Featuring rock stars, singers, and musicians who died at 27, this list of 27 Club members includes some of the greatest musicians who died before 30. "The 27 Club" or "Club 27" is the colloquial name given to a group of influential rock musicians who died at the young age of 27. There are a few "members" who are always listed in "27 Club" groupings—such as Jimi Hendrix, Jim Morrison, and Kurt Cobain—and members to come later like Amy Winehouse. However, there's plenty of other less-notable musicians who were 27 at the time of their death, but you'll find them all here. Of course, not every one in the 27 Club list were musicians, such as renowned artist Jean-Michel Basquiat.
Though the official causes of death for these famous people vary between the different musicians—from suicide to overdoses on sleeping pills to, yes, choking to death on vomit—drug and alcohol abuse is often cited as a primary cause behind many of these deaths. Everyone on this list will never turn 28 – they will be forever 27.
Check the list of 27 Club "members" below.
Kurt Cobain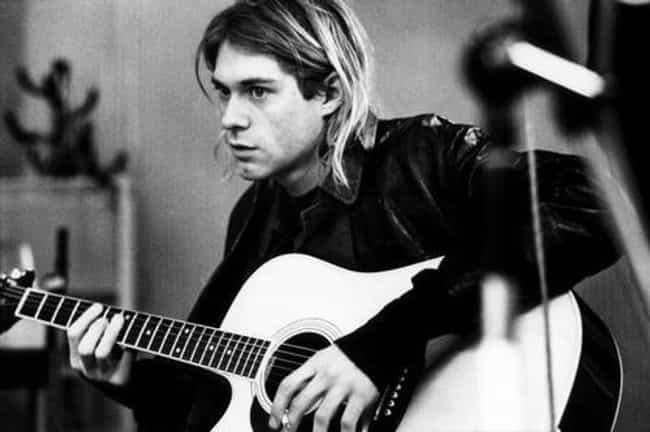 Controversy still swirls around the death of Nirvana frontman Kurt Cobain who, on April 8, 1994, was found dead in his Lake Washington home by an electrician. The coroner's report estimated Cobain's time of death to be around April 5 from a self-inflicted gunshot wound to the head. 
Amy Winehouse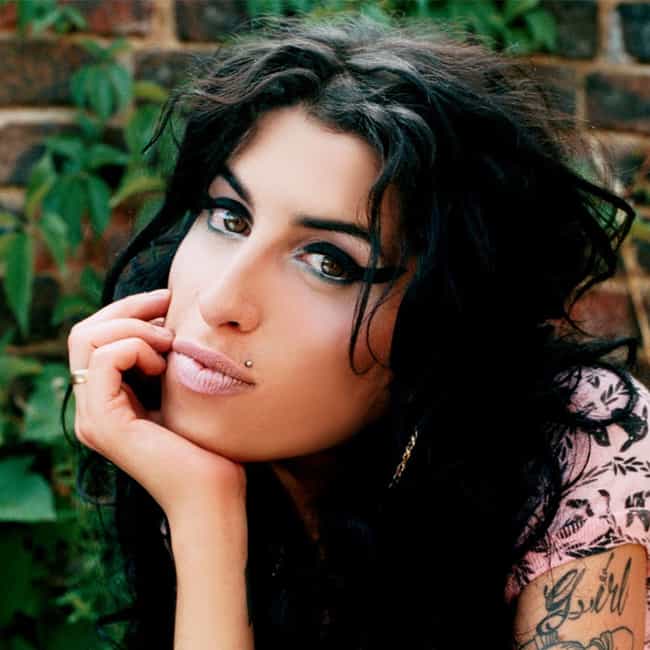 Long troubled with drugs and alcohol, Amy Winehouse was found dead in her London home July 23, 2011 and would later be reveled to have died of an alcohol overdose. At the time of her death, Winehouse's BAC (blood alcohol content) was .416, far beyond any legal or recommended limits.
Jimi Hendrix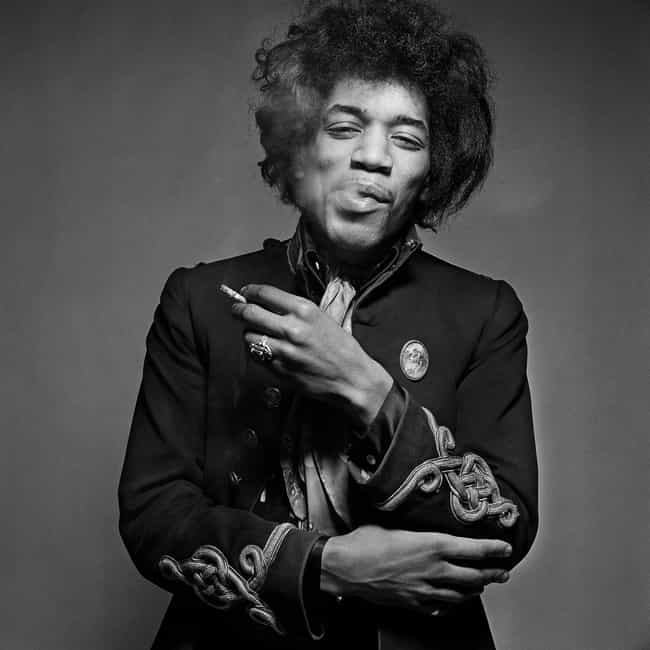 An overdose of barbiturates in the form of nine prescription sleeping pills are said to have caused rock guitar legend Jimi Hendrix to asphyxiate on his own vomit, killing him the morning of September 18, 1970 after being found unconscious in a London flat.
Janis Joplin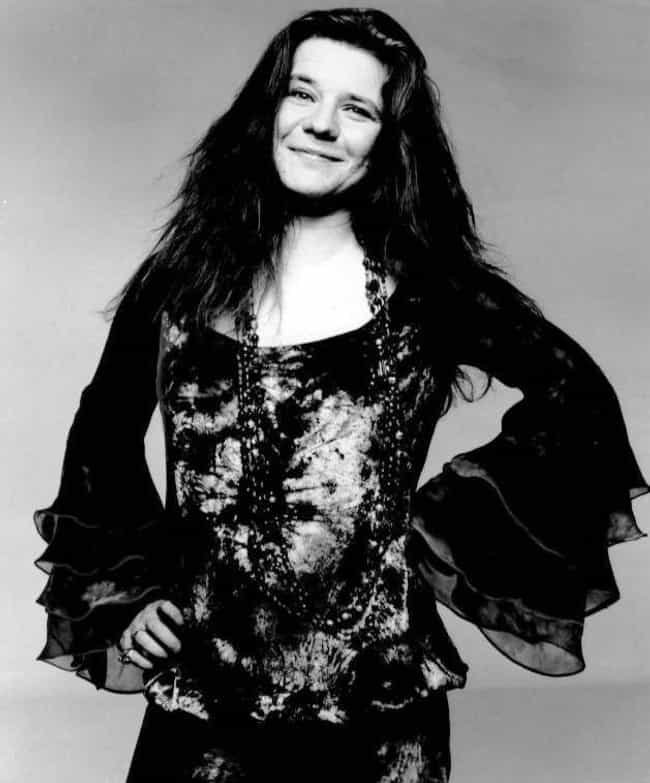 Janis Joplin, the legendary singer-songwriter who started with the psychedelic-acid rock band Big Brother and the Holding Company and would later go on to perform as a solo act with her own backing groups, died of an assumed heroin overdose on October 4, 1970.
The OD, influenced by alcohol and what is thought to be a particularly potent batch of heroin that incited several other overdoses, felled the singer in her Hollywood house.  
Jim Morrison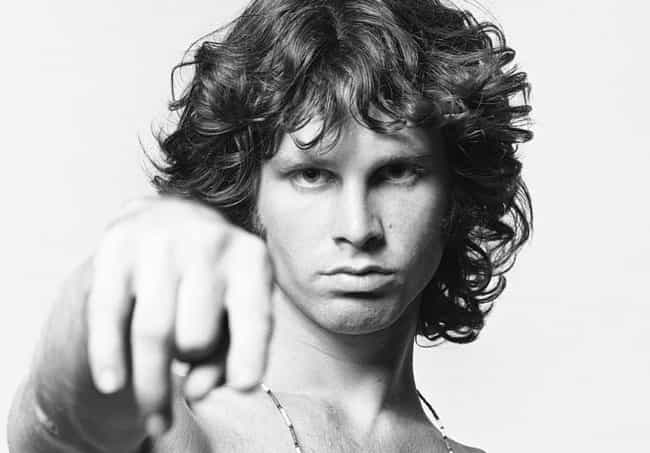 Though an official police report depicts Doors frontman as having died in a bathtub of a heroin overdose, myriad other versions of the singer's death exist, including accounts that he accidentally snorted some of girlfriend Pamela Courson's heroin- having mistaken it for cocaine- and died from this accidental ingestion.
Regardless of the exact method, Morrison died on July 3, 1971.
Robert Johnson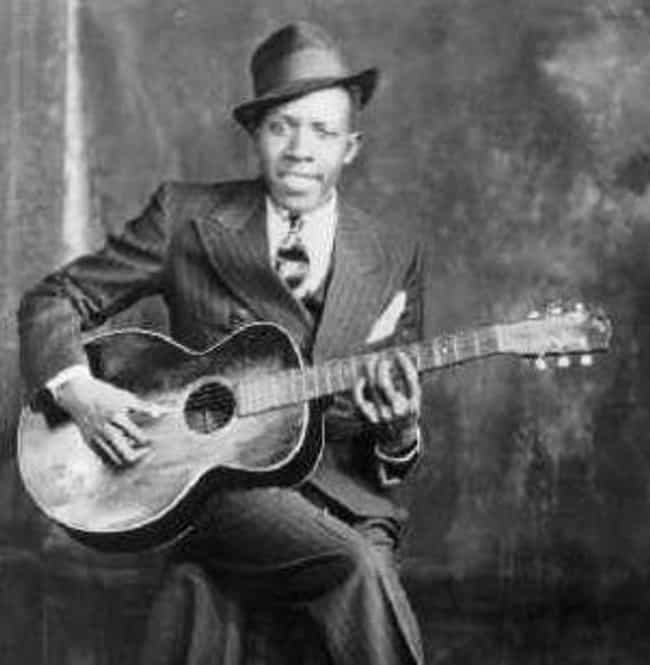 Blues singer and musician Robert Johnson died of possible strychnine poisoning on August 16, 1938 after receiving whisky that was likely tampered with in a Greenwood, MS bar.
Alan Wilson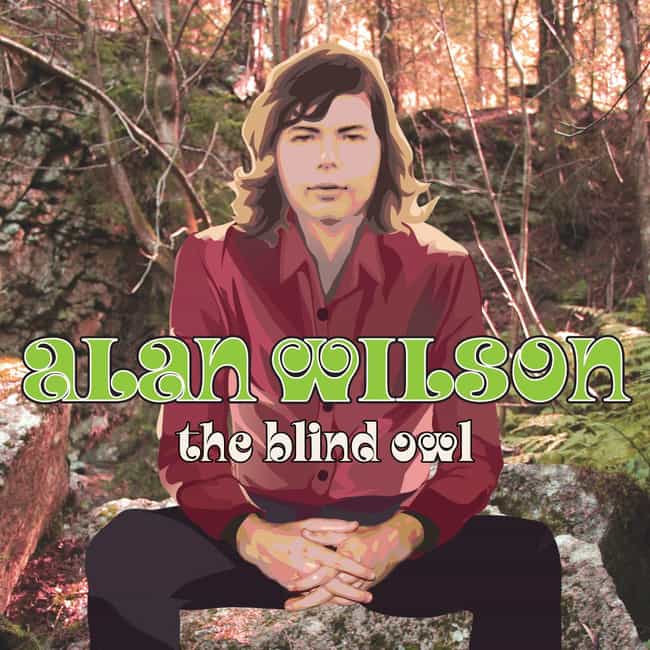 Singer and frontman of blues outfit Canned Heat, Alan "Blind Owl" Wilson, died of an apparent drug overdose in Topanga Canyon, CA on September 3, 1970.
Brian Jones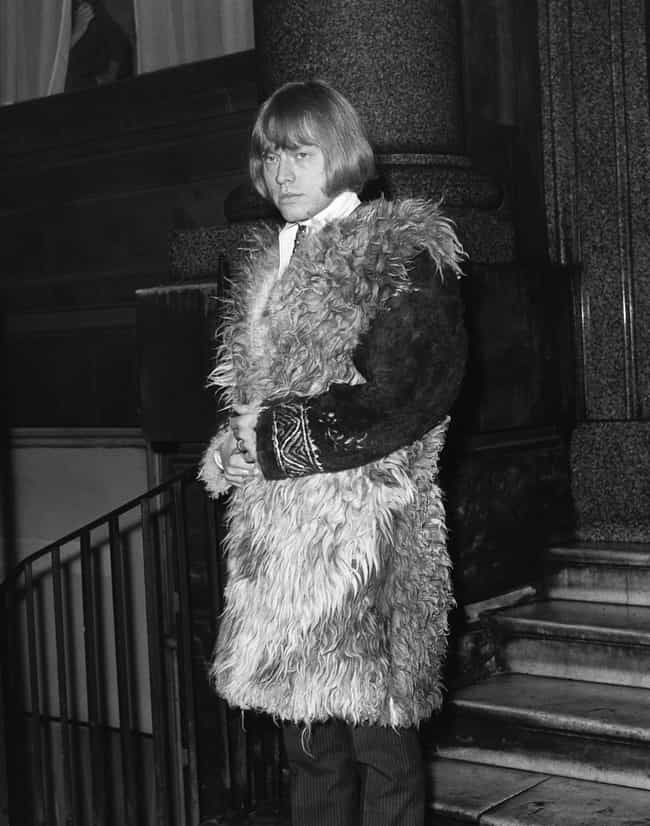 One of the original founders of The Rolling Stones, frontman Brian Jones was quickly overshadowed by the team of Keith Richards and Mick Jagger and subsequently developed a drug problem that would lead to his dismissal from the group in June 1969.
Less than a month later on July 3, Jones was found in the bottom of his pool and his death was entered as a drowning "death by misadventure".
Fat Pat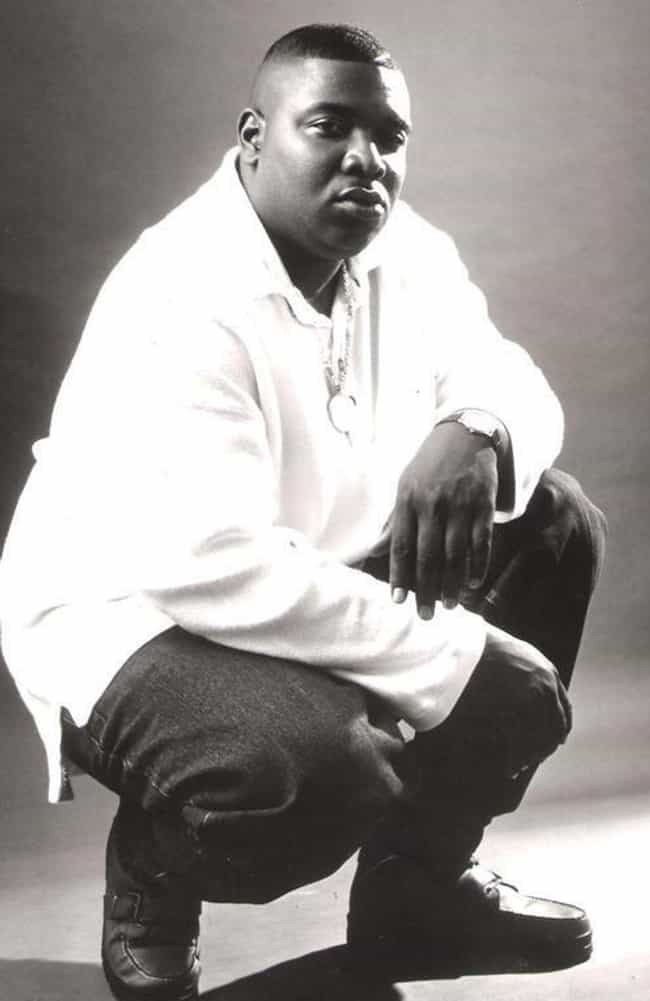 Fat Pat was an influential rapper from Houston, and a member of Screwed Up Click, which included his brother, Big Hawk, and friend DJ Screw, who invented the chopped and screwed technique. He was murdered in 1998.
Big Hawk was similarly shot to death in 2006, and DJ Screw died of a codeine overdose in 2000.
Kristen Pfaff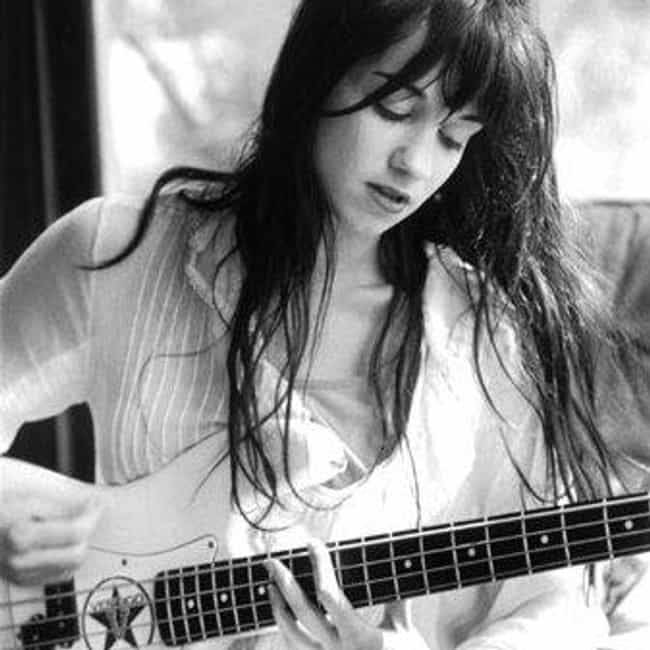 The bass player for Hole and Janitor Joe was found in her apartment, dead of a heroin overdose, by a friend on June 16, 1994.
Sean McCabe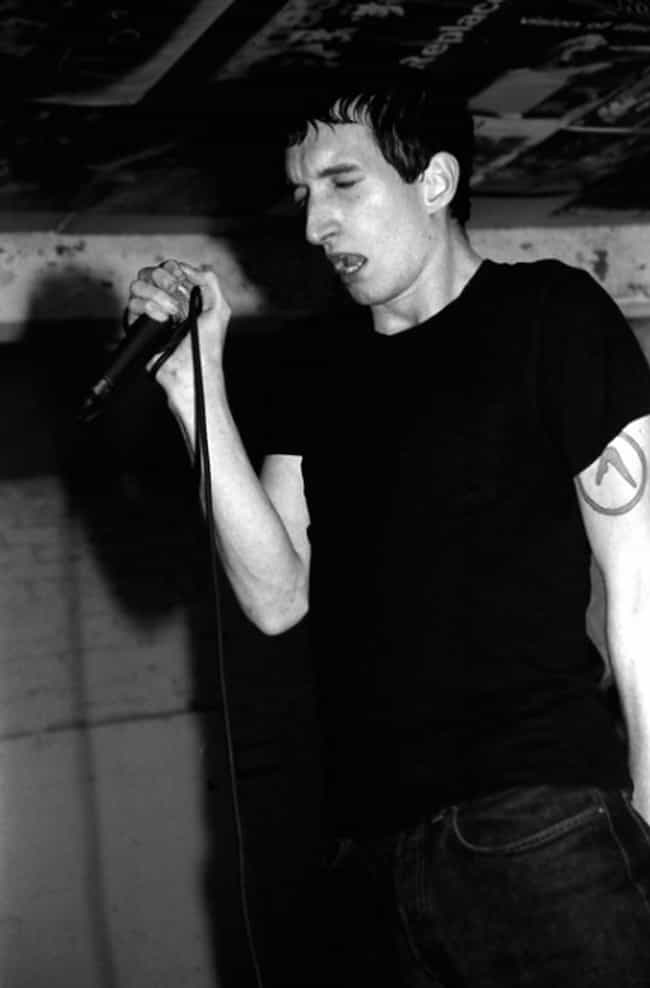 The Ink & Dagger singer died from asphyxiation after choking on his own vomit. He was discovered in a hotel room on August 28, 2000.
Kim Jonghyun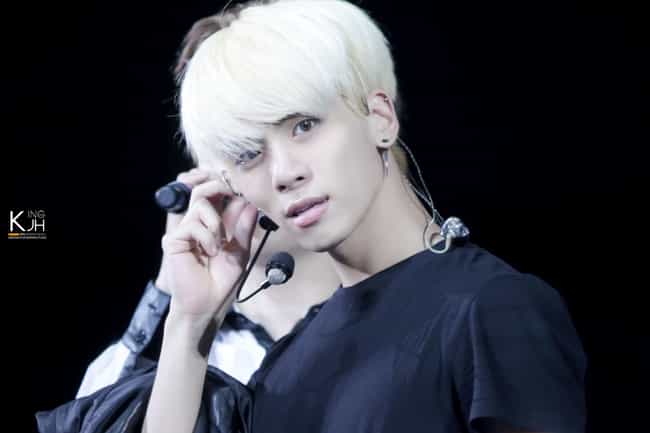 The K-pop singer and vocalist of boy group SHINee, Jonghyun Kim committed suicide by burning coal in an apartment studio. He was rushed to the hospital in a state of cardiac arrest, but was pronounced dead at the hospital.  
Jeremy Michael Ward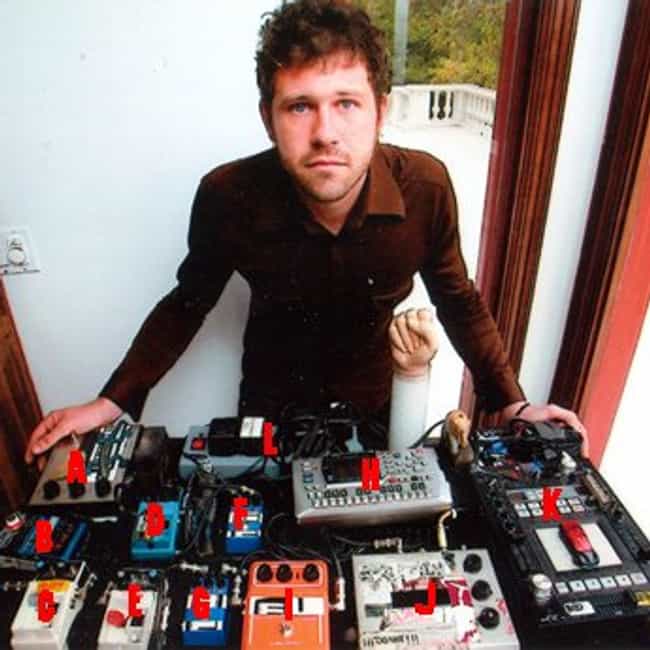 A sound manipulator and and vocal operator for The Mars Volta and dub group De Facto, Ward was found dead of a heroin overdose on May 25, 2003, shortly before the release of The Mar Volta's EP,

De-Loused at the Crematorium

.
Mia Zapata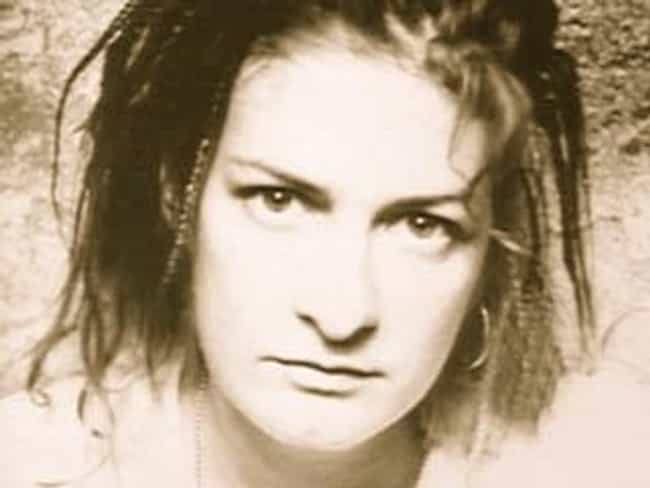 In the early morning hours of July 7, 1993, Mia Zapata, the singer of punk band The Gits, was beaten, raped, strangled and left dead on the streets of Seattle blocks from tavern where she was last seen alive.
Jean-Michel Basquiat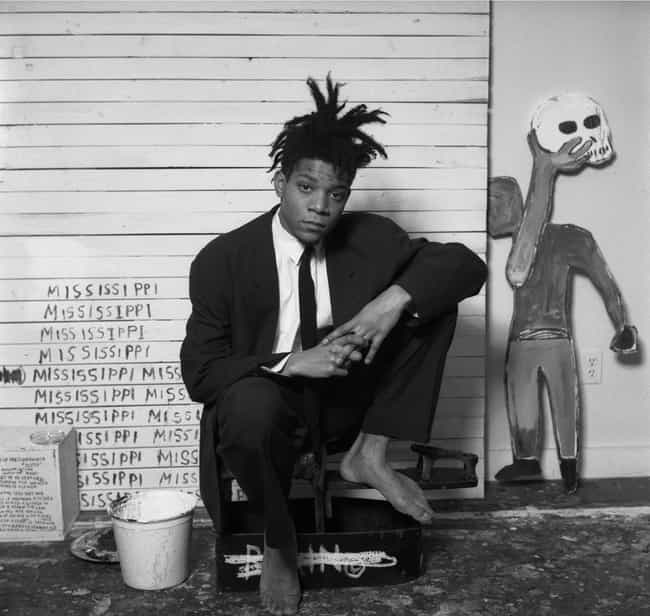 Artist and musician Jean-Michel Basquiat died of a heroin overdose on August 12, 1988 in an apartment whose streets were lined with crack addicts. He had tried to sober up only months before, but was discovered on the floor in a pool of his own vomit with several bloody syringes in the bathroom.
Richey Edwards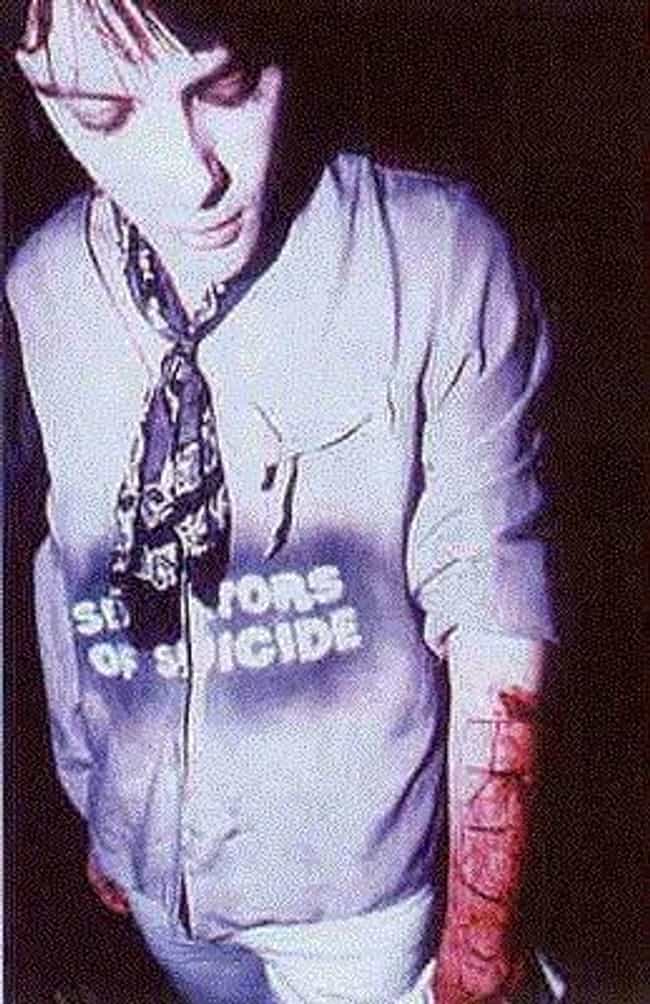 One of the most famous missing people of all time, Richey Edwards, writer and guitar player for the Manic Street Preachers, went missing of February 1, 1995, the day he was meant to leave the UK for America on a promotional tour.
While sightings of the musician were reported for years to follow, Edwards has yet to be found and was declared legally dead on November 23, 2008.
Linda Jones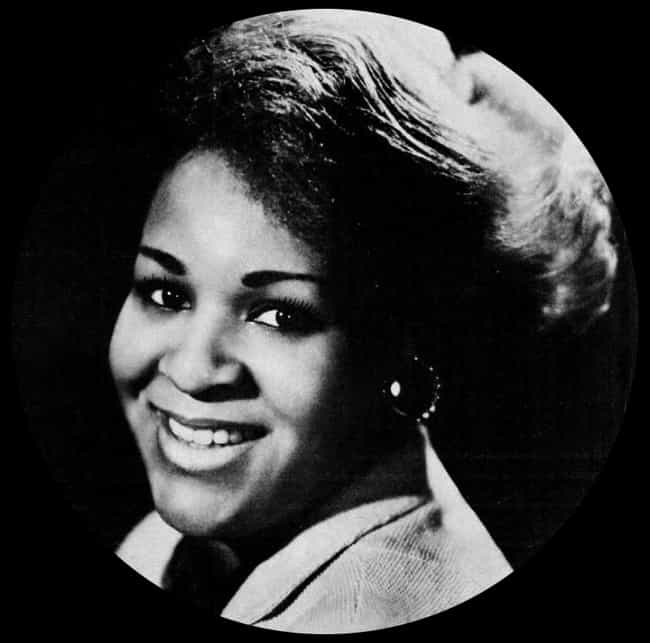 Linda Jones, a soul singer whose career began at age 6 as a member of the Jones Singers, died in between sets at the Apollo Theater in Harlem on March 14, 1972 after being diagnosed with diabetes.
Fredo Santana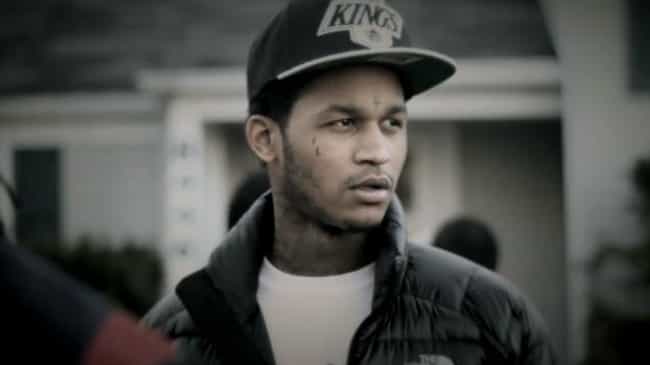 On January 19, 2018, Fredo Santana died of a fatal seizure at his Los Angeles home, most likely due to the liver and kidney problems caused by his heavy use of lean.  
Peter Ham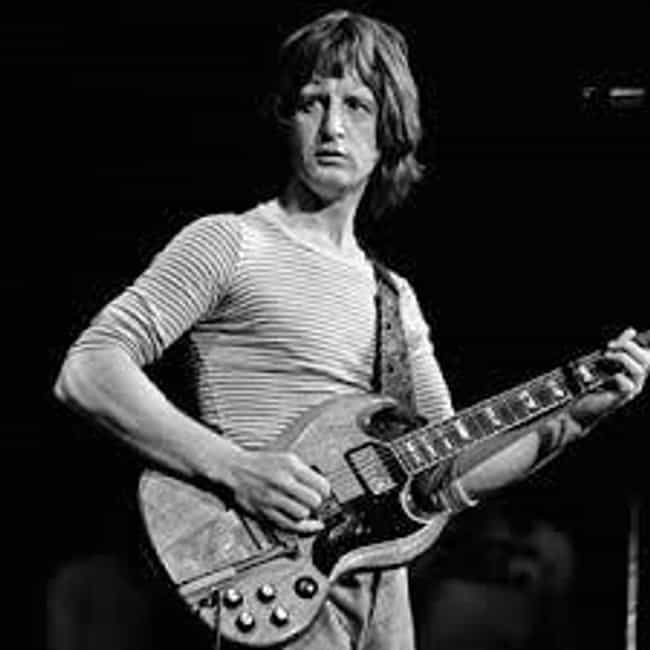 A singer, songwriter, and guitarist whose biggest fame was achieved with rock band Badfinger, Pete Hamm hanged himself in a Surrey garage on April 24, 1975, just days shy of his 28th birthday.
Jesse Belvin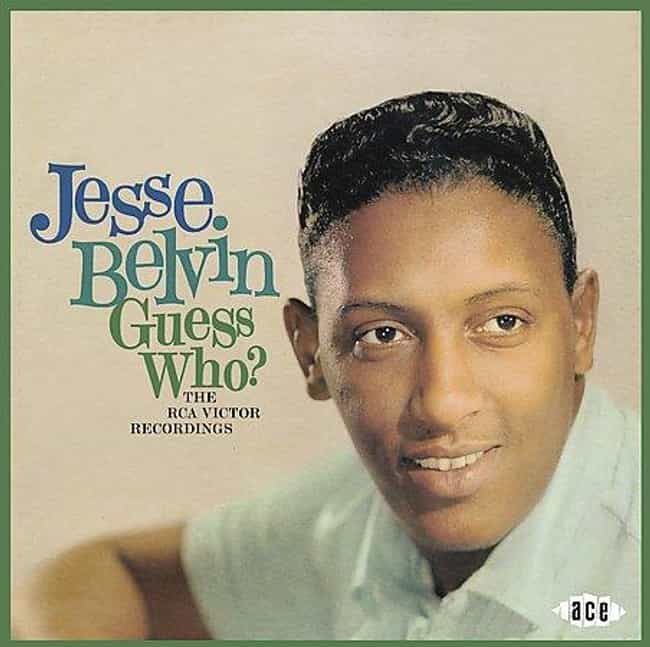 R&B singer Jesse Belvin, who wrote the songs "Earth Angel" and "Goodnight My Love", died in a two-car collision after fleeing a segregated dance hall in Little Rock, AR on February 6, 1960. The car Belvin was riding in was believed to had its tires tampered with (and possibly slashed) prior to the collision that killed all four occupants of Belvin's 1959 Cadillac.
Dave Alexander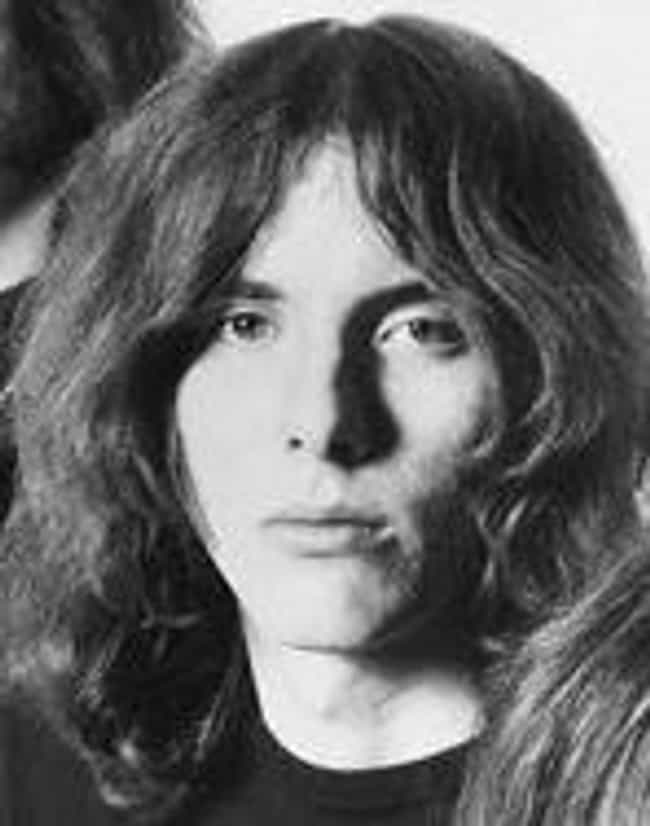 The original bass player of legendary rock band The Stooges, Dave Alexander was admitted to the hospital on February 10th, 1975 for pancreatitis, and died shortly thereafter from pulmonary adema.
Dickie Pride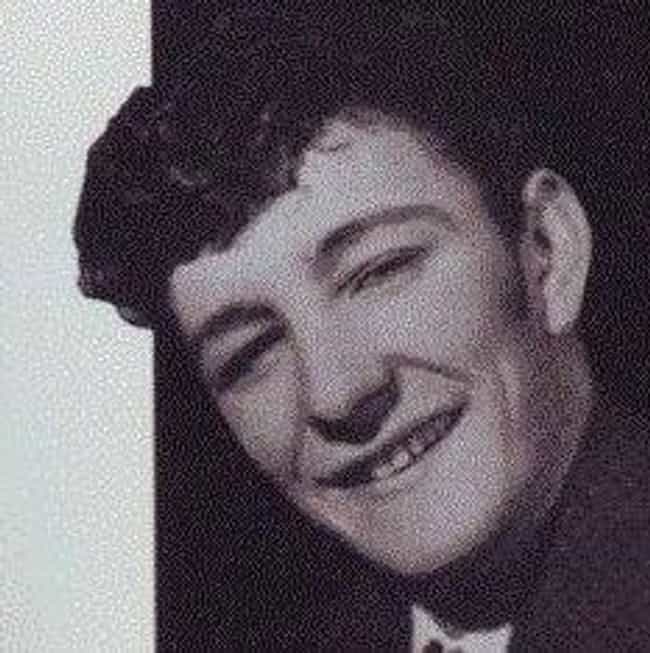 Dickie Pride, a popular pop singer, overdosed on sleeping pills on March 26th, 1969.
Chris Bell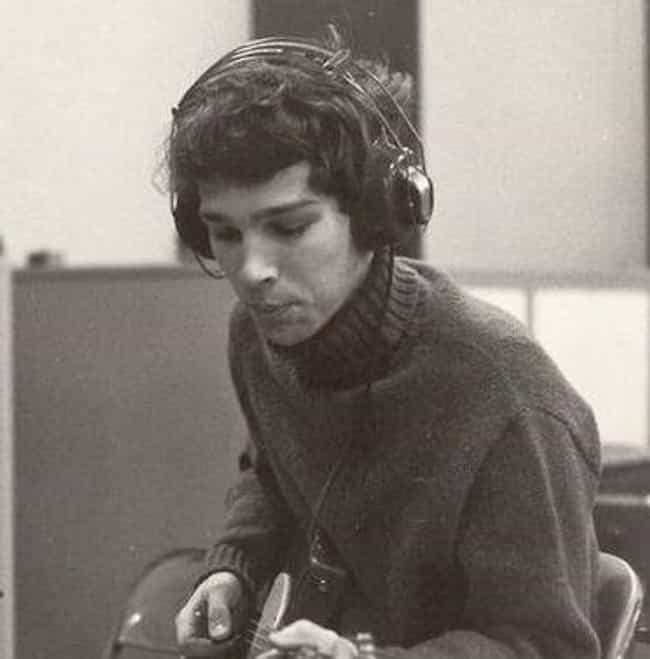 Chris Bell, a solo musician and frontman of the power pop band Big Star, died when his car crashed it into a wooden pole in the early morning hours of December 27, 1978. The musician was returning from his father's restaurant in East Memphis when he lost control of his car and died on impact.
Rudy Lewis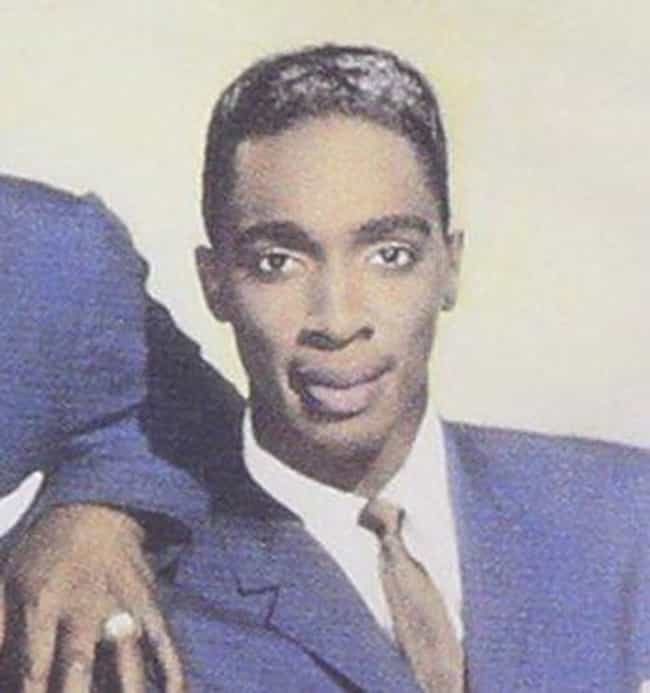 The lead singer of the Drifters was found dead in a Harlem hotel room on May 21, 1964, the day the group was set to record "Under the Boardwalk". Though no official autopsy was performed, Rudy Lewis is believed to have died of a drug overdose.
Pete de Freitas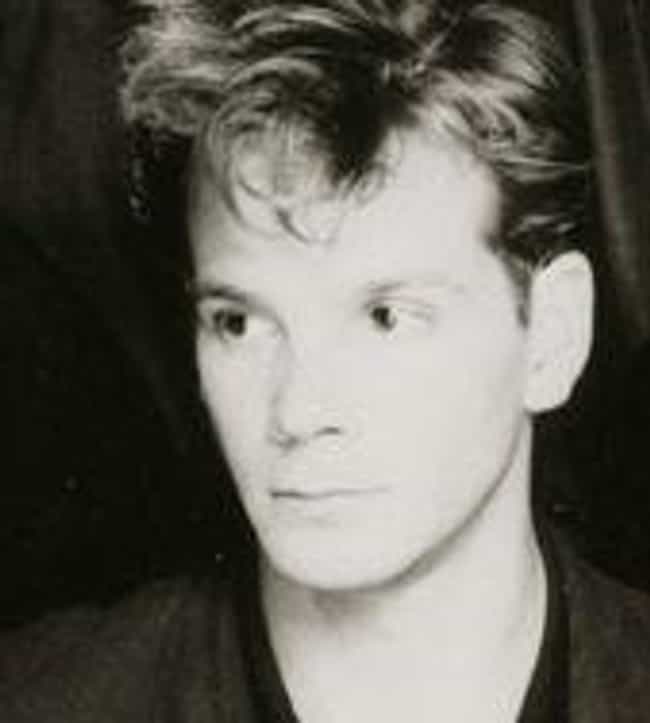 The drummer of Echo and the Bunnymen died when his motorcycle collided with a motor vehicle on the ride from Liverpool to London on June 14, 1989.
Ron "Pigpen" McKernan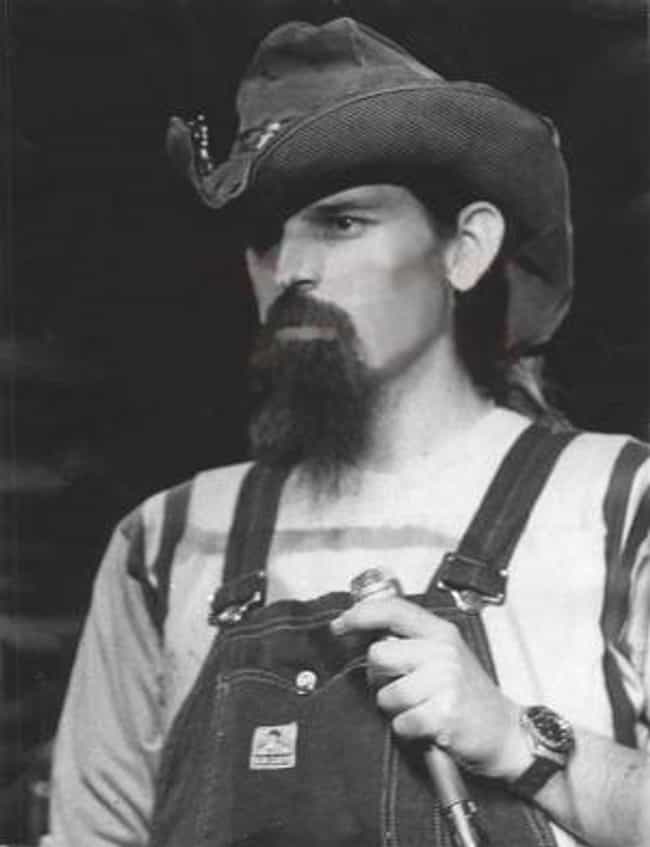 A founding member of The Grateful Dead, Ron "Pigpen" McKernan contributed on harmonica, percussion, organ, vocals, and guitar until congenital biliary cirrhosis prompted doctors to recommend McKernan stop touring in August 1971.
On March 8, 1973, McKernan was found dead in his Corte Madera, CA home of a gastrointestinal hemorrhage.
D. Boon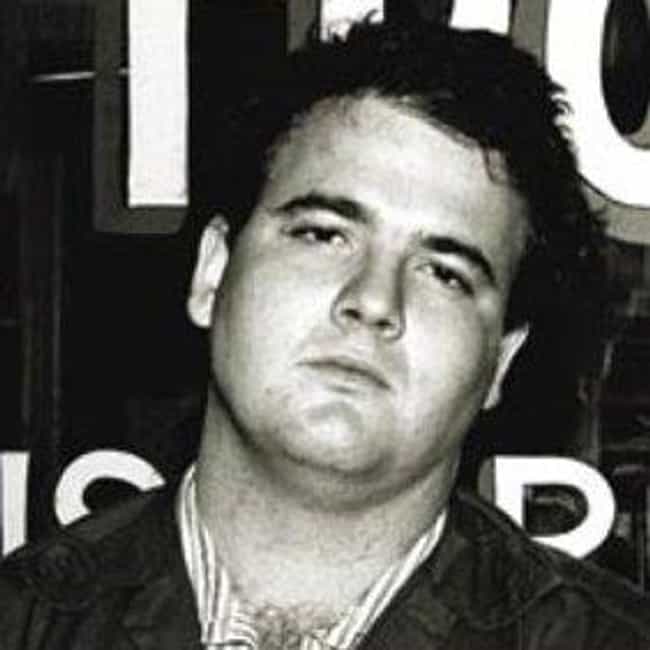 D. Boon, the singer and guitar player of punk band The Minutemen, was killed in a van accident on December 22, 1985. Sick at the time of travel, Boon was lying in the back of the band's van when it went off the road, ejecting him from the back door. Boon died instantly from a broken neck.
Kami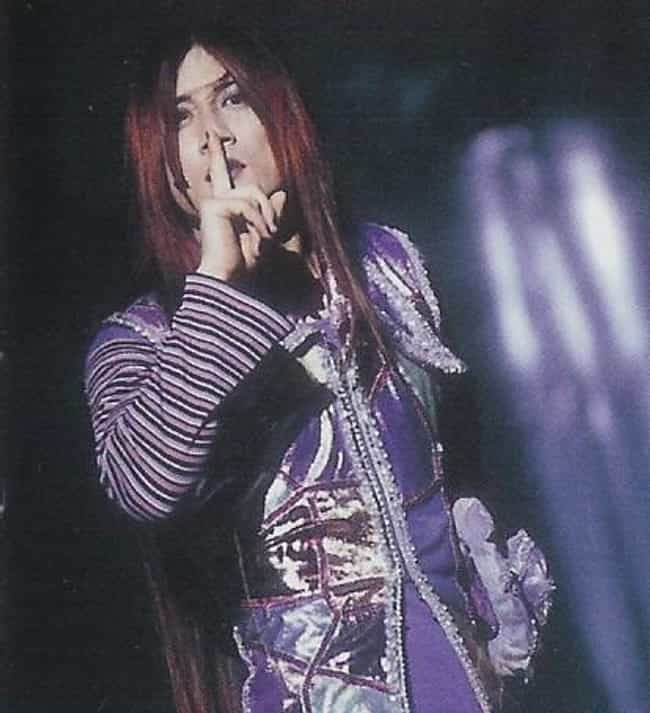 Drummer for the Japanese rock band Malice Mizer, Kami died in 1999 of a subarachnoid hemorrhage in his sleep.
INTERESTING FOR YOU