Some of these are just cool or super badass, not all of them are funny. Cartoons, TV shows, movies… all of it's included in this bunch, making this an awesome compilation of the kind of pop culture mash-up, crossover, or referential art that makes the round on your Facebook, Twitter, and Tumblr feeds at least once a week.
You usually write it off as quick and easy, but if you look at all of it as a collective, Internet-fueled body of work, then you really have to give it to the vast array of Internet pop culture artists who dive in, spend time, and share these mash-ups with the general, non-magic, civilian populace.
Vote up the ones that make you happy, vote down the ones that you feel you could do in Paint, and feel free to leave absolutely any comments about artists that need attribution, because this list was compiled via collection over time in a dirty, dusty old folder, so feel free to give credit where it's due, and we'll write it in with a link back to them.
The Remains of the Disney Kingdom After the Villains Win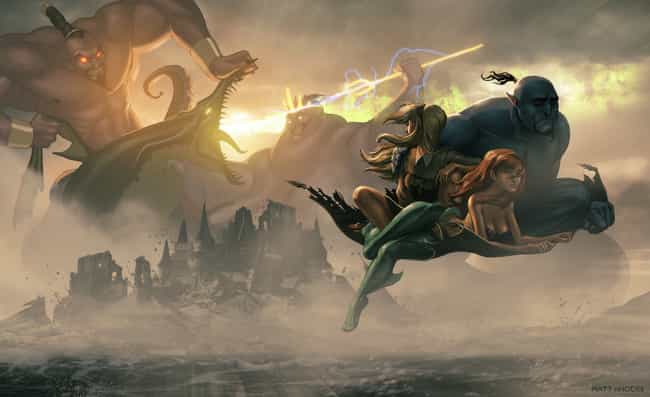 Two Swamp Dwellers
HYPER Realistic Buzz Lightyear and Woody. Awesome.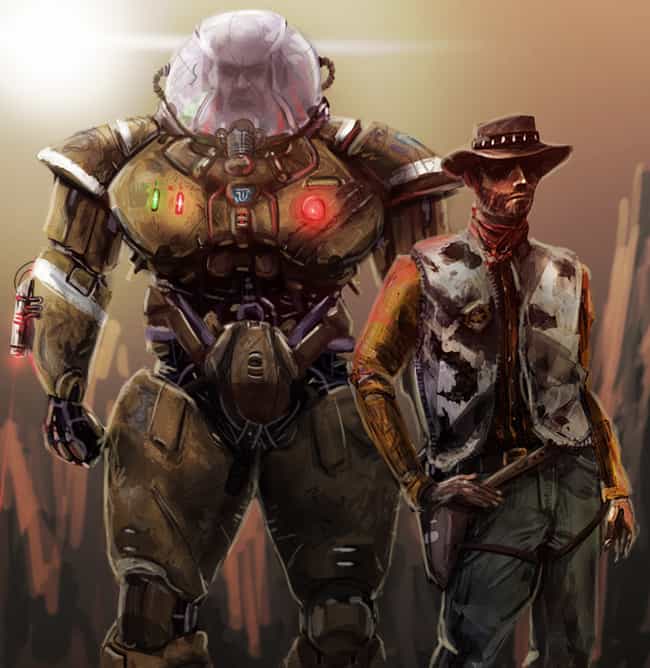 If Pokemon Existed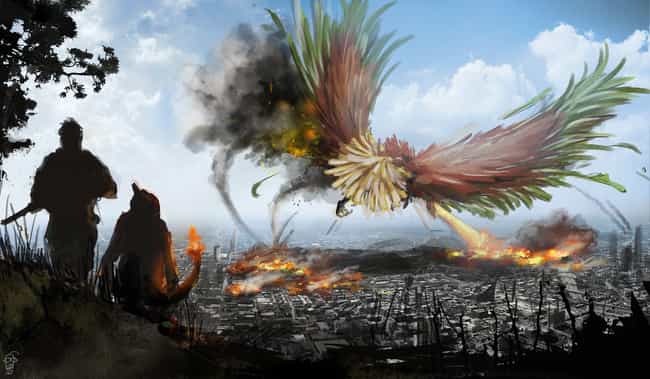 Yoda Fighting The Balrog From Lord Of The Rings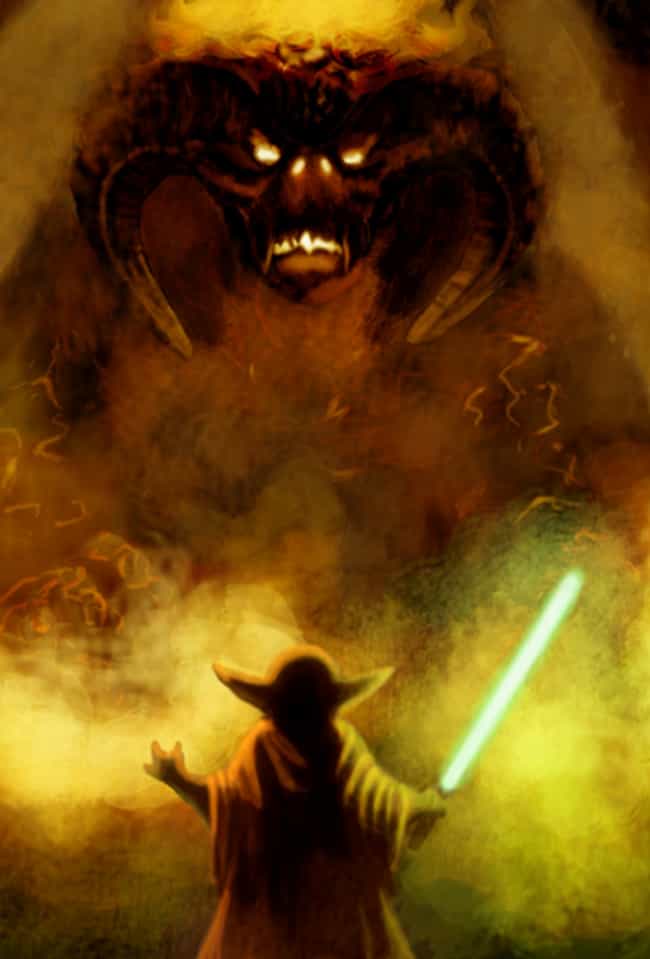 Dark Reboot of Elmer Fudd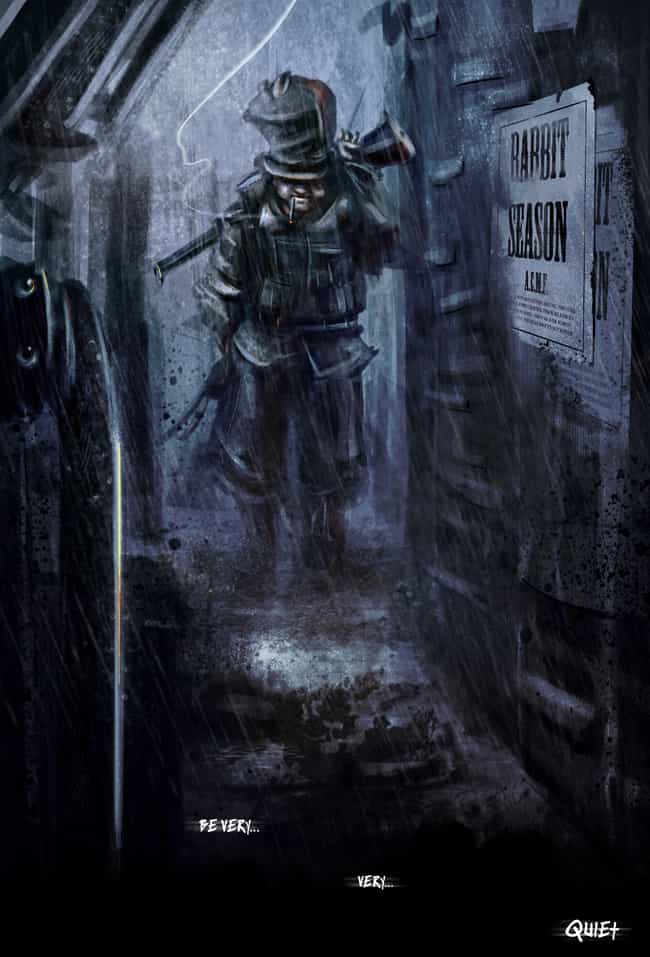 Samurai Darth Vader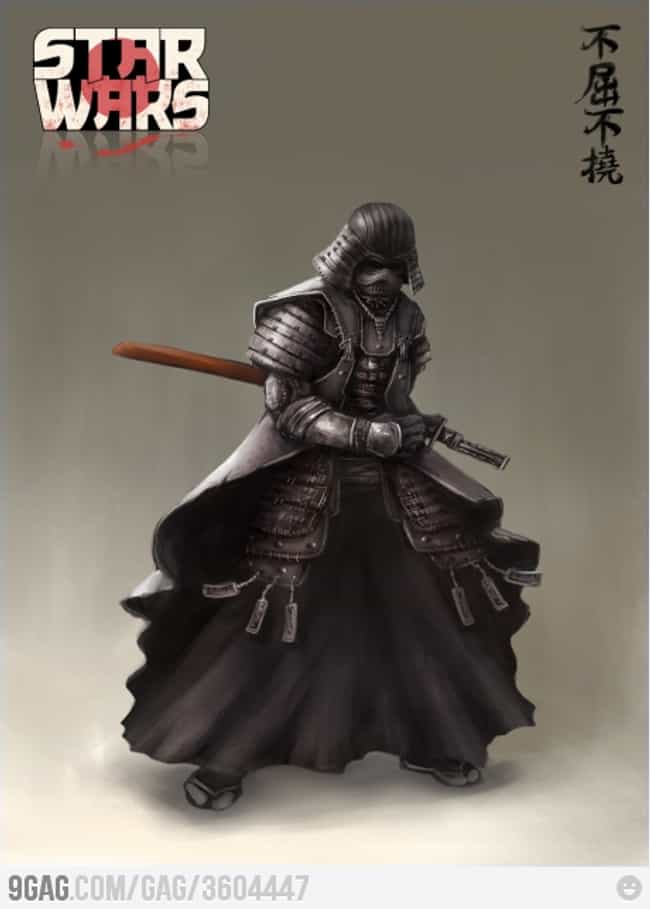 Awesome Real/Dream-like Link/Ganon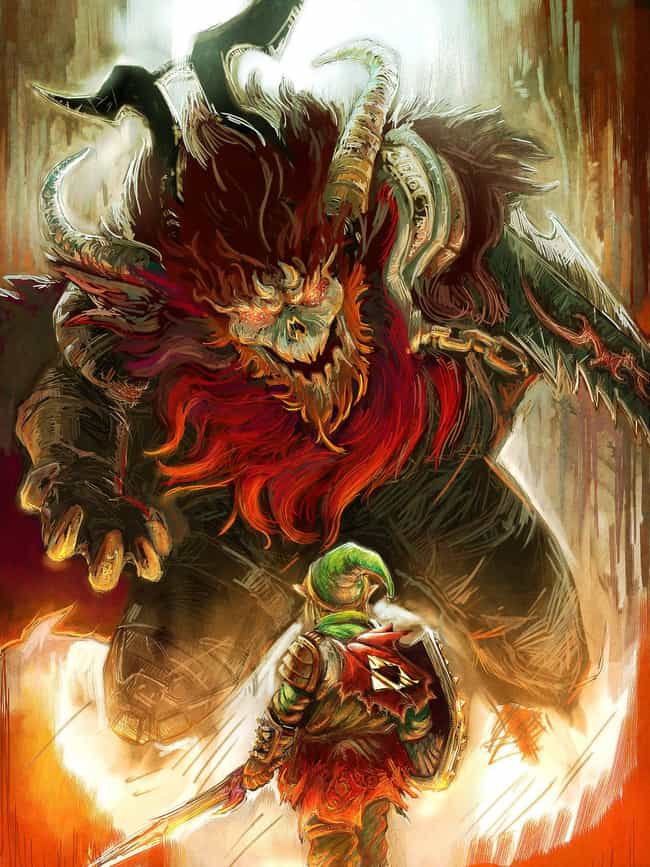 Disney Fascism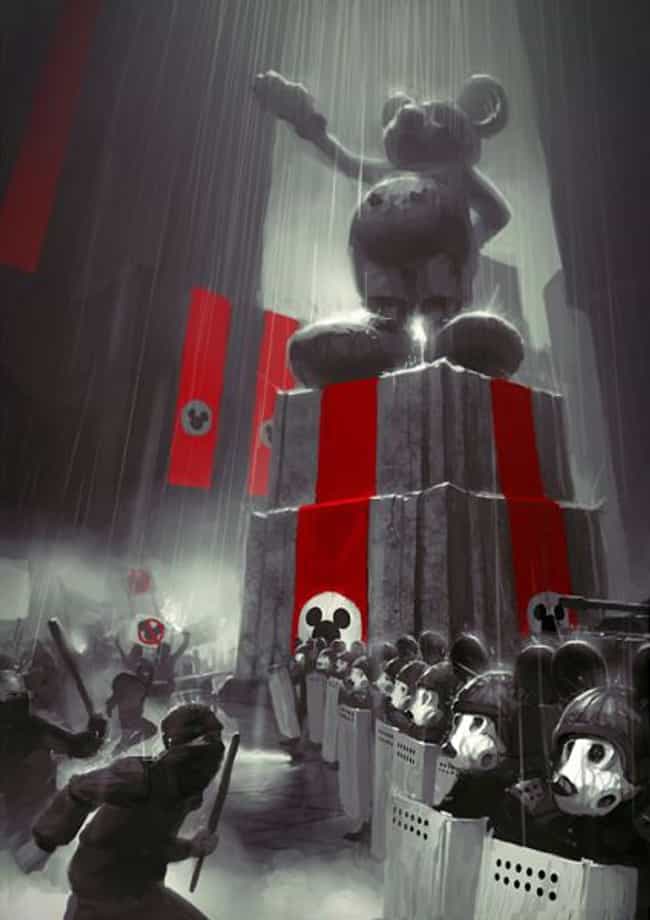 Boba Fett Goes to Mordor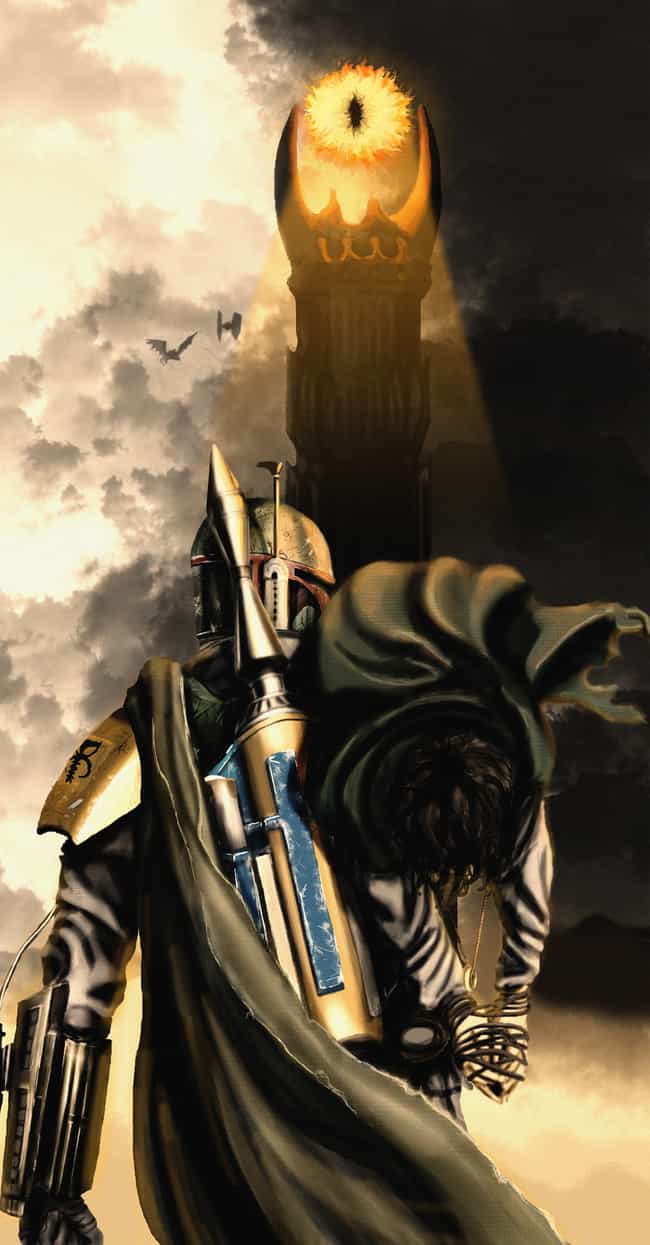 The Predator Meets Avatar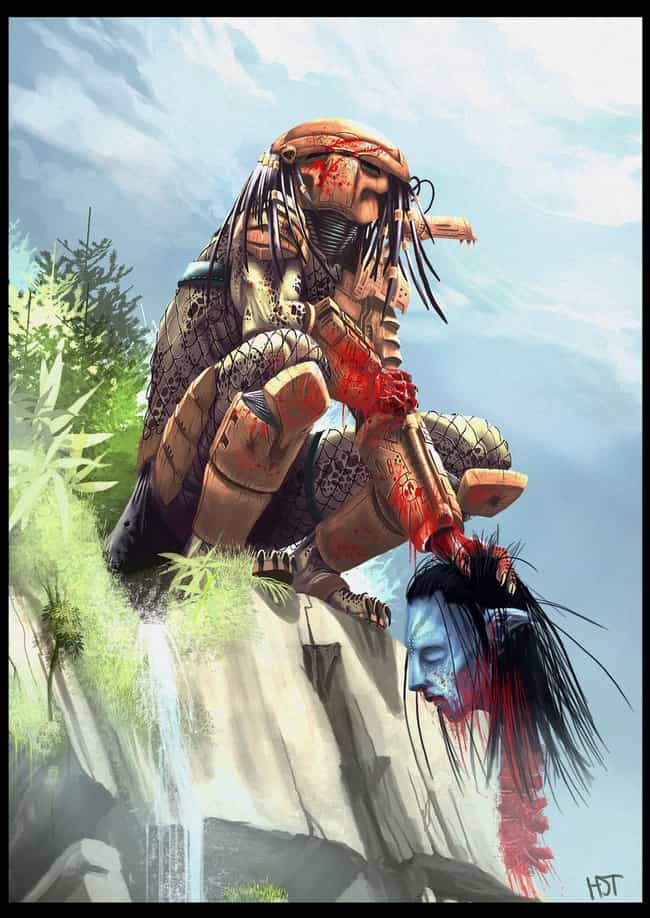 Assassin's Creed, Ancient Japanese Style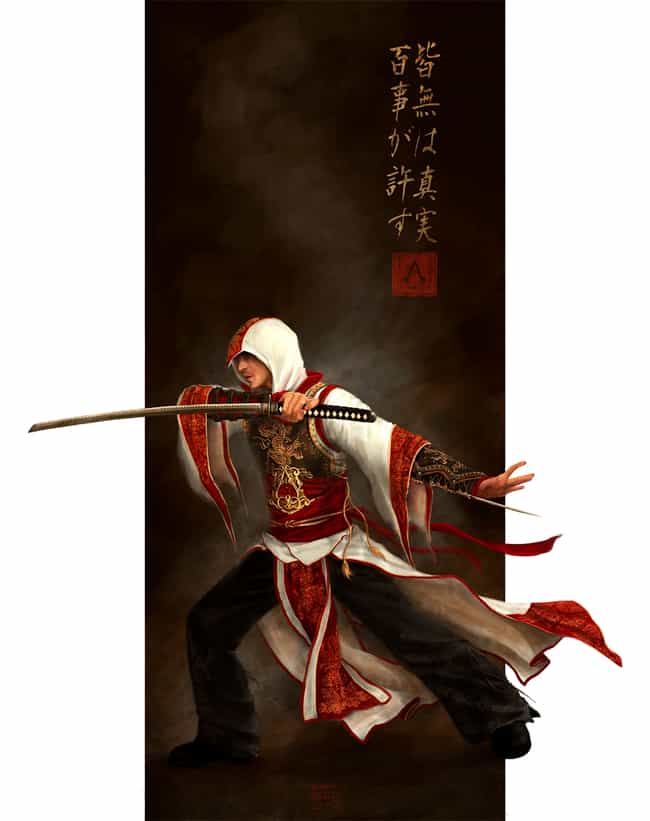 Badass Woody from Toy Story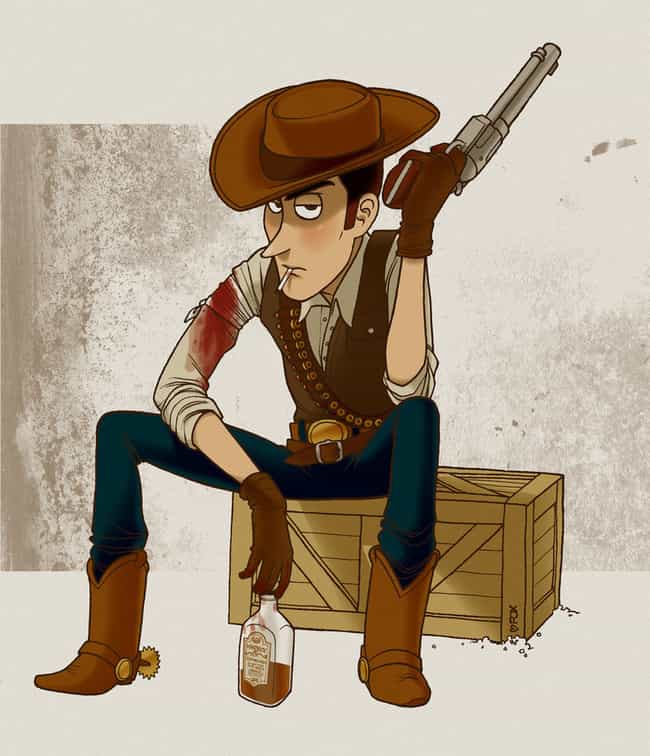 The Smart One Illuminati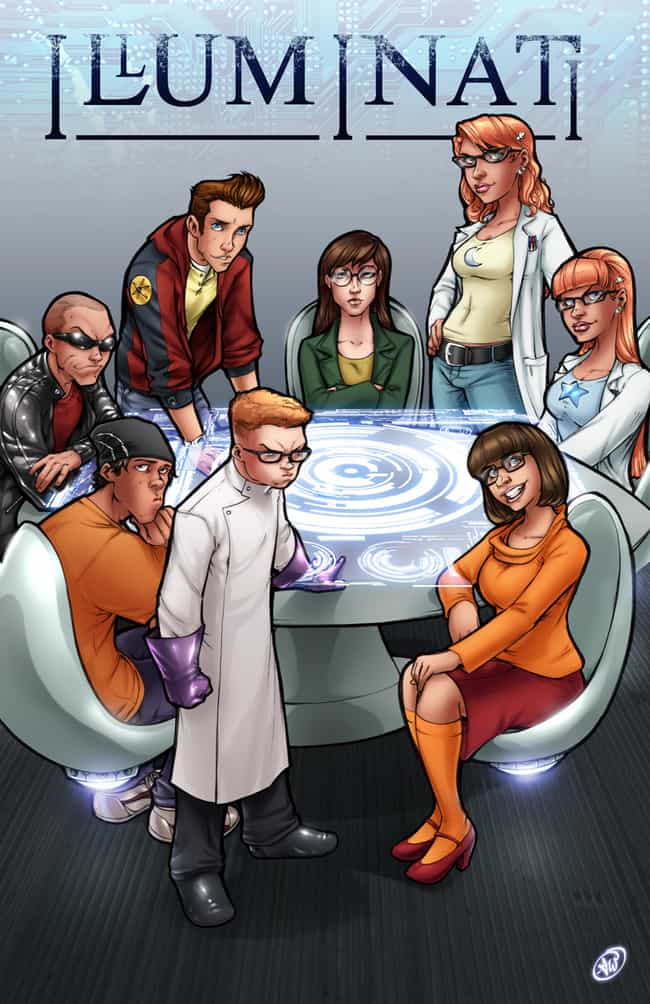 One-Armed Tinkerbell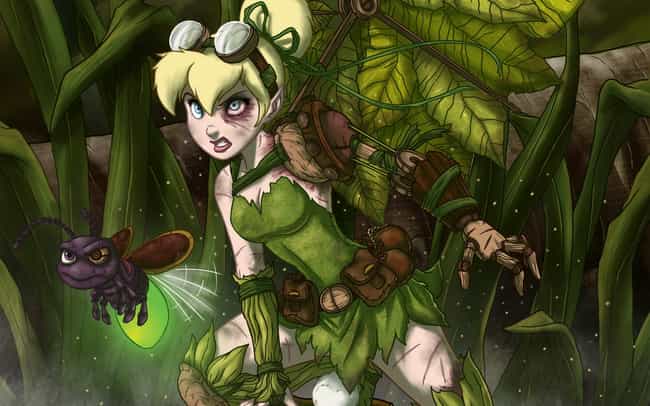 Mario Ball Z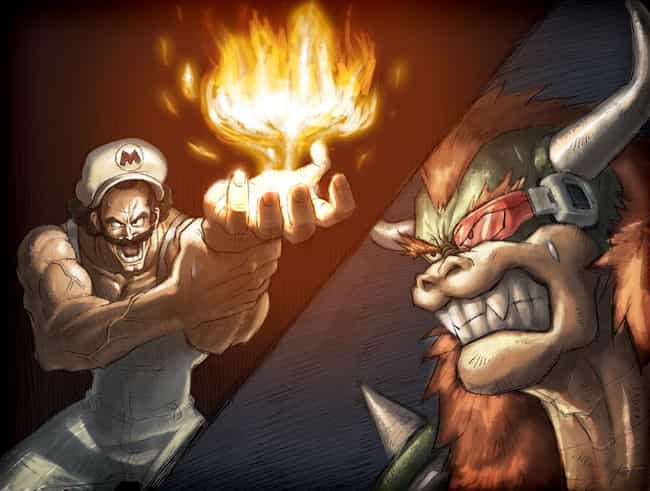 Dexter('s Laboratory)
Badass Imaginary Characters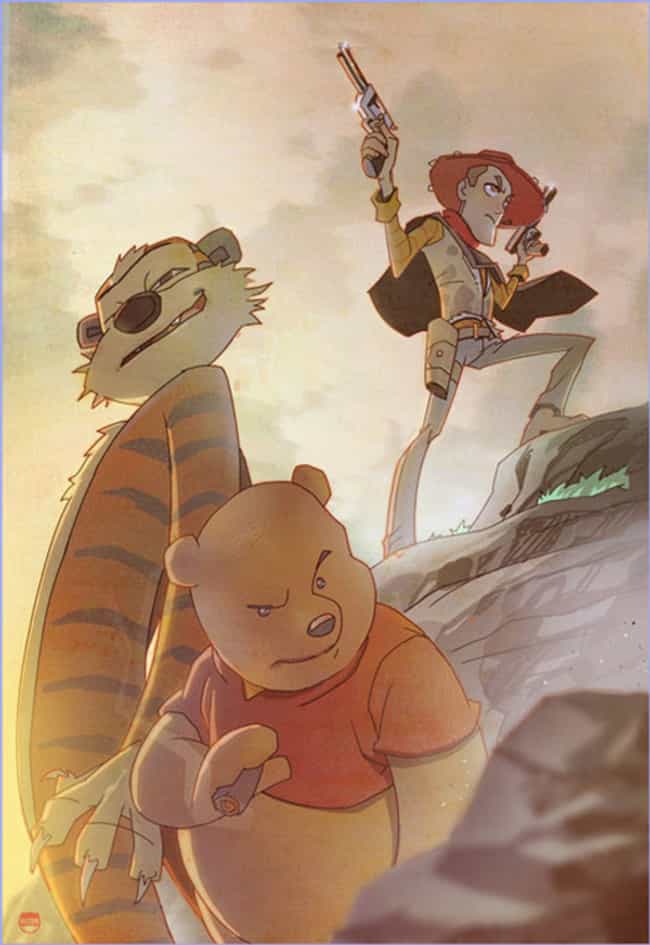 The Cast of Avatar As the Star Wars Cast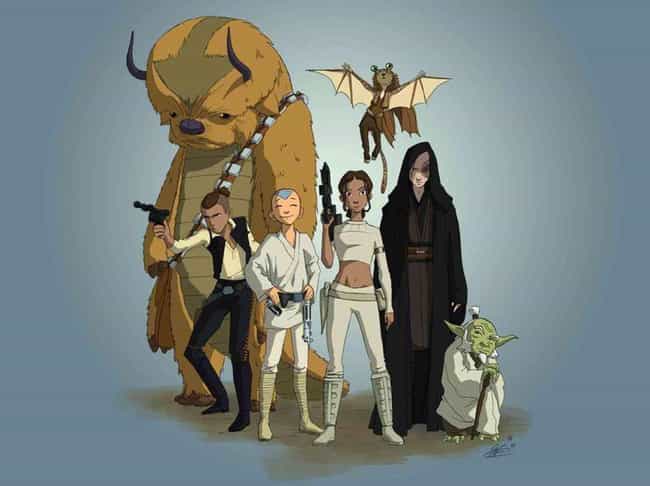 Buzz Lightyear Lookin at You, With Dem Eyes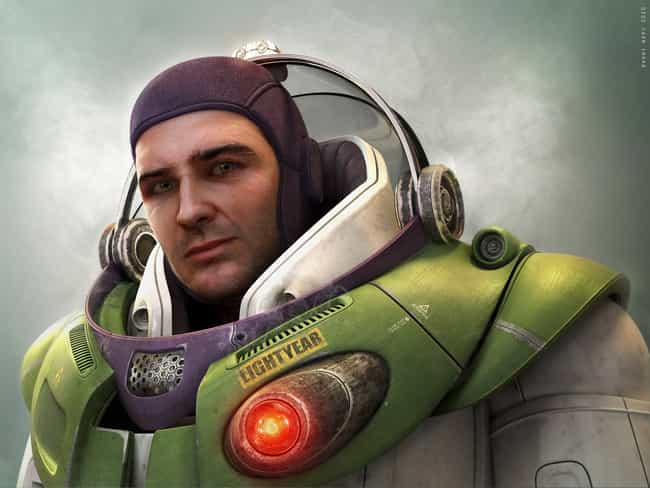 The Realistic Cast of Spongebob Squarepants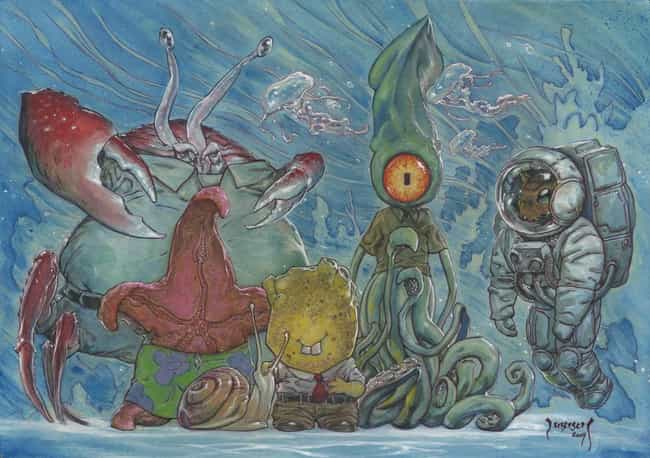 She-Ra, Rainbow Brite, Strawberry Shortcake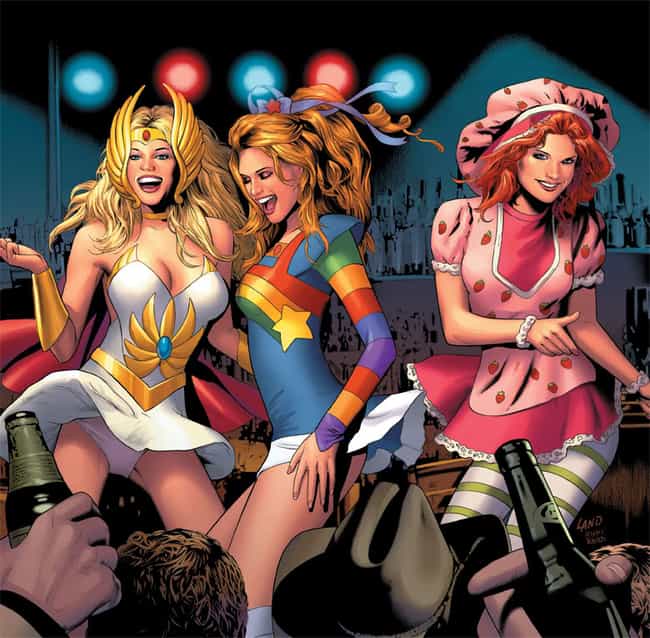 Drunk Robot Party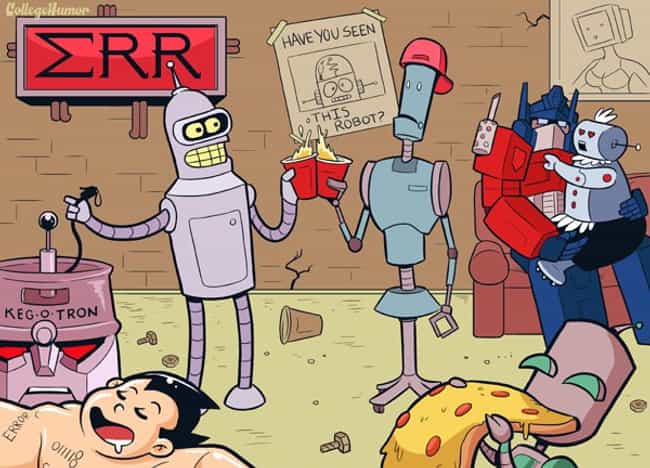 Pulp Fiction Cowboy Bebop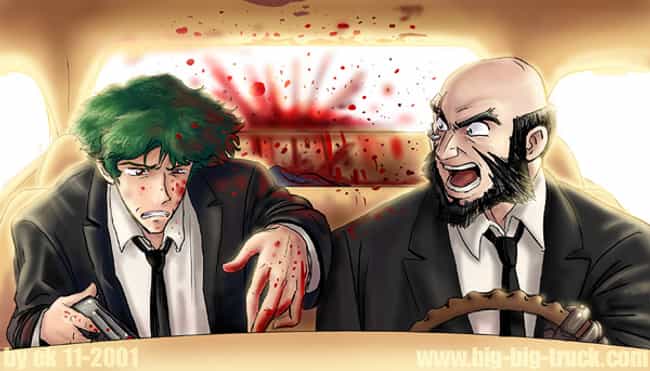 Mario Meets the Ninja Turtles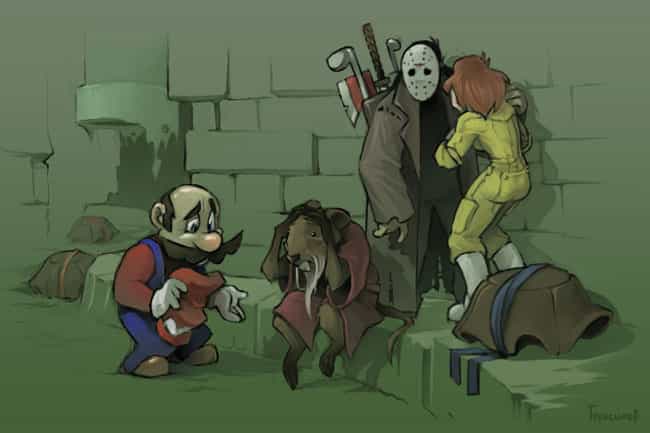 Stormtroopers Claiming a Hill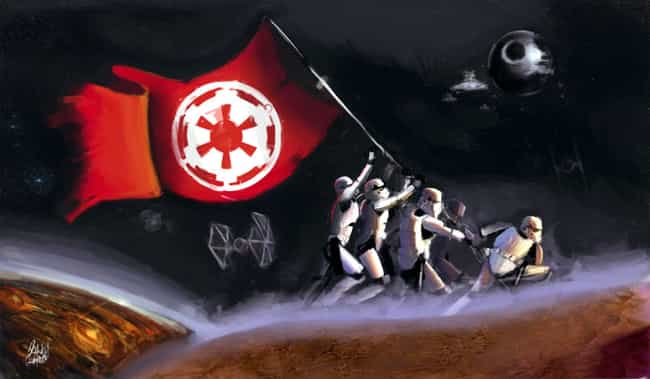 Angry Bird On a Wire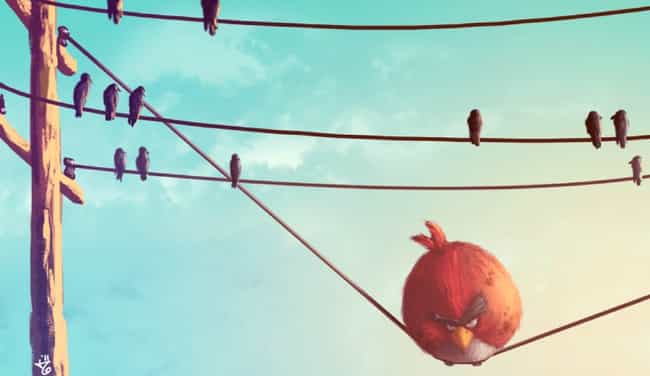 Sesame Street Characters As Batman Villains
Realistic South Park Superheroes!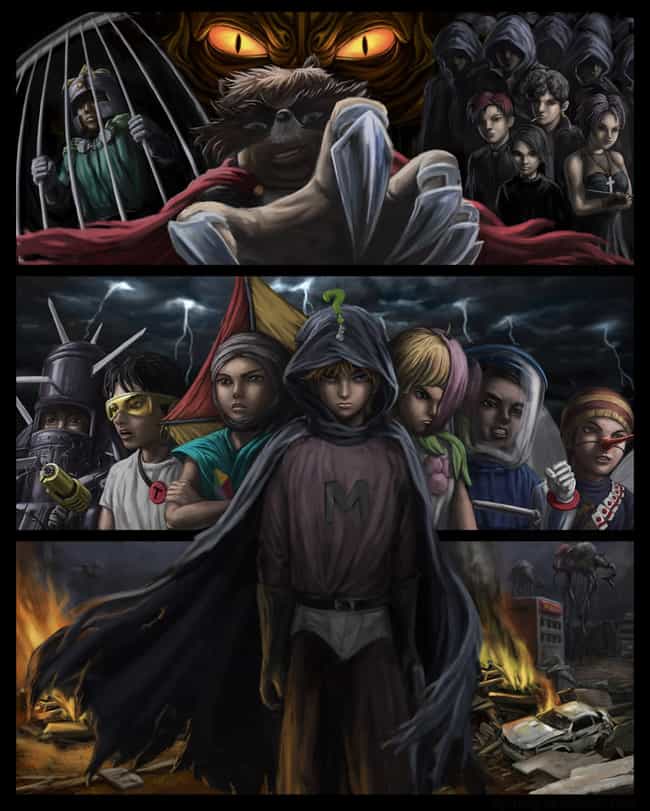 Realistic Mario Red Turtle Shell
Pokemon ARE the Masters

INTERESTING FOR YOU