Let this serve as a warning that several of the deliciously rude cakes you're about to see are pretty R-rated. But maybe some of these R-rated ideas can get your creative juices flowing if your looking to bake some mean cakes of your own. Maybe one for your little brother, and another for your weird aunt.
It's also worth noting that most of these cakes look as delicious as they are funny.
Rejection Never Tasted So Sweet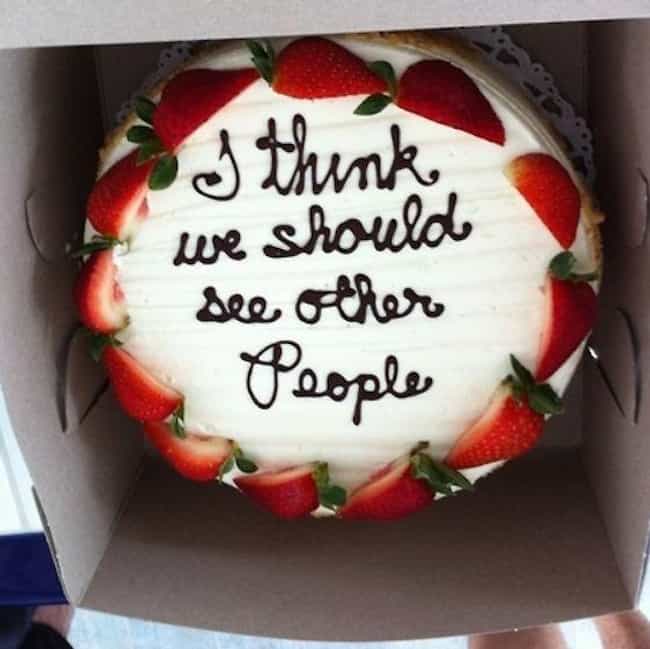 When Subtly Just Isn't Getting the Job Done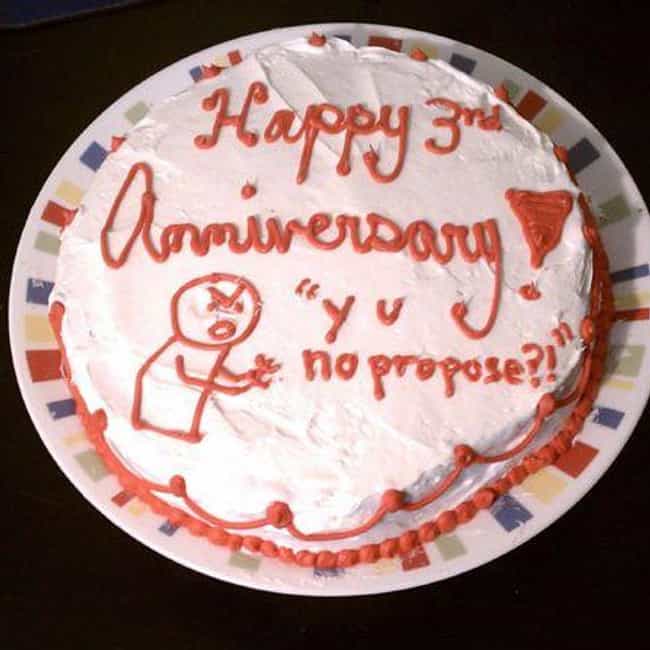 Subliminal Messaging = Nailing It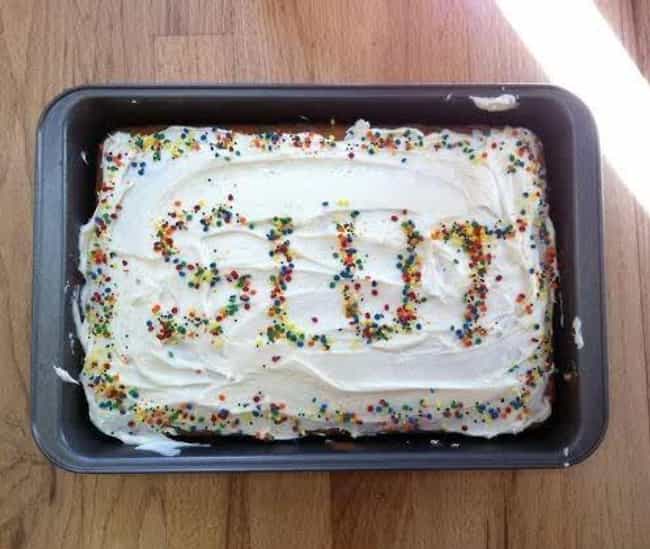 Hint Hint, Jason.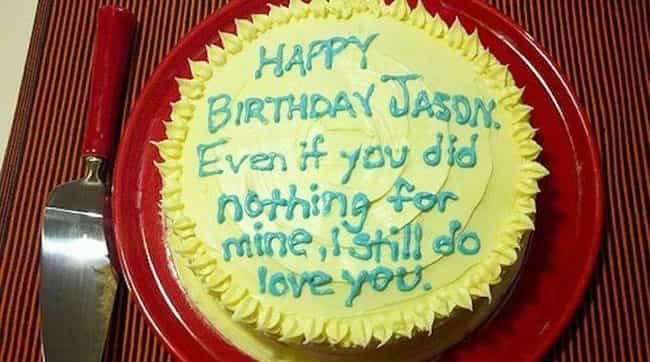 Why Beat Around the Bush, Right?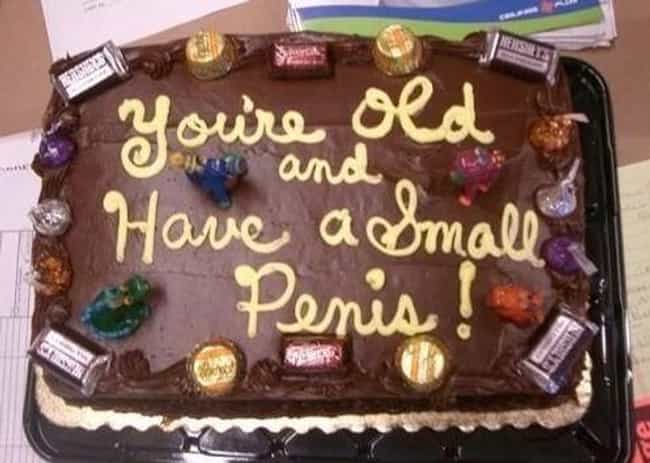 See Ya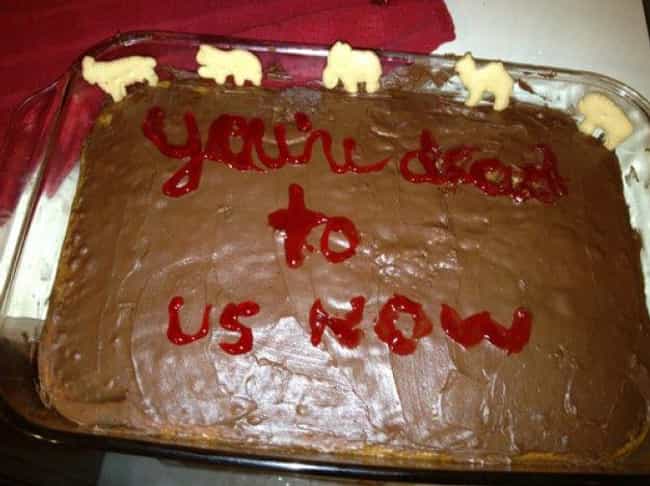 Well That Only Took 18 Years
Could've Been Worse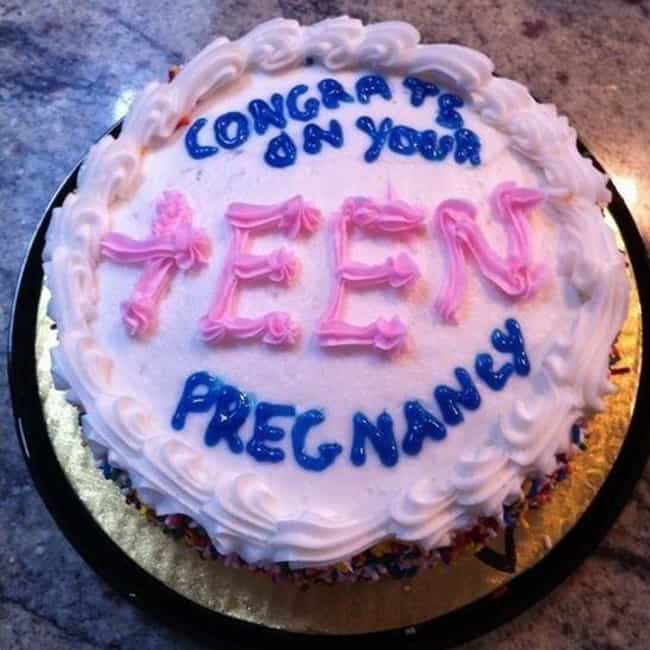 Well, That Person is 6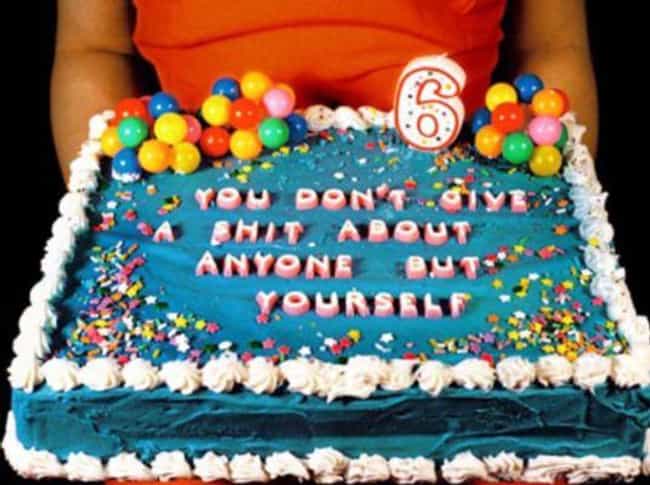 Hard Truths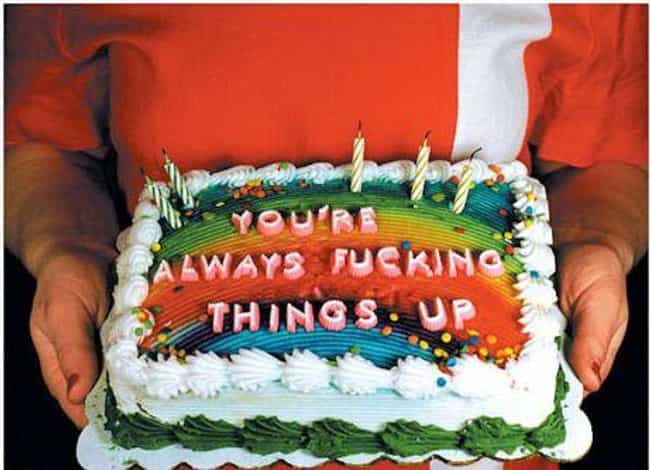 Someone Had to Say It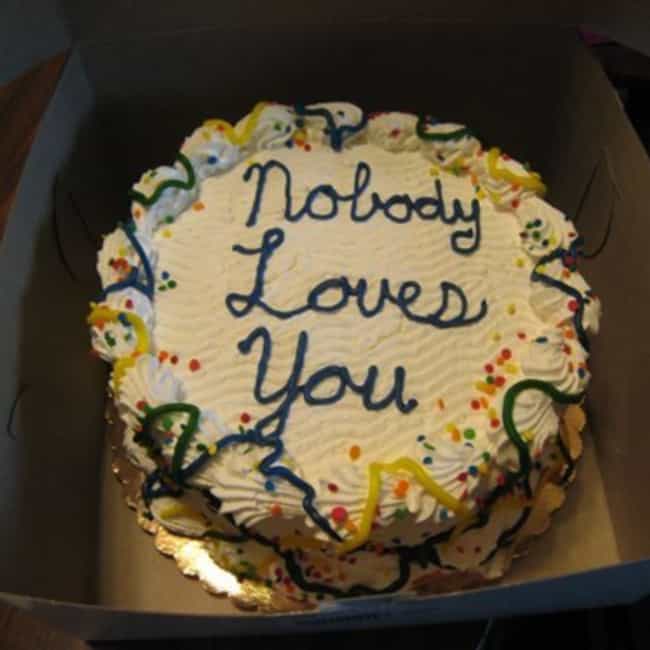 For Busy Moms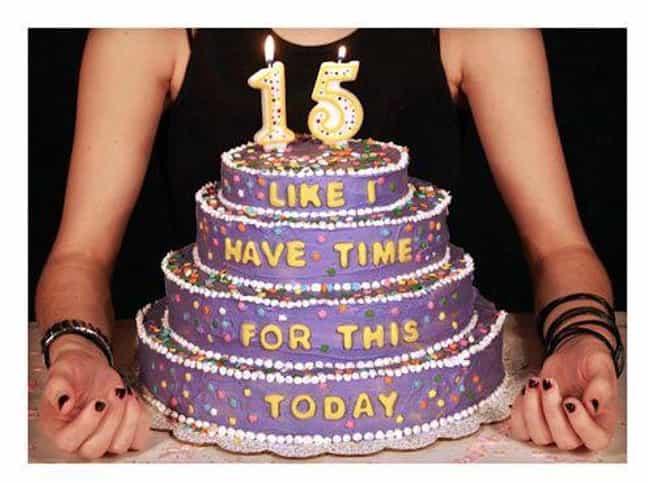 A Sincere Threat of Violence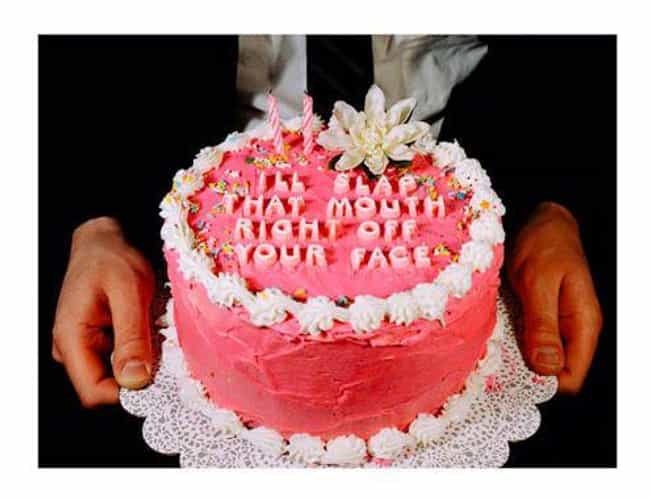 Get Out of Here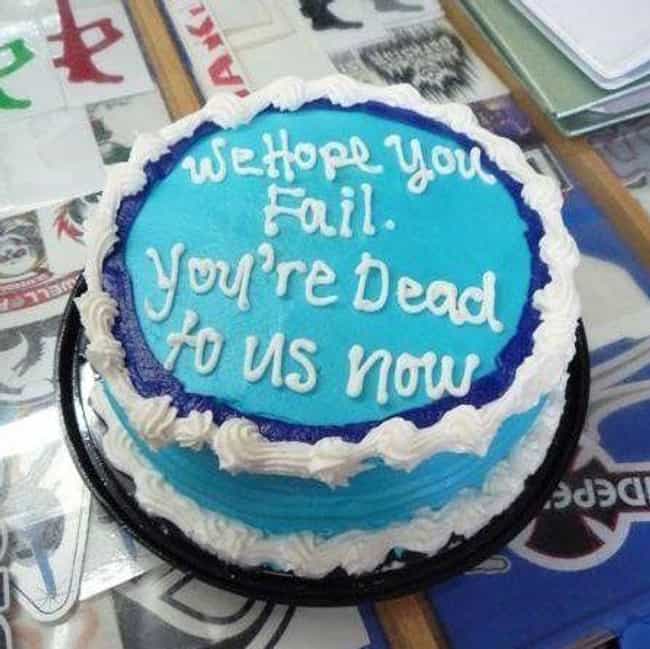 You Should Know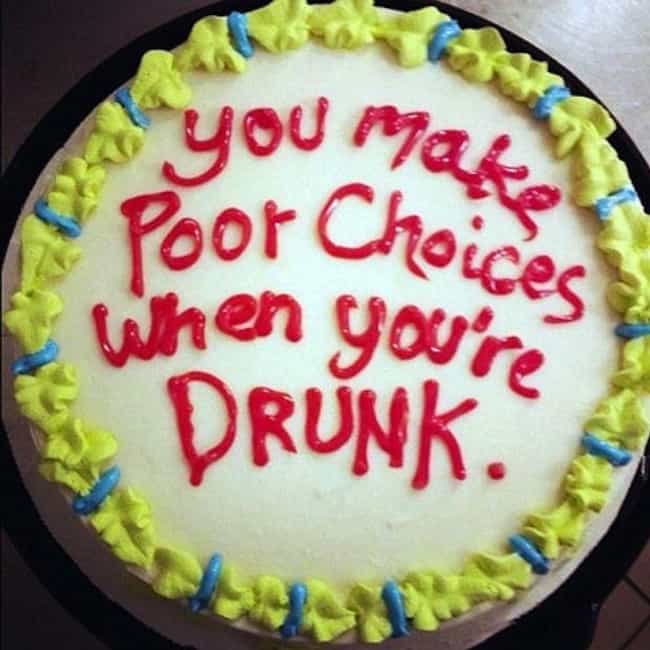 At Least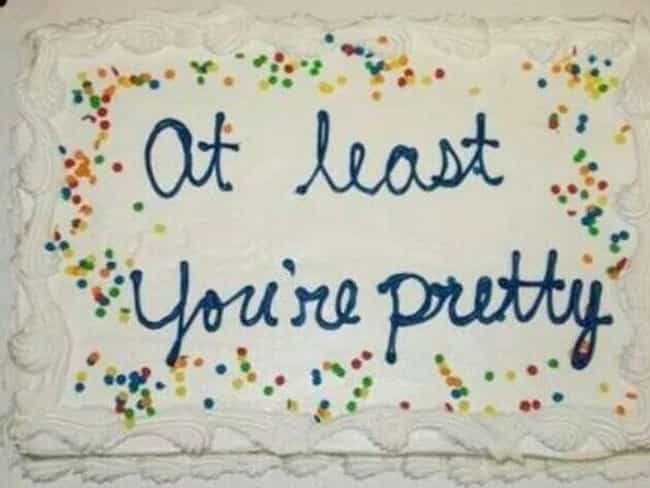 Every Second of Every Day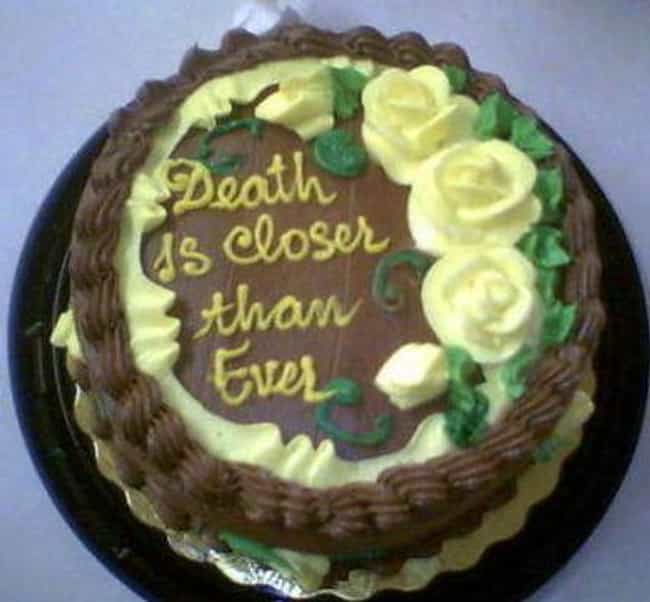 Ever Notice How Everything Stings Less in Cursive?
Nothing Says "We Care" Like DIY Candles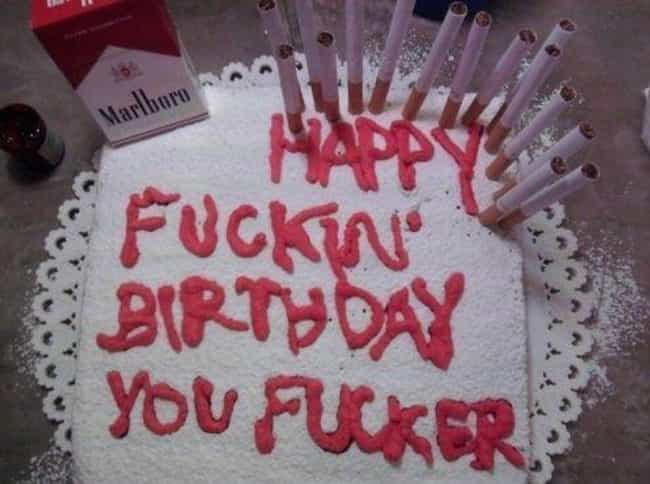 Great for the In-Laws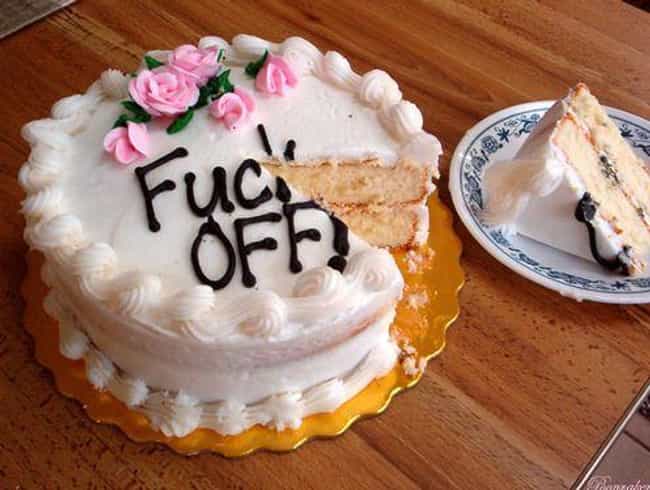 Got it, Anthony?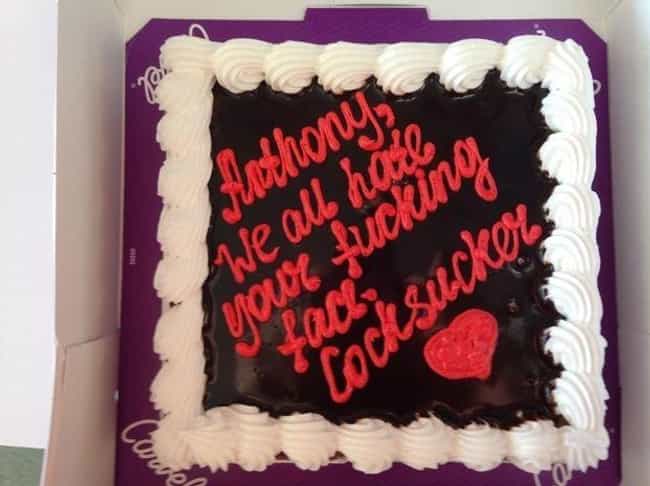 Let's Hope She Got a Bra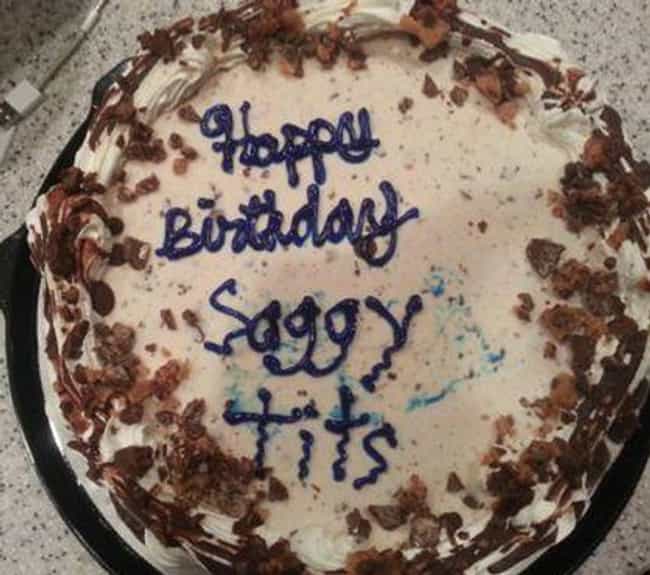 And Eat This Too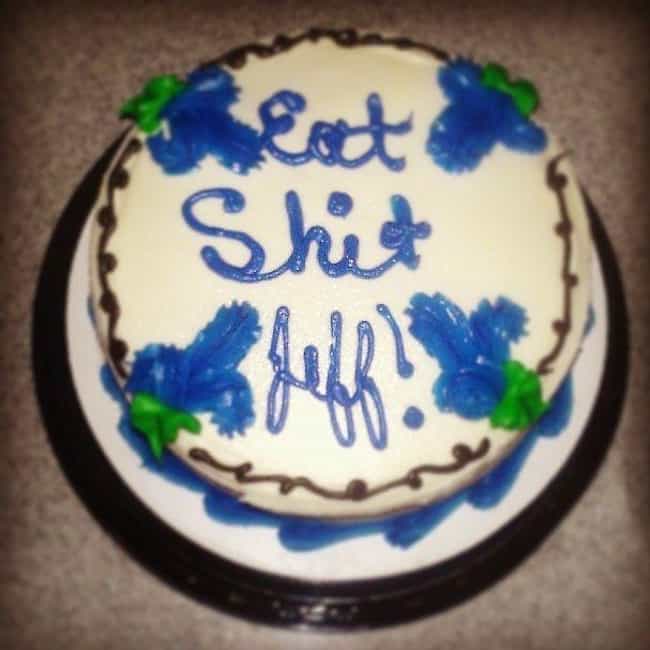 All About the Fine Print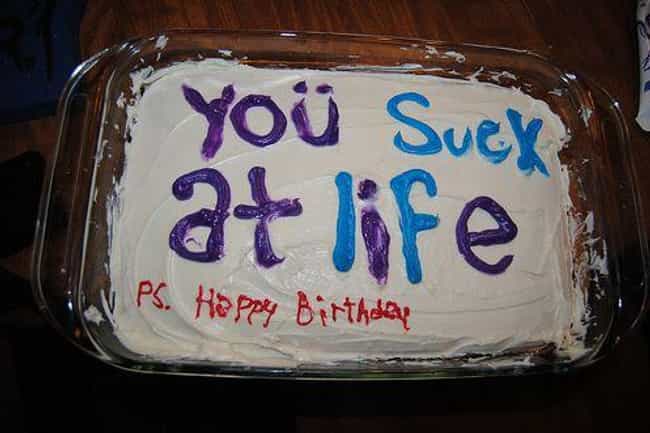 Know This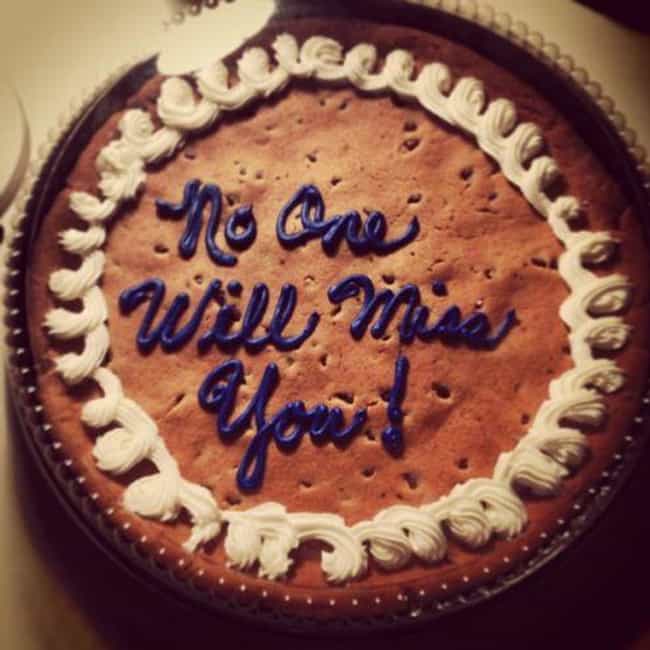 …Thanks?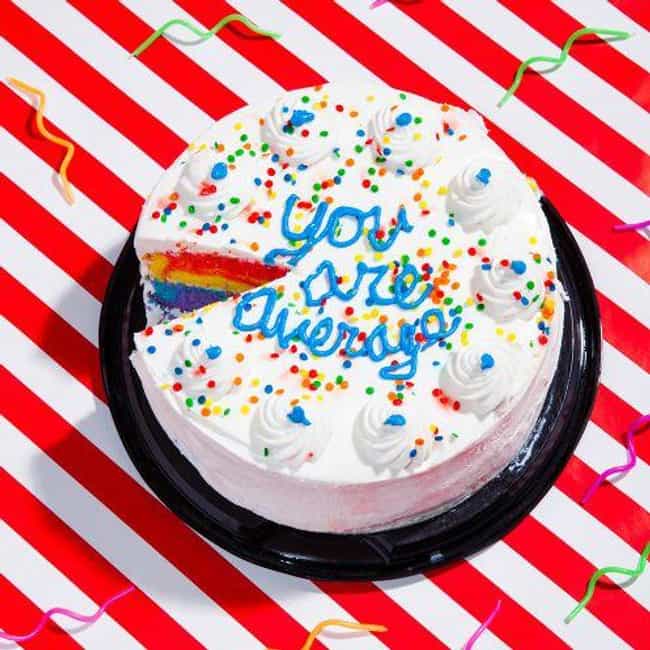 I Dare You to Not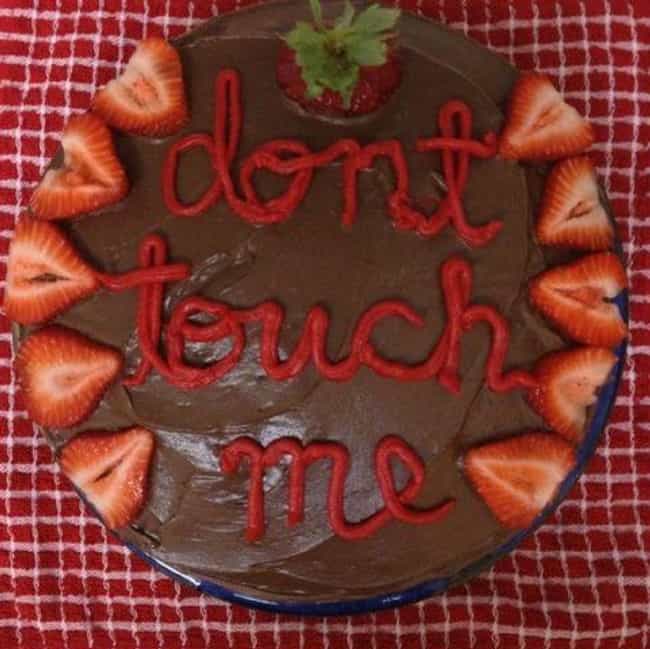 Are Those Balloons or Monsters?

INTERESTING FOR YOU