Who is Rihanna dating? Rihanna's dating history. All of Rihanna's loves, exes and hookups. Who Rihanna dated; list of Rihanna loves, ex boyfriends; breakup rumors. With all the troubles Rihanna has had in the dating world, it's a wonder she hasn't ended up on the list of celebrity tapes yet. The loves, ex-boyfriends and relationships of Rihanna, listed by most recent.
Rihanna's relationship with Drake has always been and always will be a hot topic. Since 2009, Rihanna and Drake have been reported to be dating on and off. In 2016, RiRi and Drizzy were reported to have officially been dating, but they decided to just remain friends. For now…
This is a list of Rihanna ex boyfriends and current beaus. Take a look and if you wanted to know who the pop princess has dated, have a gander.
Hassan Jameel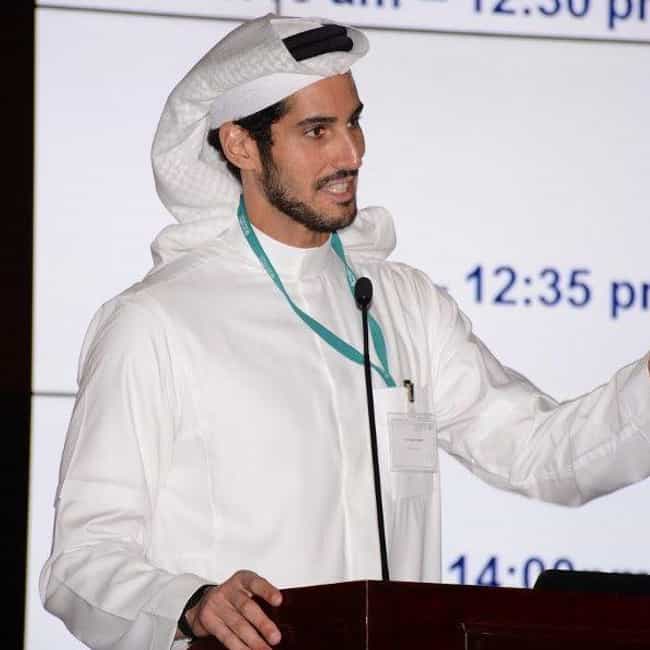 On June 27, 2017, Rihanna was spotted kissing Saudi billionaire Hassan Jameel. With a net worth of $1.5 billion, his family are the sole owners of the rights to sell Toyota cars in Saudi Arabia. Jameel has also been previously linked to supermodel Naomi Campbell.
Drake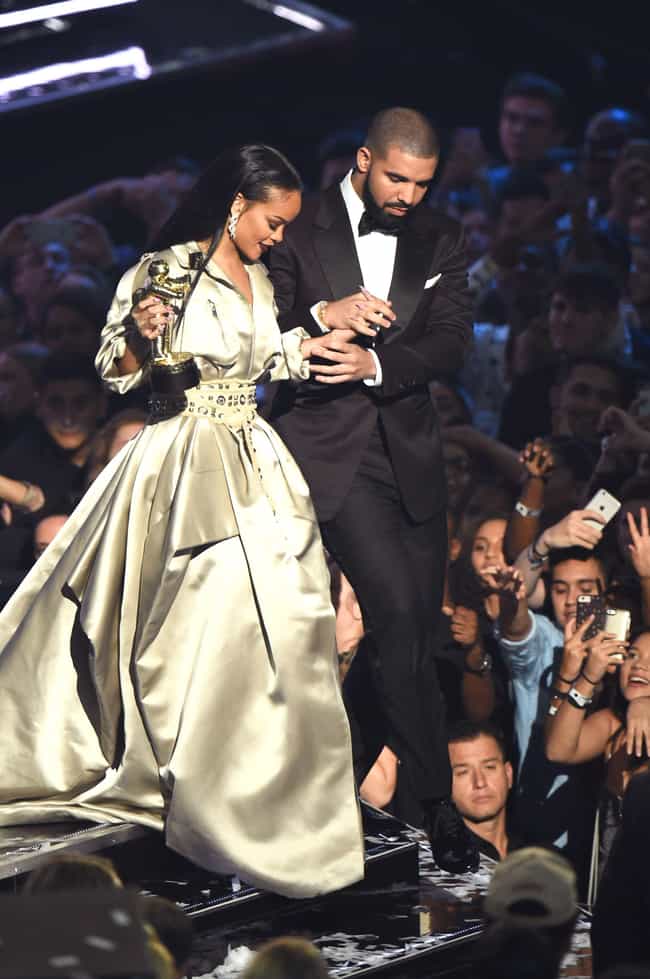 Since 2009, Rihanna and Drake were rumored to be an on-and-off relationship. In 2016, Rihanna was reportedly dating Drake again before separating after a few months. They remain good friends.
Travis Scott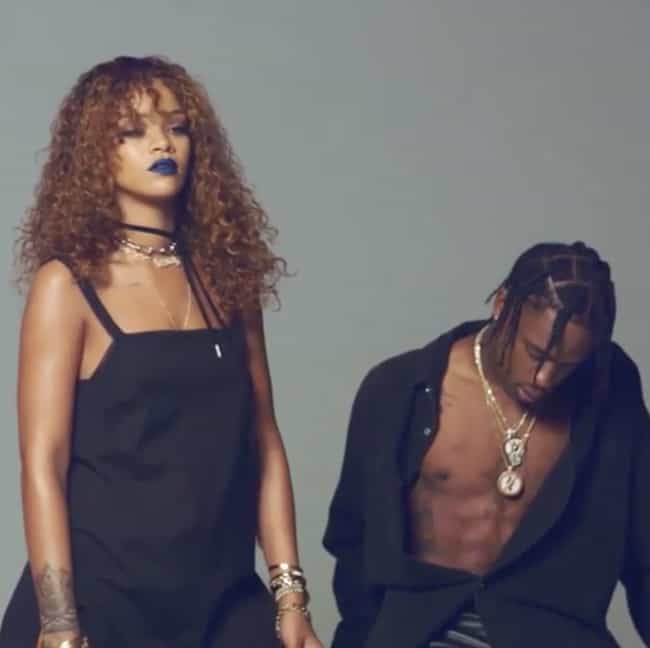 In 2015, Rihanna briefly dated rapper Travis Scott.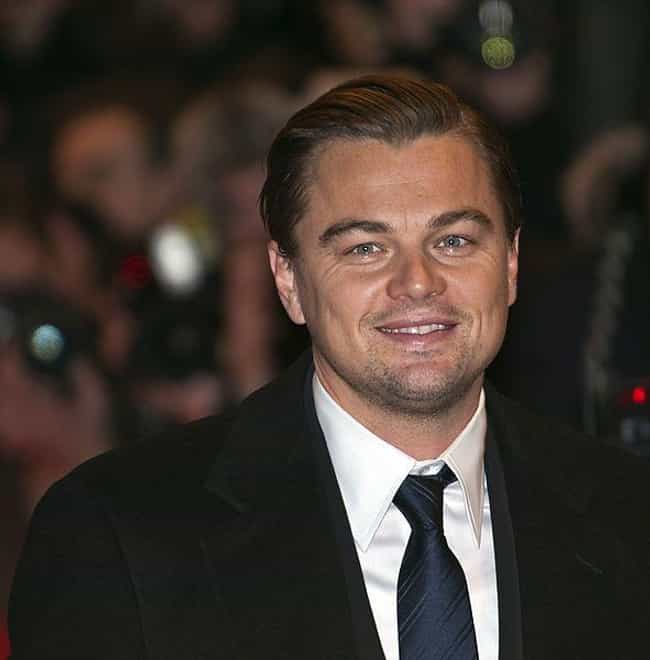 Rumor has it that Rihanna and Leonardo DiCaprio started dating in 2015. This unlikely couple have been spotted partying together on several occasions.
J. R. Smith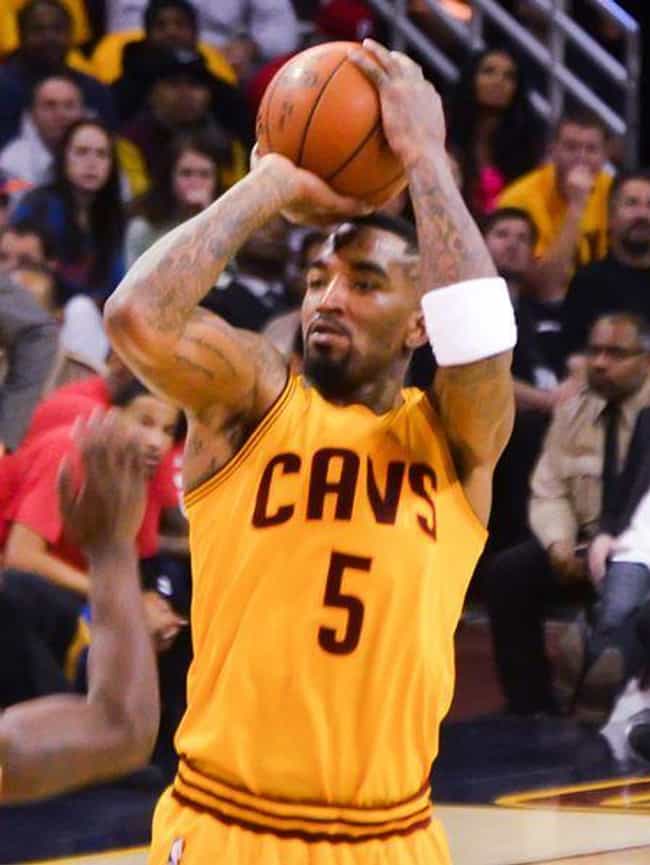 J. R. Smith and Rihanna got in an intense feud after a photo of them partying together surfaced during the Eastern Conference semi-finals.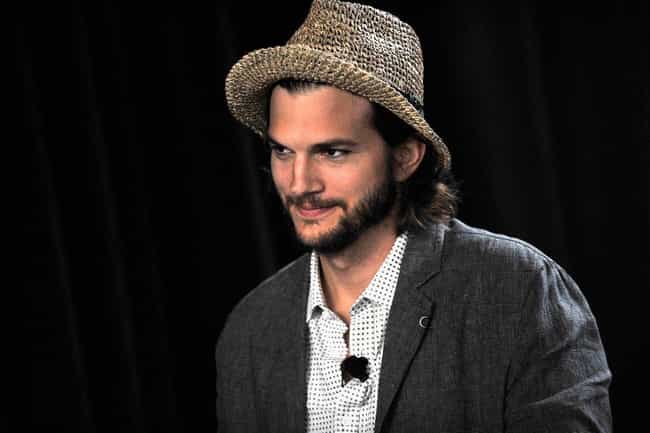 Rihanna and Ashton Kutcher met at a house party in 2012. Soon enough, rumors were swirling that these two were romantically involved.
Ryan Phillippe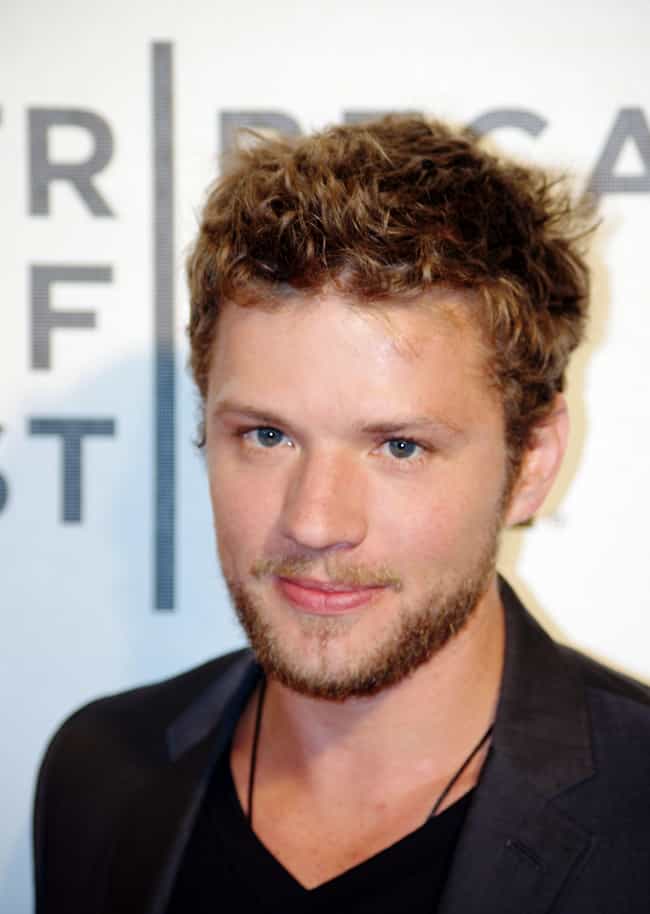 Ryan Phillippe and Rihanna supposedly dated for a few months in 2011.
Dudley O'Shaughnessy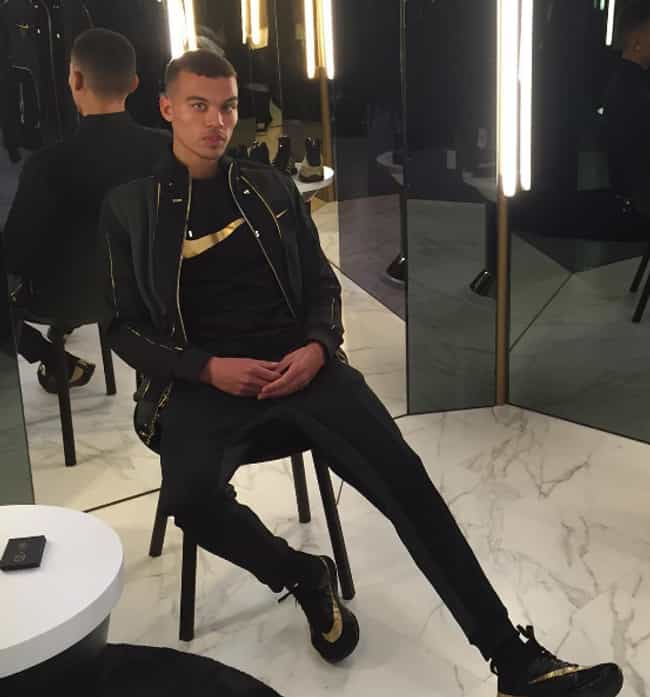 After being cast in Rihanna's video for "We Found Love," Dudley O' Shaughnessy was romantically linked to the pop star.
Matt Kemp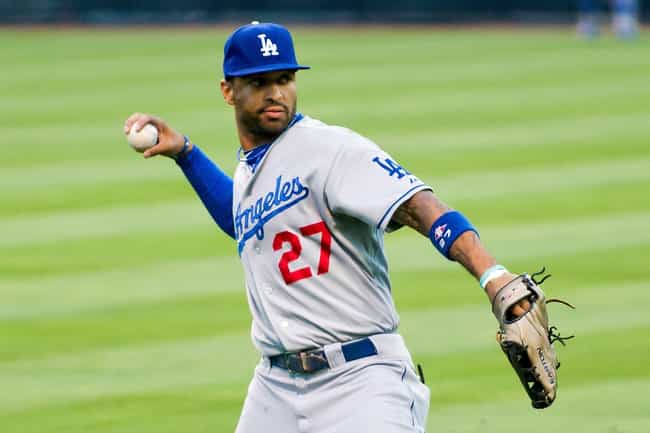 Rihanna and Matt Kemp were in a relationship in 2011.
Rashard Lewis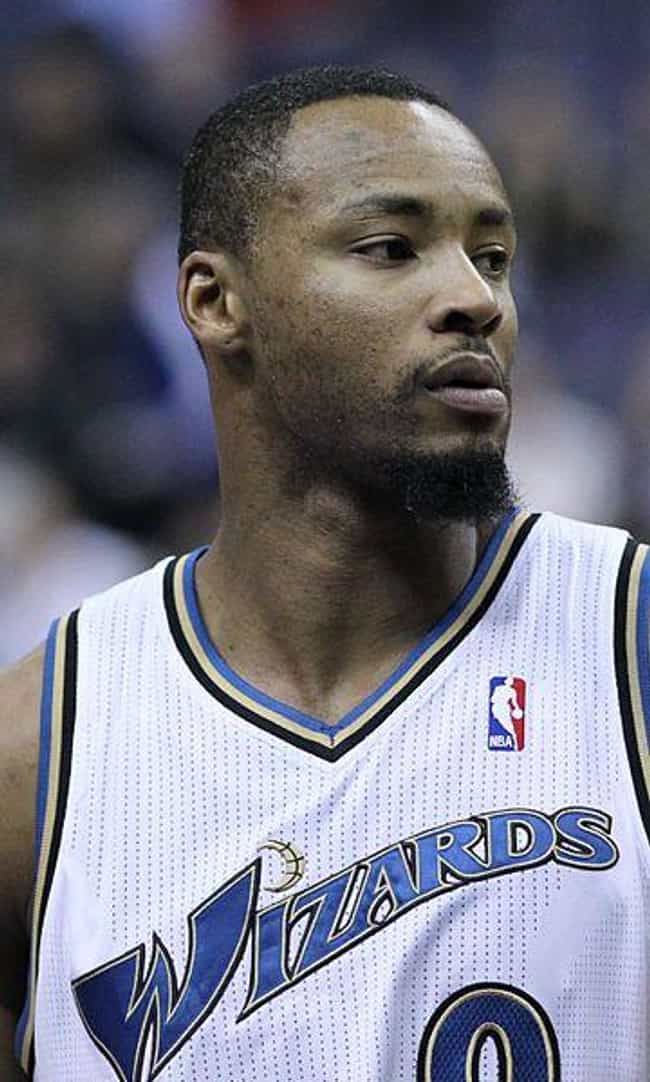 Rihanna was rumored to have dated Rashard Lewis briefly in 2009.
Justin Timberlake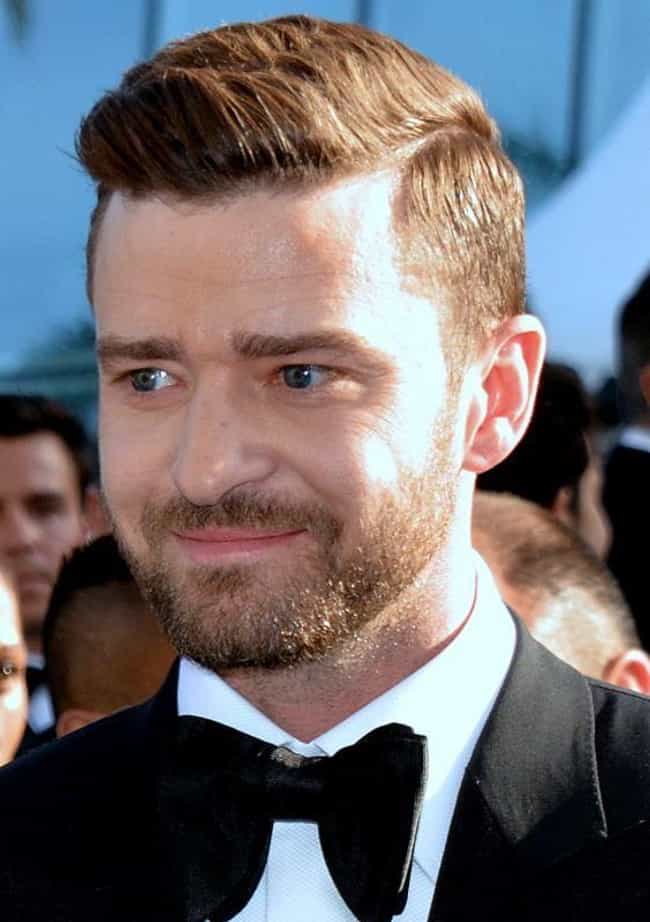 In 2009, the tabloids reported that Justin Timberlake and Rihanna were spotted secretly meeting up all over New York City.
Shia LaBeouf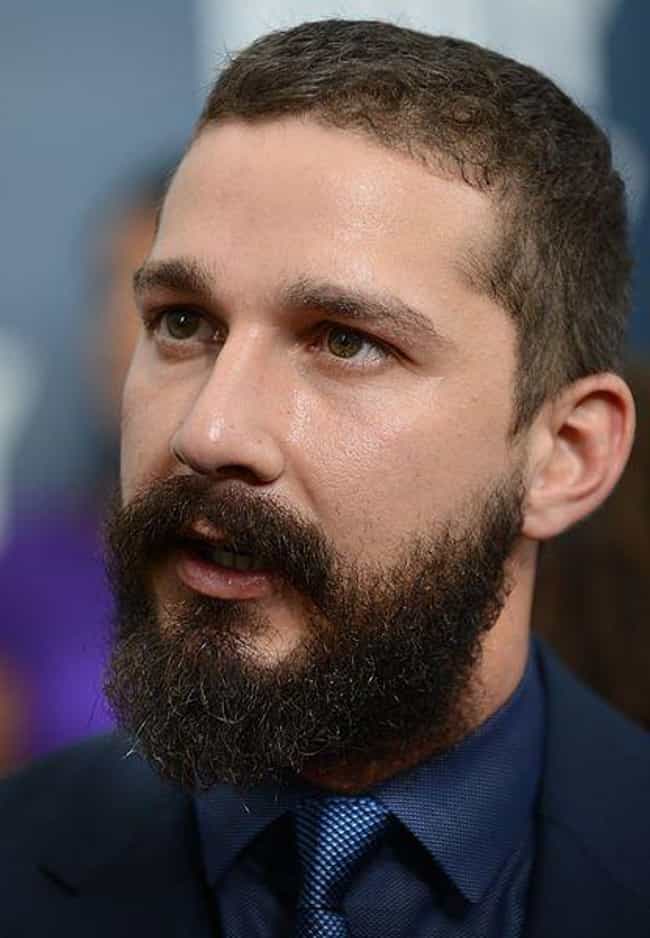 Shia LaBeouf has said that he an Rihanna went on one date in 2007.
Chris Brown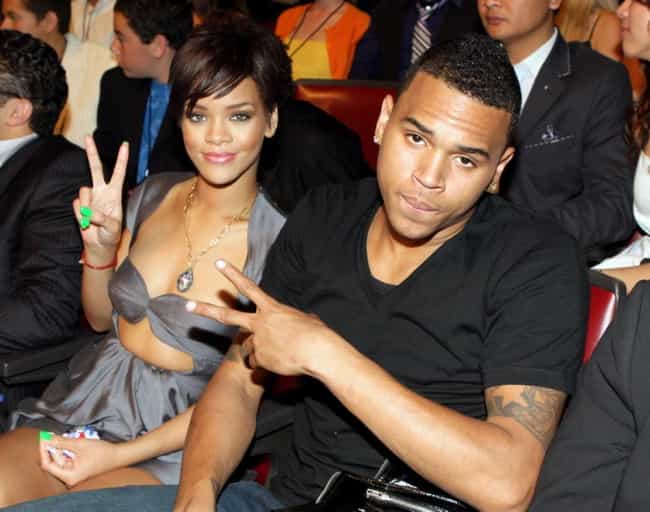 Rihanna first started dating Chris Brown in 2007, but the couple split after Brown assaulted Rihanna in 2009. They briefly reconnected in 2012, but it didn't last.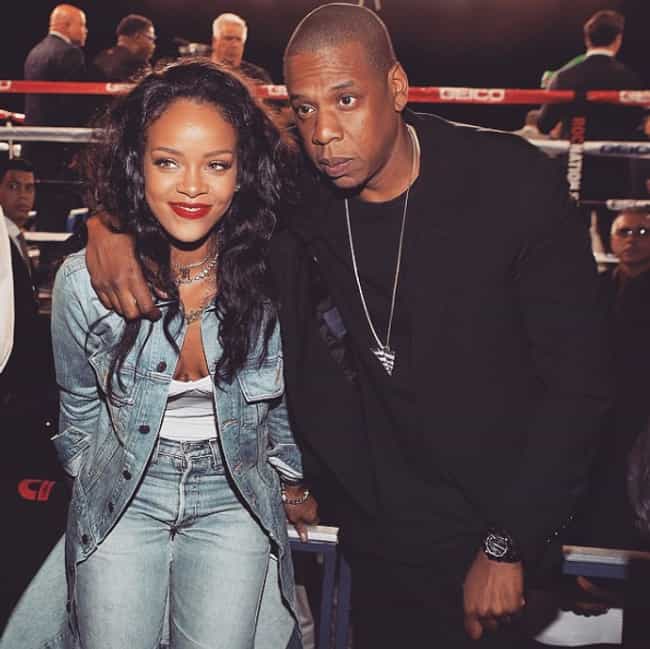 There is a rumor swirling around the music industry that Rihanna had an affair with Jay-Z back in 2006.

INTERESTING FOR YOU