It's the most wonderful time of the year! You've been waiting patiently, and it's finally arrived. When October rolls around, there are only two guarantees: a baby in an adorable costume will go viral, and Halloween lovers' enthusiasm will be at maximum levels, both in person and online.
If you're one of those people who start planning their costume months in advance or deck out their front yard with cobwebs, pumpkins, and inflatables, these Halloween memes will keep your appetite for spooky but hilarious content satiated all season long.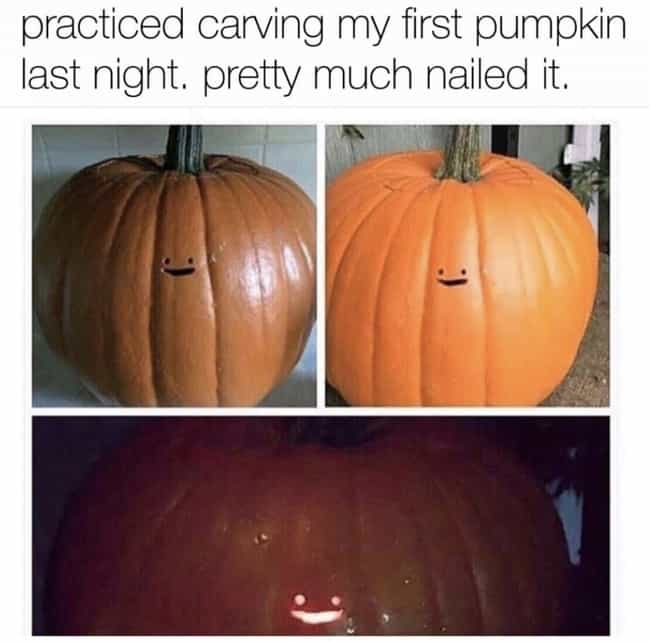 When Small Talk Becomes The Scariest Part Of The Season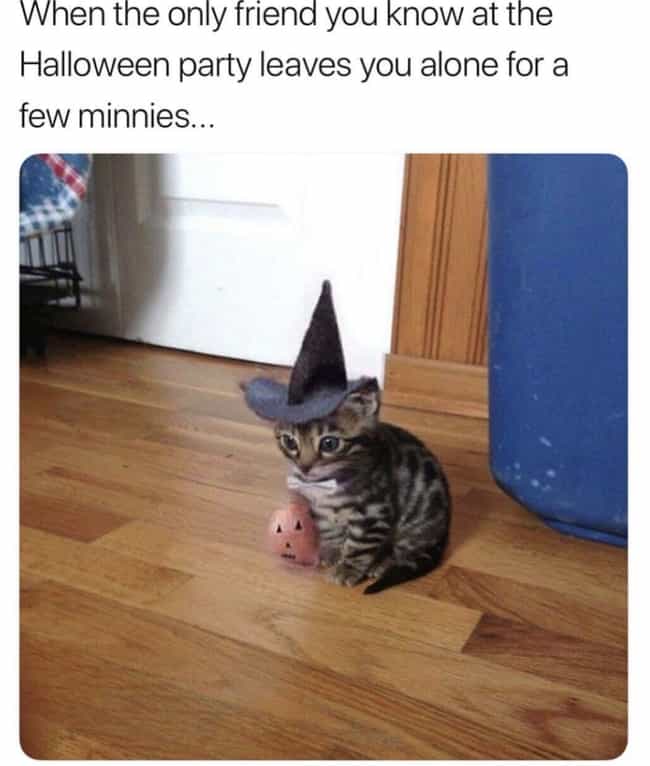 Some Girls Want To Look Hot, And Others Want To Wear Matching Black Corsets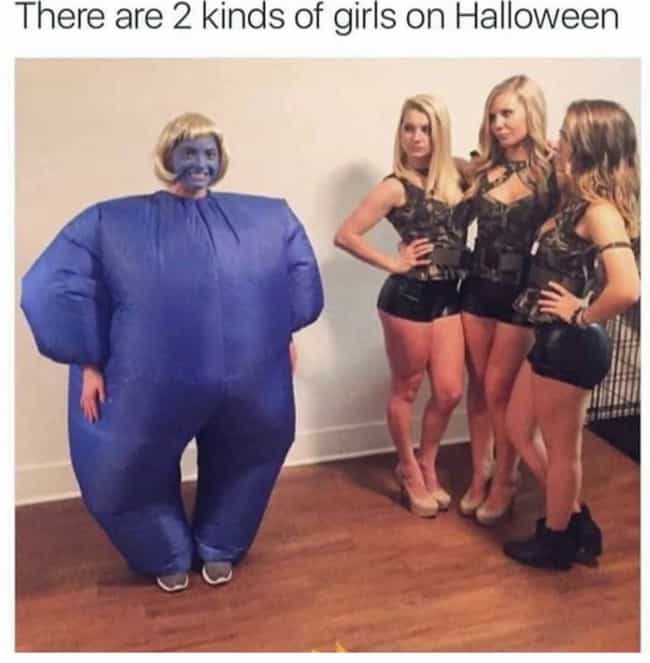 It's Sugar Coma Season, Baby!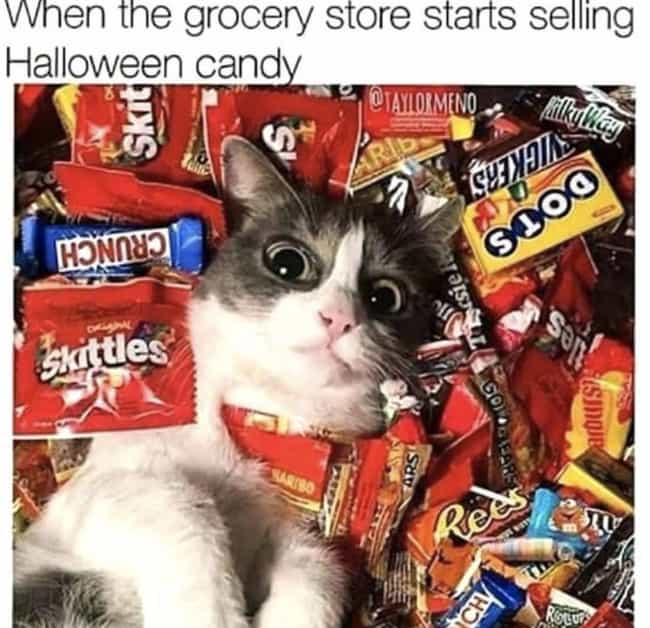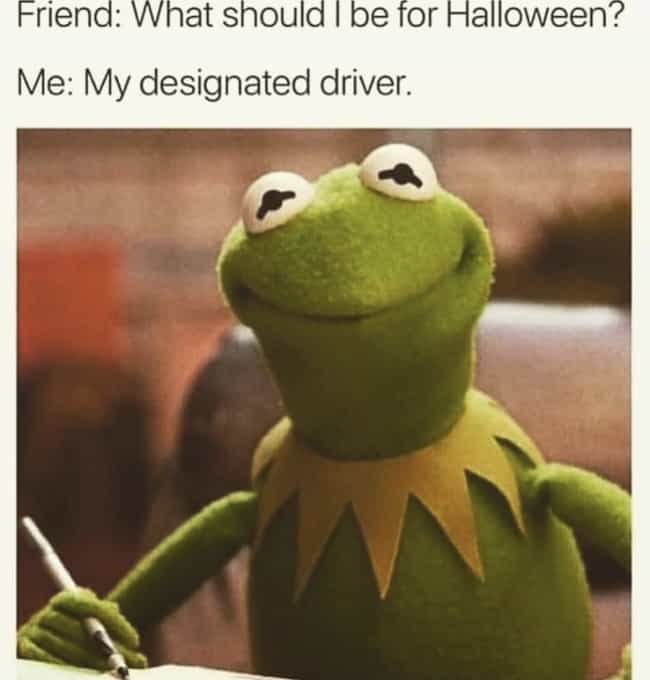 Like An Olympic Athlete, I've Been Preparing All My Life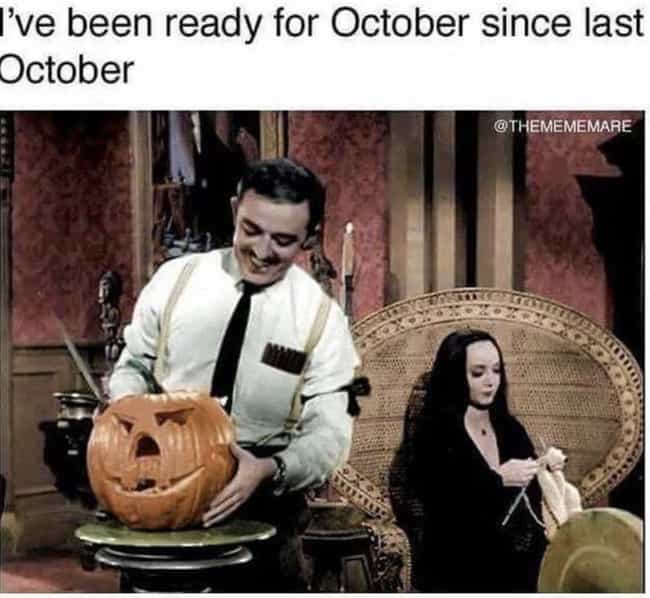 It's Toys "R" Us For Grown Ups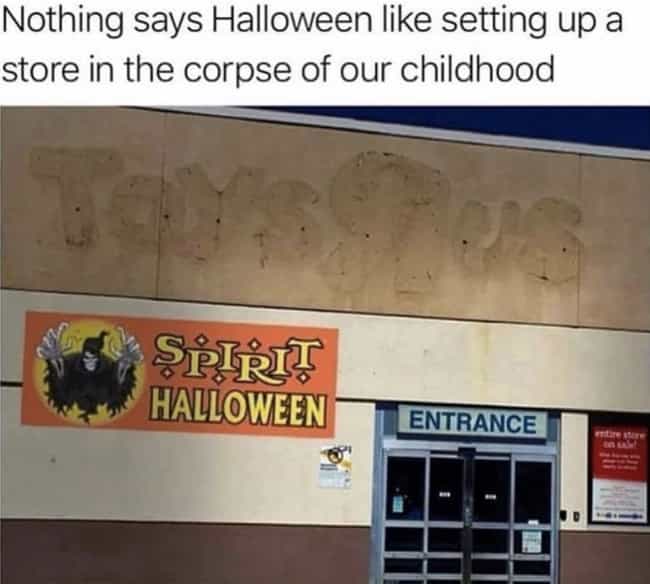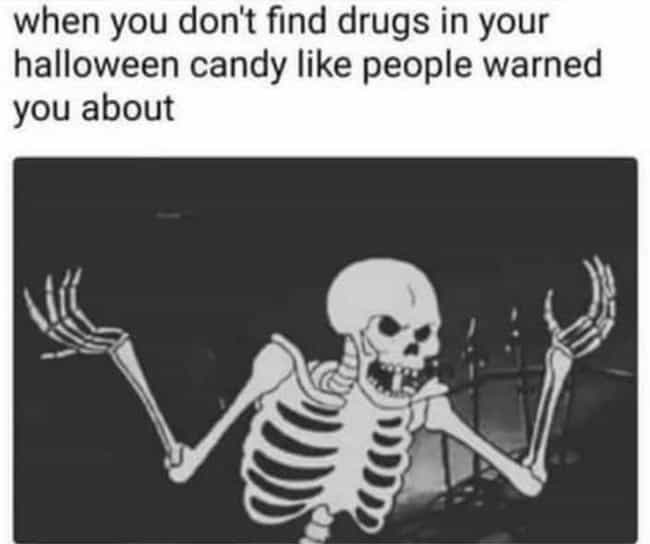 Hm, This Skeleton Would Look Nice In My Foyer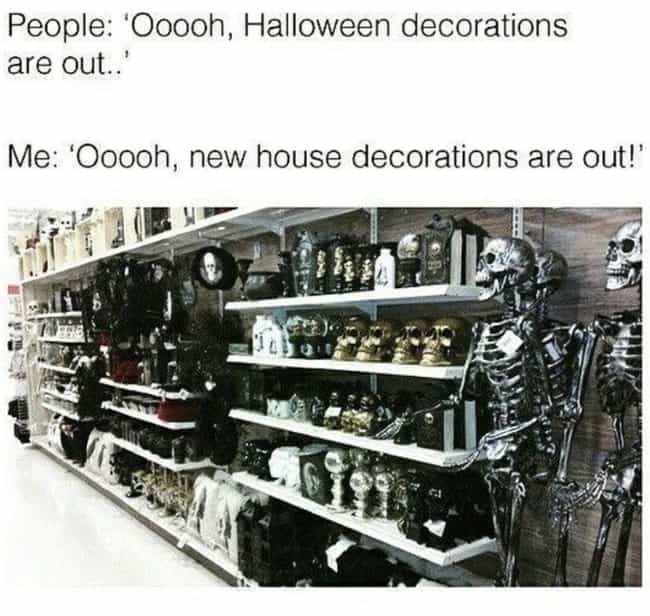 Don't Judge Me, You Don't Know What I've Been Through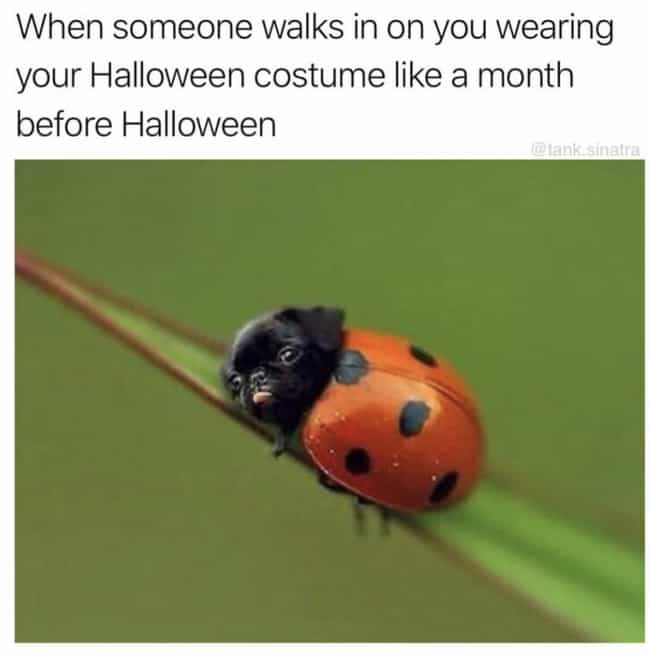 This Is The One Area Of My Life Where I Know What I'm Doing, Okay?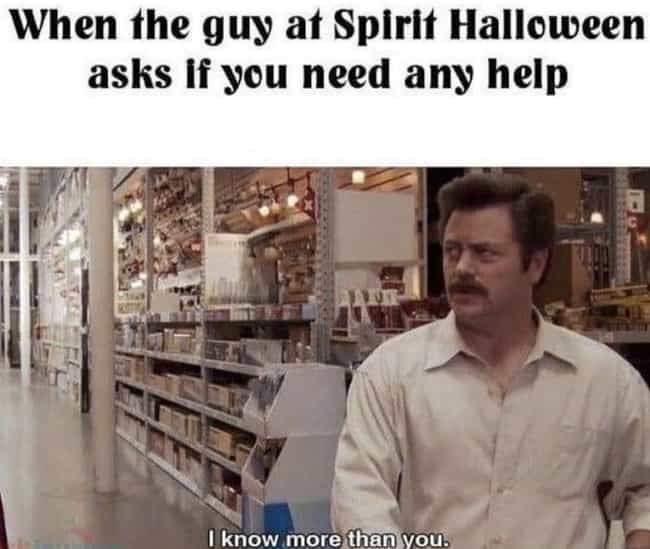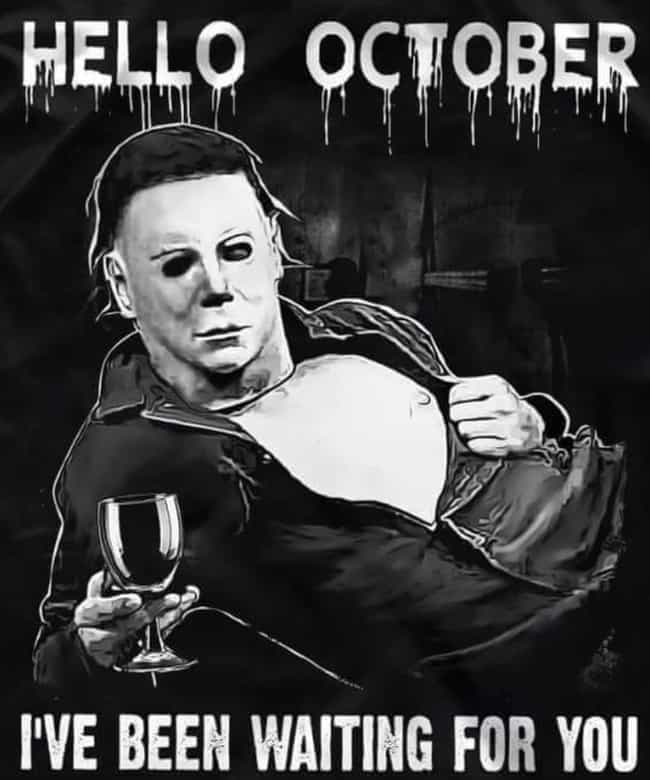 The Real Monsters Are The Ones Who Ignored This Good Boy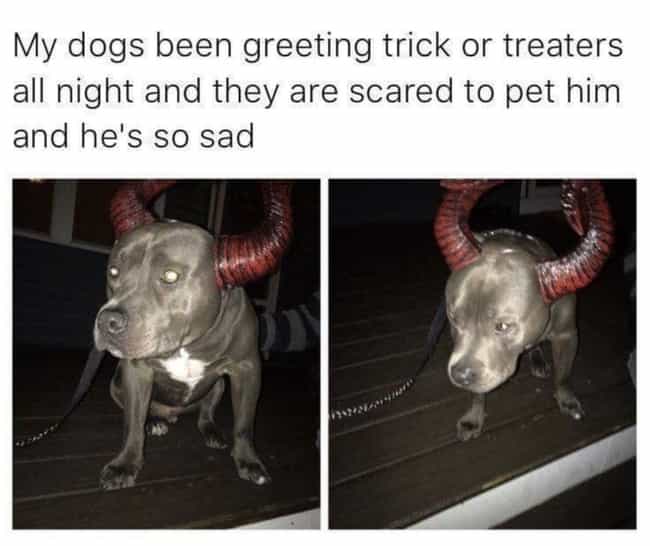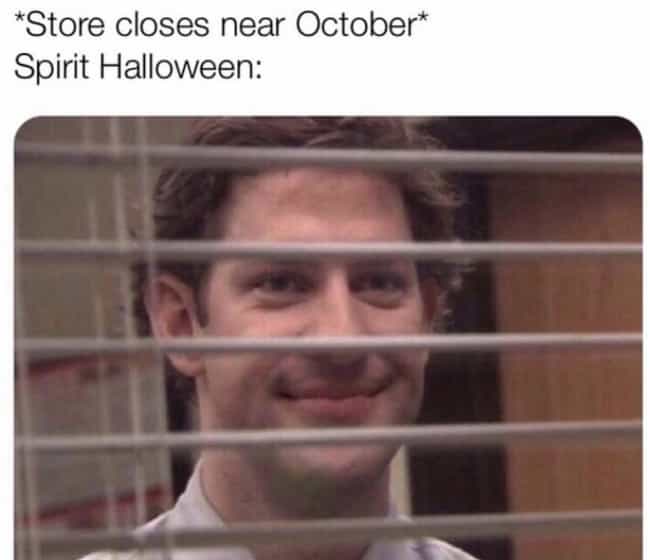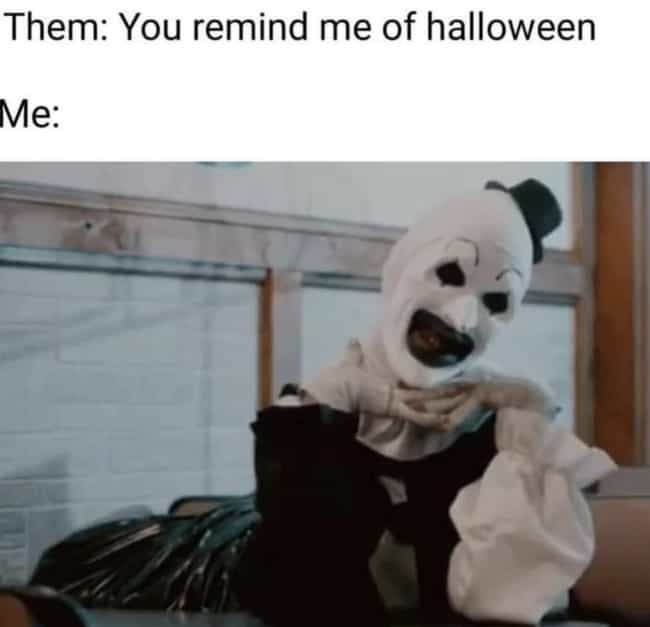 All Is Fair In Love And Halloween Shopping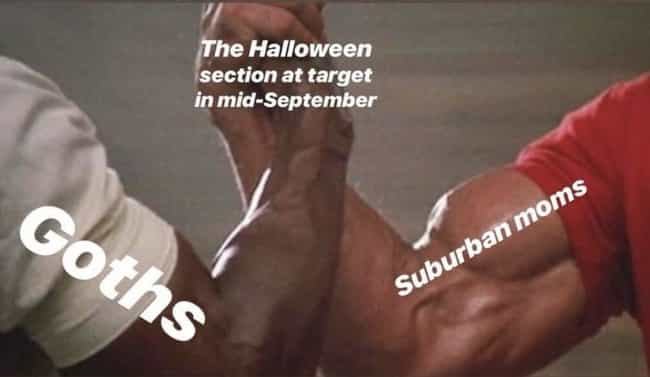 Make Sure You Hit Those Macros, Bro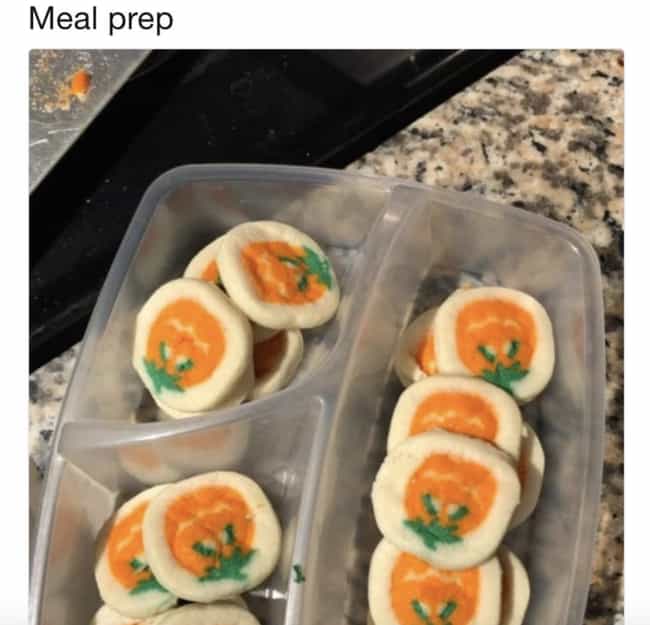 America Has Never Been More Divided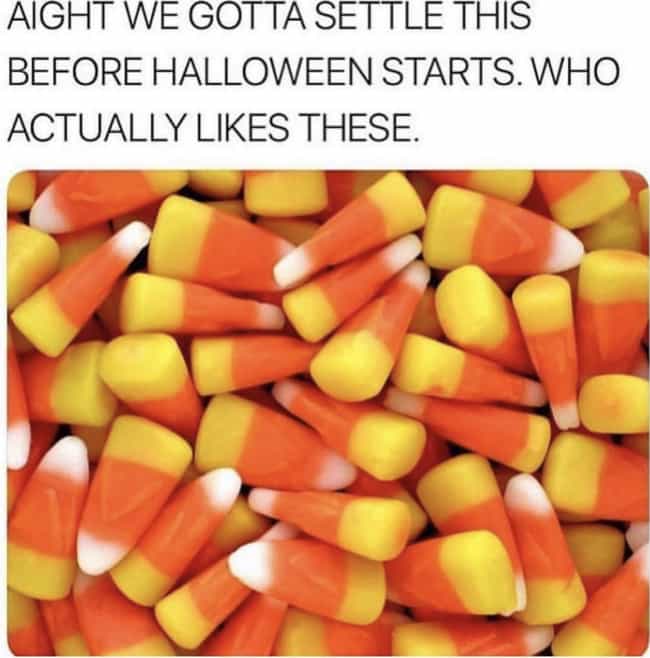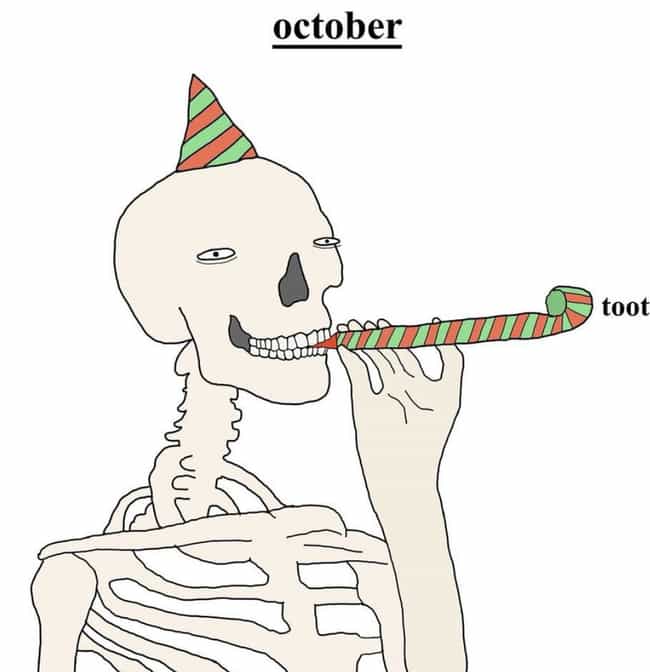 I Love My Pumpkin Cookie Sons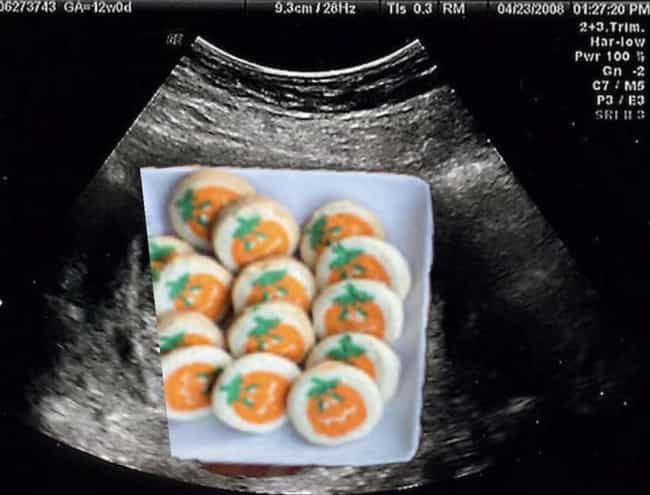 Lol!

INTERESTING FOR YOU