The hottest baseball wives and girlfriends prove that behind every scruffy Major League Baseball player there is a much more attractive wife or girlfriend. From the professional athletes to the reality television stars to the models, the hottest baseball WAGs is reason alone for most men to achieve their childhood dreams of joining the majors.
Similar to the hottest basketball wives and girlfriends, many of the lovely ladies featured on this list are reality television stars in a series chronicling the life of being married to, dating or divorced from a professional baseball player. Model Anna Benson, wife of retired pitcher Kris Benson, is perhaps the most popular of the group and the most outspoken. It helps that she's also a bombshell who has appeared in FHM and on the Howard Stern Show. But those ladies are not the only ones to let cameras film 24/7. Heidi Hamels, wife to Cole Hamels, appeared on the wildly popular show "Survivor."
Other hot MLB wives and girlfriends have earned their own fame outside of their baseball mates with the athletes, models and even a cheerleader among this bunch. Minka Kelly, Derek Jeter's lady, is an accomplished actress. Misty-May-Treanor, wife of Matt Treanor, is a champion beach volleyball player. Jennie Finch, who married Casey Daigle, found her own success playing softball. Mia Hamm, who is most often seen with Nomar Garciaparra, is one of the sexiest female soccer players. Krystle Campbell was a cheerleader for the Philadelphia Eagles in the NFL before becoming engaged to slugger Ryan Howard.
However these sexy ladies came to be drooled over by the adoring public, be it from something they did on their own or just for being the incredibly beautiful arm candy for MLB players, they are living the dream, as are the incredibly fortunate men they date or have married.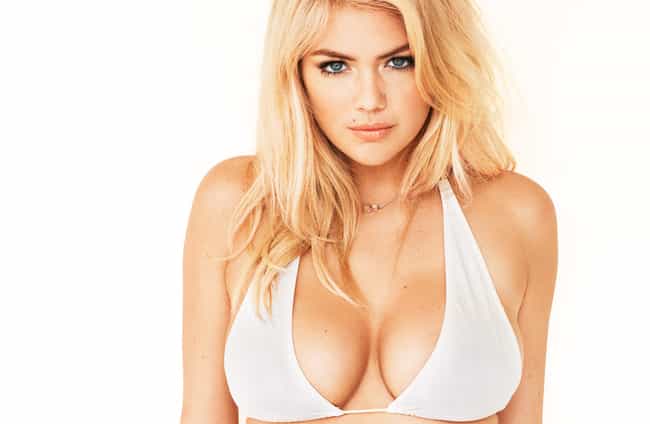 Justin Verlander
Jaime Faith Edmondson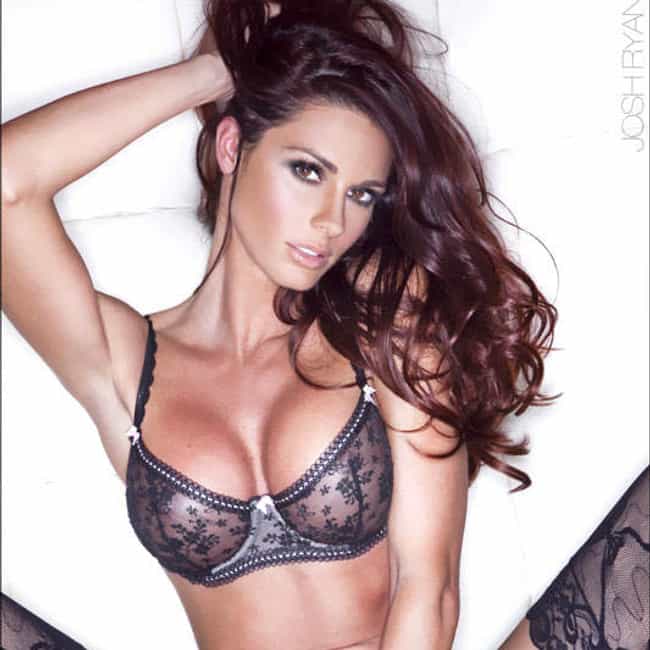 Evan Longoria
Lauren Anderson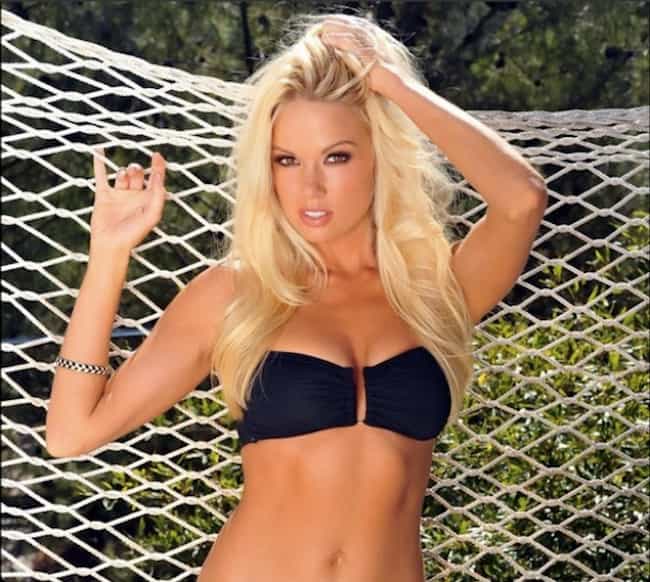 Reid Brignac
Kim DeJesus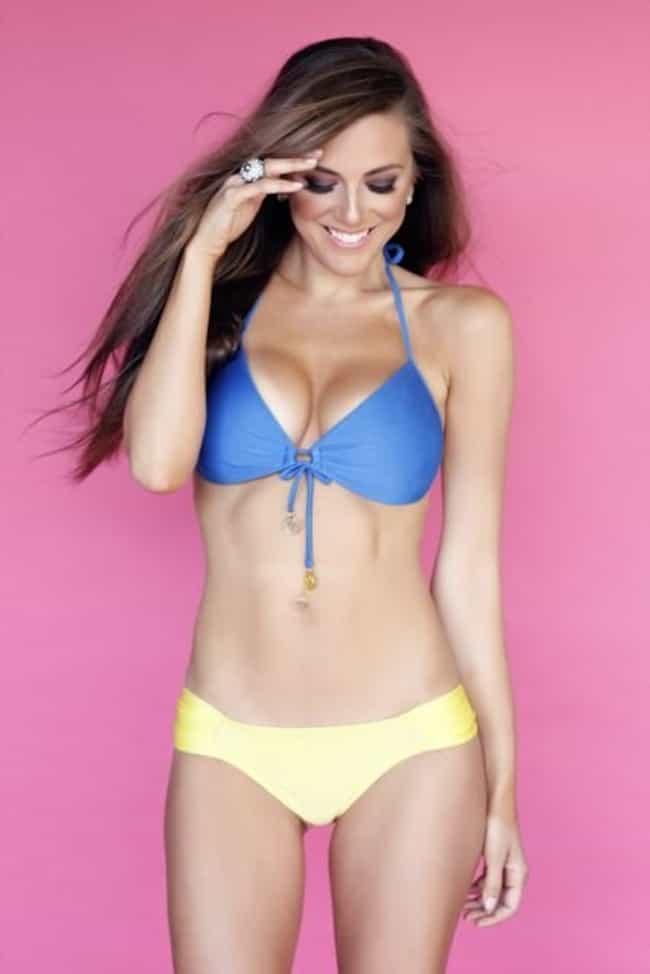 David DeJesus
Amber Seyer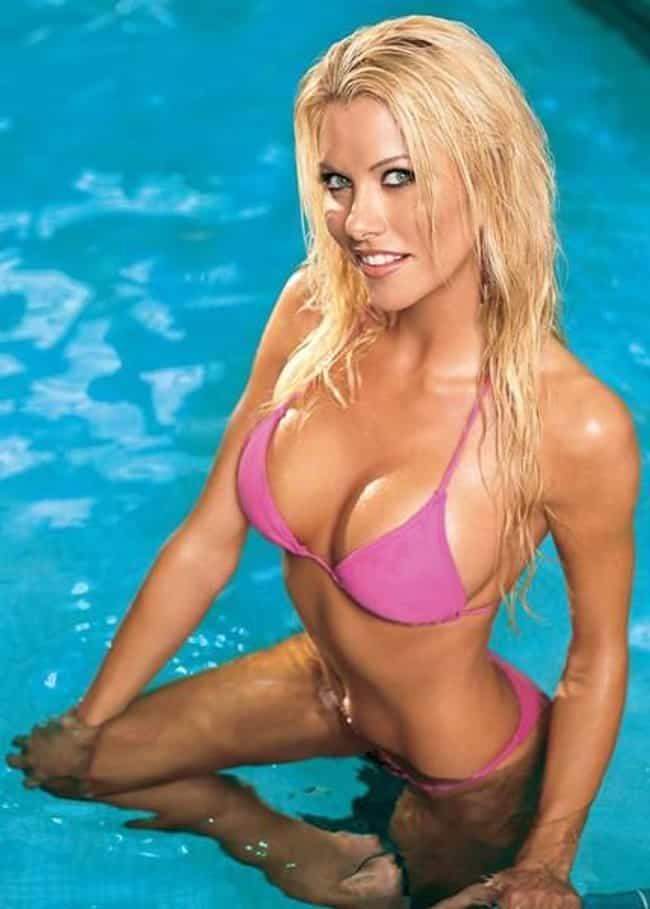 Barry Zito
Larisa Fraser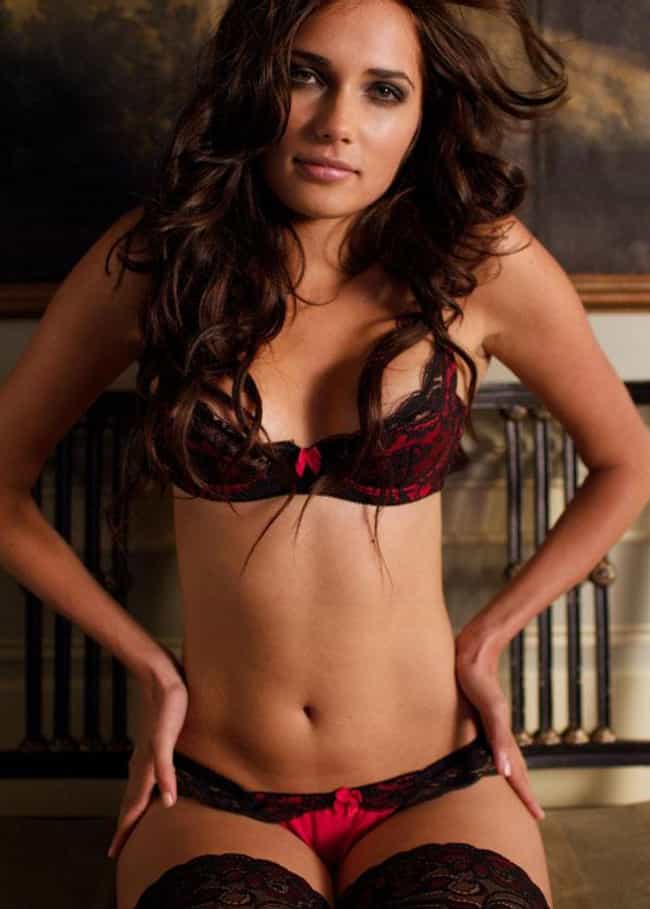 Emily Kuchar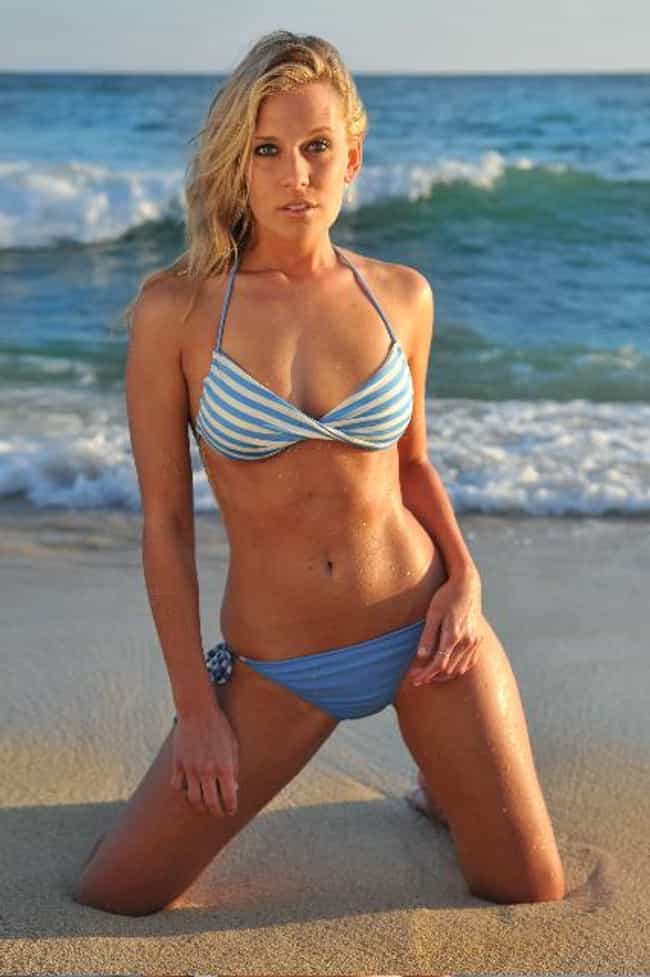 Zack Greinke
Marikym Hervieux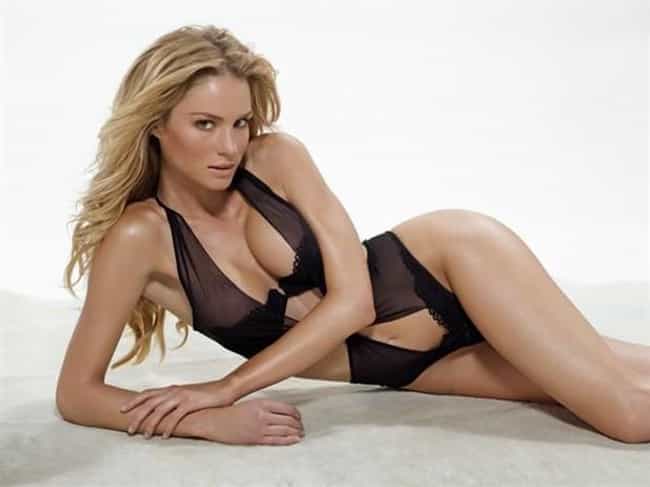 Russell Martin
Jenny Dell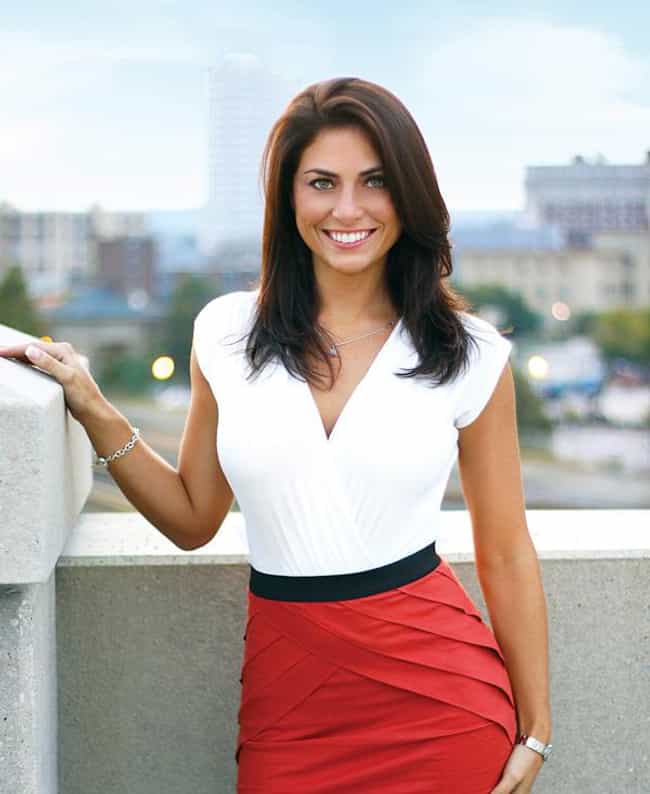 Will Middlebrooks
Aura Avila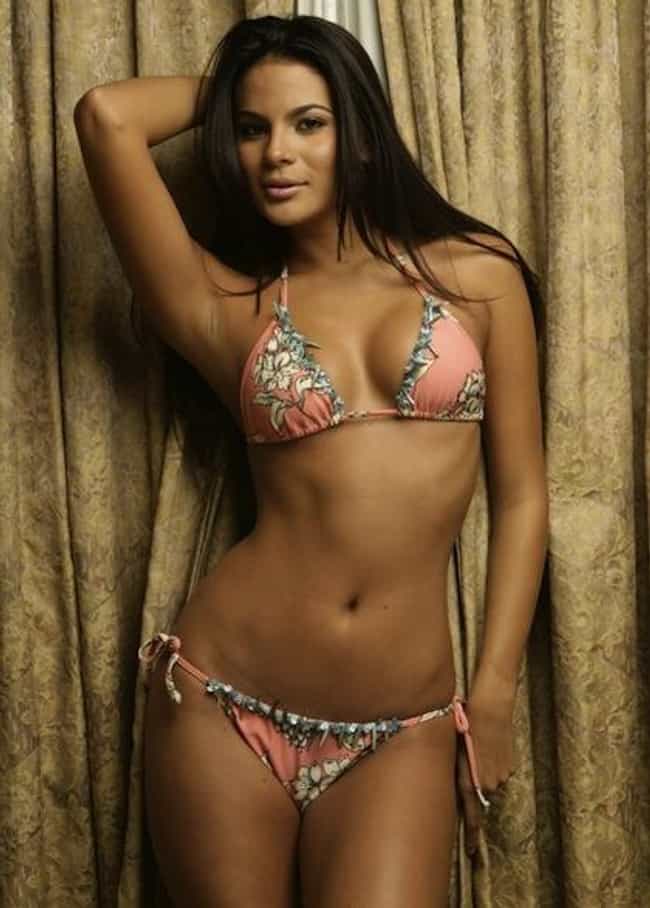 Ronny Cedeno
Jamie Kotsay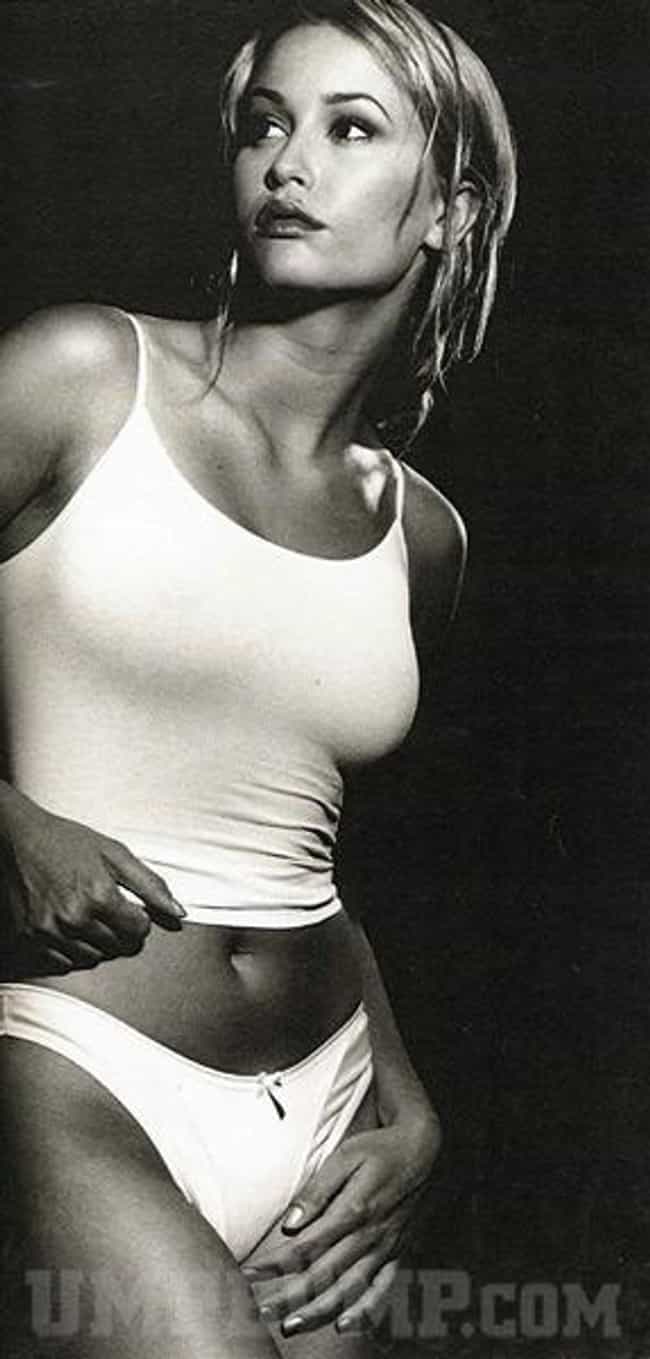 Mark Kotsay
Lindsay Clubine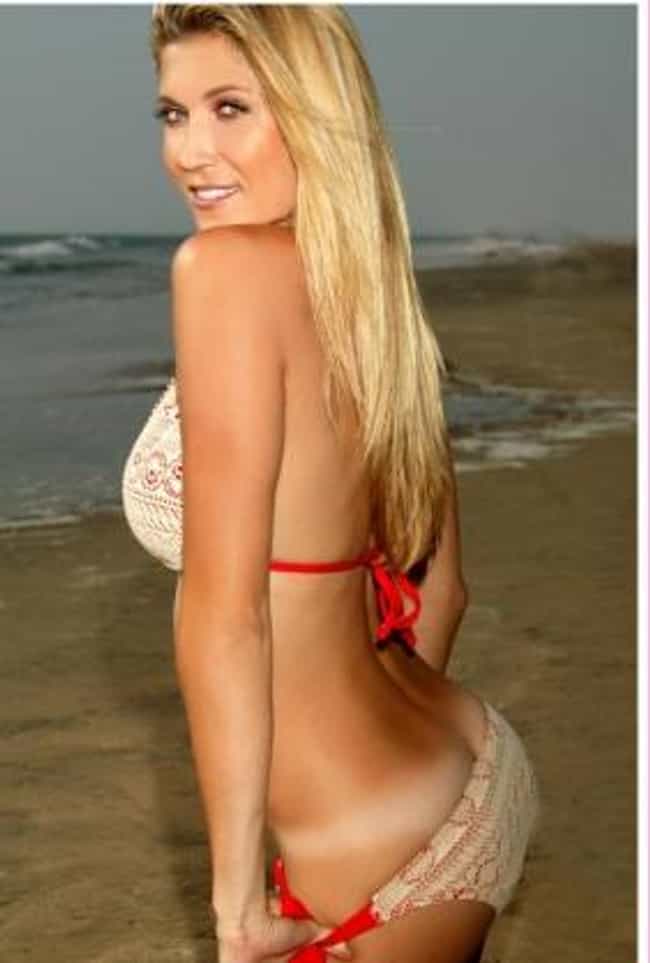 Clay Buchholz
Diana Roberts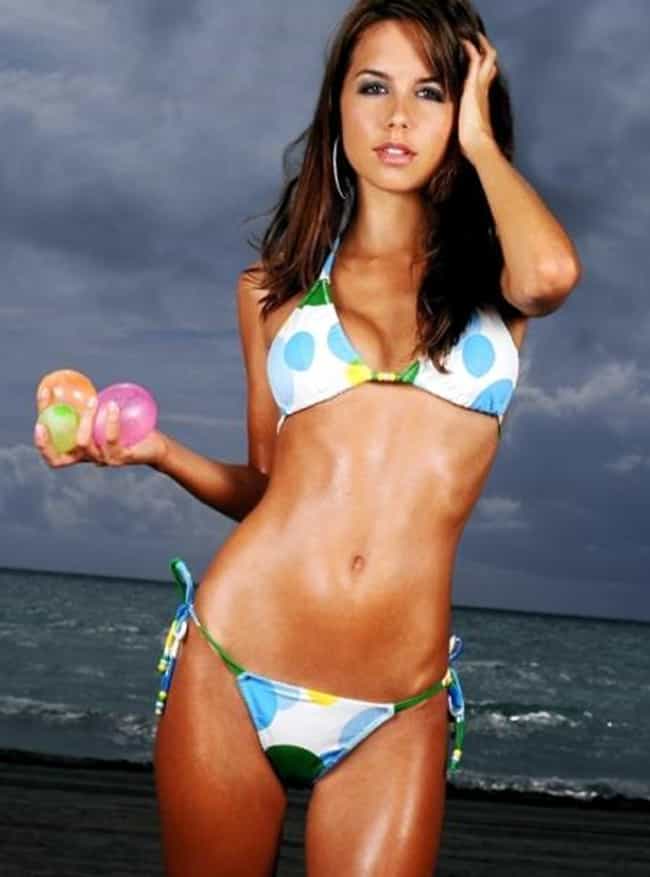 Amanda McCarthy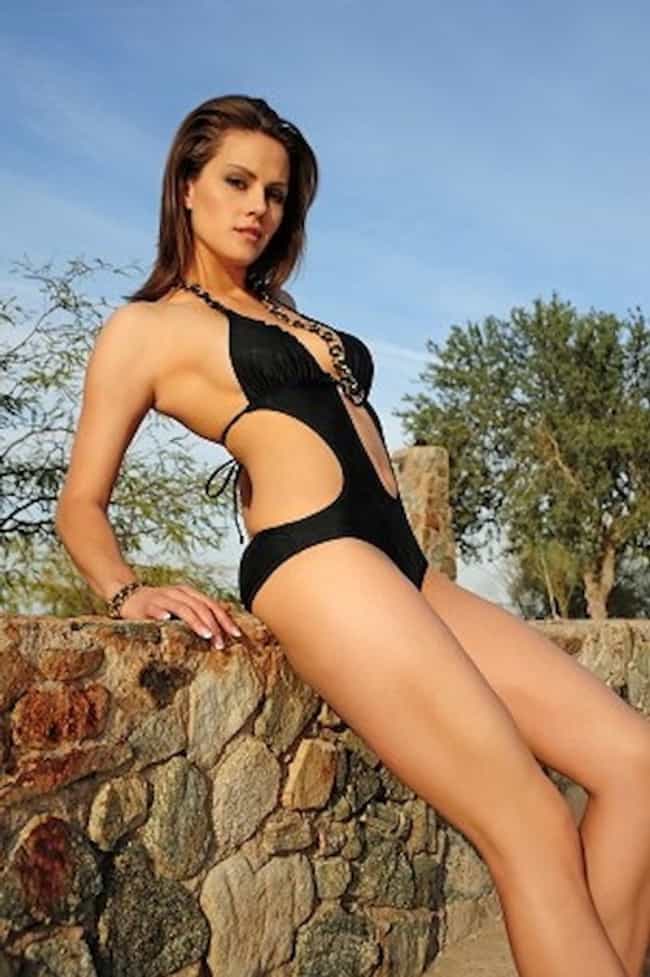 Brandon McCarthy
Brittany Svendgard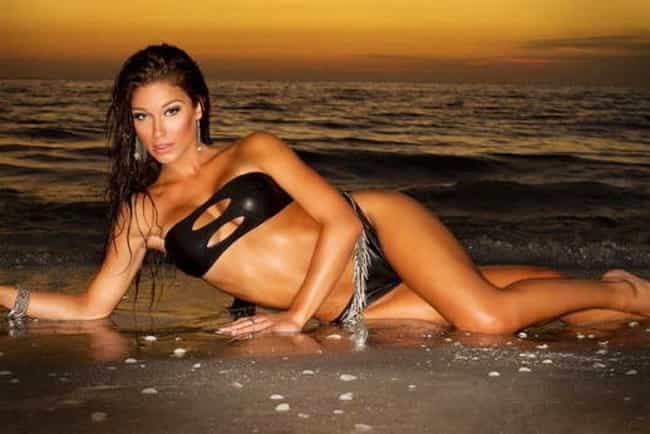 Matt Joyce
Joanna García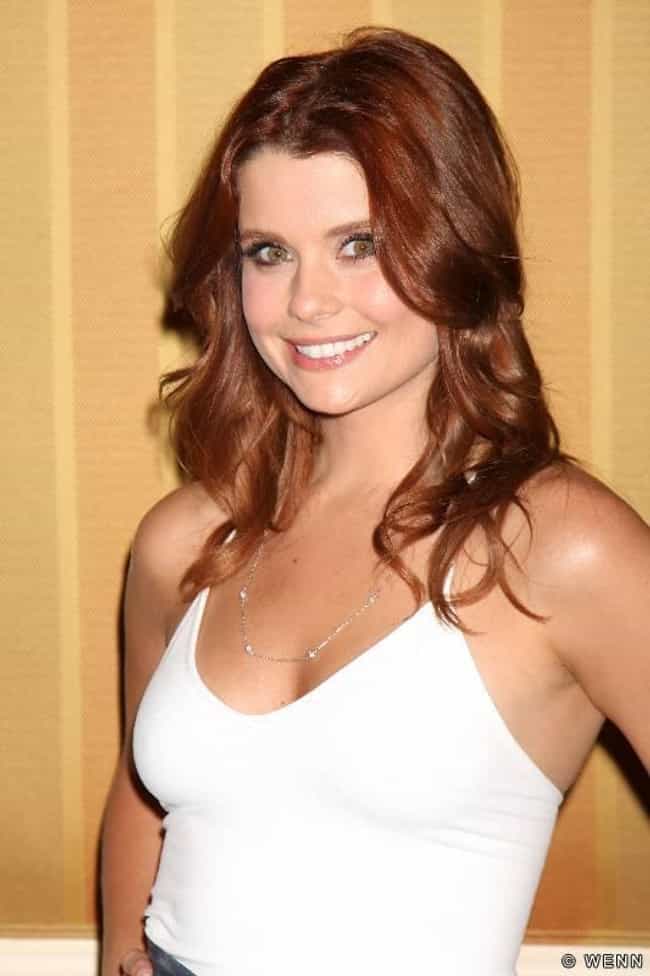 Nick Swisher
Jaquelyn Frazier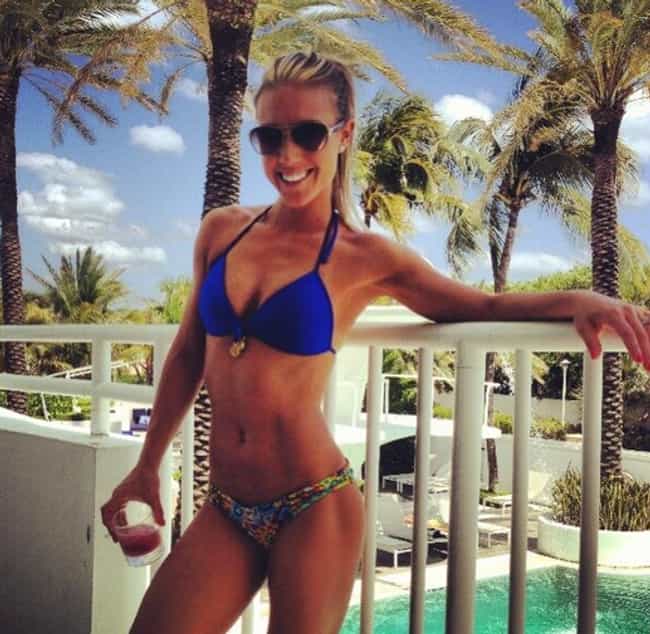 Jill Davis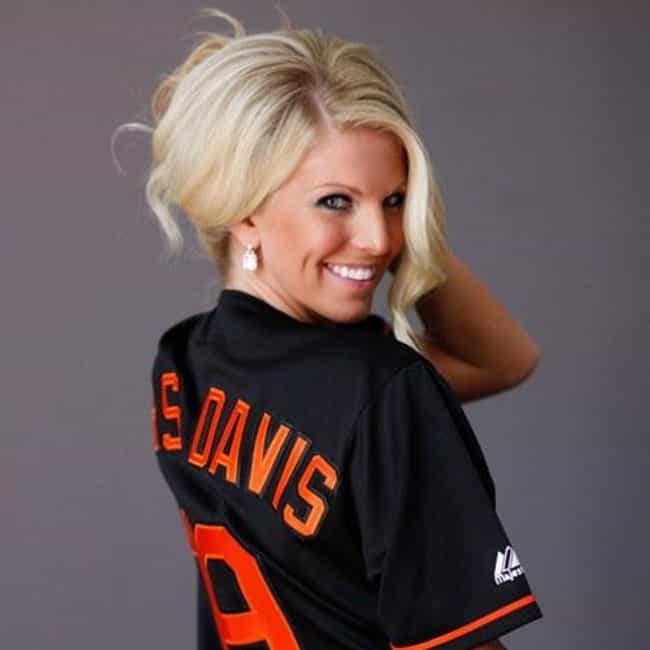 Chris Davis
Kristin Travis Weaver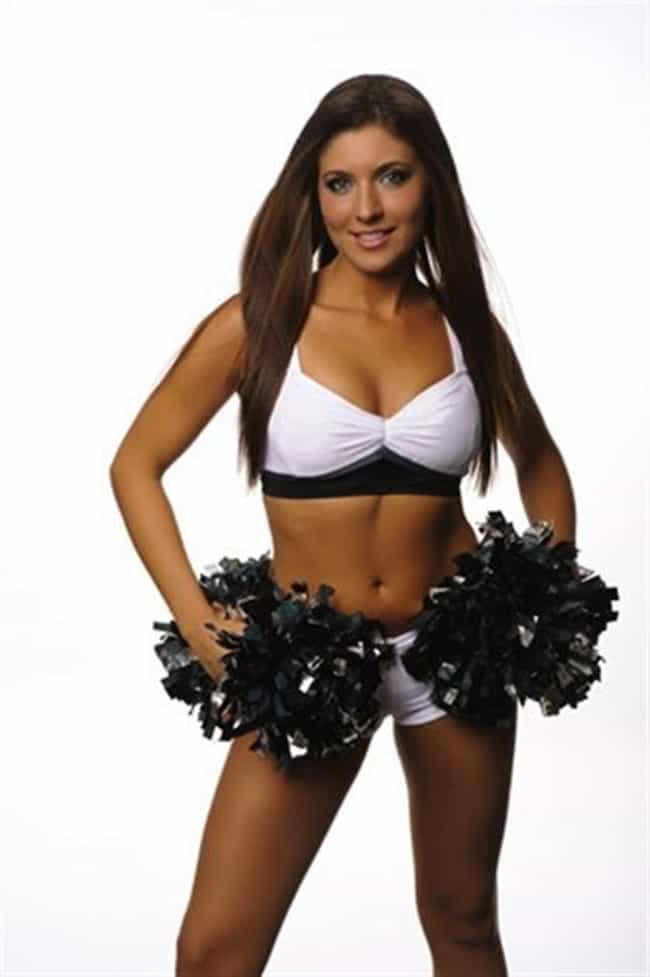 Jered Weaver
Molly Beers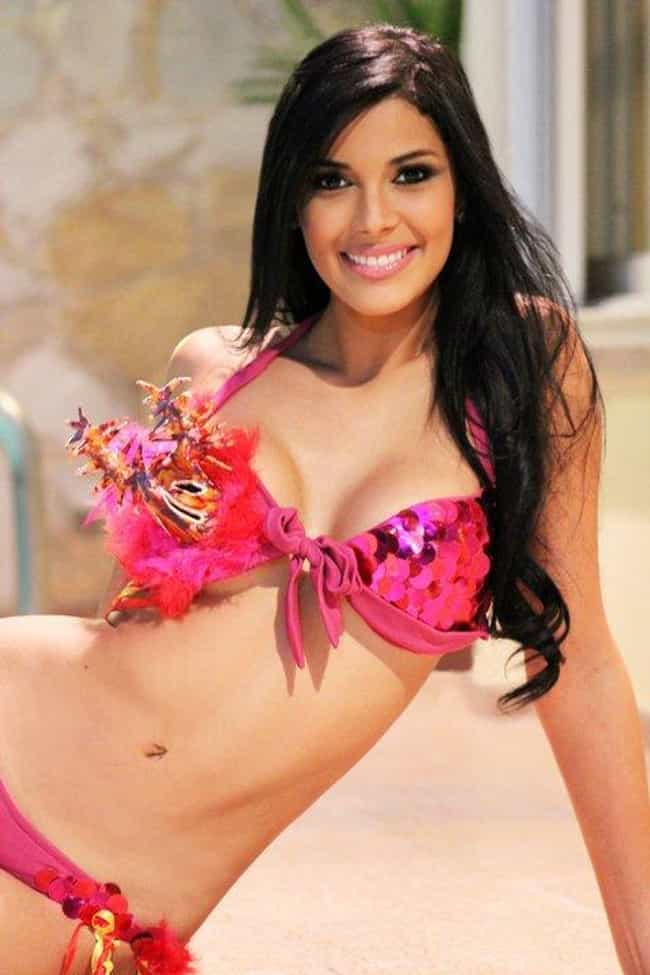 David Wright
Jennifer Utley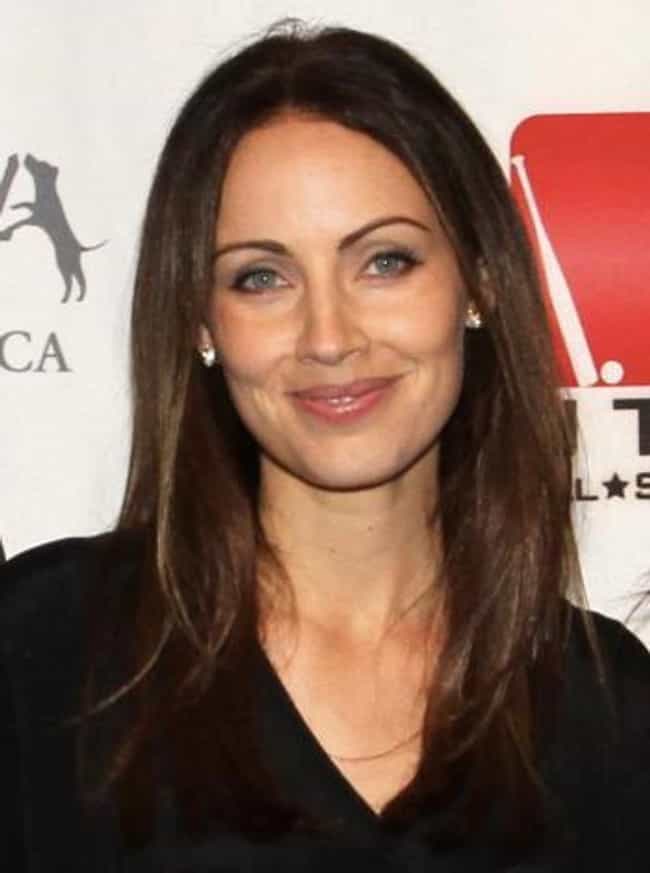 Chase Utley
Ashley Balester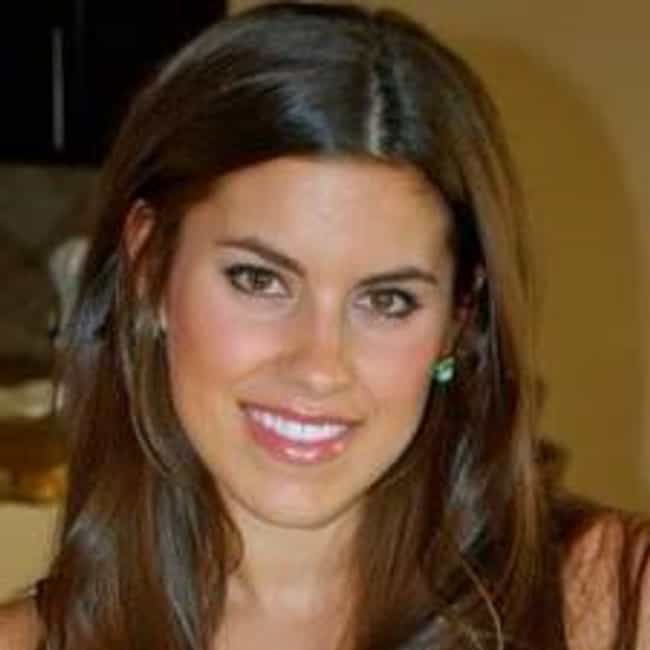 Collin Balester
Nicky Getz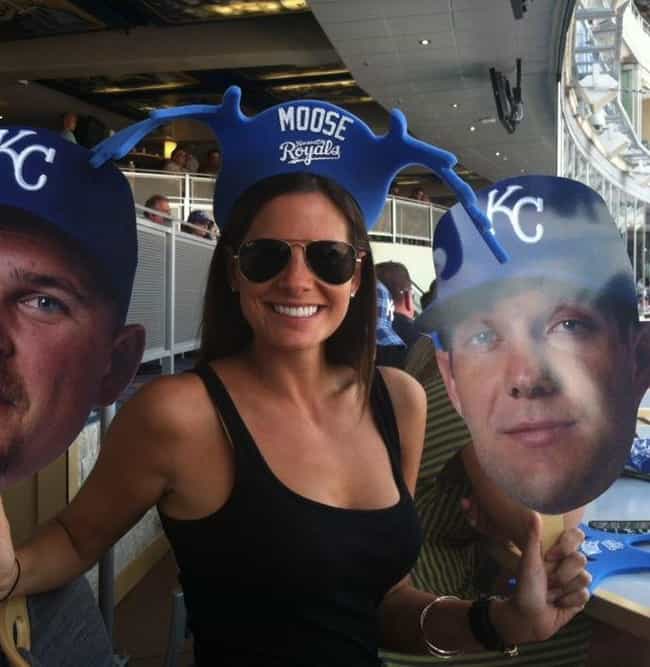 Chris Getz
Jenna Cecil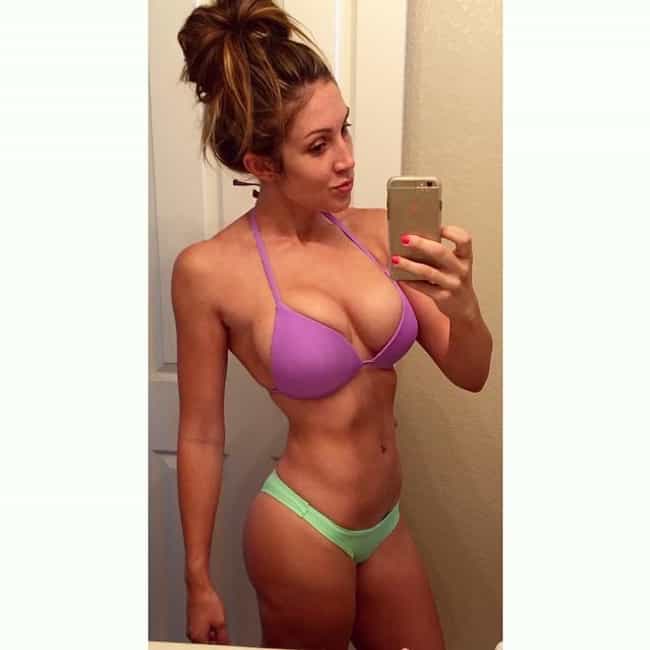 Brittany Binger
Grady Sizemore
Kelly Reynolds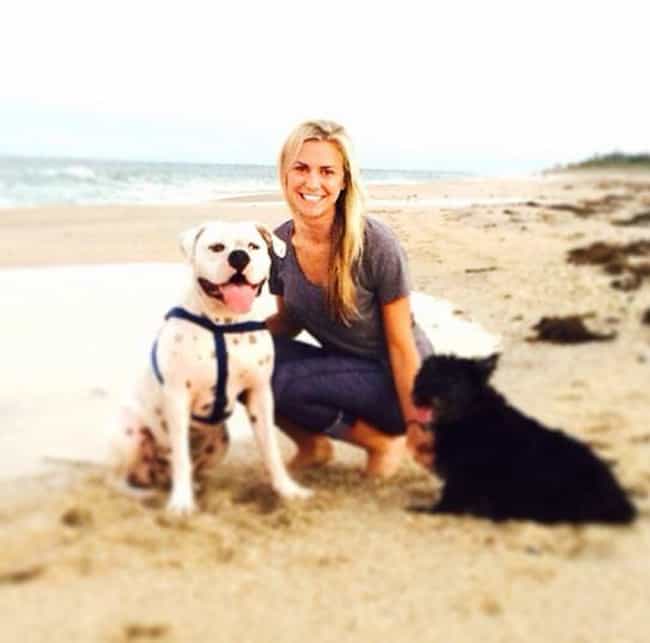 Alex Cobb
Heidi Hamels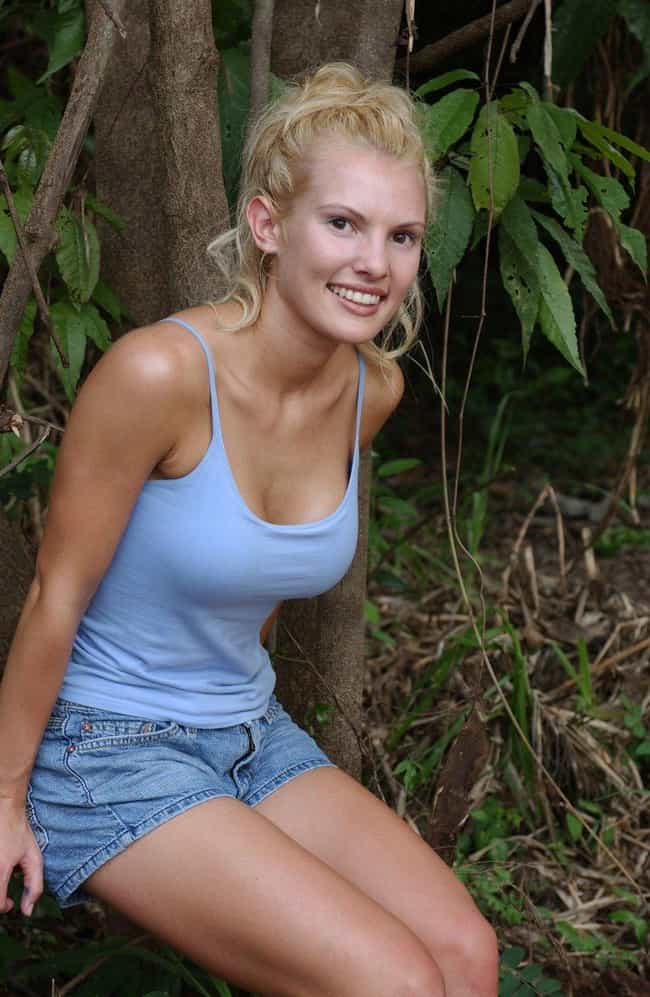 Cole Hamels
Torrie Wilson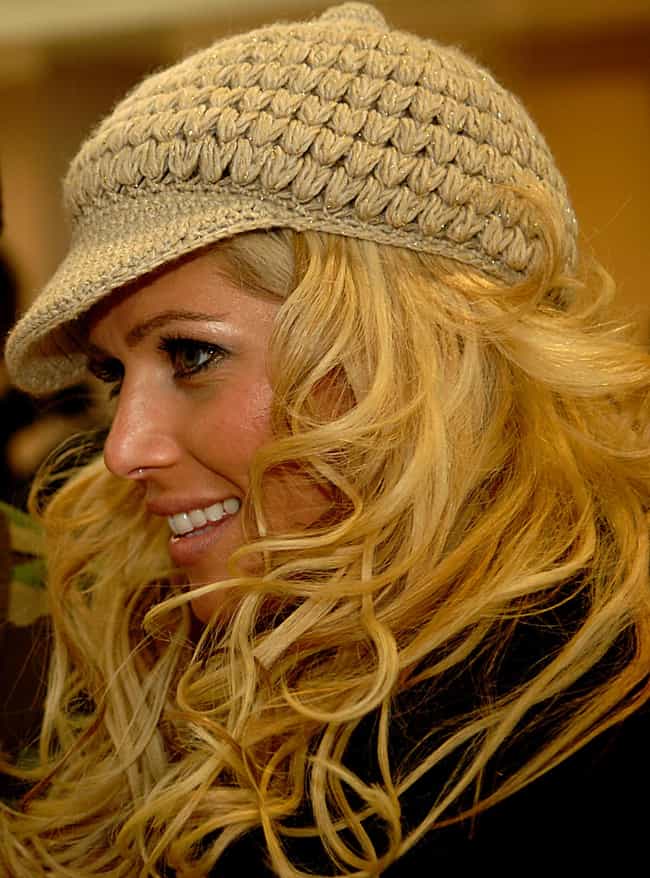 Alex Rodriguez
Shannon James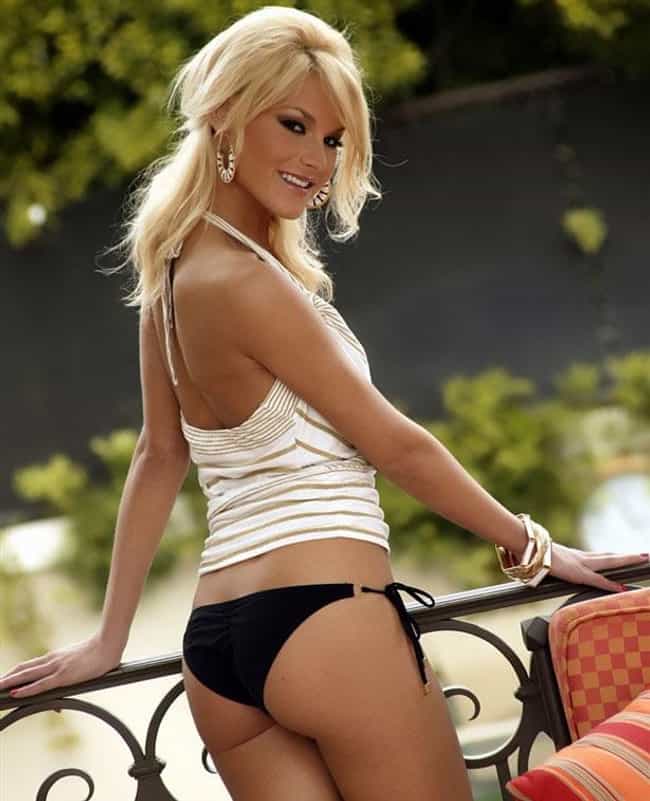 Hunter Pence (current gf– not Terrie B)
Chelsea Goff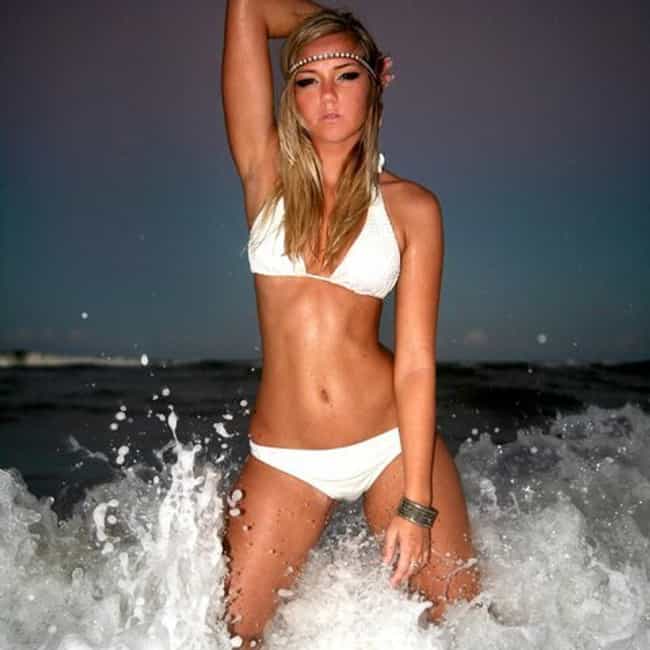 Freddie Freeman
Brianne Sale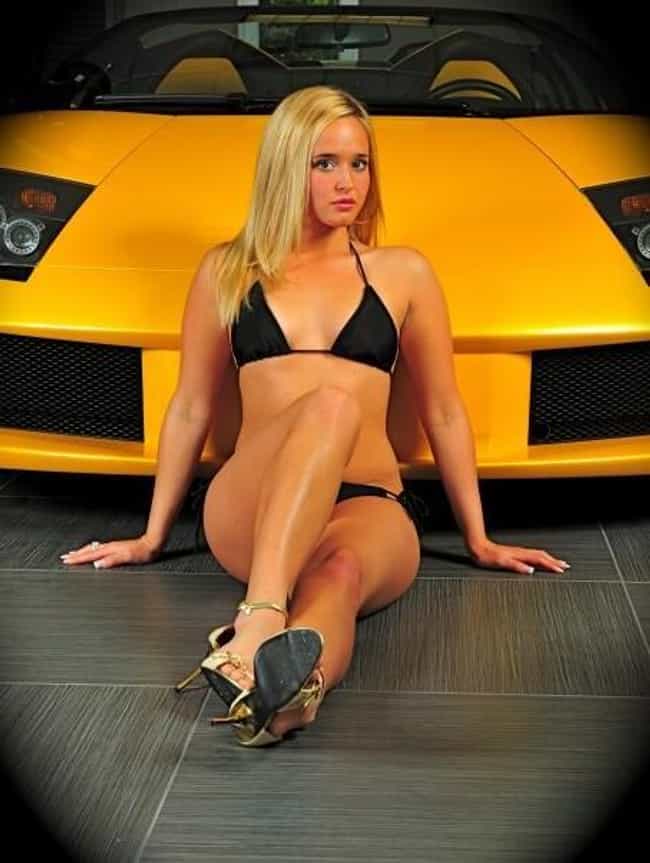 Chris Sale
Rachel Joy Nava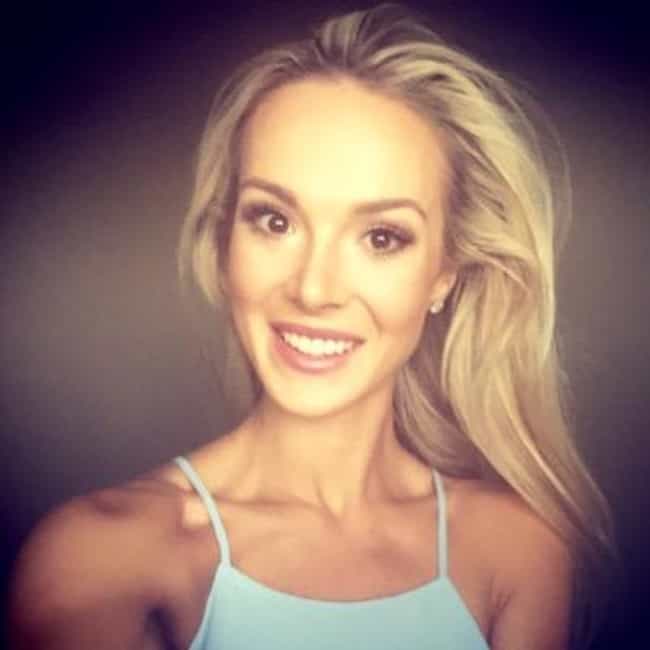 Daniel Nava
Brittany Svendgard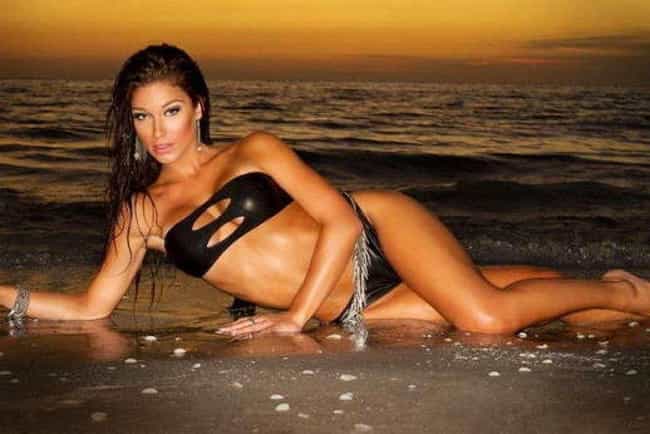 INTERESTING FOR YOU