List of the hottest female celebrities with blue eyes. These sexy blue-eyed stars, which happen to be some of the most beautiful celebrities of all time, are all listed here in this hottest women with blue eyes list. Crystal blue eyes are rare and so striking that women everywhere are emulating the blue-eyed look of the sexy women listed below.
Blue eye color is caused by a lack of concentration of melanin in the strom of the iris and it is a recessive trait found in humans. Research studies have shown that people born with blue eyes have a single common ancestor. Blue eyes are commonly found in various parts of Europe, especially in the Northern area and in places near the Baltic Sea and Ireland. They can also be found among the Jewish population in Israel. Blue eyes are becoming increasingly rare in America, so it's no wonder some of Hollywood's hottest stars with aqua and obsidian hued eyes captivate everyone.
Sure to be tops in this list of blue eyed beauties are actresses like Megan Fox, Jennifer Aniston, Diane Kruger, and Charlize Theron. They are joined by some up-and-coming actresses, pop superstars like Taylor Swift, and even supermodels such as Miranda Kerr and Brooklyn Decker. Varying between a light icy blue, to a purple grayish tint, to an electric blue, and anywhere in between, these girls truly captivate everyone with just one look.
Julia Voth

Susan Ward

Carolyn Murphy

Alexandra Daddario

Petra Cubonova

Elisha Cuthbert

Asdis Ran Gunnarsdottir

Maria Lyth

Helena Dahlquist

Elizabeth Banks

Malena Morgan

Megan Fox

Candice Boucher

Ashley Benson

Amber Heard

Alice Eve

Miranda Kerr

Marie Plosjö

Silje Norendal

Alison Brie

Amy Adams

Joanna Krupa

Tiffani Thiessen

Charlotte McKinney

Erin Wasson

Rebecca Romijn

Rosie Huntington-Whiteley

Brooklyn Decker


Jennifer Lawrence

Diane Kruger

Alexis Bledel

Victoria Silvstedt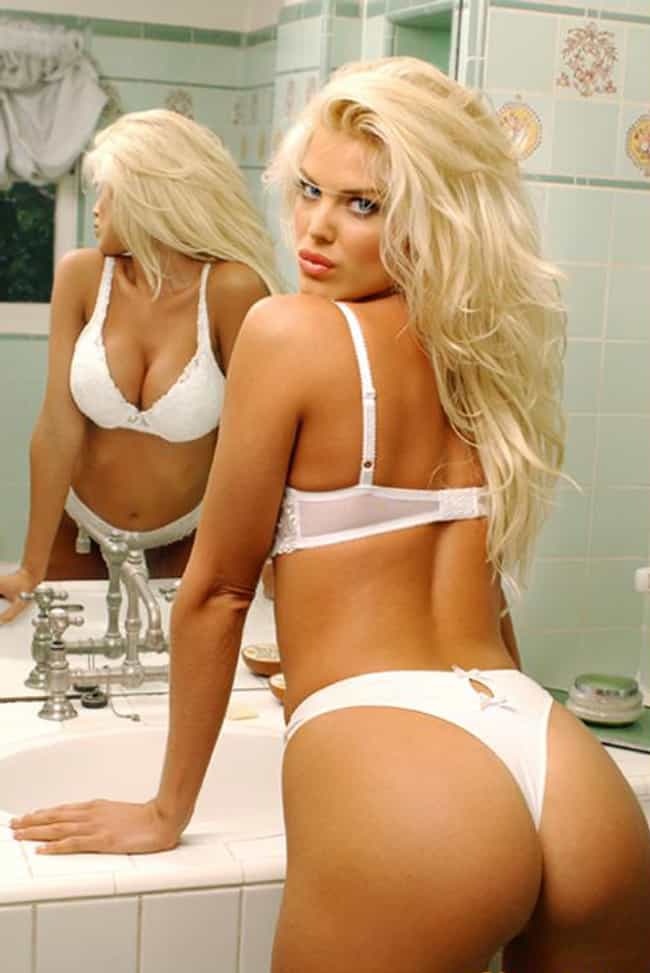 INTERESTING FOR YOU