The hottest athlete daughters aren't just mildly famous because of their athlete parents, they are mildly famous because of their athlete parents and their unmistakable beauty. These stunning babes might not have the same athletic ability as their folks but their sex appeal more than makes up for it.
Having a professional athlete for a father means these lovely ladies grew up in the public eye, and when their beauty came of age, more than a few people took notice. From hockey player daughters, like Alyonka and Diana Larionov, daughters of Igor Larionov, or Paulina Gretzky, daughter of the great Wayne Gretzky, to football player daughters, such as Mark Rypien's daughter, Angela Rypien, or Doug Flutie's daughter, Alexa Flutie, finding incredibly beautiful women among the hundreds of professional athletes is not hard.
But for some of these sexy athlete daughters, making a name for themselves is more than just looking hot as many have successful careers of their own merit. Laila Ali is one of the most successful of the bunch, as the daughter of Muhammad Ali had a highly successful boxing career before retiring in favor of television and family life. Gina Carano, daughter of former NFL quarterback Glenn Carano, is regarded as one of the top female MMA fighters in the world. Jordin Sparks, whose fatherm Phillippi Sparksm played in the NFL with the New York Giants and the Dallas Cowboys, launched a successful music career after winning the sixth season of "American Idol."
Whether these fine females got their faces out there simply from their good looks and famous dads or from something they did on their own, each of these babes isn't just the offspring of some of the best athletes of all time, but they're also some of the hottest women around.
Brittny Gastineau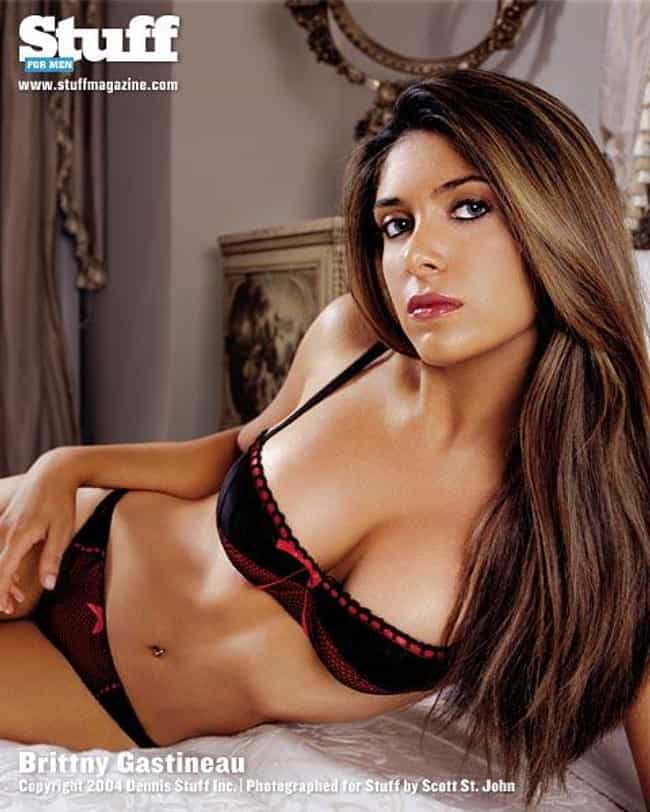 Mark Gastineau
Britney Calcavecchia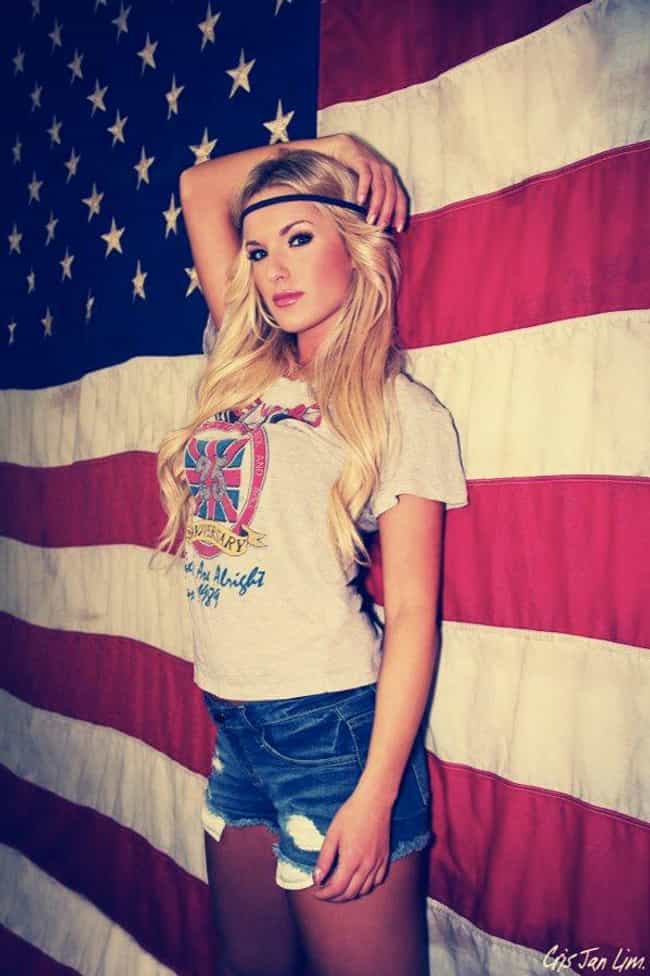 Mark Calcavecchia
Alexandria Schlereth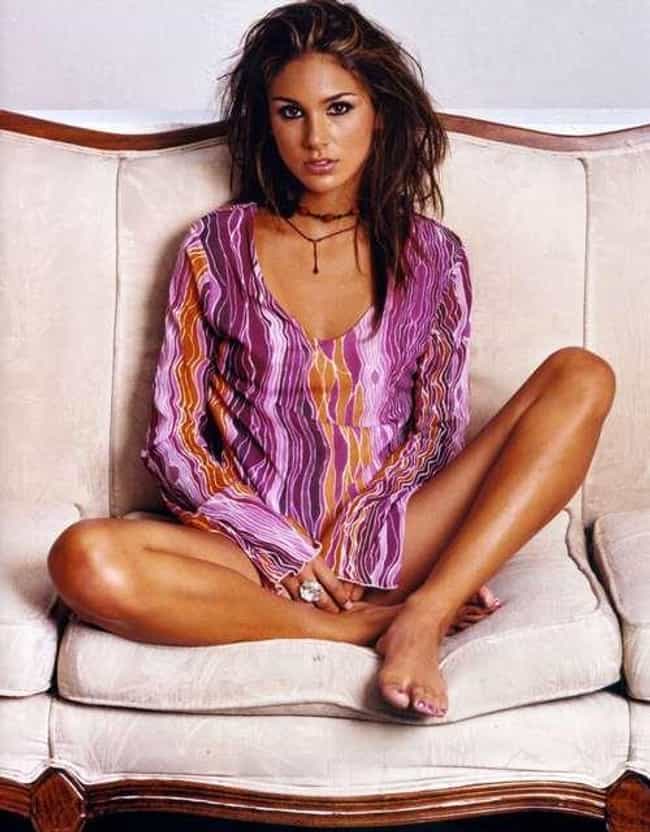 Mark Schlereth
Paulina Gretzky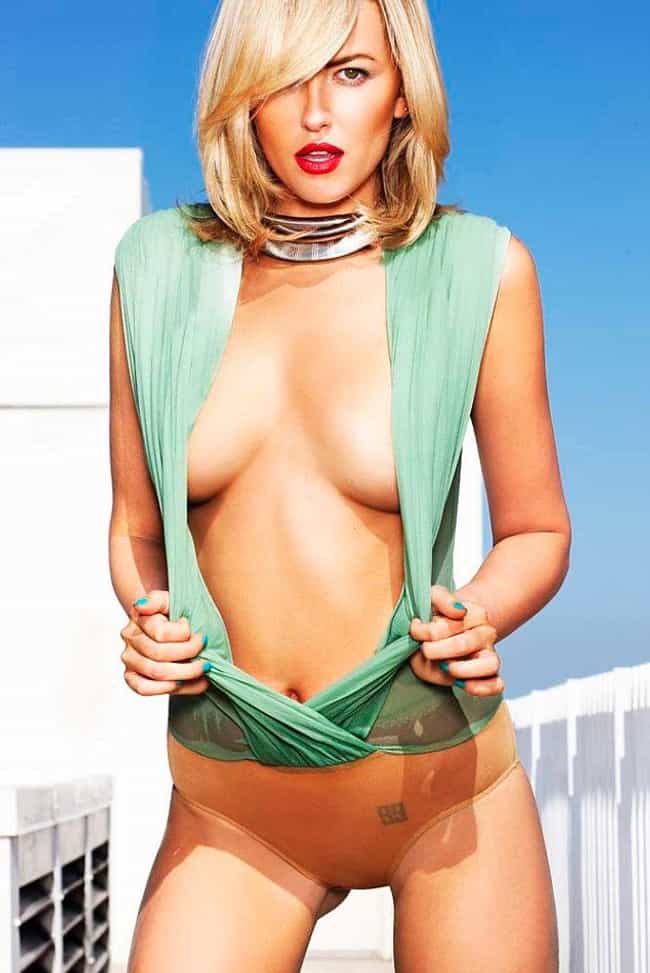 Wayne Gretzky
Angela Rypien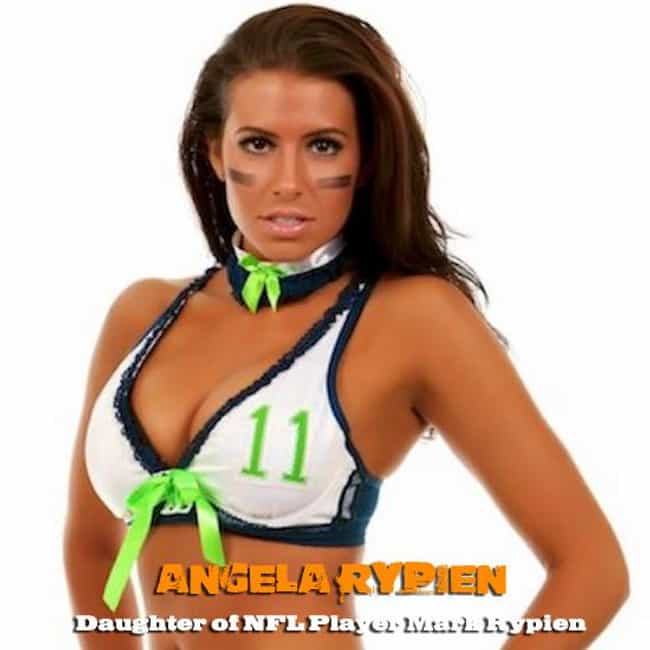 Mark Rypien
Alexa Flutie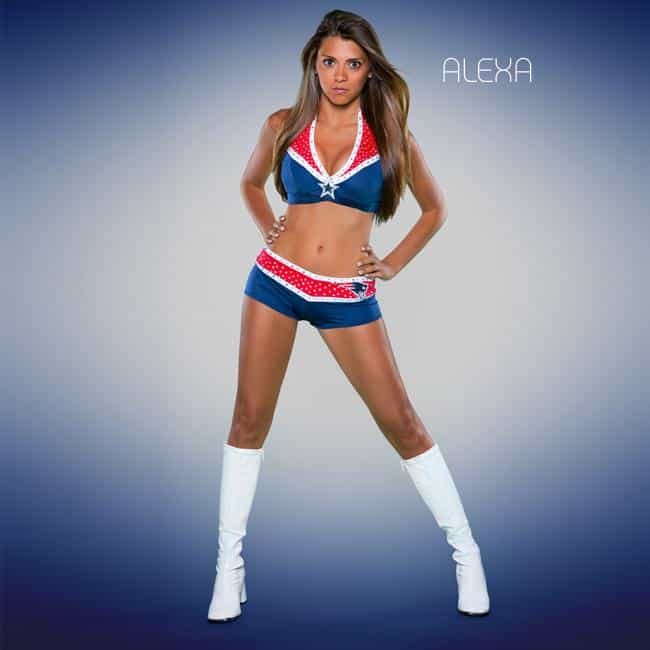 Doug Flutie
Bianca Gascoigne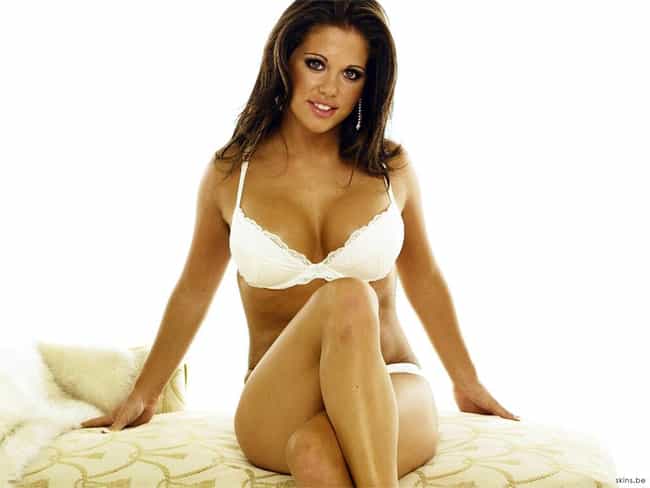 Paul Gascoigne
Lexxi Silver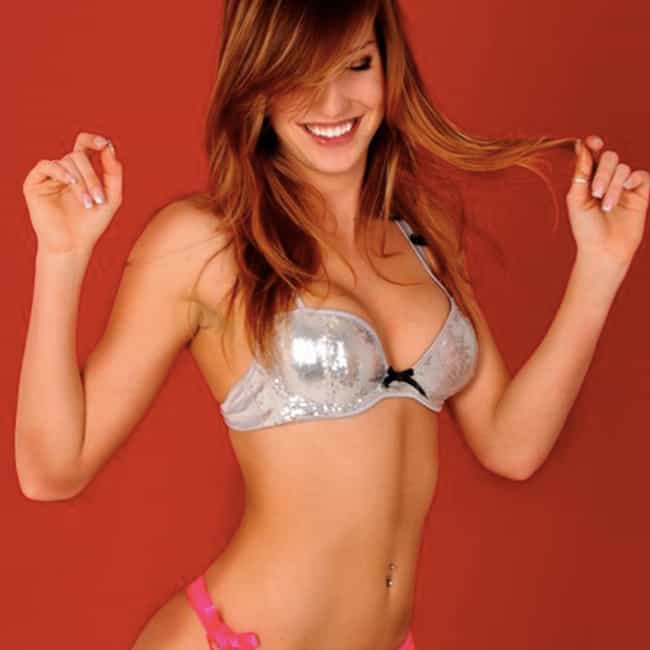 Bernie Kosar
Laila Ali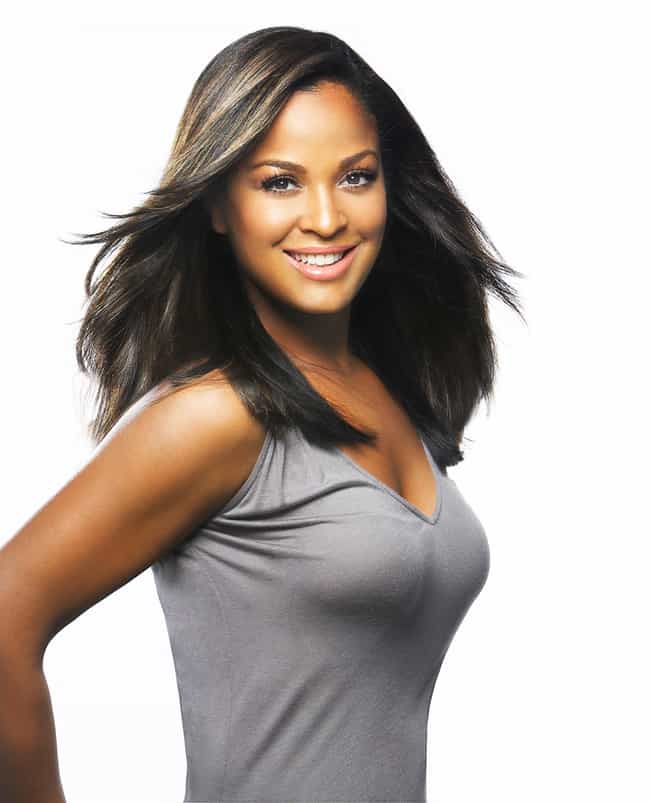 Muhammad Ali
Sydney Esiason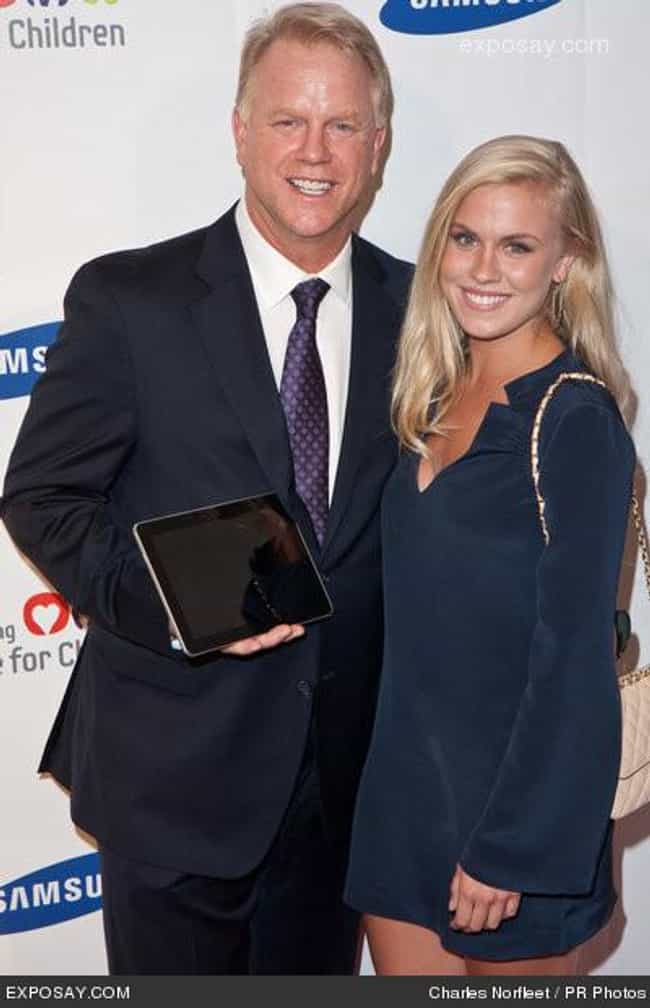 Boomer Esiason
Brooke Hogan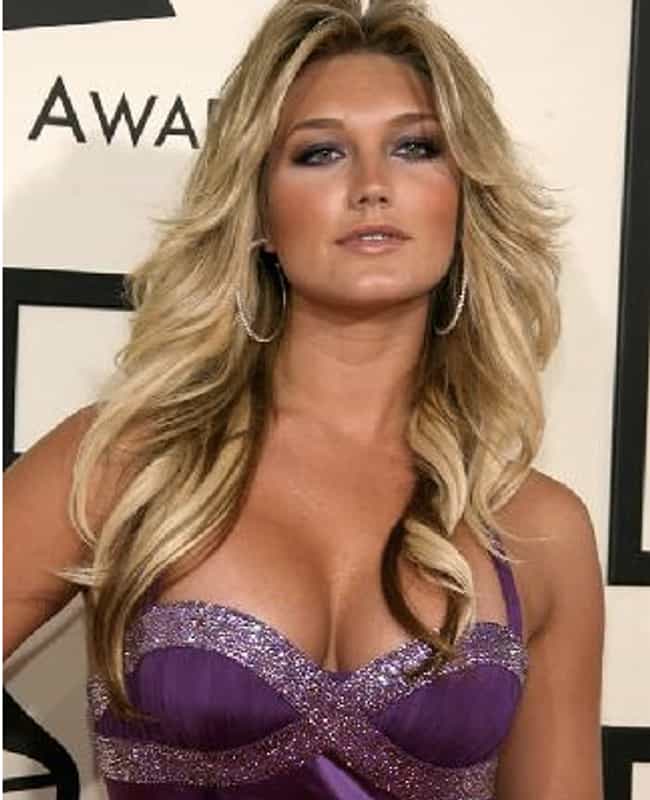 Hulk Hogan
Brittany Favre
Brett Favre
Elizabeth Montana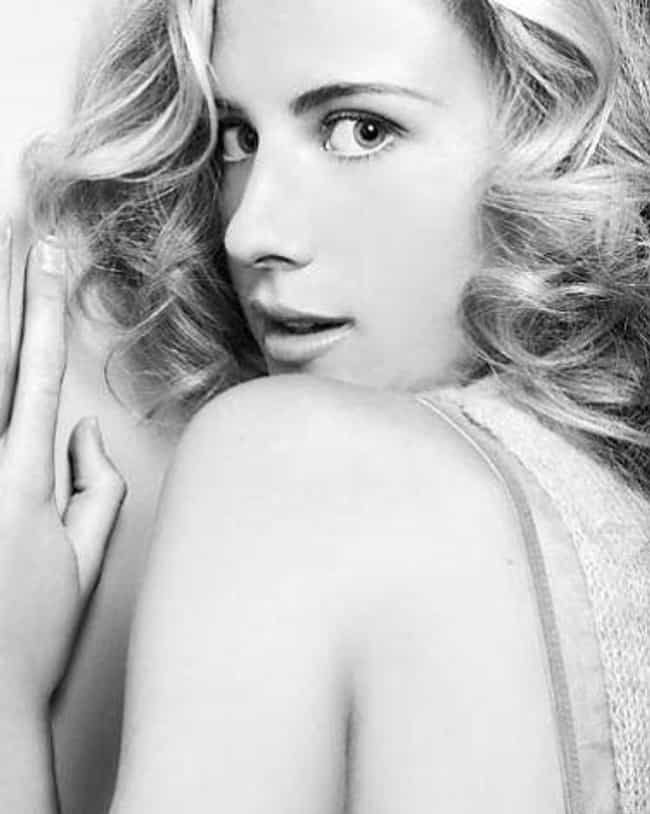 Joe Montana
Rachel Bradshaw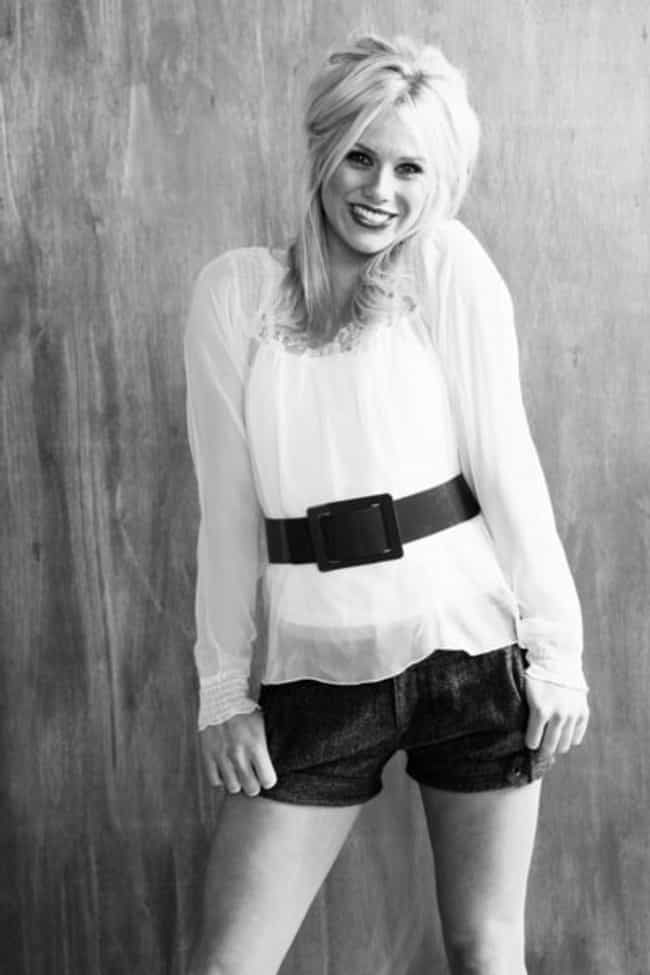 Alyonka Larionov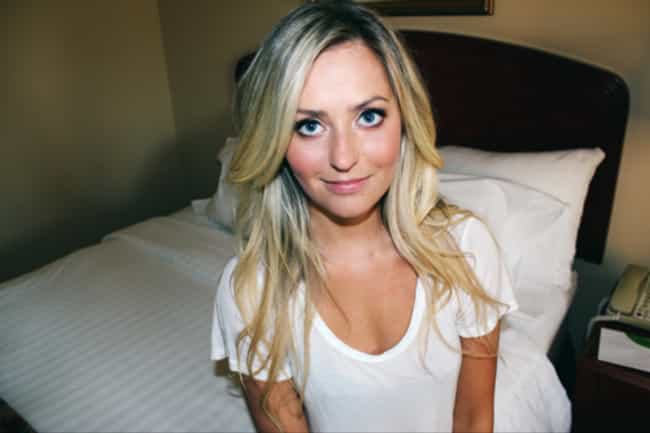 Avery Schlereth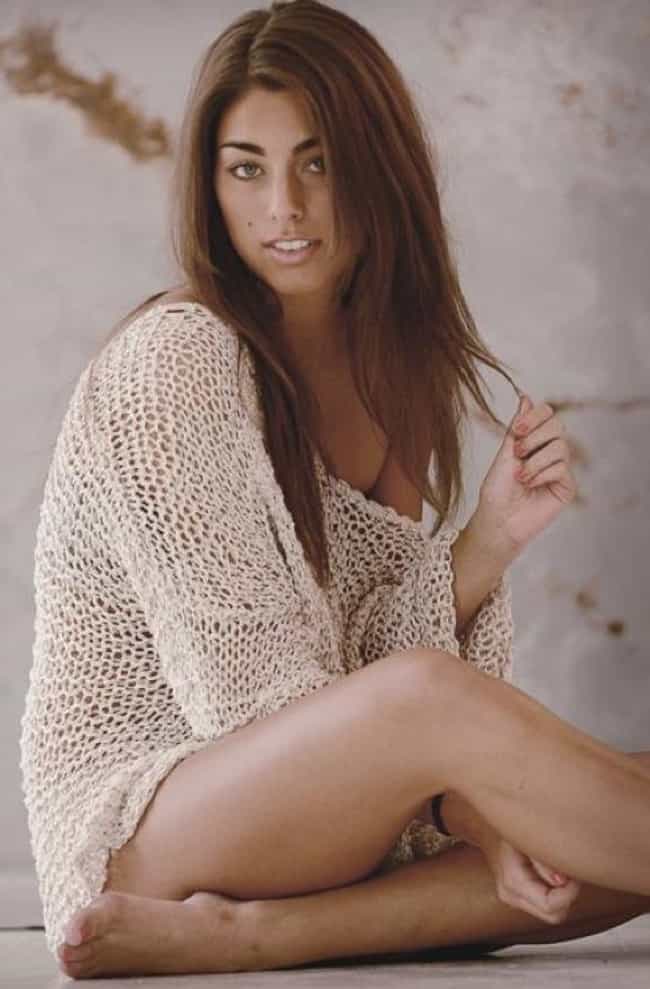 Mark Schlereth
Bianca La Russa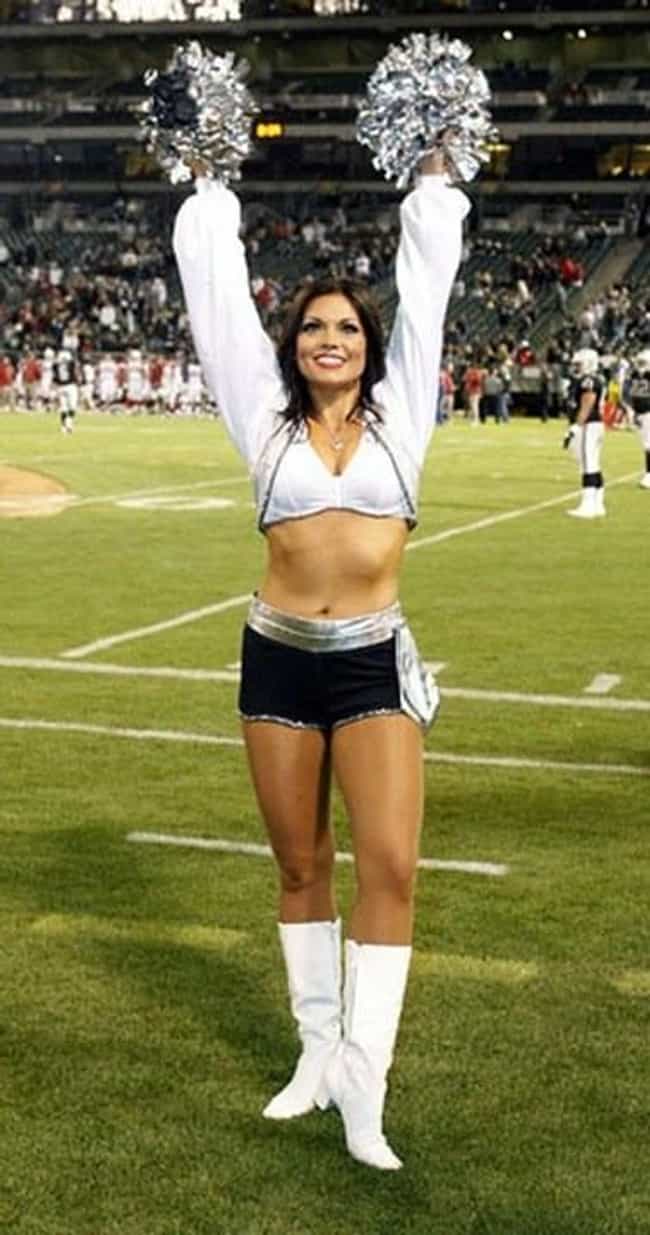 Tony La Russa
Tracy Phillips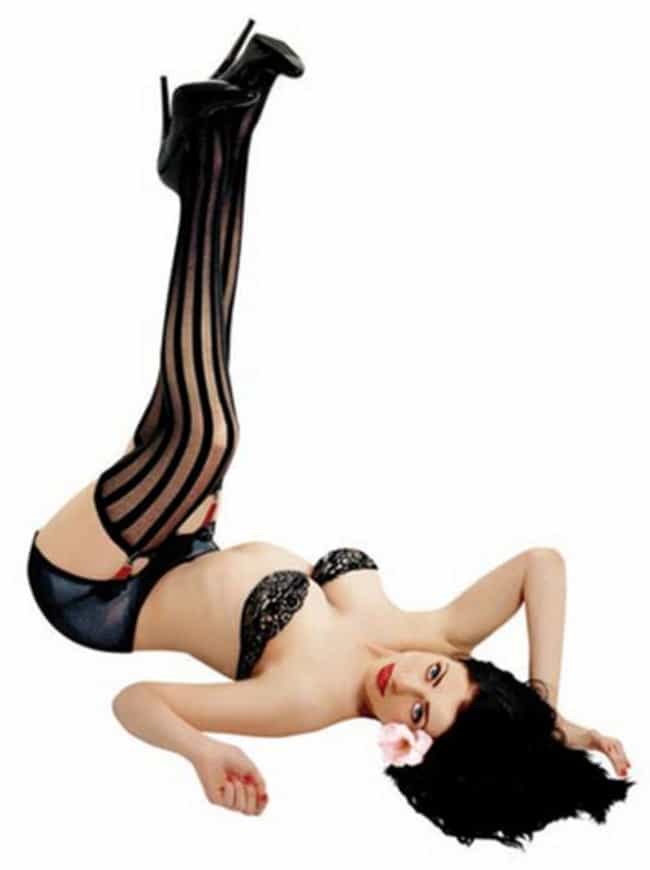 Wade Phillips
Jordin Sparks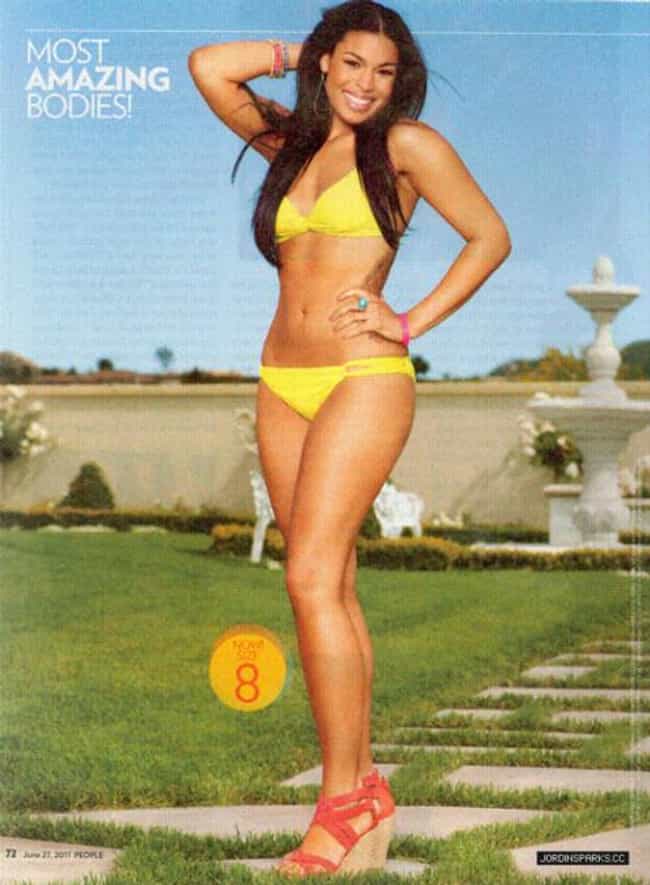 Phillippi Sparks
Nicki Meyer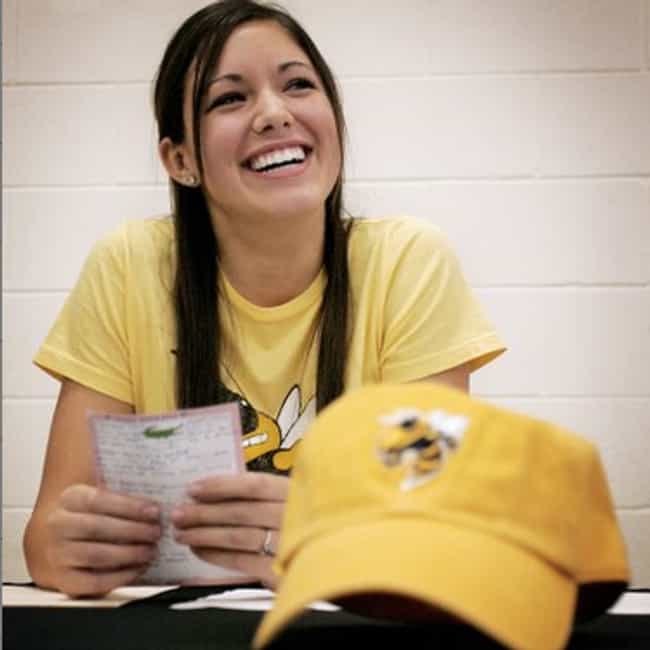 Urban Meyer
Kristina Plummer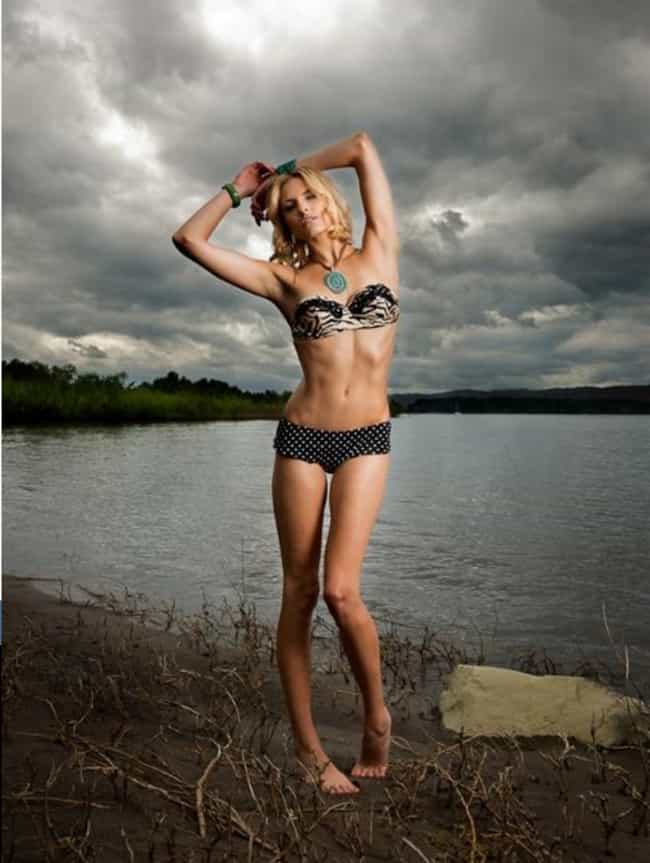 Gina Carano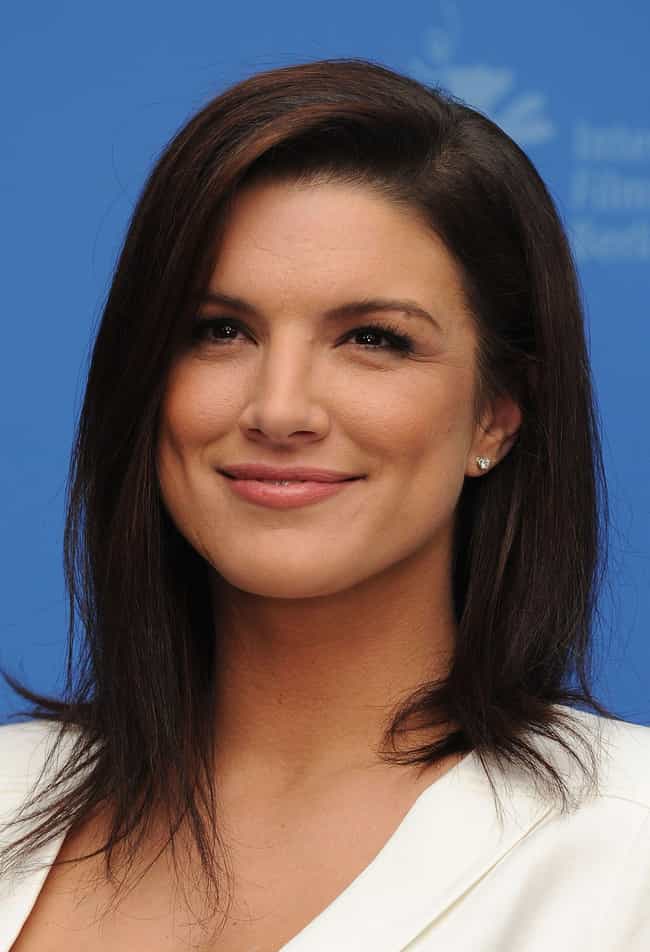 Glenn Carano
Leigh Mayock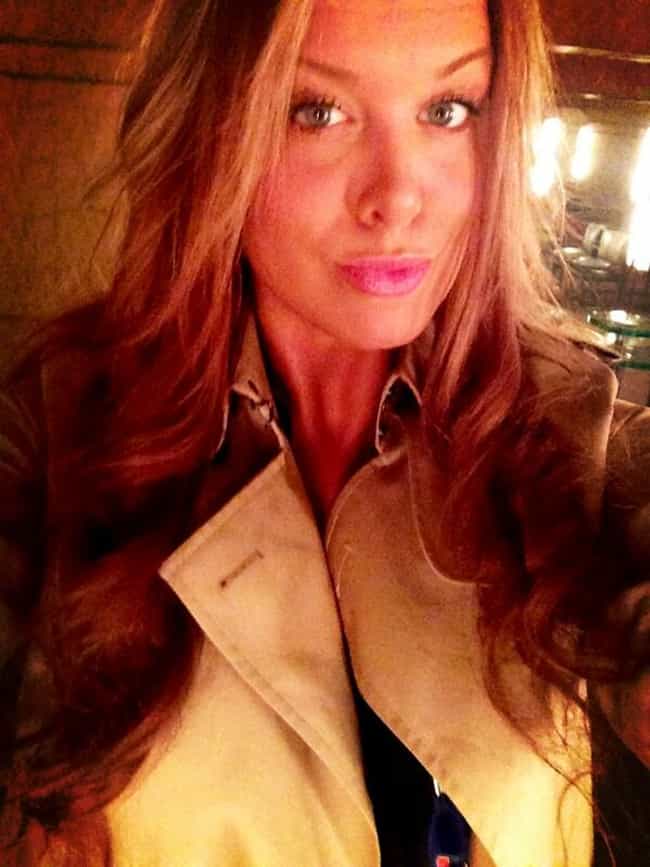 Mike Mayock
Brittany Viola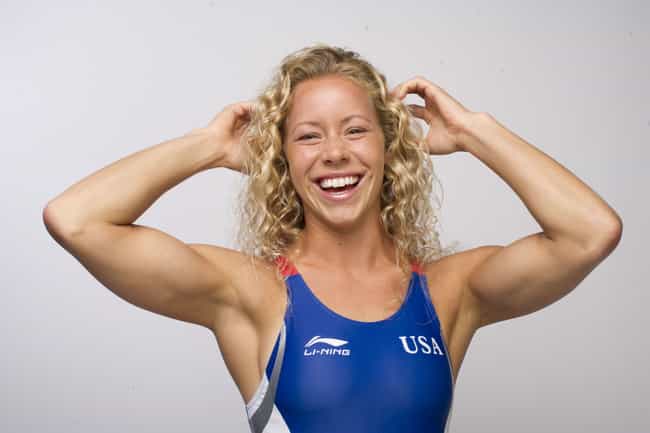 Frank
Emily Button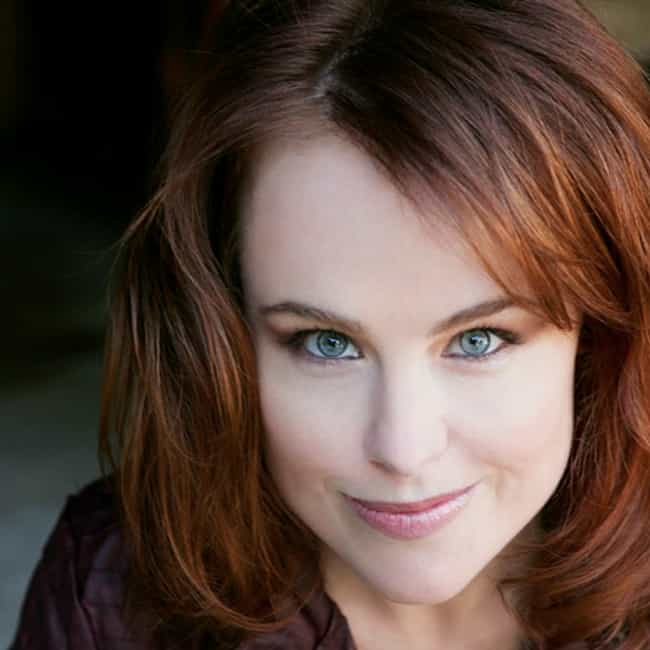 Dick Button
Natalya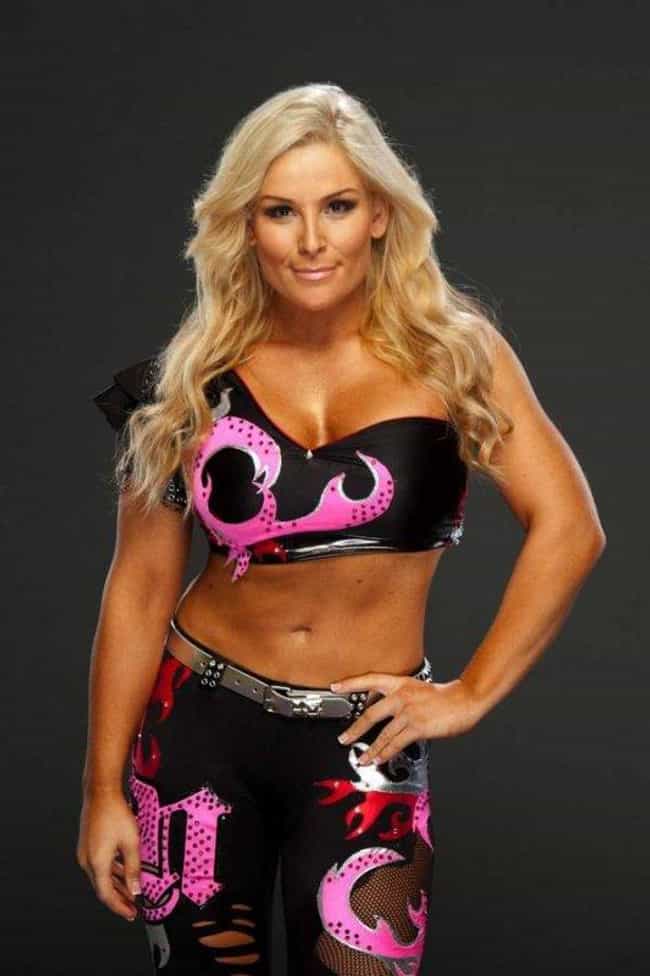 Jim Neidhart
Diana Larionov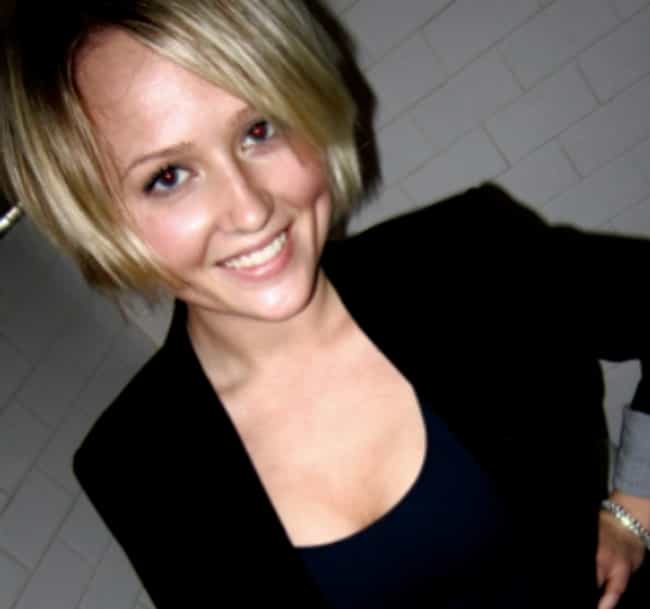 Igor Larionov
Nastia Liukin
Valerie Liukin
Deiondra Sanders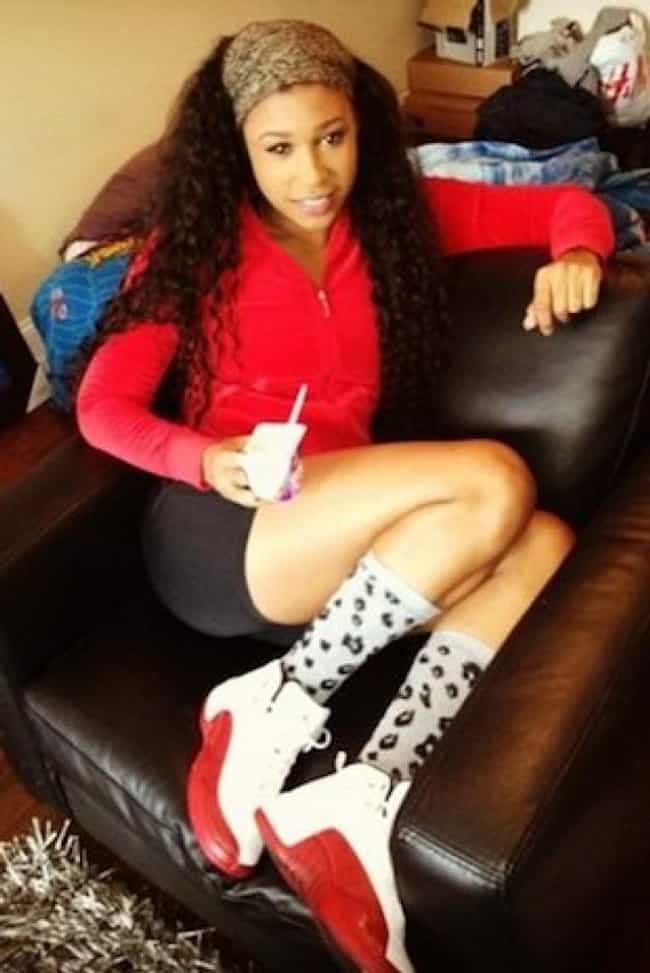 INTERESTING FOR YOU