Celebrities are known to have some pretty eccentric demands; just check out these crazy on-set must-haves if you don't believe it! So it makes sense that stars have some questionable requests in death, too. There are some seriously strange celebrity wills out there. The weirdest things in celebrity wills? Crazy cremation requests, creepy memorial guidelines, and an unhealthy amount of money left to pets. All those and more are on this list of obnoxious celebrity wills. Read on to find out which famous people with weird wills made the cut! Then consider modelling your own last will and testament after Napoleon (but be prepared to have your head shaved postmortem)
Napoleon Bonaparte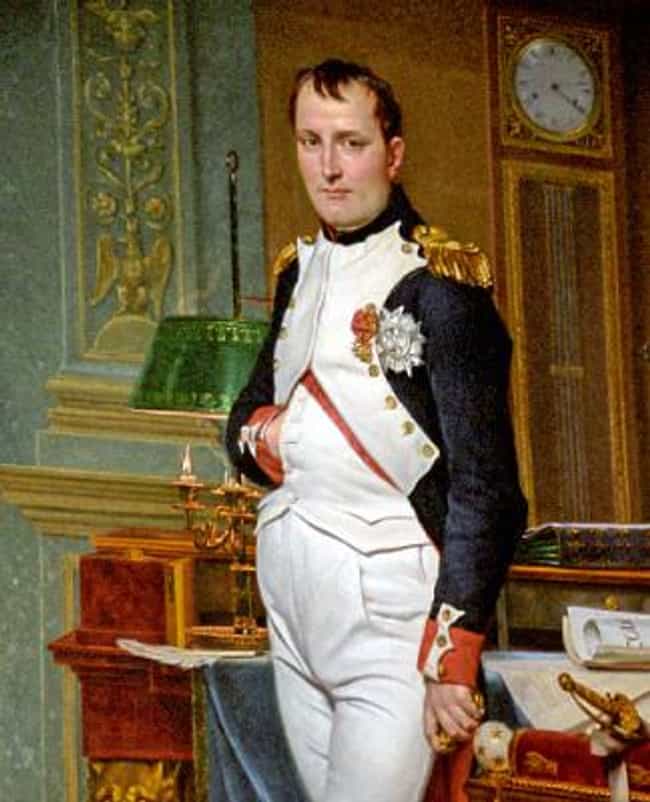 We all know Napoleon had some issues. Nowhere is this more evident than in his last will and testament: Napoleon asked that his head be shaved after his death, and his hair divided up among his friends.
Leona Helmsley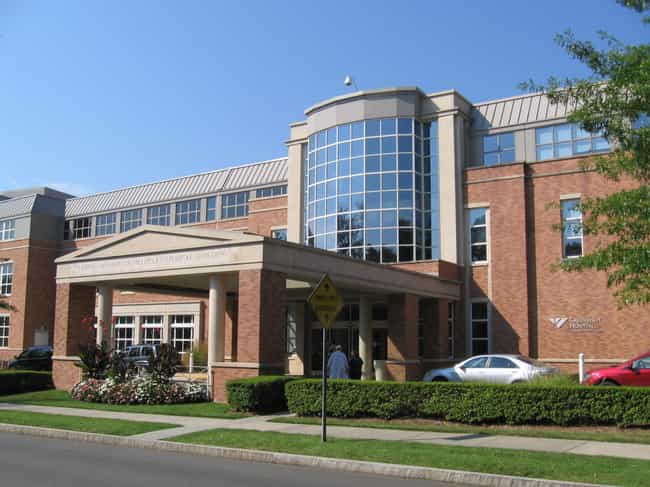 Hotel owner Leona Helmsley made more headlines in death than she did during her life. When she passed in 2007, she left $10 million to her brother, $5 million to her grandsons, and a whopping $12 million to… her Maltese, Trouble. Wonder how he's spending it?
Benjamin Franklin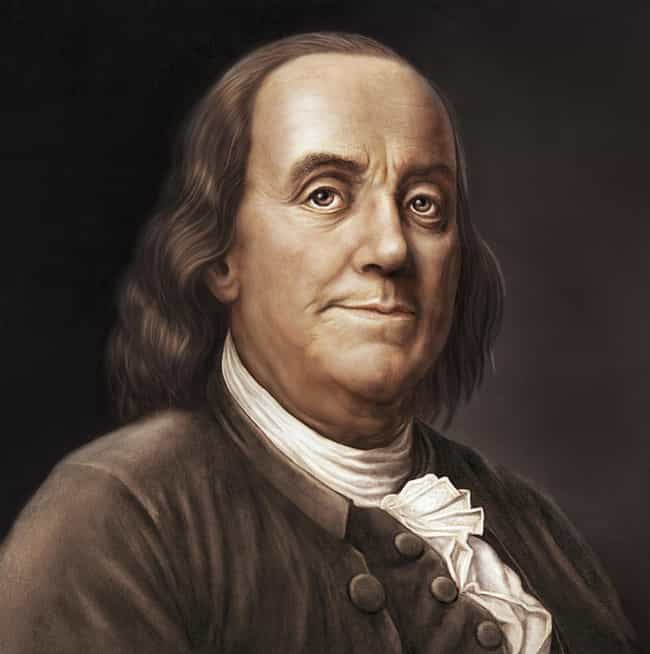 Ben Franklin was a smart man in many ways, but we have to wonder what he was thinking when he drew up his will. He generously left his daughter 408 diamonds — on the condition that she never turn them into jewelry "and thereby introduce… the expensive, vain, and useless fashion of wearing jewels in this country."
That's just cruel, dad. Spoiler alert: it didn't work.
Dusty Springfield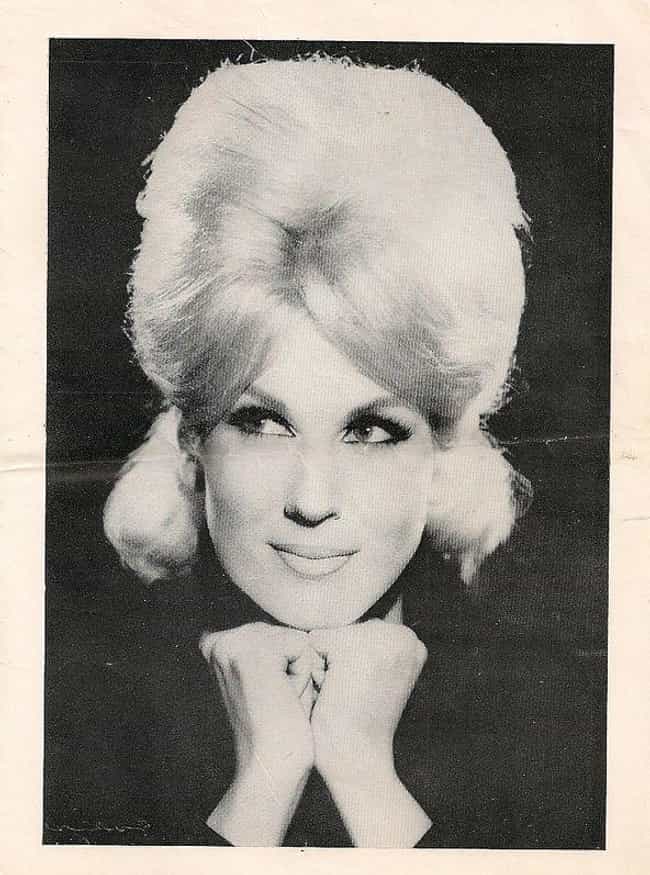 '60s pop singer Dusty Springfield left very specific instructions in her will. Not about her estate or family, of course, but about her cat! Springfield's will demanded that her cat, Nicholas, b e fed imported baby food, live in an indoor tree house, be sung to sleep at night with Dusty's old records, have his bed lined with Dusty's pillowcase and nightgown, and get married to a friend's female cat. All her wishes came true.
Alexander McQueen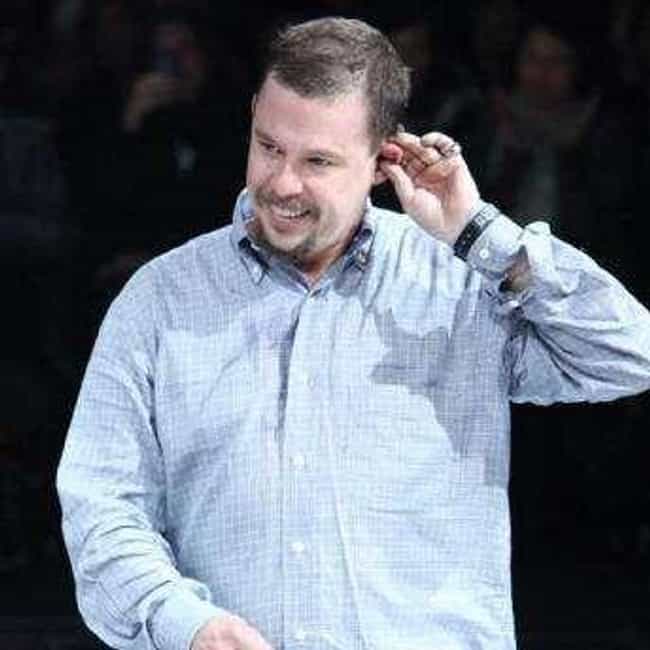 British fashion designer Alexander McQueen was a creative genius shrouded in mystery. The world found out exactly what was in his heart, though, after he passed in 2010. He left most of his fortune to charity, but earmarked nearly $75,000 for his dogs.
Mickey Rooney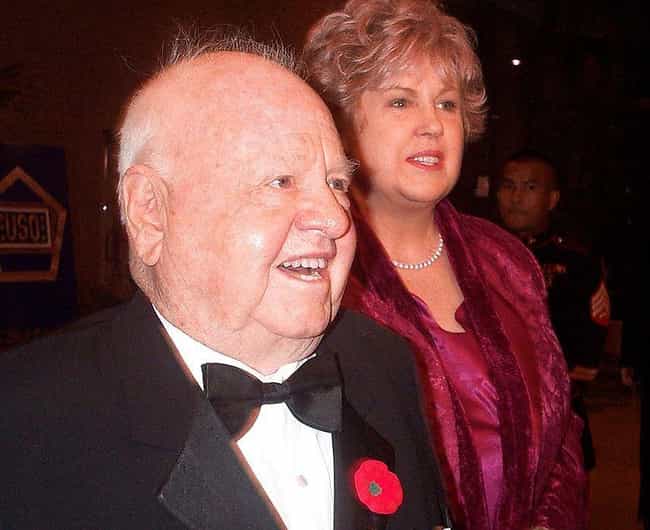 Actor Mickey Rooney didn't have much left at the time of his death in 2014 — only about $80,000. That didn't stop his family from creating some legal drama about his will. Rooney disinherited his wife of 35 years and all of his biological children, who contested the will and eventually lost.
Harry Houdini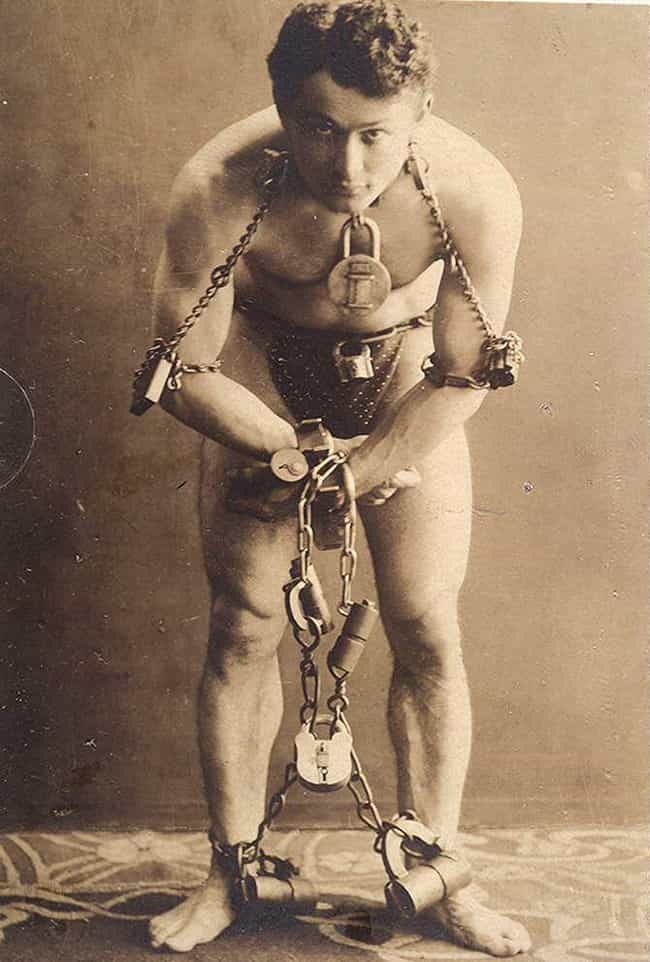 Harry Houdini always had a trick up his sleeve, and apparently he expected to work some magic in the afterlife as well. At the time of his death, he asked that his wife, Bess, hold a seance every year to try to contact his spirit.
The two even developed a secret code so that they would know if it was truly his spirit that was present. Ah, romance.
Philip Seymour Hoffman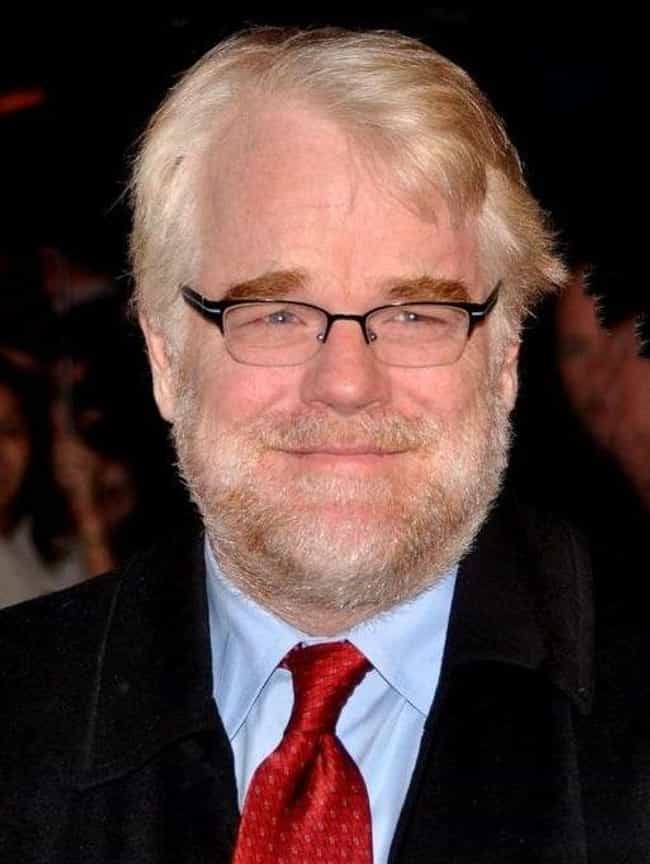 When actor Philip Seymour Hoffman passed away of an overdose in 2014, his will kicked up some family drama. Hoping to avoid turning his children into "trust fund kids," Hoffman left everything to his girlfriend instead of his children.
He also requested that his son, Cooper, be raised in three cities: New York, Chicago, and San Fransisco.
Adam Yauch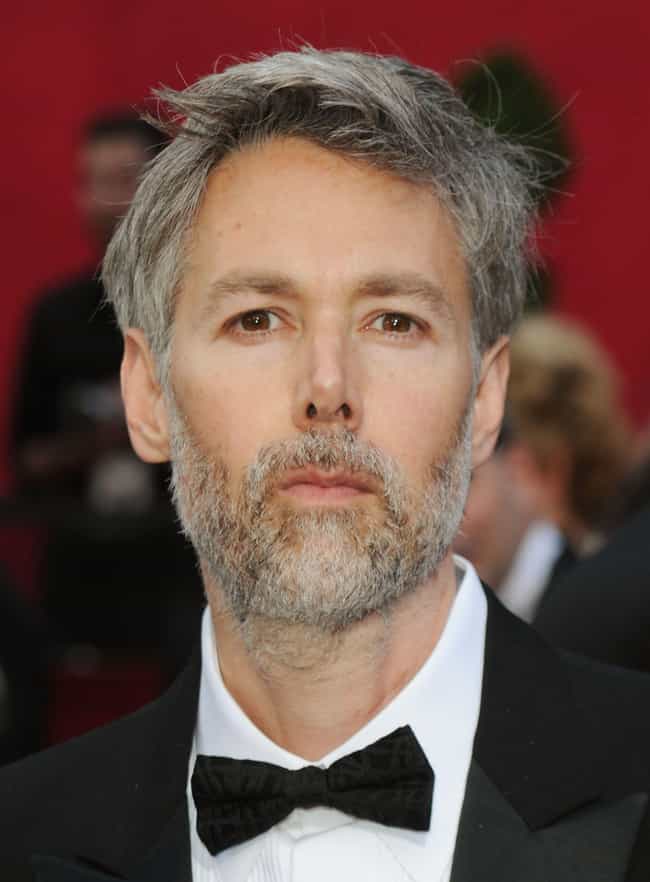 Adam "MCA" Yauch of the Beastie Boys didn't want death to loosen his grip on his music. The final line ofhis will stipulated that neither his likeness nor his music be used for advertising purposes. Mic drop.
Charles Dickens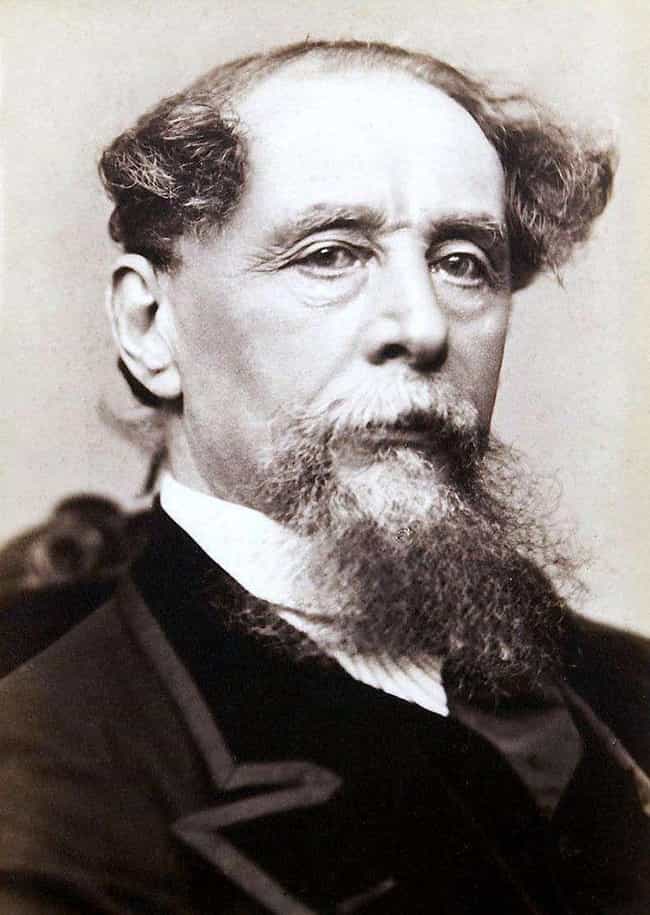 English author Charles Dickens was really particular about his funeral. In his will he made sure to write out wardrobe requirements for his memorial service. He requested that " those attending my funeral wear no scarf, cloak, black bow, long hat-band, or other such revolting absurdity."
Marilyn Monroe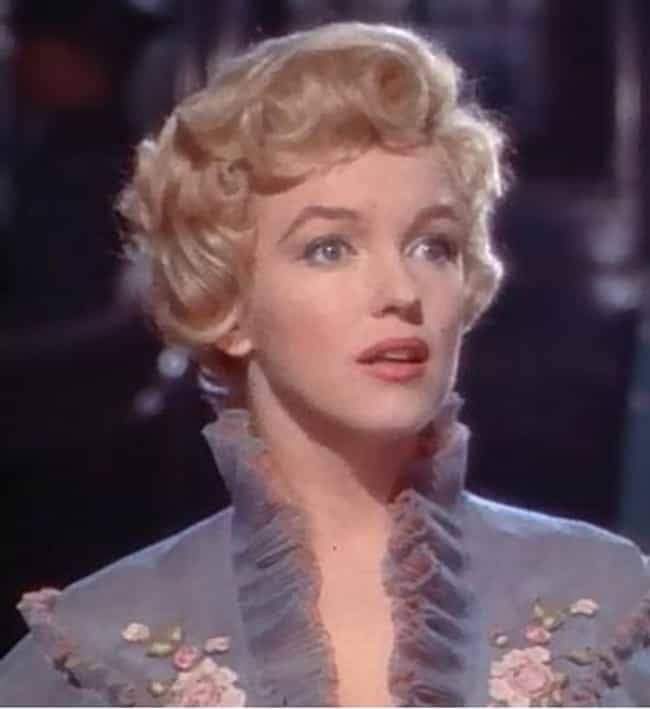 Marilyn Monroe was a troubled soul — maybe that's why she didn't have the foresight to leave her legacy to her family. Instead, Marilyn left all of her personal effects to her acting coach, Lee Strasberg.
Apparently, all of her belongings sat in Lee's basement until the day he died.
Farrah Fawcett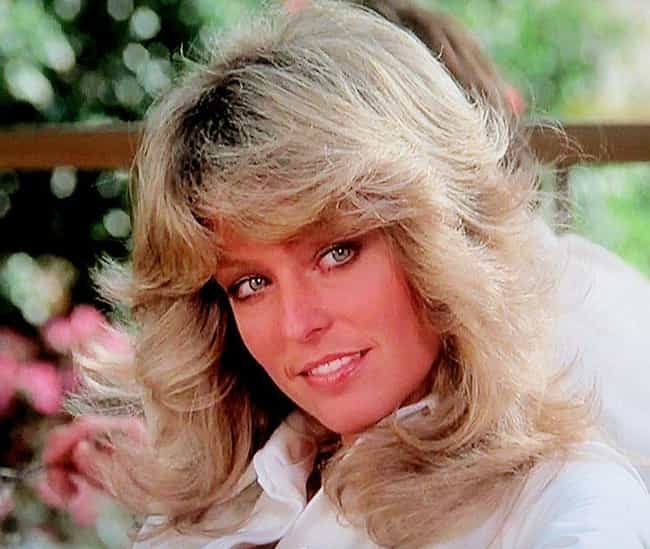 Farrah Fawcett's will caused quite a stir after her passing in 2009, when it was discovered that she left nothing to longtime love Ryan O'Neal. If the rumors about O'Neal were true — the violence, manipulation, and lies — then who could blame Farrah?
William Randolph Hearst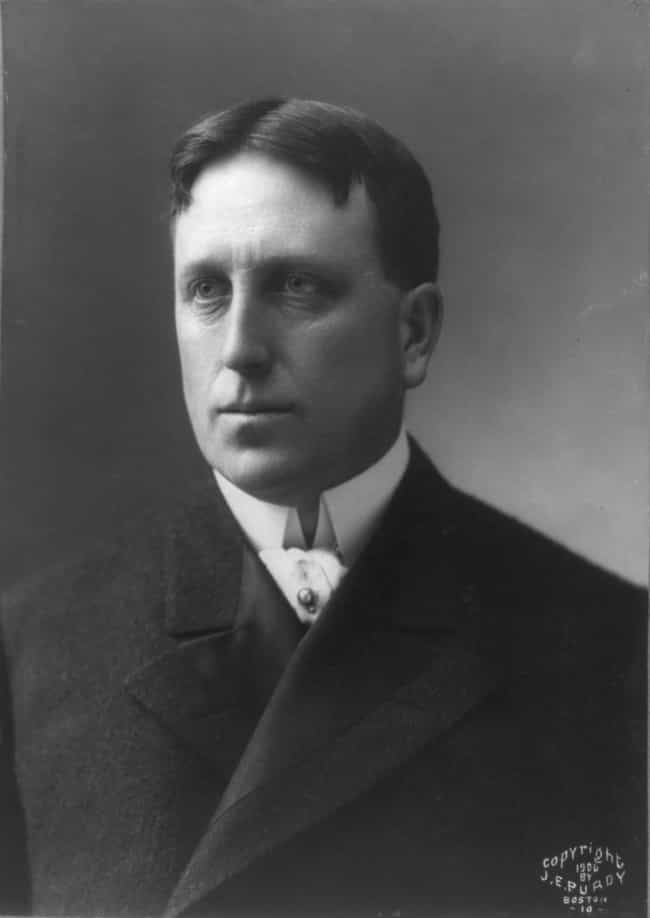 Magazine mogul William Randolph Hearst used his will to put rumors to rest. He stated that anyone who could prove they were his child would receive one whole dollar. We guess that was Hearst's way of disproving the theories that he'd had illegitimate children!
George Bernard Shaw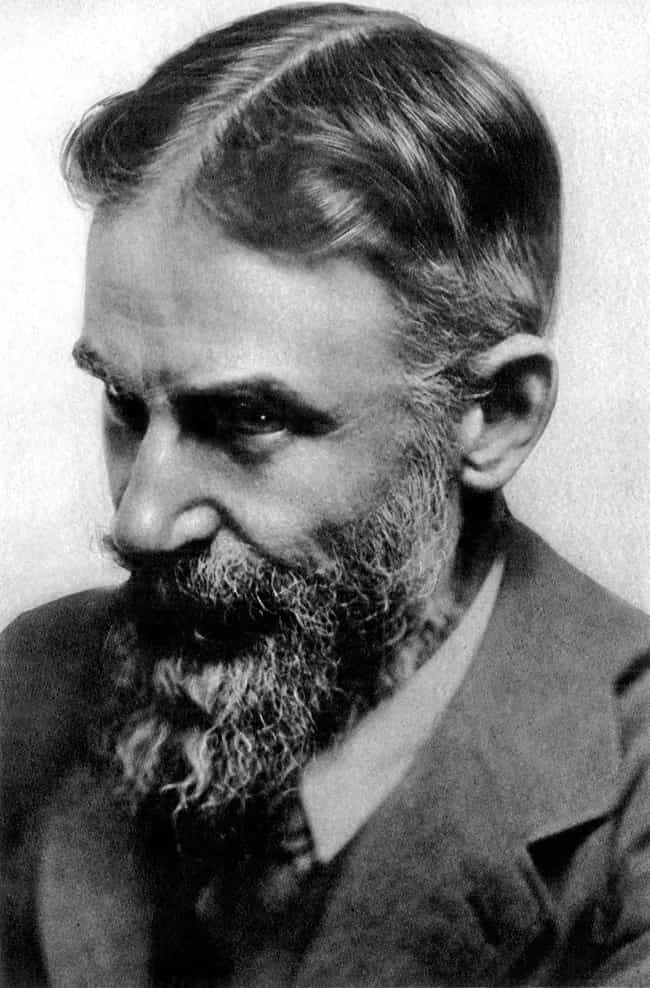 When author George Bernard Shaw died, he made sure his legacy would live on forever. Shaw left money behind to fund a brand new alphabet, called the "Shaw Alphabet." His demands? The alphabet have at least 40 letters, be phonetic, and be distinctly different from the Latin alphabet. It actually came to fruition in 1950.
Gene Roddenberry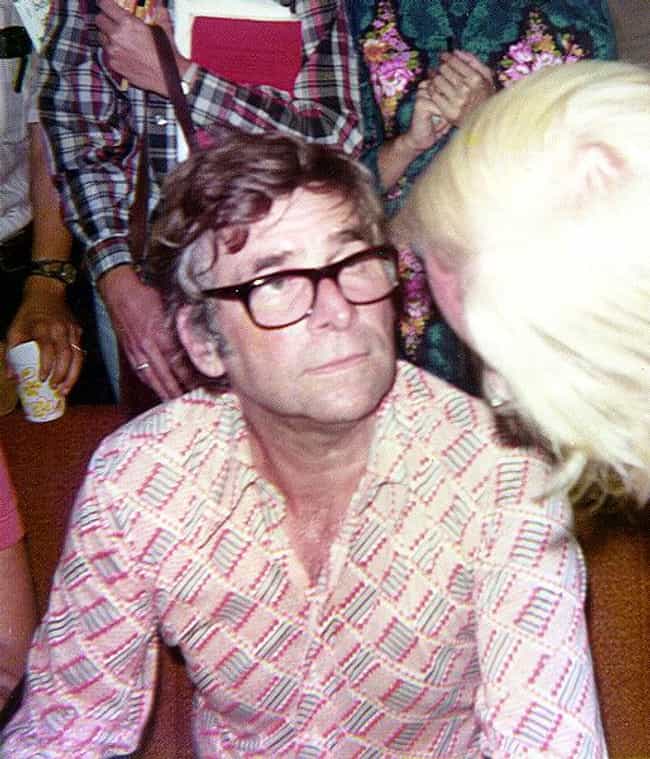 Gene Roddenberry, the creator of Star Trek, used his will to request a space burial. He eventually got his wish! In 1997, his remains were the first to be launched into space. Roddenberry's wife's remains followed in 2009.
Jeremy Bentham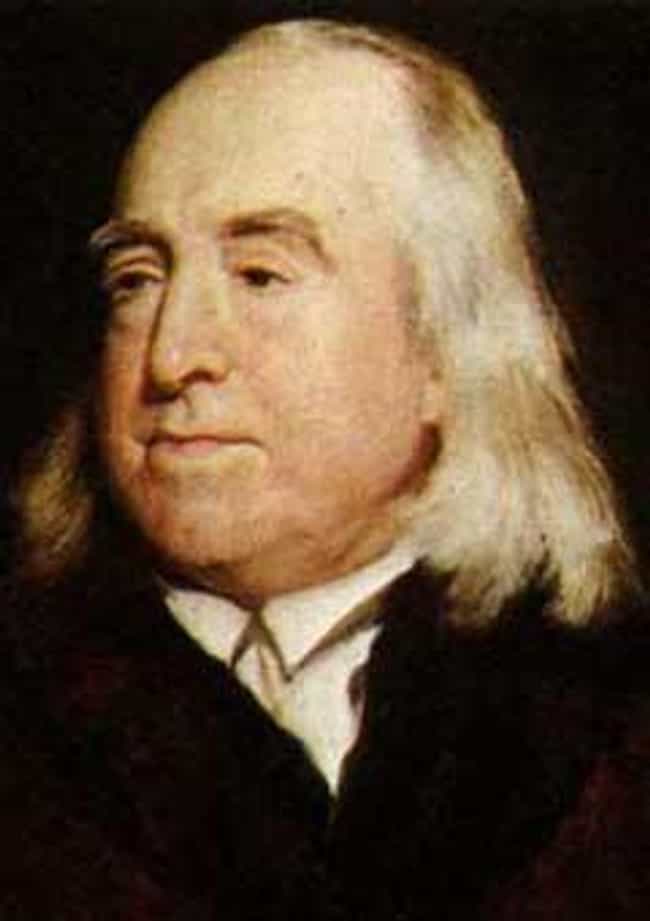 British lawyer Jeremy Bentham has one of the weirdest wills in all of recorded history. He specified that his body be preserved, stuffed with hay, and displayed in the University College London. The executor of his will (and his best friend), Dr. Thomas Smith, dissected and stuffed Bentham's body himself.
Fred Baur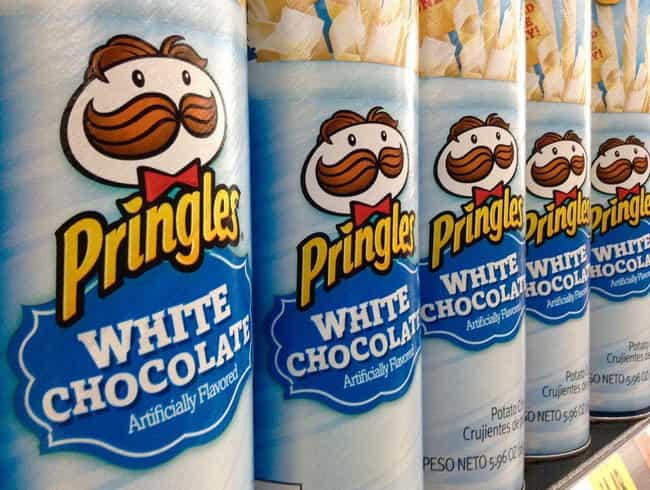 Fred Baur is credited with inventing the Pringles can. He was so proud of his creation that he even askedto be buried in one! His family embraced his eccentricity and complied.
John B. Kelly, Sr.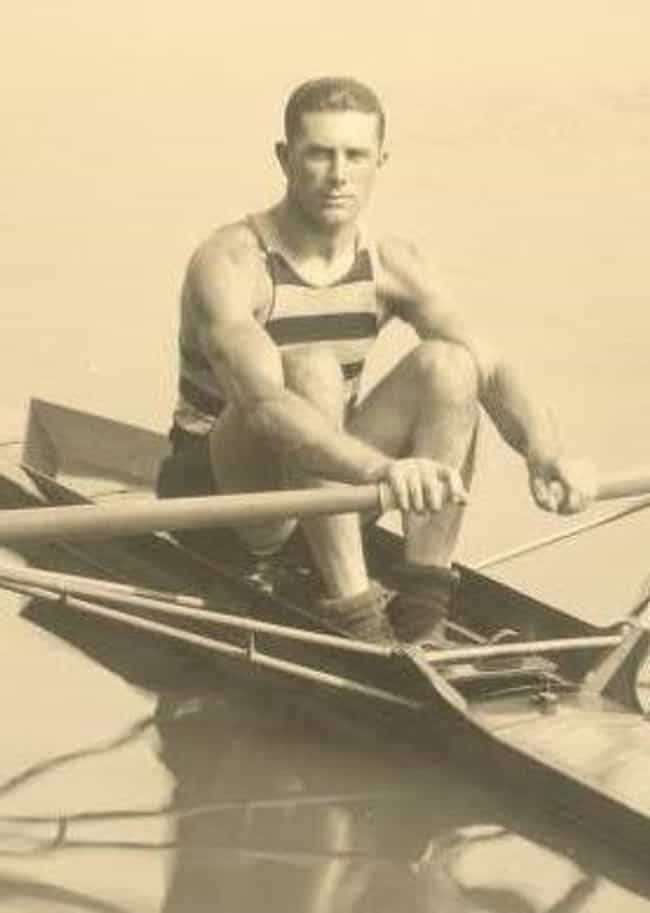 John B. Kelly, father of Grace Kelly, used his will to ask his daughter to curb her spending habits. Kelly asked Grace to " not bankrupt the Principality of Monaco with the bills about her clothing."
John Bowman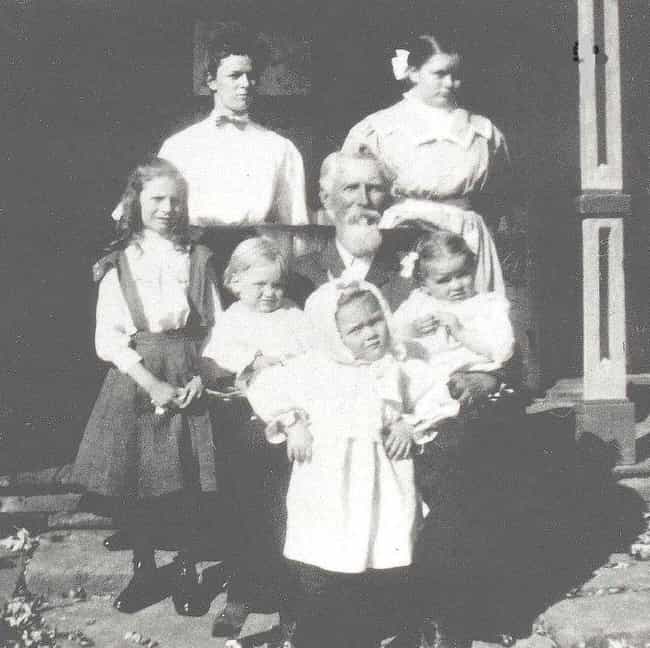 Vermont socialite John Bowman's story is a sad one. His wife and daughter died before he did, and Bowman held the illusion that the whole family would come back to life once he joined them on the other side.
When he passed in 1891, he set up a trust of $50,000 to employ a staff to upkeep his home and cook a family meal every day — just in case they all came back to life.
Golda Bechal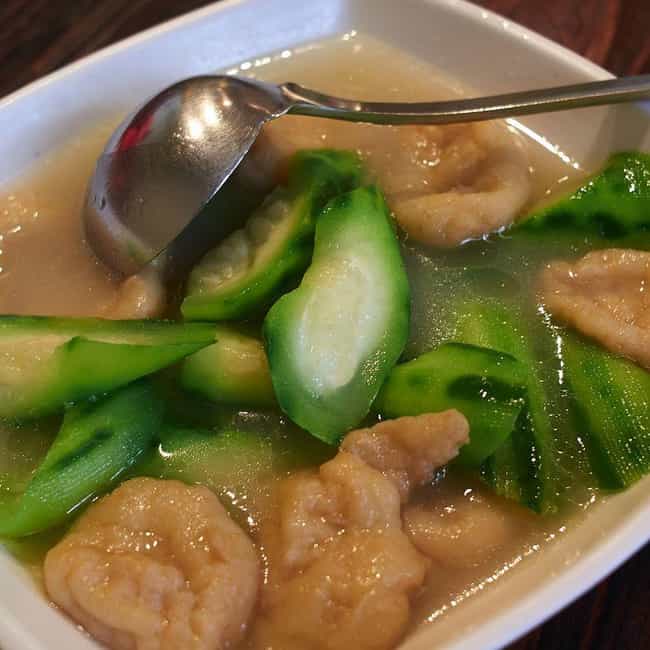 Golda Bechal was a British millionaire who really loved Cantonese food. She left almost her entire multimillion dollar fortune to her favorite restaurant!
T.M Zink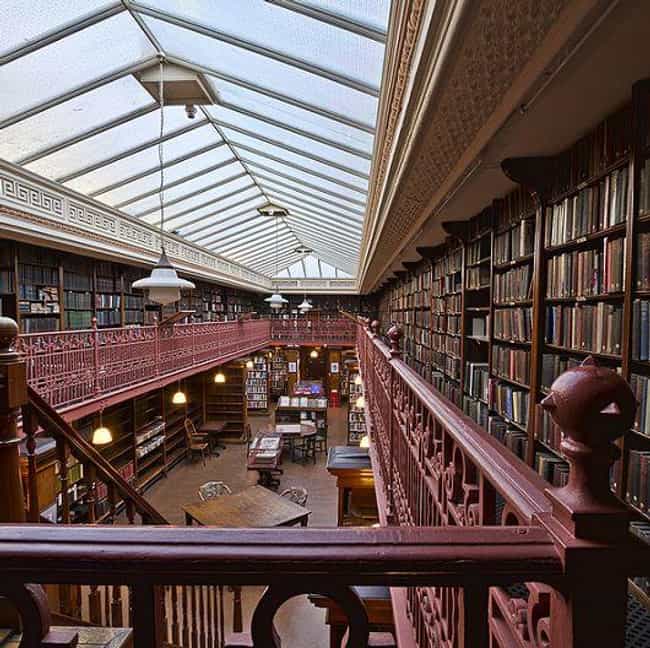 T.M. Zink was a misogynist lawyer from Iowa who hated women so much that he set up a trust fund to create a completely woman-less library. Zink's will left $50,000 for the creation of a library with no books, art, or decoration by women, and no female employees.
Ed Headrick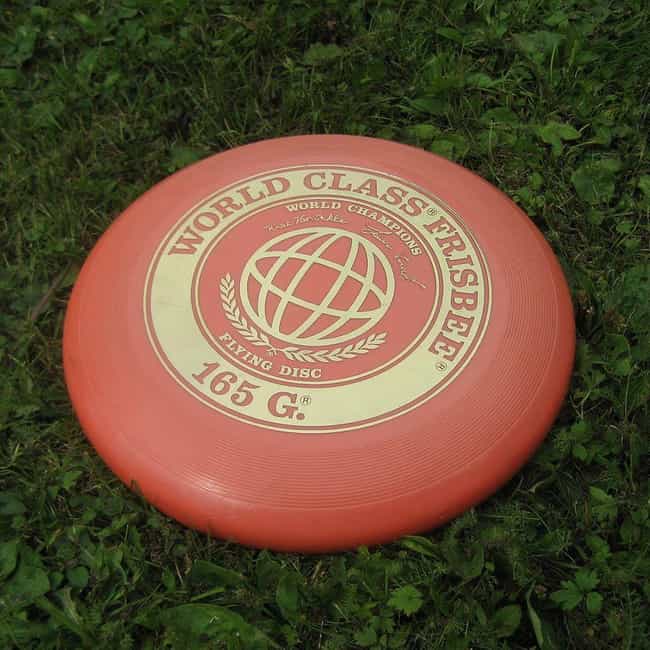 Ed Headrick invented the Frisbee, and even used to say that Frisbee was "a religion." At his death, he requested that his ashes be molded into limited-edition Frisbees — a request that his family took seriously.
Patricia O'Neill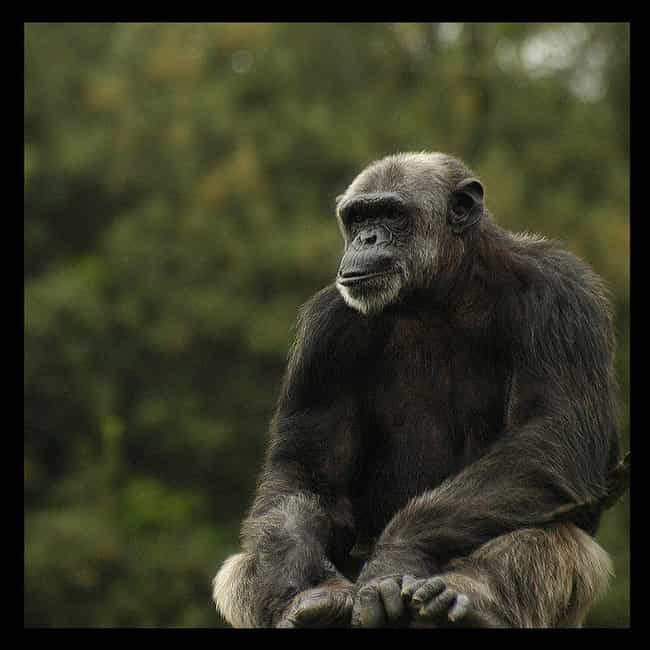 Patricia O'Neil, daughter of the Countess of Kenmore, is the ultimate animal lover. Her will currently stipulates that her pet chimpanzee, Kalu, will inherit her $80 million estate when O'Neal dies.
INTERESTING FOR YOU