When celebrities are caught with drugs, it can spell disaster for their career. Some stars are able to put it behind them (and are offered ample opportunities), while others are thrust out of the spotlight. Athletes can generally chalk up their bad decisions to the mounting pressure to keep up, while celebs are forced to think of a convincing justification. That said, drug use and abuse is a serious crime, and when the chips are down and they're facing prison time, it can be difficult to think of a decent excuse. That's when the celebrity and their public relations crew have to get creative.
Tatum O'Neal Needed Crack Because Her Dog Died – Or For A Movie Role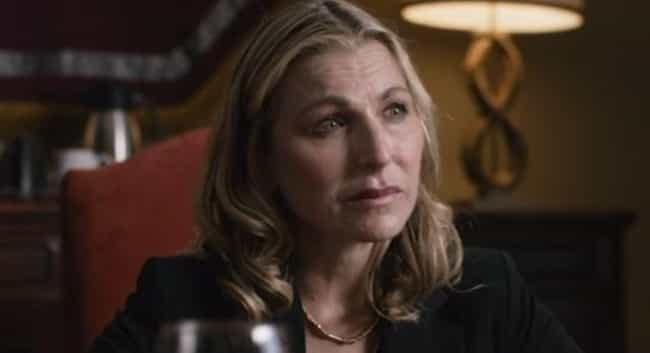 Tatum O'Neal suffered from drug addiction from an early age, but she had been making progress in staying sober. However, in June 2008, she was apprehended by police while attempting to purchase crack cocaine. She allegedly asked the officer if he knew who she was before insisting that the deal was research for a movie role.
When she appeared in court, O'Neal thanked the police for saving her and insisted that the death of her 16-year-old dog – who passed away from cancer – had triggered her. She later pled guilty to her charges of disorderly conduct and was ordered to attend two half-days of drug treatment.
Lindsay Lohan Claimed She Was Wearing Someone Else's Pants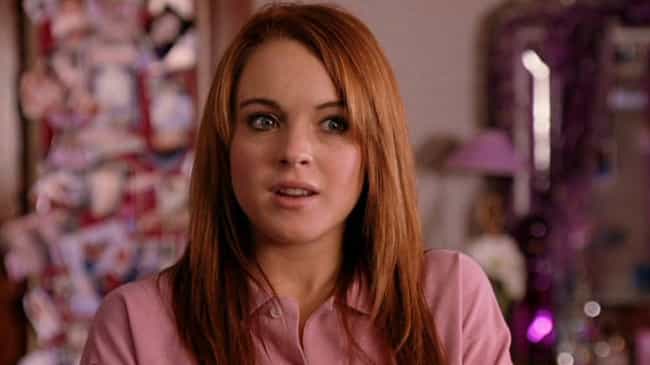 Lindsay Lohan was arrested in July 2007 after police were alerted to a verbal altercation involving her and another woman. Lohan had been following the woman before she cornered her in the Santa Monica Civic Center parking lot and started yelling at her.
Lohan's blood alcohol level was over the legal limit, leading to her arrest. During a search of her person at that point, police found cocaine in her pants pocket. She claimed the pants did not belong to herand that it was not hers.
Nicole Richie Was Taking Vicodin And Smoking Pot For Menstrual Cramps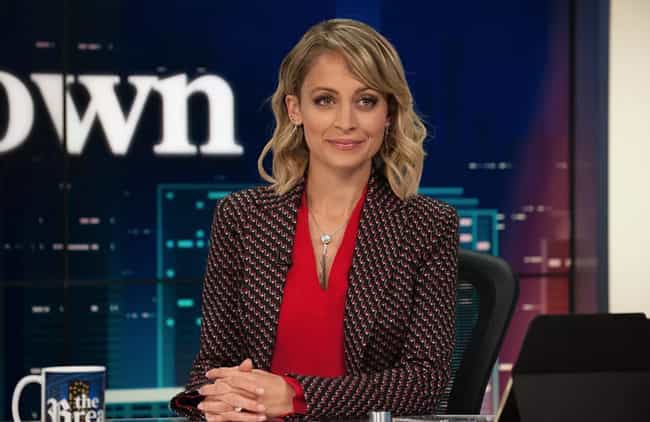 In the early morning of December 11, 2006, motorists reported that a black Mercedes-Benz was traveling against oncoming traffic on the Southern California freeway. When police responded, they found Nicole Richie sitting in her vehicle and talking on her phone.
Richie informed the officers that she was trying to follow a friend when she got lost. She also admitted to taking a Vicodin and smoking cannabis prior to her arrest for driving under the influence. She later told friends that she used the narcotic pill with the illegal cannabis to help relieve menstrual cramps. She was sentenced to 96 hours in jail but only served 82 minutes.
Paris Hilton Told Police The Purse Full Of Cocaine Wasn't Hers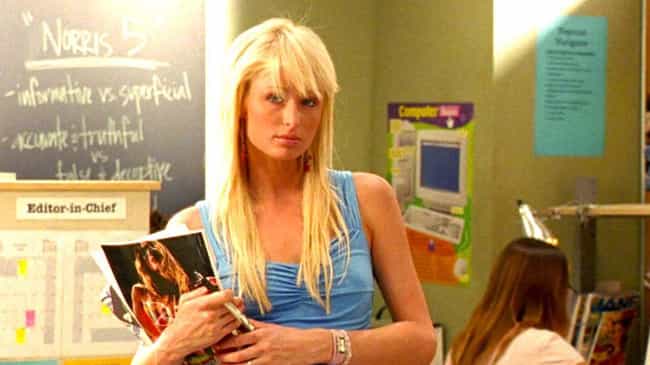 Paris Hilton and her then-boyfriend Cy Waits were pulled over in August 2010 when police thought they smelled cannabis smoke wafting from the vehicle. Waits failed the roadside sobriety test and was arrested. Hilton searched her purse for lip balm and accidentally dropped a bag containing .08 grams of cocaine out of it. She told police that it wasn't her purse, she had borrowed it from a friend, and that she thought the bag of cocaine was gum.
Hilton was arrested and later pleaded guilty to misdemeanor drug possession and obstructing an officer for lying about the purse's owner. She received one year of probation.
Amanda Bynes Claimed A Bong Was A Vase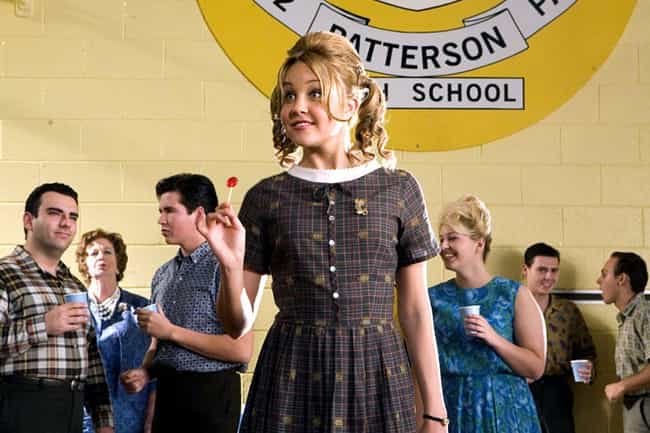 In May 2013, a doorman called New York City police to report Amanda Bynes was acting irrationally and smoking cannabis in the lobby of the building. When police arrived, the actress was back in her apartment. Law enforcement knocked on her door and smelled cannabis smoke when it was opened. They also spotted a bong inside the apartment, prompting Bynes to throw it out the window of her home on the 36th floor.
Bynes was arrested and claimed the paraphernalia was just a vase in her home. She was charged with reckless endangerment, possession of an illegal substance, and tampering with evidence. All charges were dismissed after Bynes stayed out of trouble for six months.
Jerry Hall Somehow Grabbed Another Person's Bag Of Drugs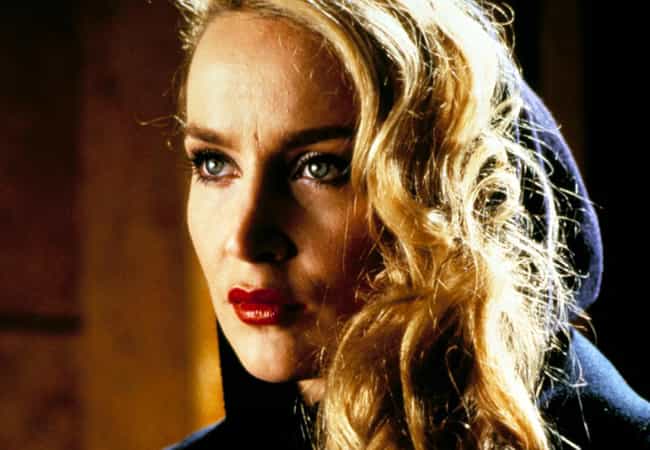 Jerry Hall, model and long-time partner of Mick Jagger, was charged with possession of 20 pounds of cannabis in January 1987. Allegedly, Hall requested that her butler send some of her personal items from Mustique Island to Barbados. When she arrived at the airport and picked up the box of drugs, she was expecting to find "a sweater, music cassettes, a camera and a book."
She was cleared of all charges in February of that same year.
Boy George Claimed Drugs (Found In His Home) Didn't Belong To Him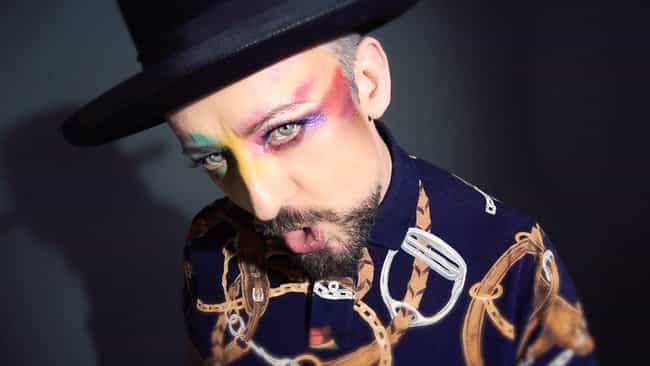 In late 2005, singer Boy George called police to his Manhattan residence because he believed someone was attempting to break in. When authorities arrived, George claimed that a trace amount of cocaine they found near a computer didn't belong to him. Police reported finding the cocaine on the table and a larger stash of the drug in the home. His lawyer claimed, "Boy George doesn't know where the drugs are from. He's a very social person. He has a lot of people over to his apartment."
The singer was charged with making a false report and drug possession. He was sentenced to community service and drug treatment.
Jimi Hendrix Blamed Canadian Mounties For Setting Him Up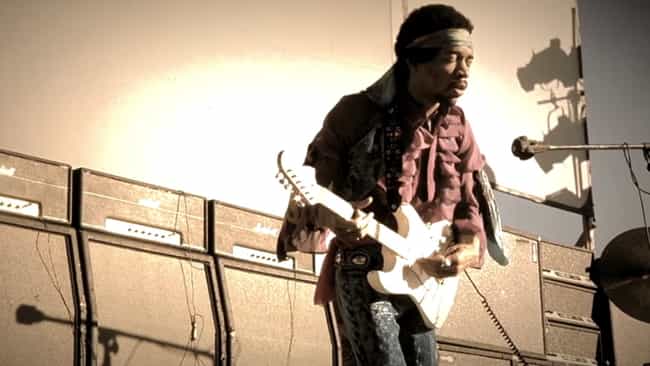 Jimi Hendrix was touring in Toronto, Canada, when he was greeted by Royal Canadian Mounted Police on May 3, 1969. As soon as Hendrix left his plane, Mounties watched as the famed guitarist and his band went through customs. The Canadian law officials discovered a bottle holding six packets of a substance thought to be heroin, and Hendrix was eventually arrested.
Hendrix and his lawyers claimed the Mounties framed the musician and planted the drugs on his person. A jury eventually found that Hendrix was not guilty and acquitted him of all charges in December 1969.
Charlie Sheen's Drug-Fueled Meltdown Was A Reaction To Medication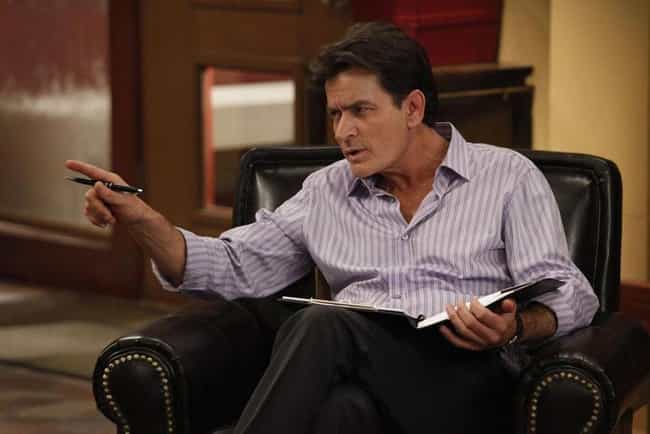 In October 2010, the hard-partying Charlie Sheen was found nude and under the influence of an intoxicant amid the destroyed shell of his New York City hotel room. The furniture in the room was littered throughout, and the chandelier was damaged when police arrived.
Sheen's behavior was blamed on a bad reaction to prescription medication, but many outlets reported he admitted to snorting something when police arrested him.
Sylvester Stallone Had Lots Of Human Growth Hormone For A Medical Condition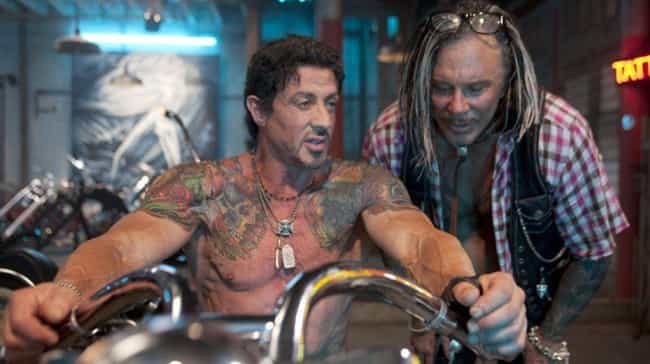 In May 2007, Sylvester Stallone was arrested in Australia for possession of around 50 doses of human growth hormone. The actor later said that he "just didn't understand" the laws of the country he was entering and that he was prescribed the drug Jintropin for an undisclosed medical condition. It is usually prescribed for hormone deficiency, or for children with stunted growth.
However, after the airport customs discovery, police witnessed Stallone throwing four vials of the drug out of his apartment window. Plus, he didn't have a prescription.
George Michael Was Just A Bad Driver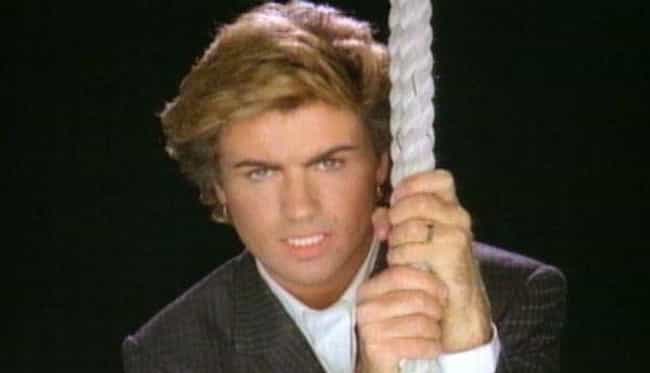 In February 2006, George Michael was spotted by witnesses slumped over in his vehicle. Police found that he was not under the influence of drugs, but he did have cannabis and GHB – an anti-sleep medication typically perscribed for narcolepsy – in his possession. In April of that same year, he crashed into three parked vehicles and told police he was "a terrible driver."
He was found passed out in his car again in October and also crashed into a shop in July of 2010. He was sentenced to eight weeks in jail and lost his license for five years.

INTERESTING FOR YOU