Very few people find themselves not wanting to be with Rihanna, either in bed or as a bud-smoking buddy. From Drake to Shia LaBeouf to Leonardo DiCaprio, everyone wants to be under this Barbadian babe's umbrella of approval, so much so that people will even go to great lengths to imitate it.
Peeje T, Instagram wiz and Internet sensation, also has love on the brain for Robyn Fenty, and fashioned that love into funny Rihanna photoshops. A seasoned pro at this manipulation, Peeje T photoshops Rihanna and himself side-by-side to shine together like diamonds in the sky. Honestly, anything with Rihanna in it always looks lovely, so it's not like Peeje T needed to work extra hard here, but please recognize he's trying, baby.
You Neeeeeeded Me
Jaws Of Love
Playing Peekaboo With Boo
Still Got My Honey
What Started Out As A Simple Altercation…
In Disturbia
XXXmas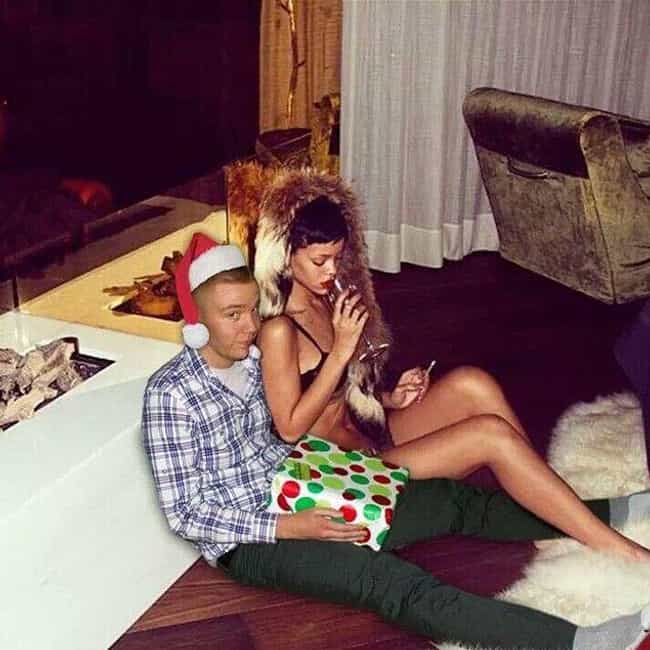 My Pics Don't Lie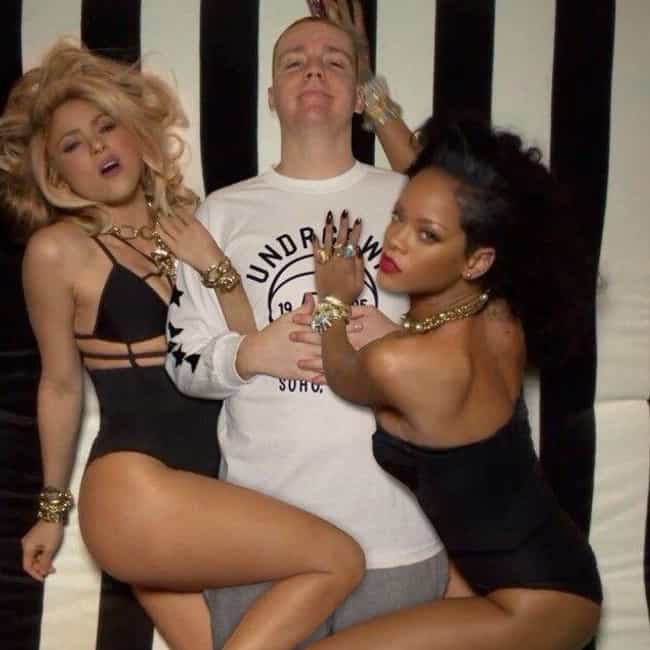 Rude Boy Got It Up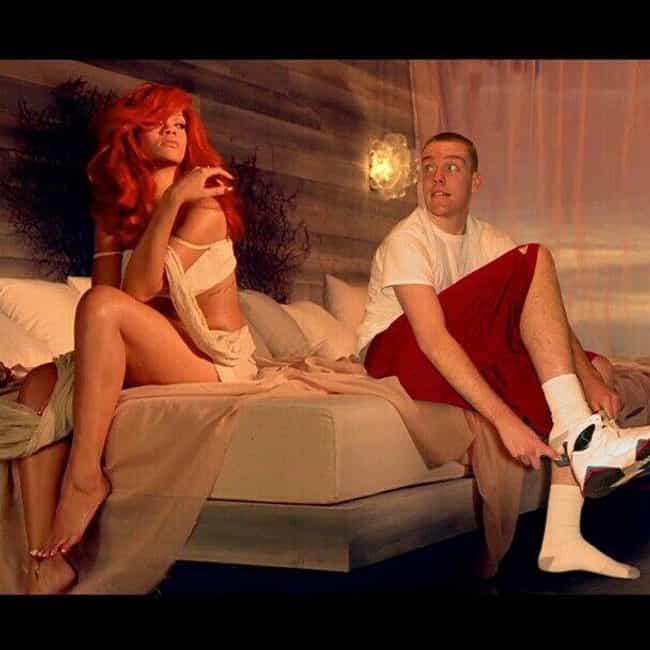 Pretty In Polaroids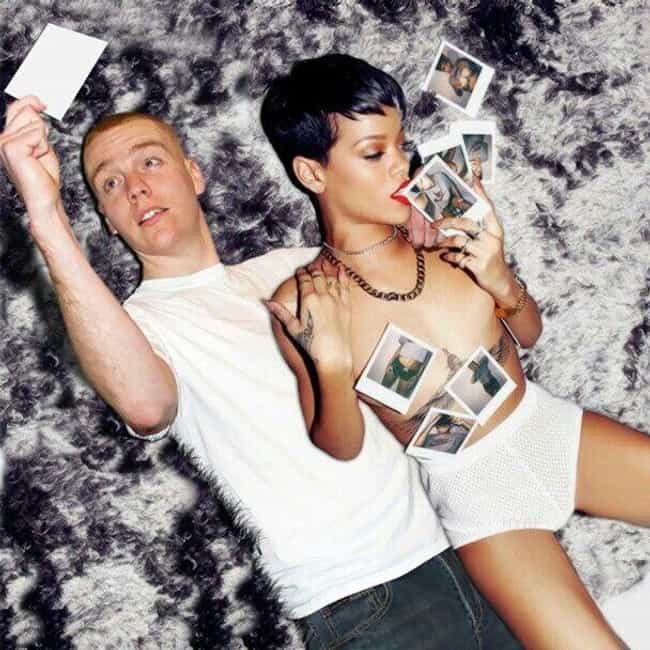 I Know You Want It In The Worst Way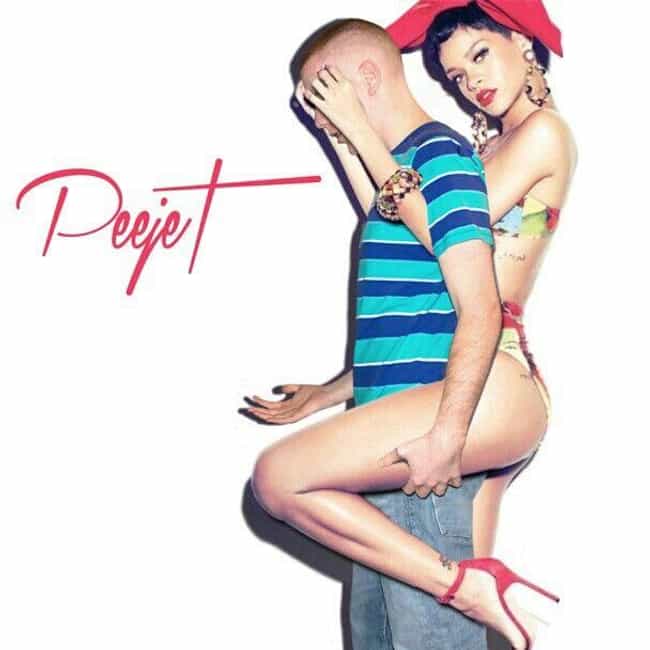 What Exactly Are You Willing To Do?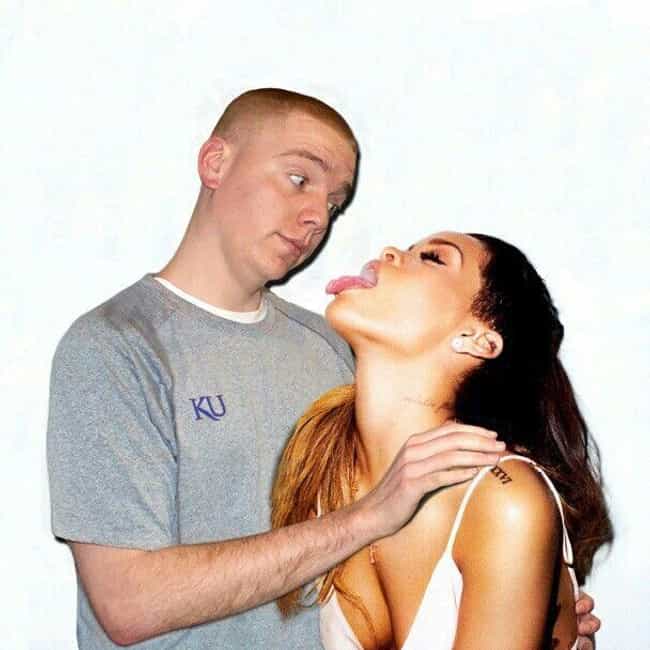 Phresh On The Runway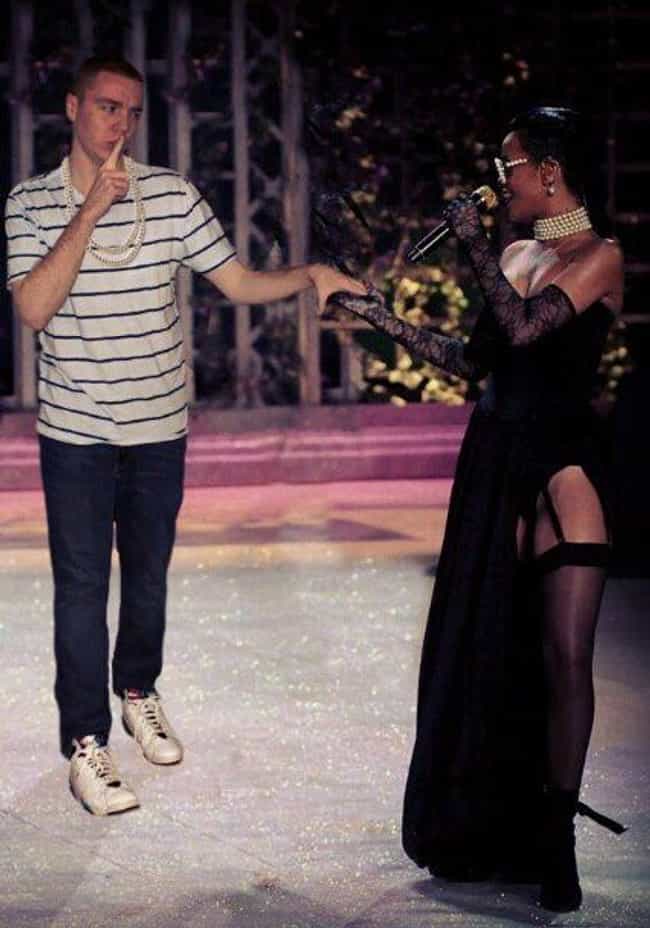 Court-Side Courtship, Baby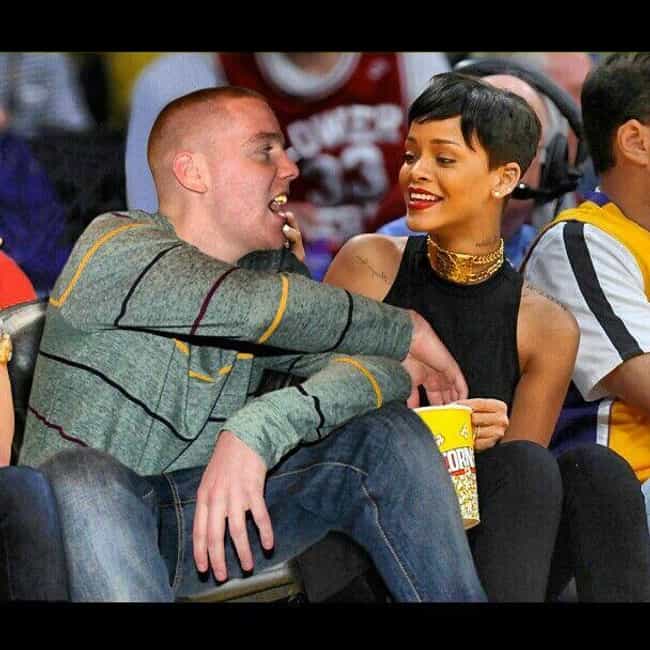 Seat Of Honor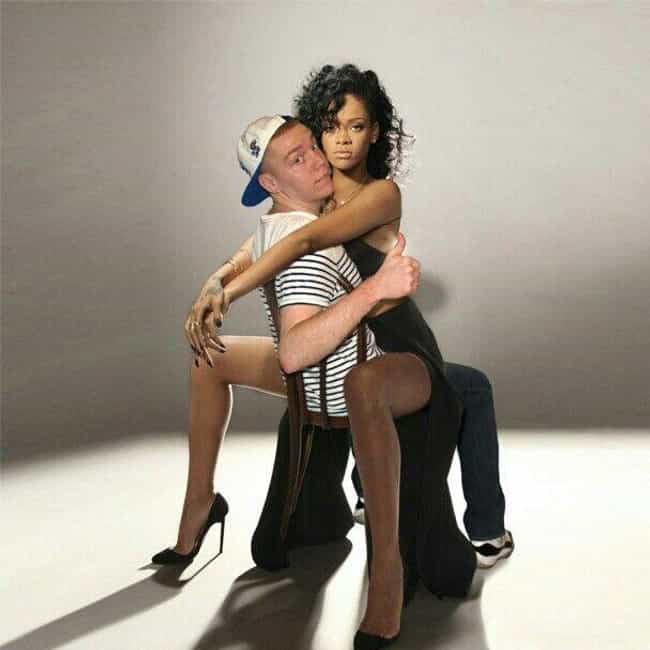 Love On The Backside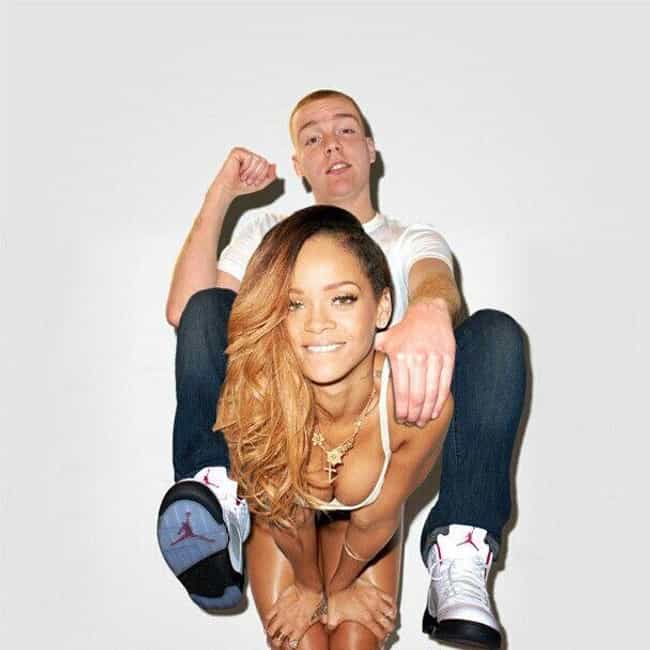 He's Here To Help Carry Her Grammys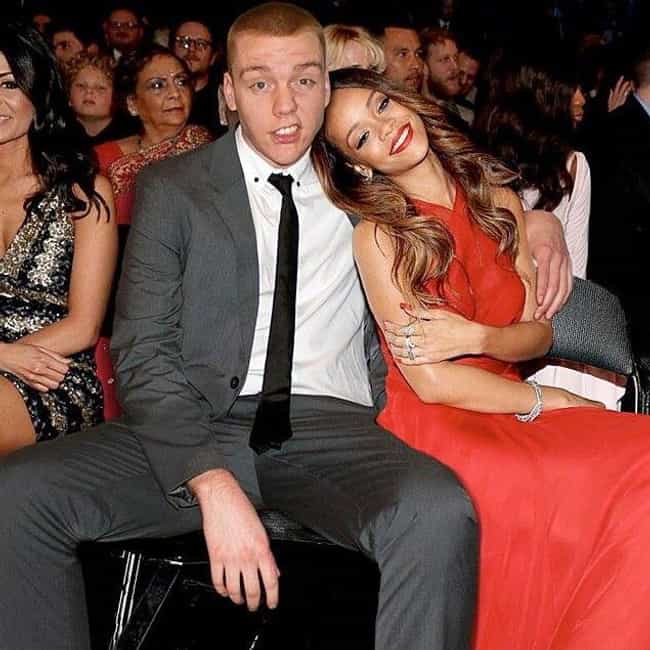 Only Girl (In His World)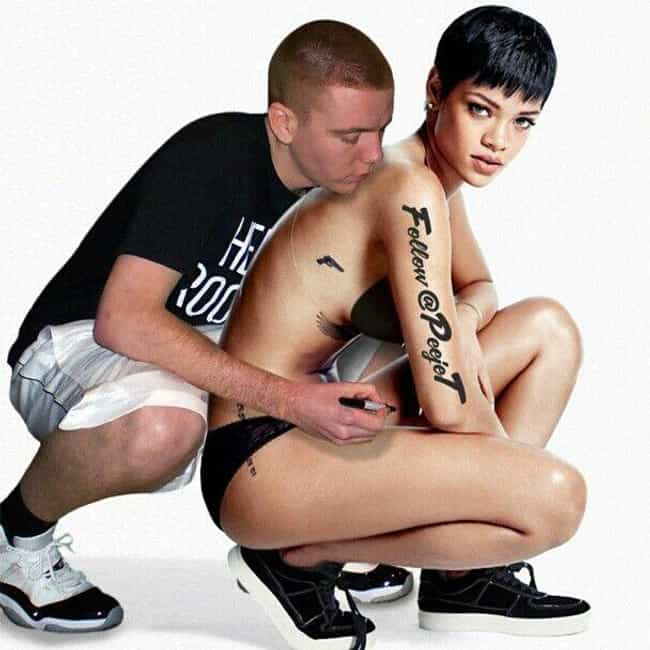 Not Exactly A California King But It'll Do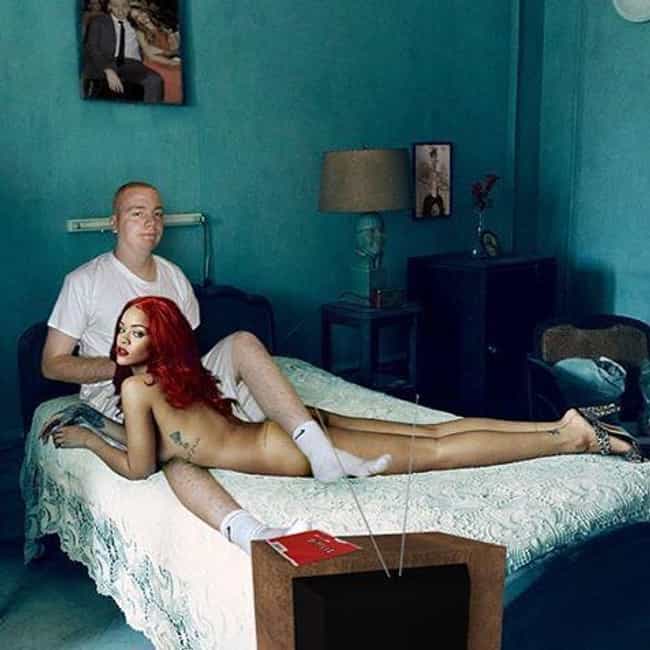 Shut Up And Ride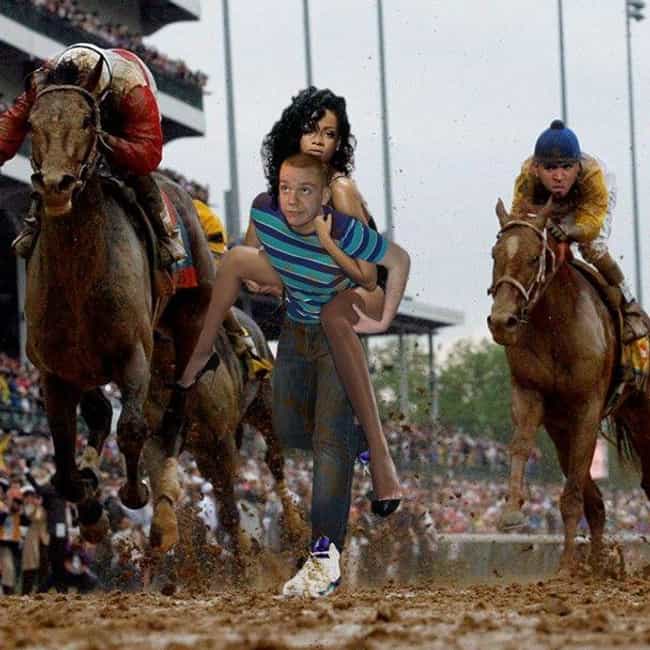 Lemme Get That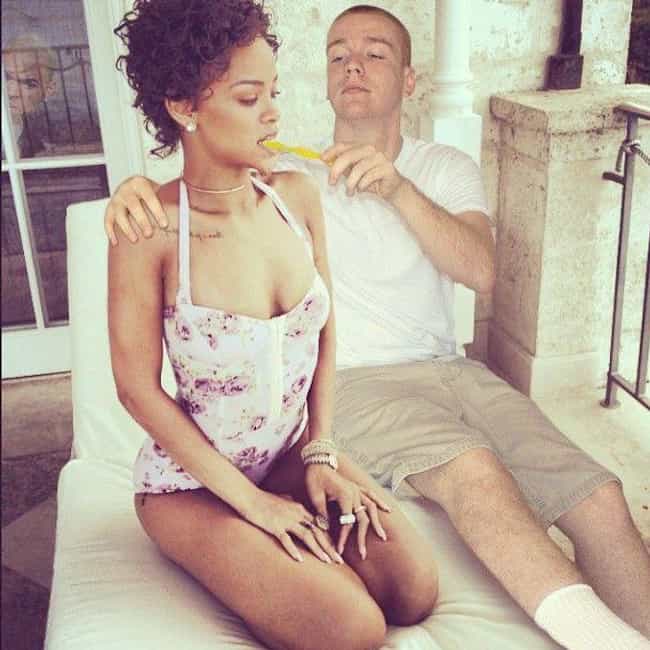 INTERESTING FOR YOU