Which animals have the cutest family portraits? Monkeys of all kinds take time out of their days to sit for formal and funny photos. So do families of dogs, owl families, and lots of birds. Then there are those animals who are almost too tall to even manage a family photo, though the cute giraffe families on this list are making it work.
So check out these cute pictures of animal families and be sure to upvote the family photos you think are the most adorable below. No matter how great your family photos are, these cute wild creatures (and a few domestic cats and dogs, of course) are putting you to shame, with their sweet faces, cuddly poses, and seriously cute animal family pictures.
These Romantic Meerkats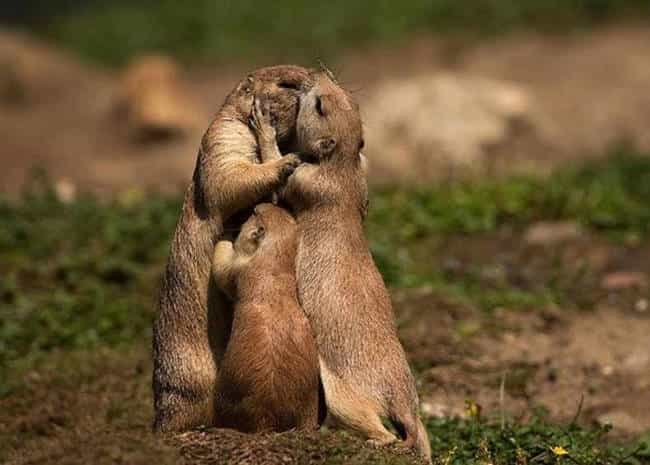 This Touching Portrait of Mother and Baby Giraffe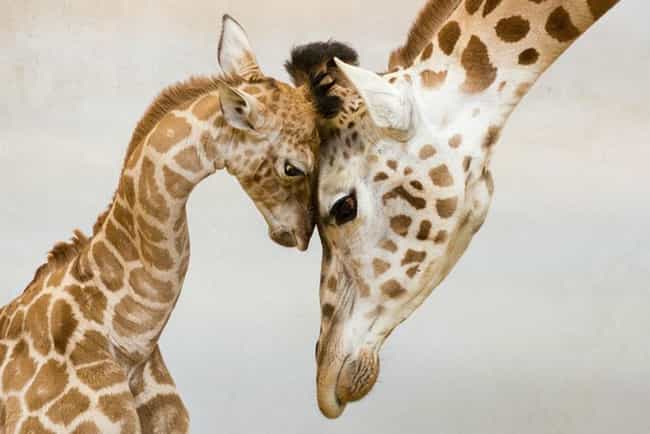 These Adorable Foxes Who Are Totally in Love
This Well Timed Shot of a Loving Penguin Family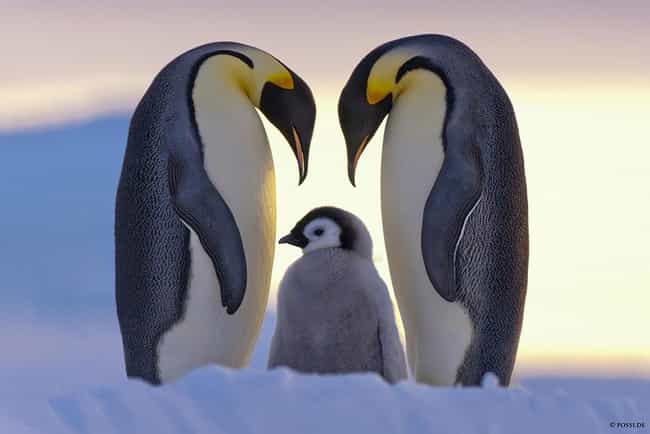 This Busy Cheetah Mom and Her Cubs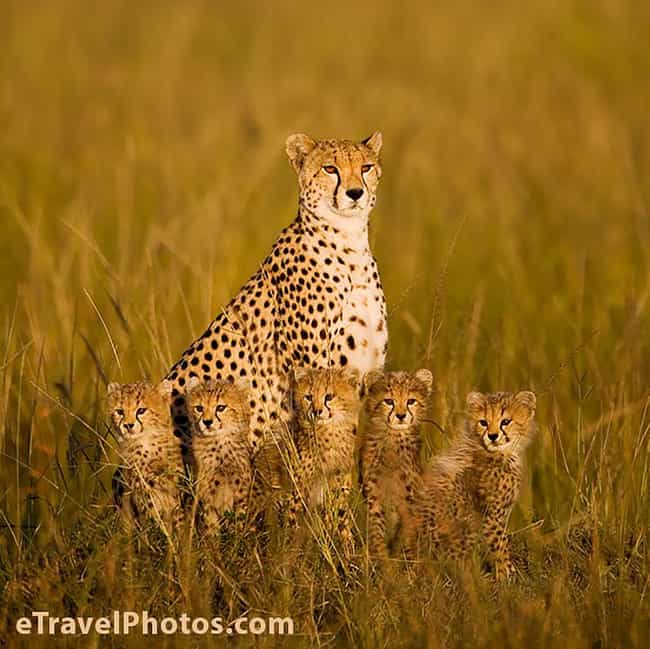 These Precious Pups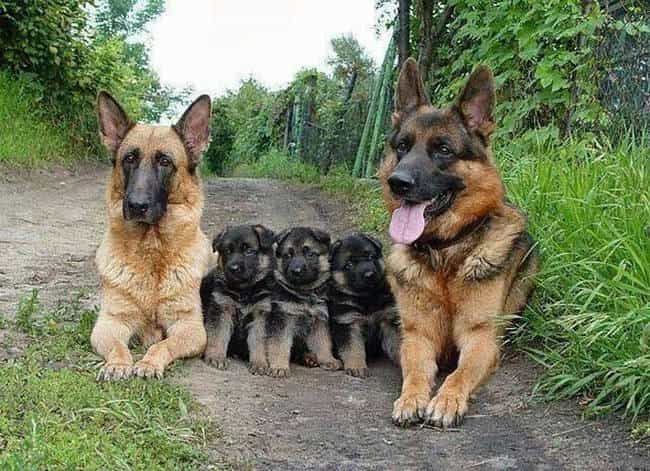 This Adorable Family That Is Very Upset You Only Have Pepsi Products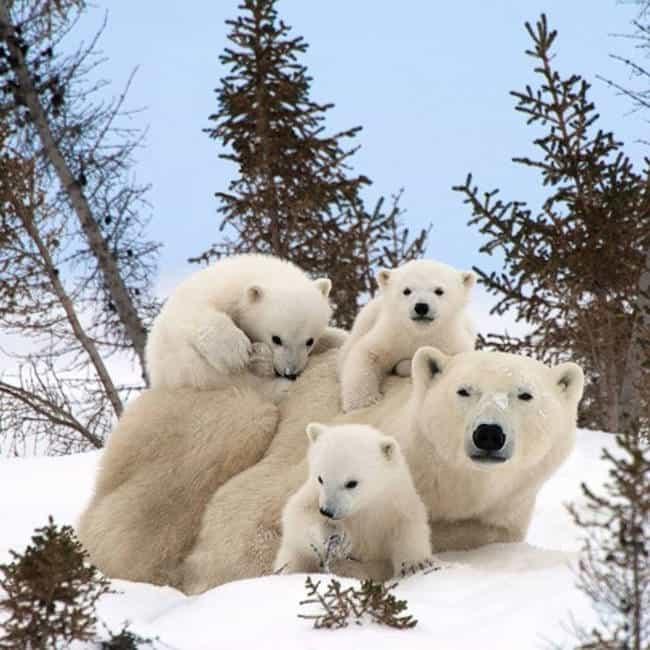 This Momma Bird Sheltering Her Babies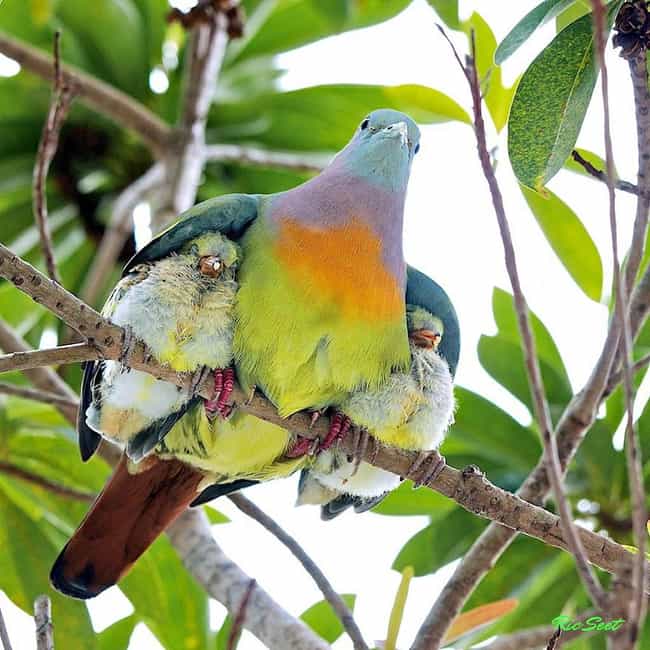 These Meerkats That Are Actually Pretty Scared of Cameras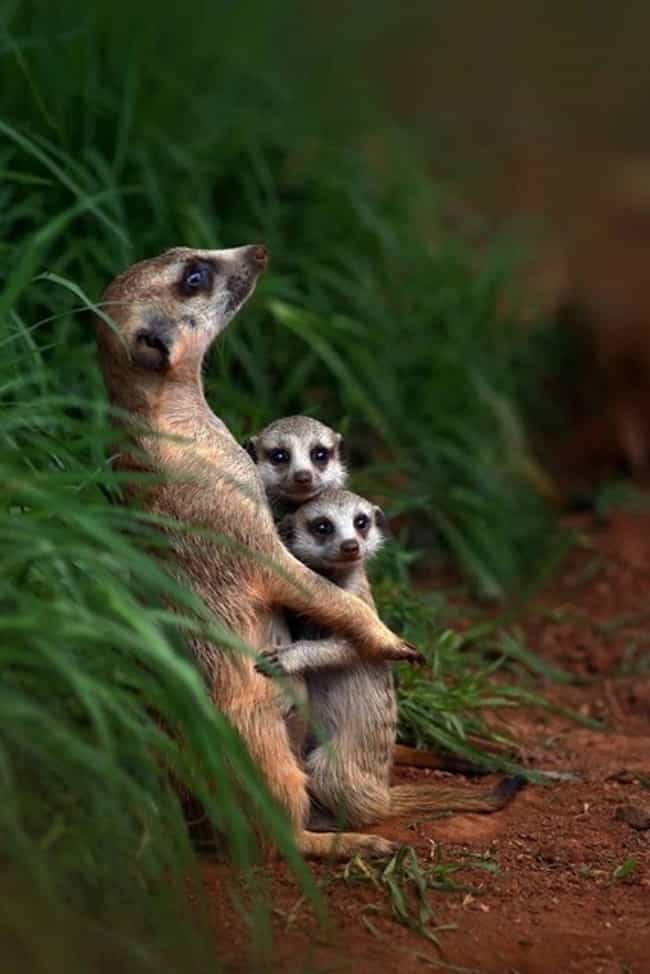 These Happy Huskies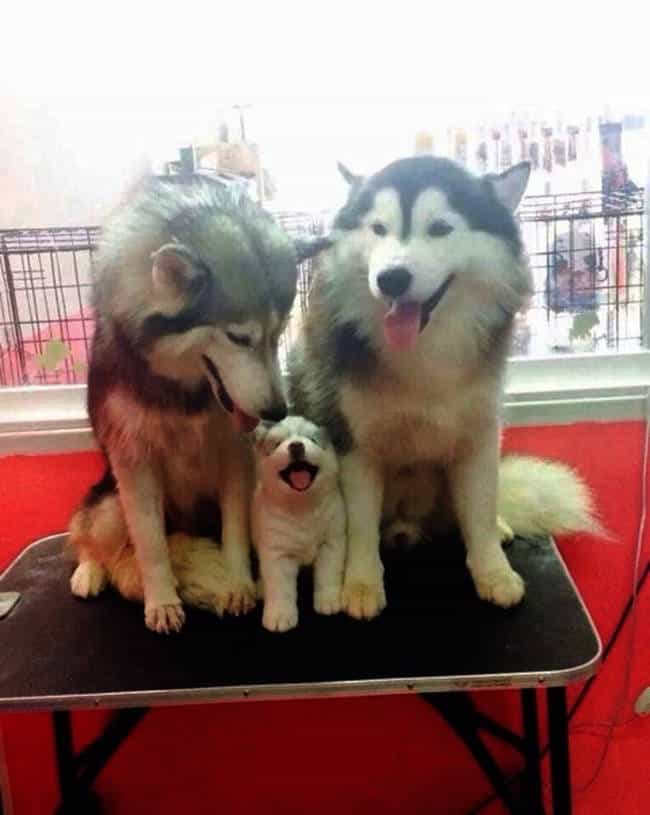 These Giraffes, Who Probably Had a Hard Time All Squeezing in for the Photo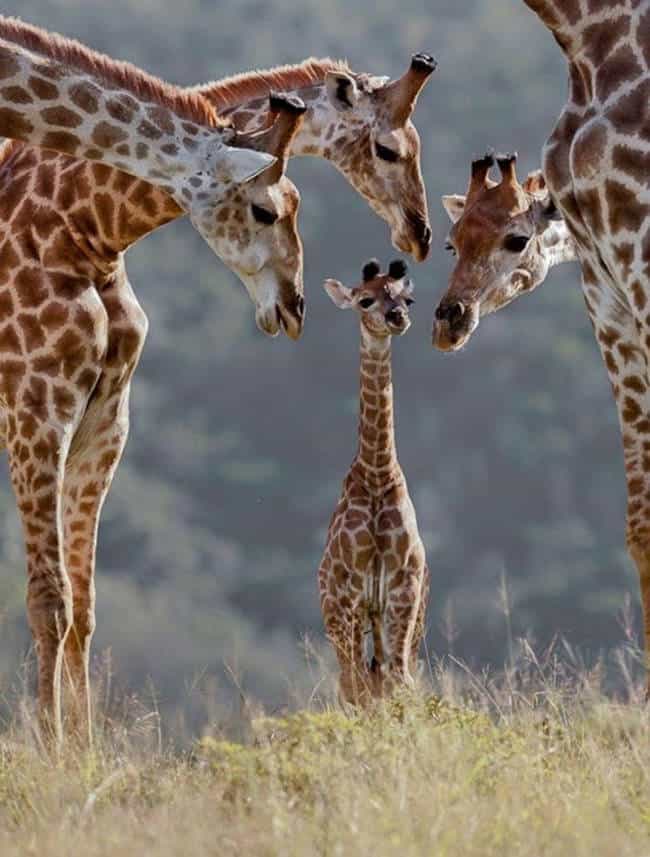 These Elephants That Will NOT Make You Think of Dumbo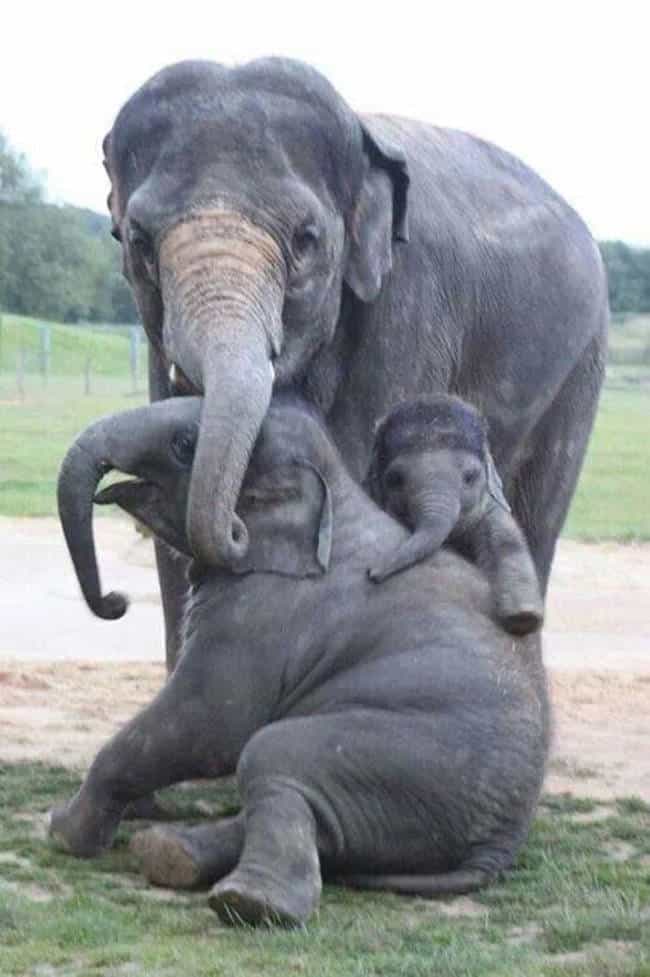 The Fluffiest Family in the Whole Canine World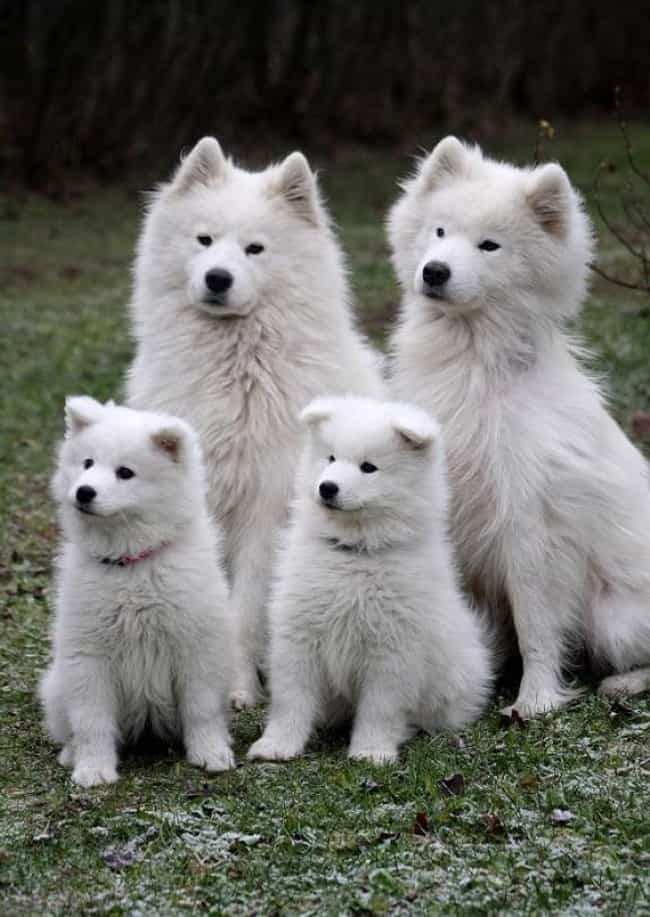 Such Good Posing!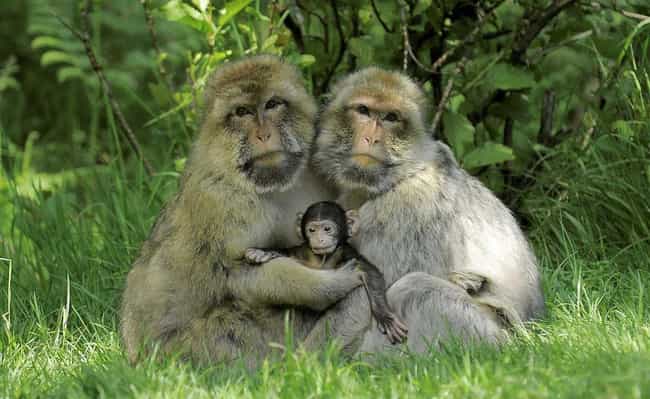 This Royal Family Portrait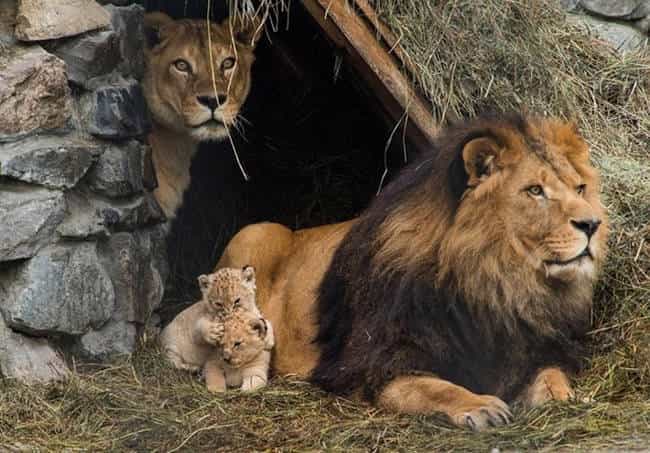 These Kissing Kittens
A Brand New Baby Squirrel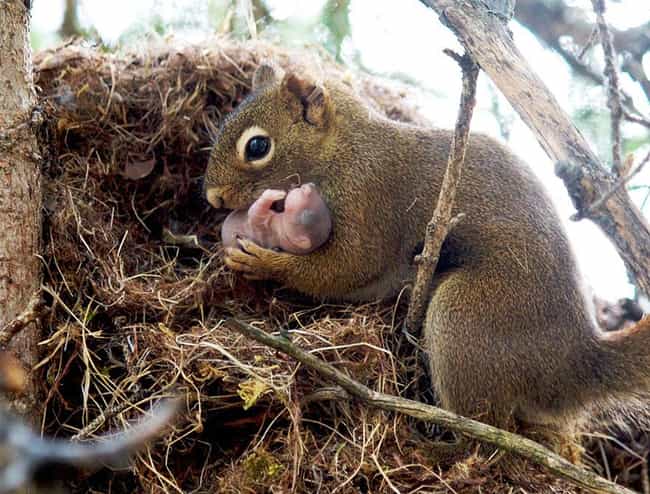 Owl Smooch, for the Win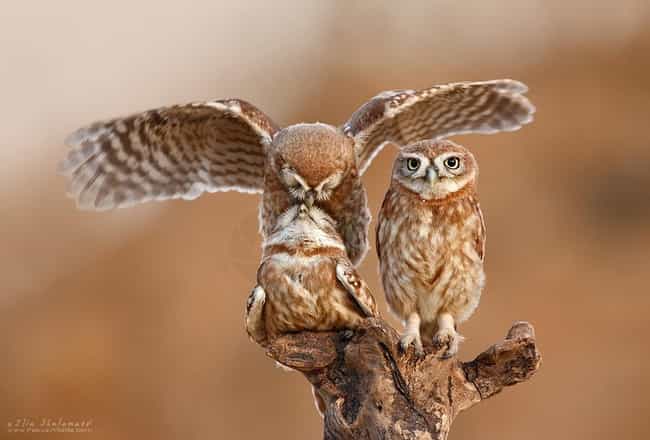 These Deer Who Are Not Named Bambi, Don't Worry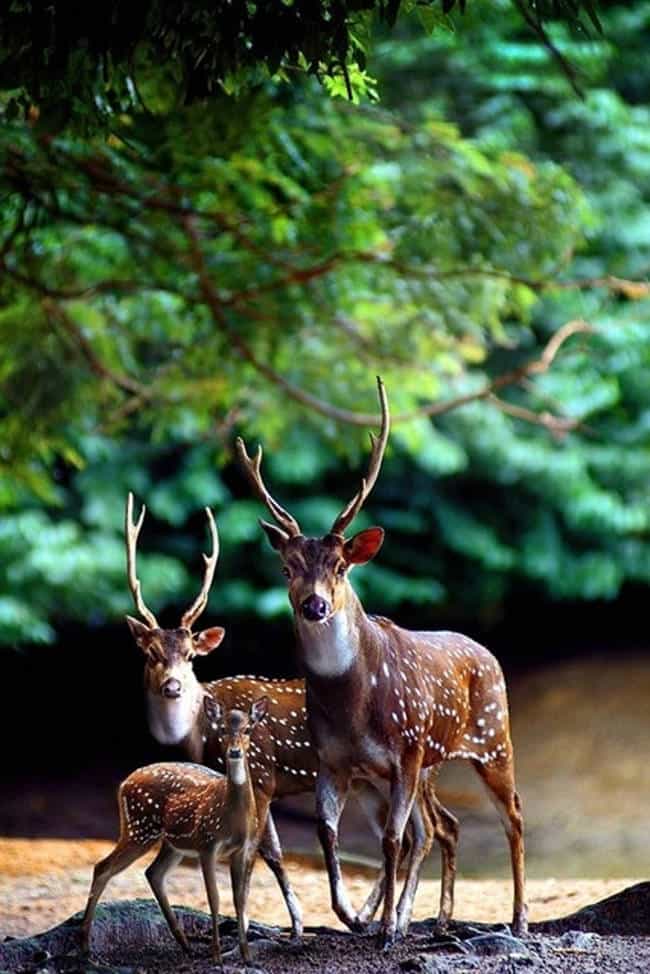 These Cute Climbing Cubs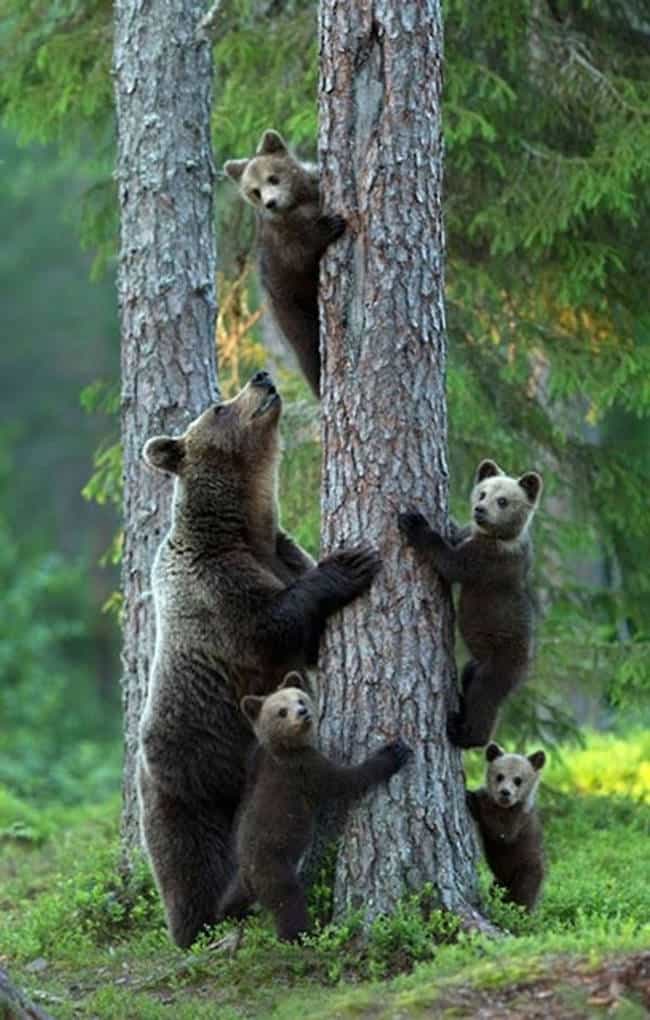 This One Will Hang Above Their Seagull Fireplace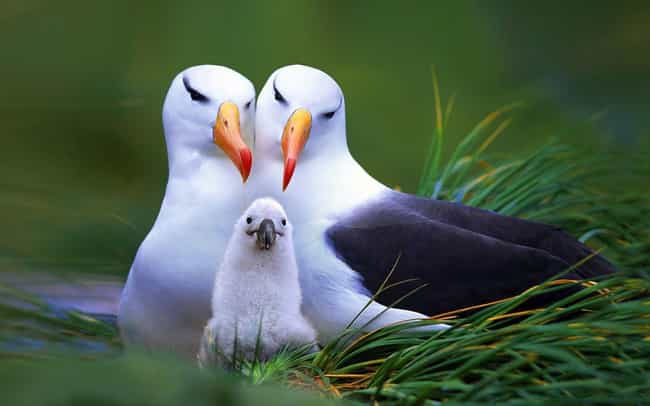 Who Has the Most Adorable Owl Family? These Owls Do!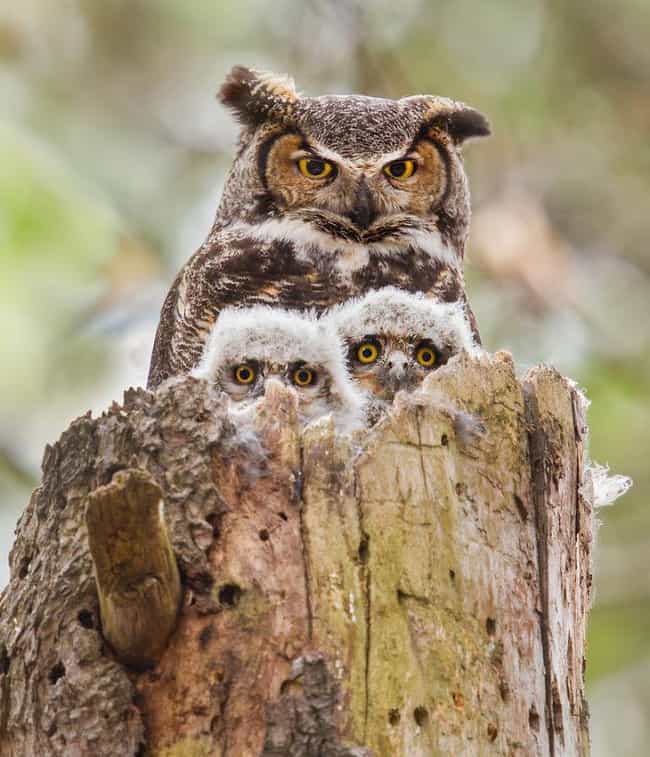 This Pile of Raccoons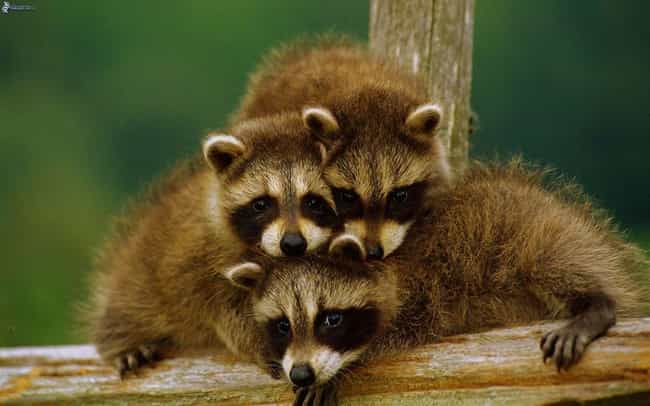 This Progressive Penguin Family That Included Both Dads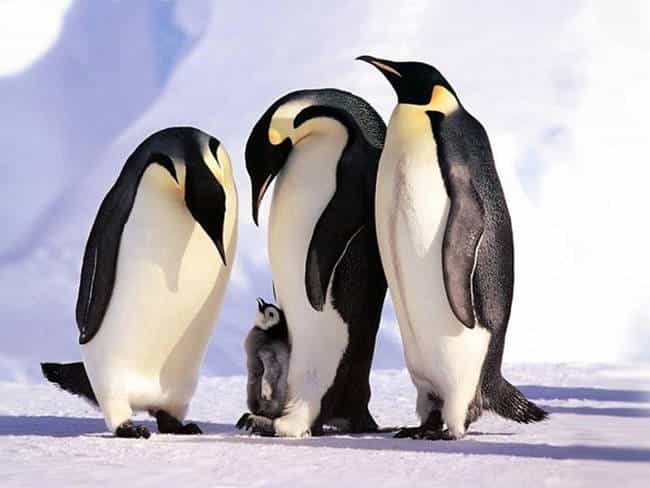 Ignore the Father Gorilla's Long Nipples, the Mother Has Flowers!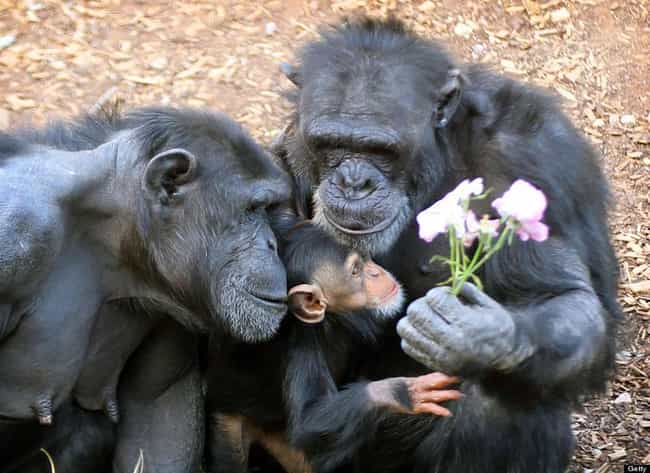 These Swans Who Were Confused About the Location of the Camera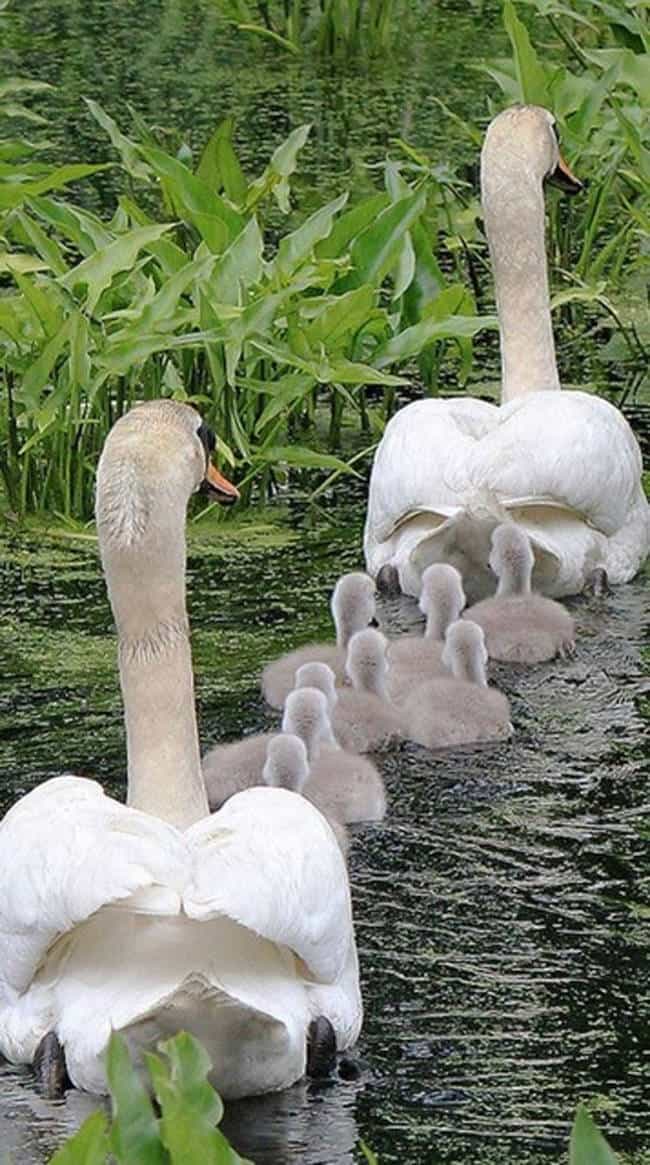 Much Majestic, So Family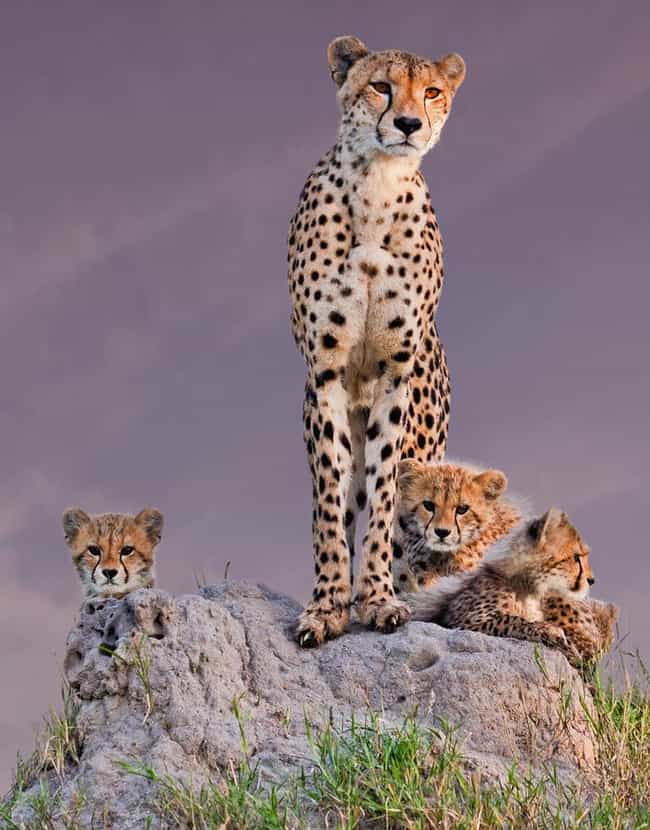 Don't Be an Ass, This Donkey Family Photo Is Perfect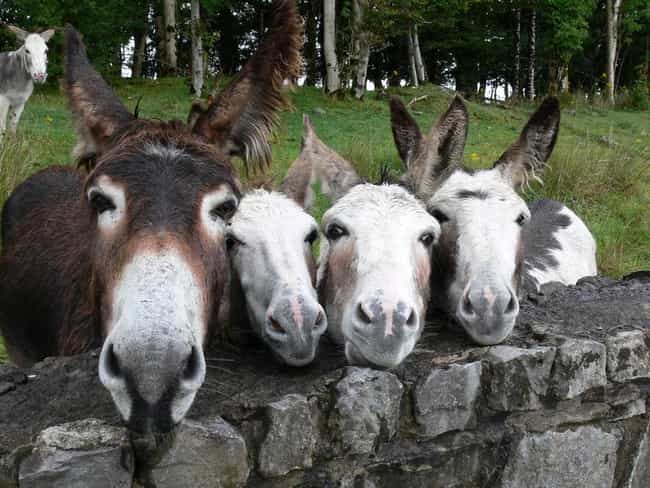 Just Another Bear Family, Hangin' in Their Forest Home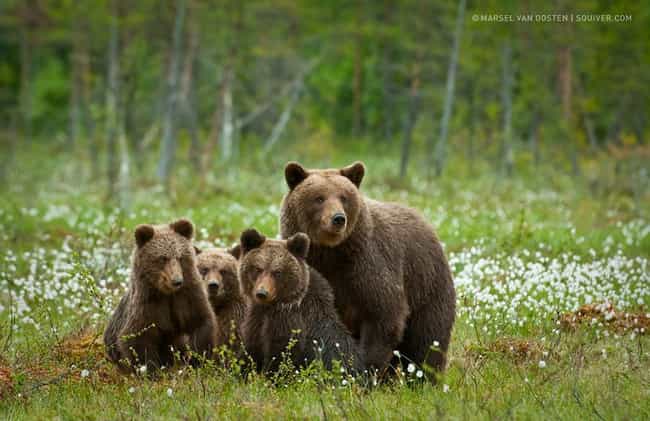 Sleepy Sleepy Hippos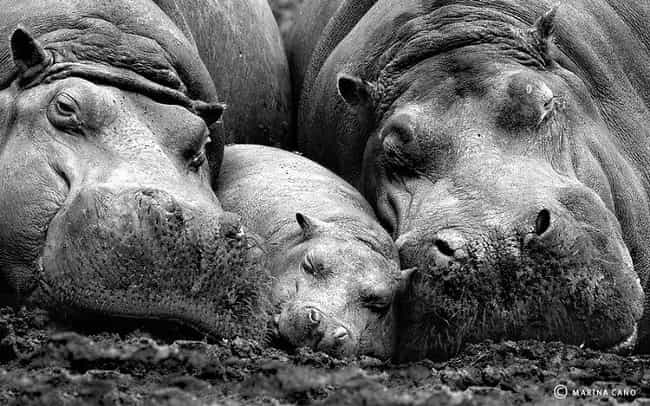 This Froggy Fam Chillin' in Their Tree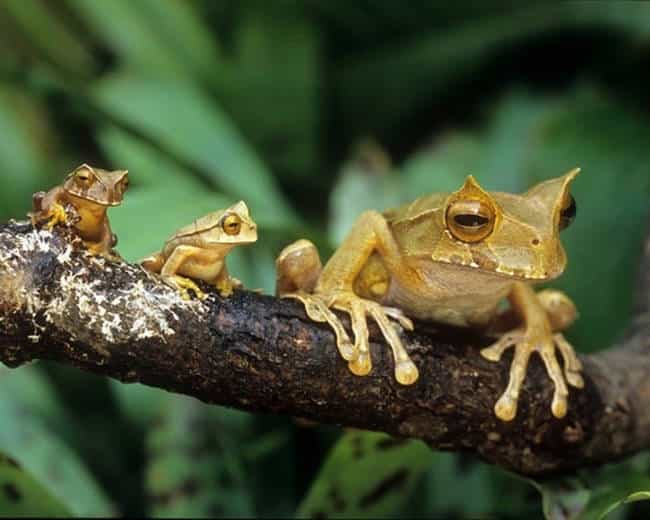 This Fluffy Family of Sheep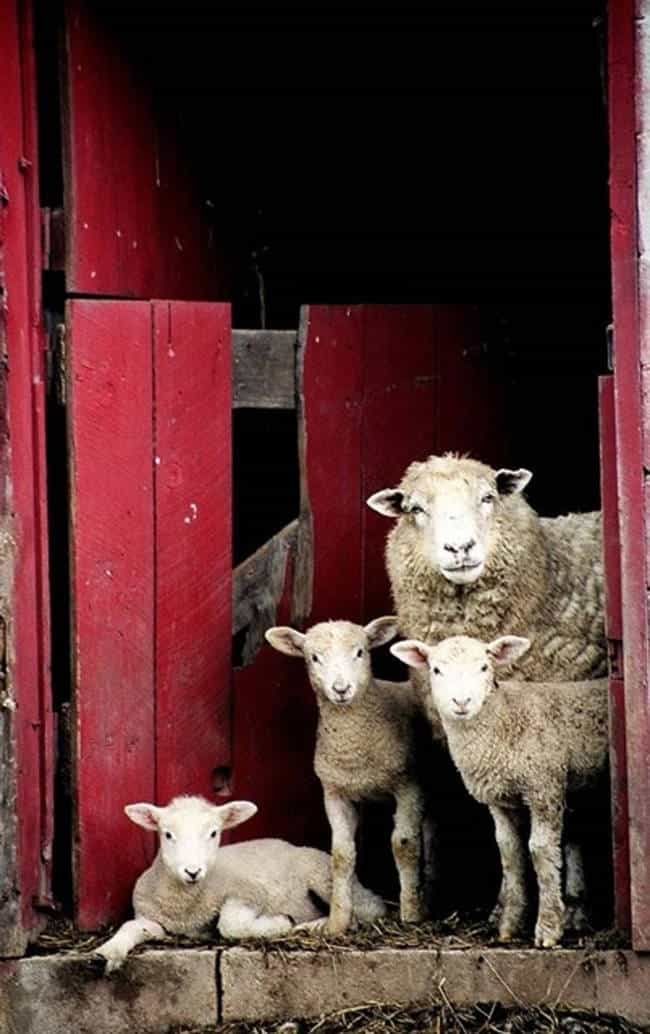 Wolves Totally Love Posing for Family Photos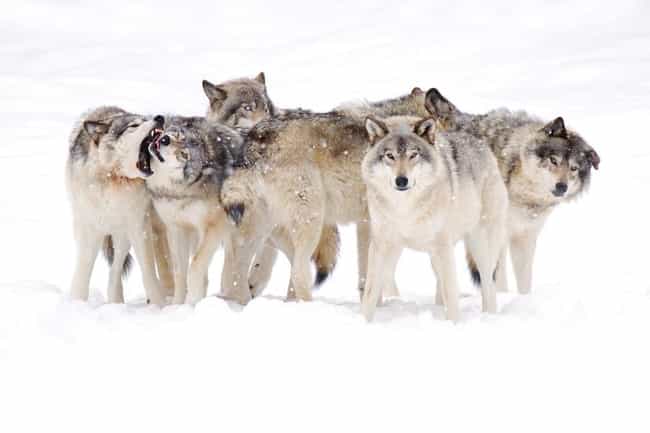 Despite Their Blue Faces, These Guys Are Super Happy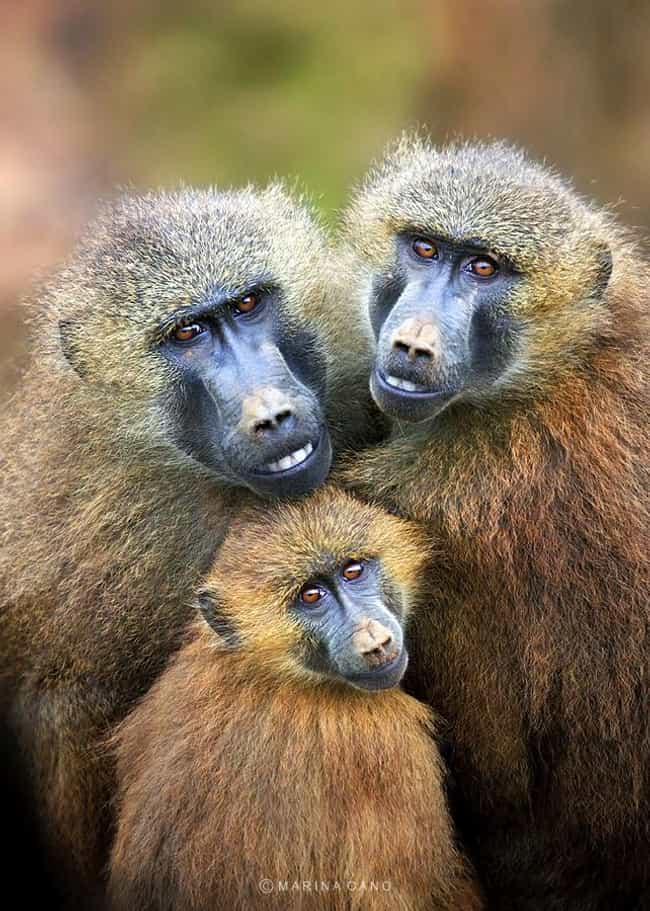 The Tallest Family in the Animal Kingdom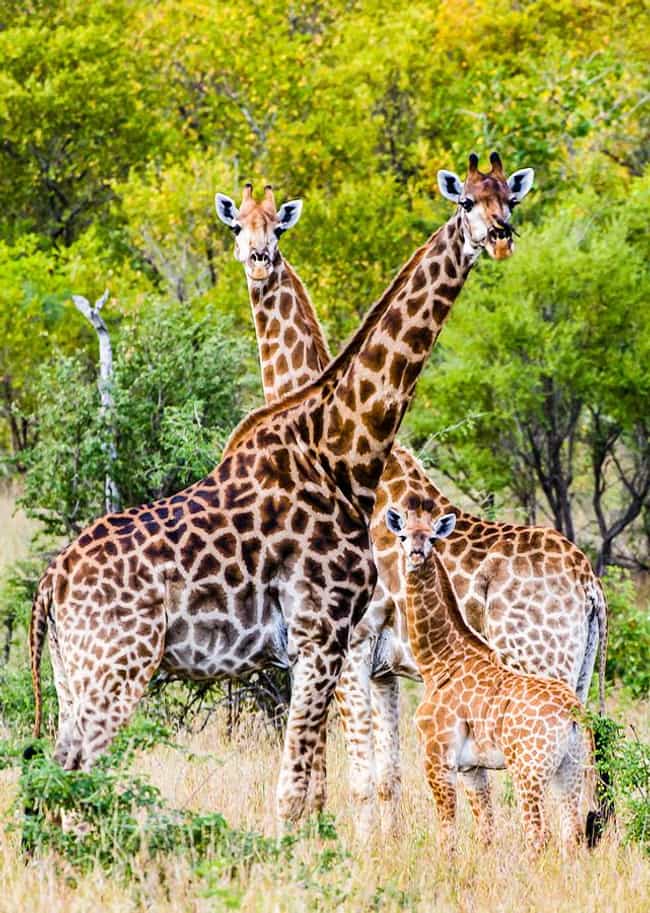 Everyone Look at the Camera!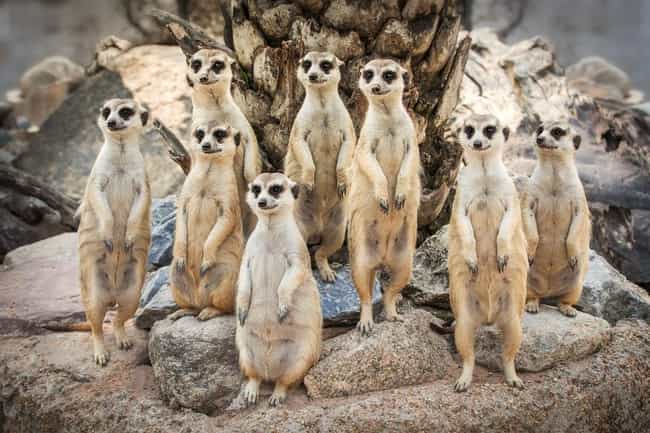 These Gorillas, Who Only Seconds After This Picture Was Taken Tore the Limbs off the Photographer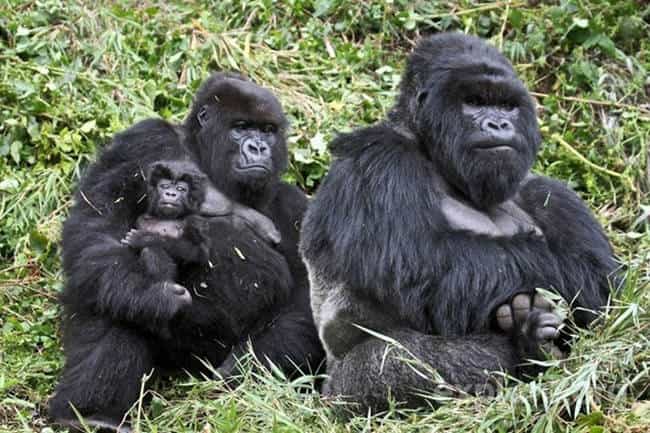 Such a Dramatic Puppy Portrait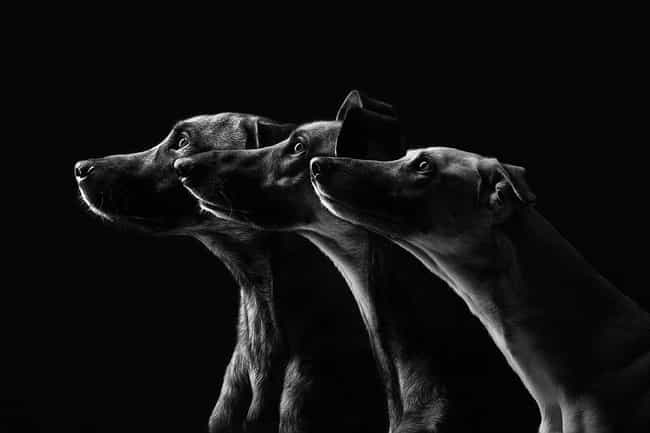 Garbage Dwelling Rodents Have Never Been Cuter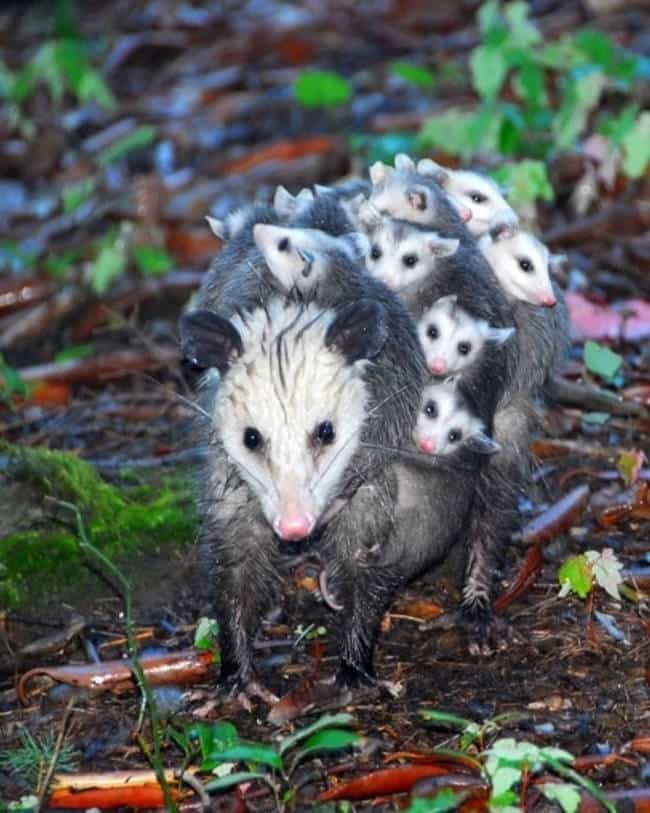 A Lovely Portrait of the Weirdest Family in the Neighborhood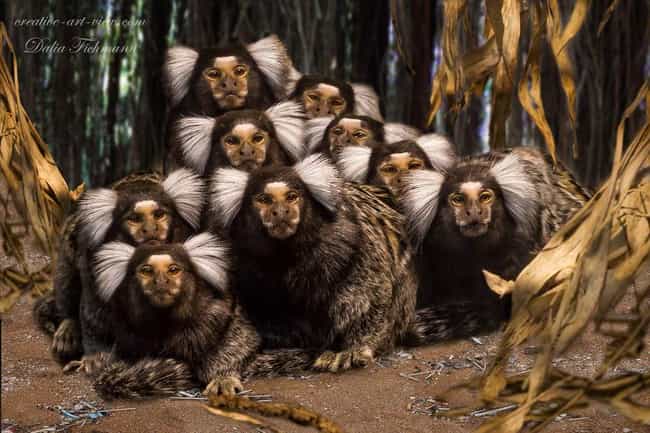 These Guys Just Love the Camera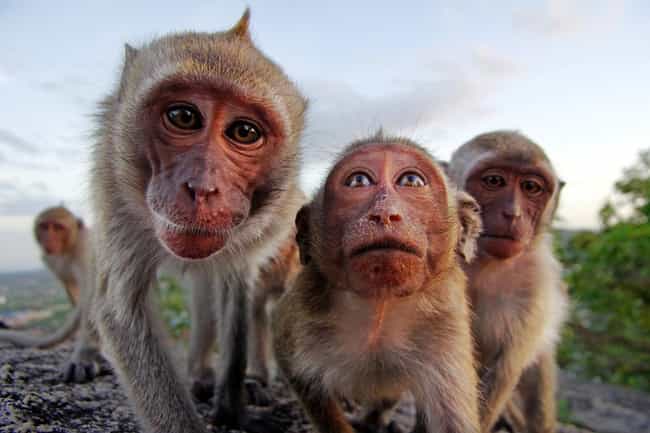 INTERESTING FOR YOU