List of Celebrities Whose Family Members Were Murdered, loosely ranked by fame and popularity. Thousands of people are murdered every year in the United States. Several celebrities have had family members that have been victims of murder. Some famous people had family members who were killed while they were children and others had family members killed when they were successful adults.
Who is the most famous person who had a family member murdered? Charlize Theron tops our list. The

Young Adult

star's mother shot her father in self-defense in 1991. Theron's father was an abusive alcoholic and he threatened to kill her mother and Charlize in a drunken rage. This incident propelled Theron's mother to legally shoot him in order to save both of their lives. Some actors who have had family members that were murdered include Kelsey Grammer, Bill Cosby, and Dylan McDermott.
Tennis stars Venus and Serena Williams are also on this list. Their older sister, Yetunde Price, was shot dead in Compton, California. Their story is just one of many tragic cases of celebrity siblings, relatives, and families who died.
Charlize Theron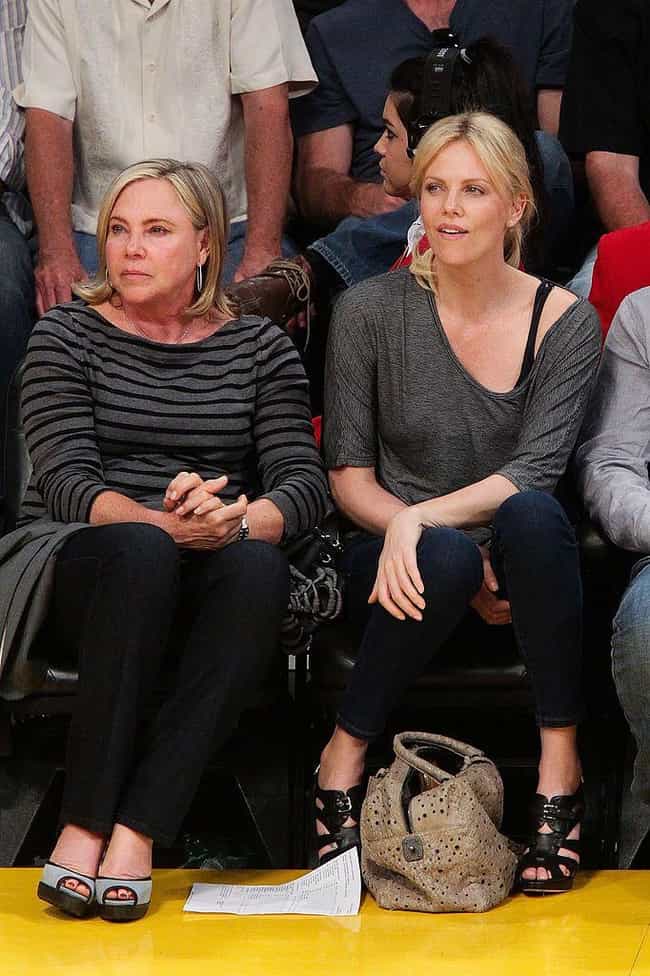 Oscar winner Charlize Theron's father was killed by her mother in self-defense in 1991. Her father was an abusive alcoholic, and her mother legally shot him after he threatened her life – and Charlize's – in a drunken rage.
Bill Cosby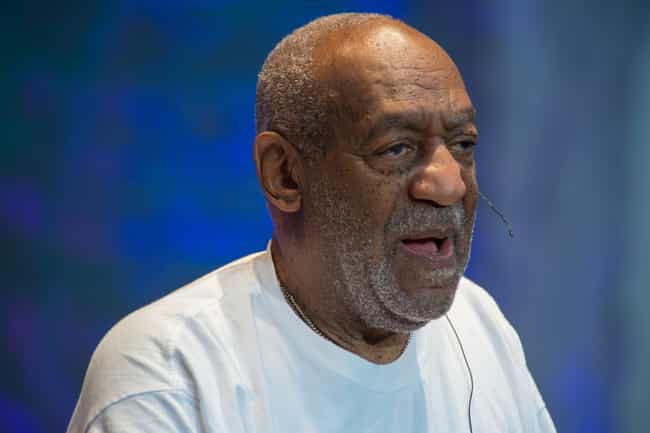 In 1997, Bill Cosby's son Ennis was killed when he was changing a tire on the side of the road. His female friend was following behind him in her car, and she drove 50 yards away when she saw the armed gunman. When she returned, she found Ennis Cosby dead.
Kelsey Grammer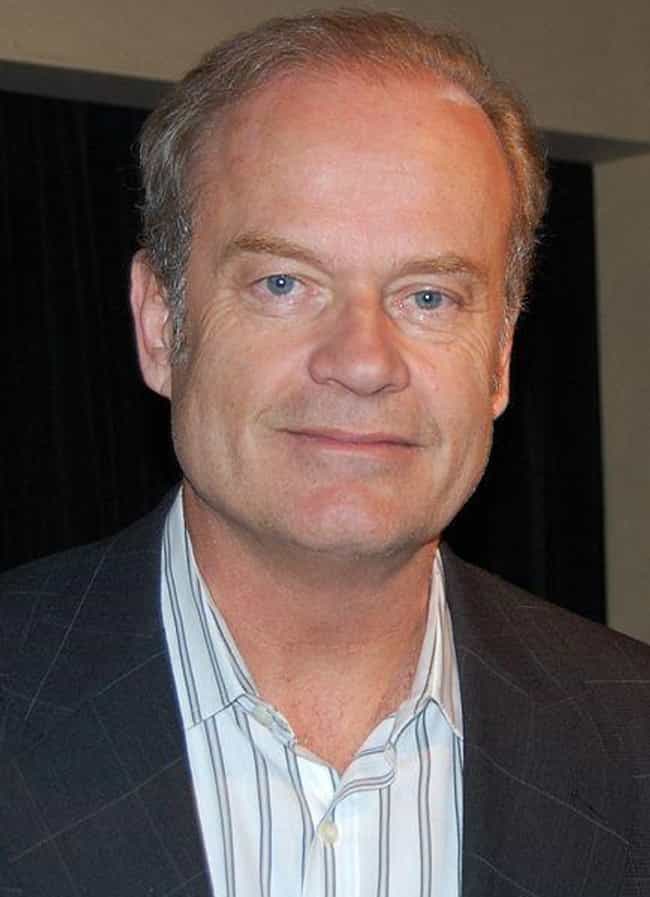 Kelsey Grammer has had several tragic events effect his life. In 1968, Kelsey Grammer's estranged father was murdered. Then, in 1975, Grammer's sister was raped and murdered by the notorious killer Freddie Glenn.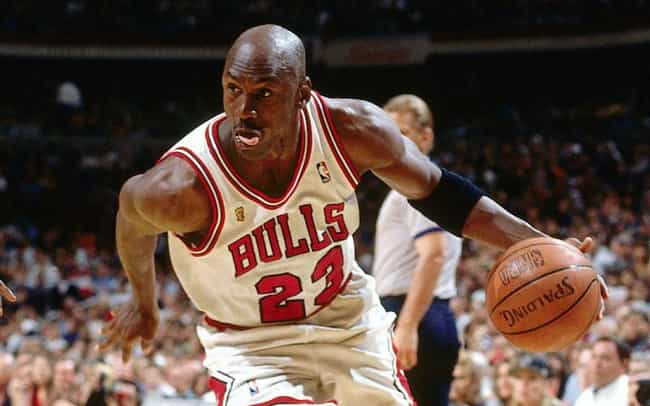 In 1993, Michael Jordan's father pulled over in a rest stop to take a nap. Two men spotted the car and recognized the license plate as the one the Jordan bought for his father. They shot James Jordan and stole his car as well as two NBA Championship rings that Michael had given his father.
Jennifer Hudson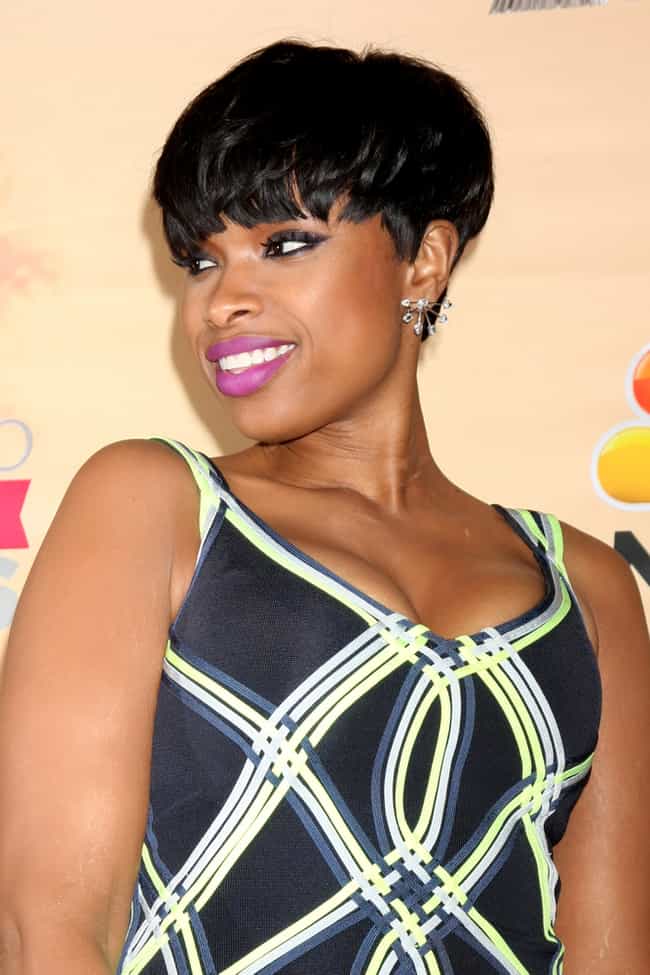 In 2008, Jennifer Hudson suffered a horrible family tragedy when her mother, brother, and nephew were all murdered by her brother-in-law William Balfour. Balfour was amidst a separation from Hudson's sister Julia when he went on the killing spree.
Dylan McDermott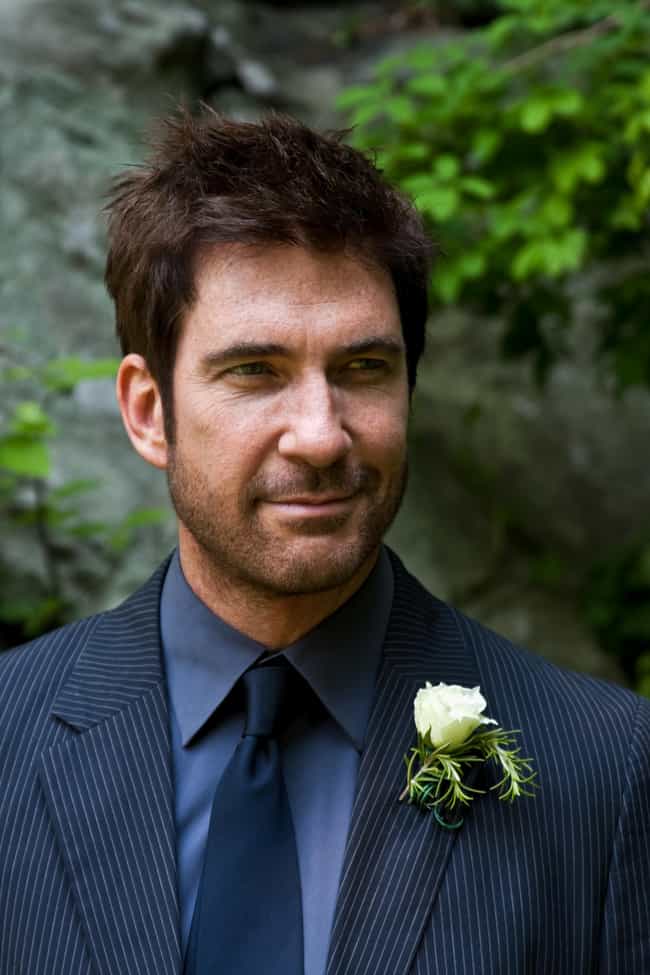 Dylan McDermott's mother died when he was just five years old. Her boyfriend John Sponza was charged with murder, but he claimed that she accidentally shot herself while cleaning out a gun.
Serena Williams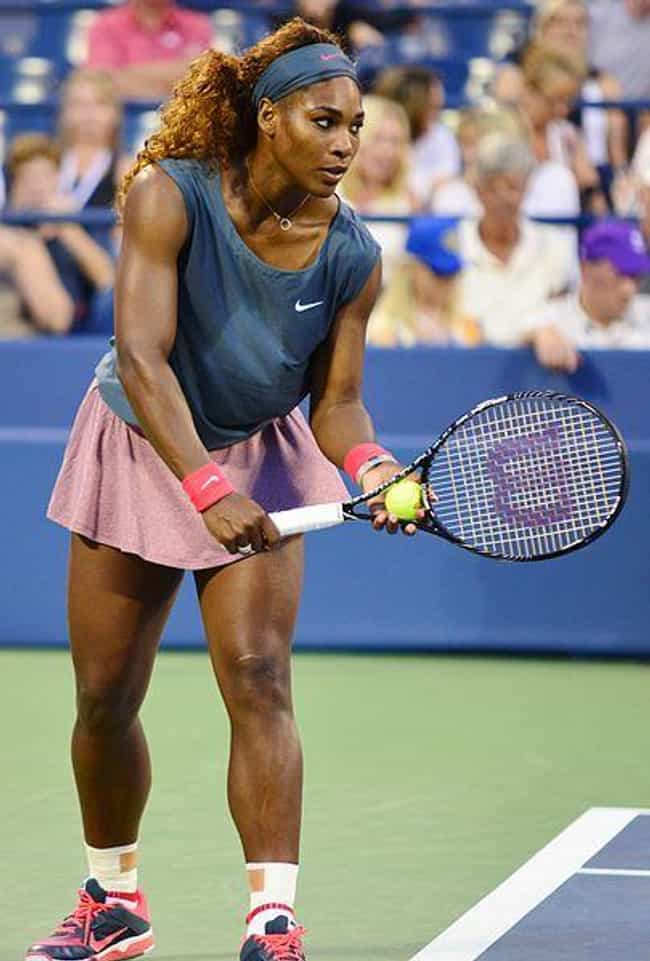 In 2003, Serena Williams's half-sister, Yetunde Price, was shot while driving in Compton. Police believe that her boyfriend, who was in the passenger seat, was the intended victim.
Patrick Duffy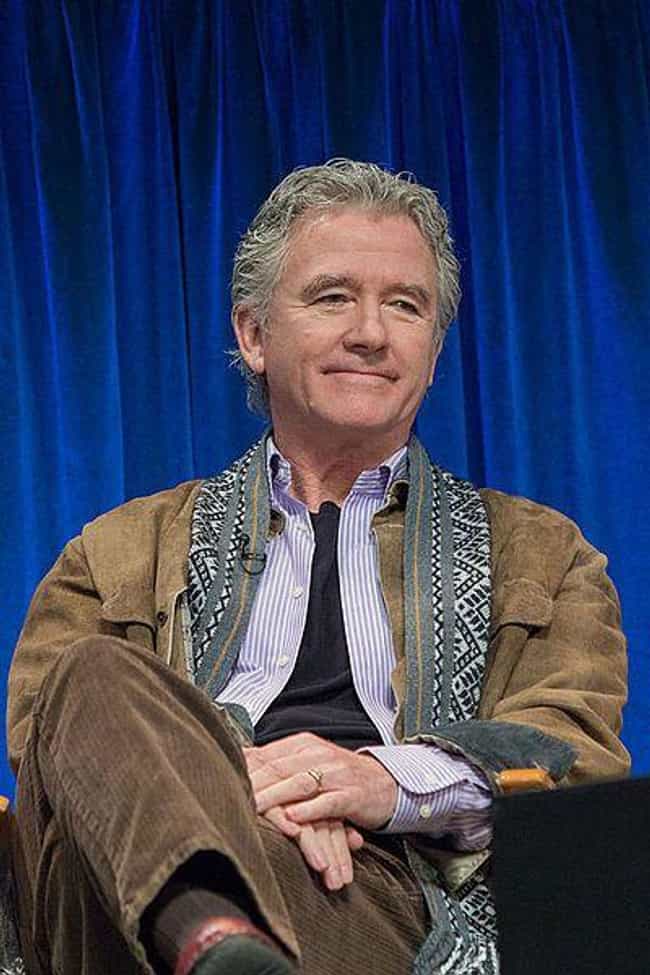 In 1986, Patrick Duffy's parents were murdered by two men during a robbery. The robbery took place in a bar that his parents owned.
Ice Cube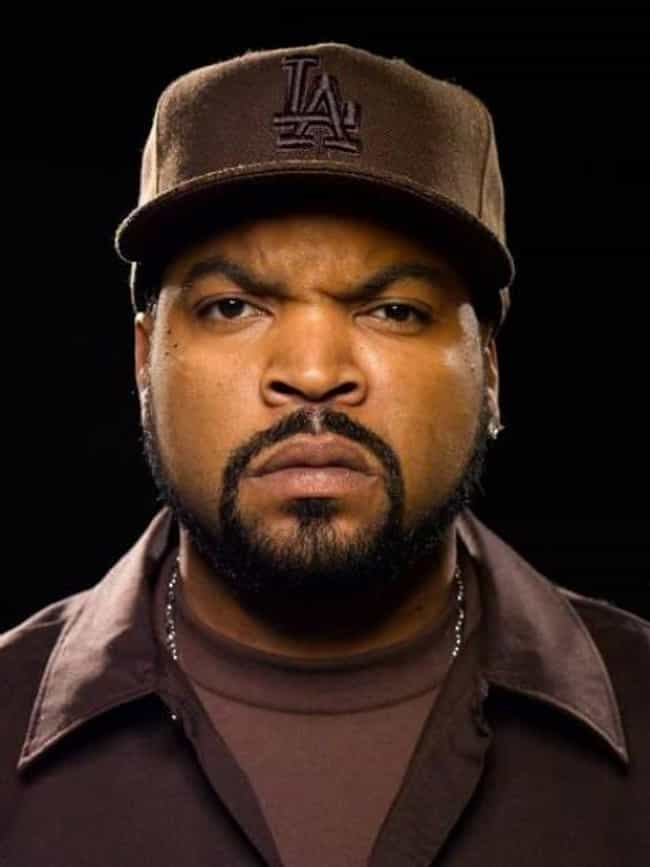 In 1981, when he was 12 years old, Ice Cube's half-sister, Beverly Jean Brown, was murdered by her husband in a murder-suicide.
Roman Polanski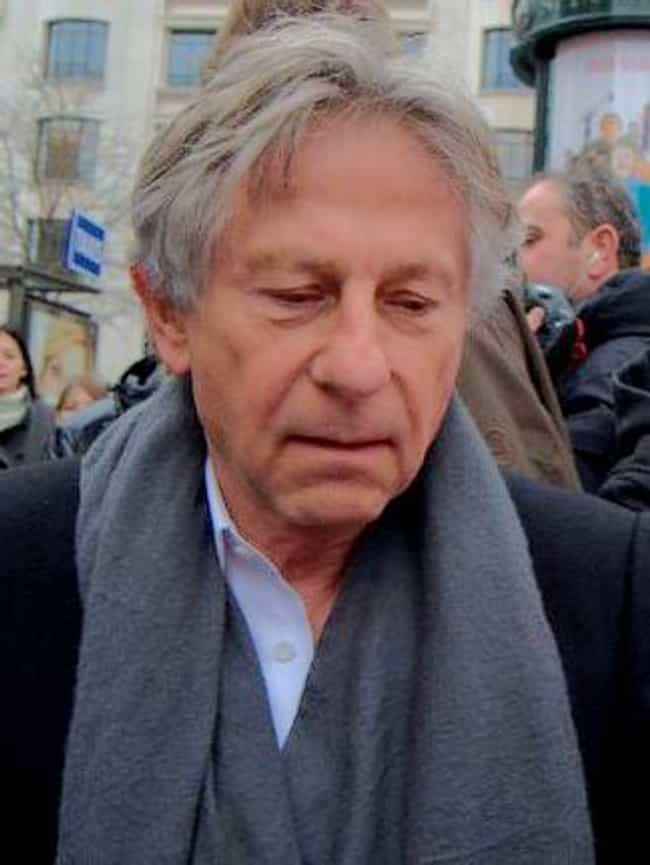 Roman Polanski's wife, Sharon Tate. was murdered by Charles Manson's "family" in 1969. At the time of her death, she was pregnant and just two weeks away from giving birth to her and Polanski's child.
Dave Navarro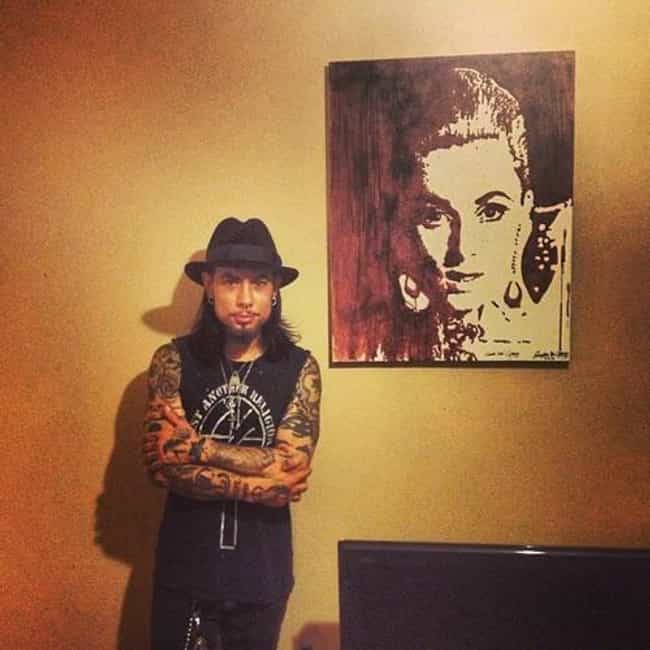 In 1983, Dave Navarro's mother, Constance, was shot to death in her West LA apartment. Her friend, Sue Jory, was also killed. After Navarro appeared on America's Most Wanted in 1991, a viewer tip led to the arrest and conviction of Constance's ex-boyfriend, John Riccardi.
Mark Ruffalo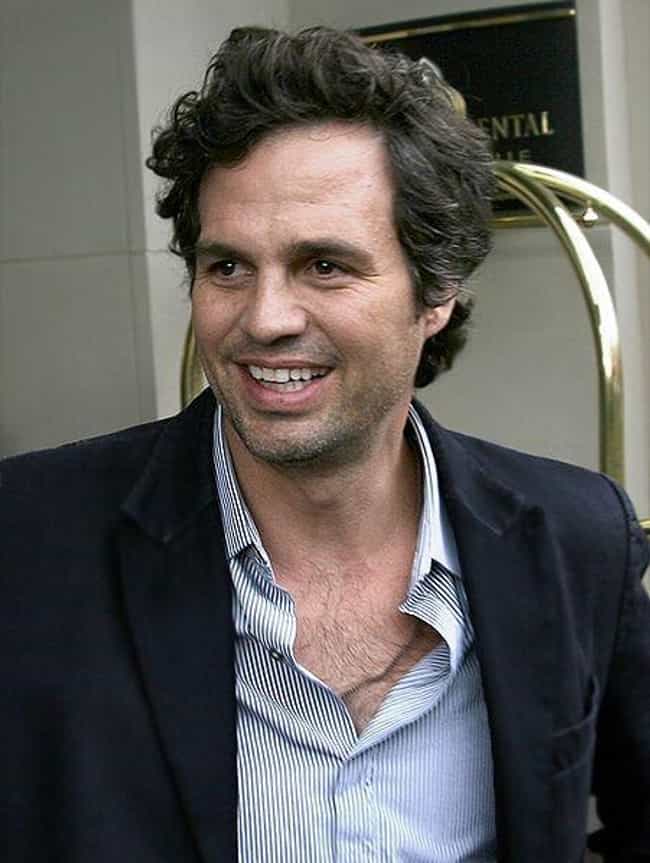 On December 1, 2008, Ruffalo's brother, Scott, was shot at his Beverly Hills condominium, with one report describing the shooting as "execution-style" in the back of the head. Scott died on December 8, 2008. Police took two people into custody: a woman who is considered a suspect and a man considered a "person of interest." One of the suspects reportedly told police that Scott Ruffalo shot himself while playing Russian Roulette. The witnesses were later released as the police investigation continued.
James Ellroy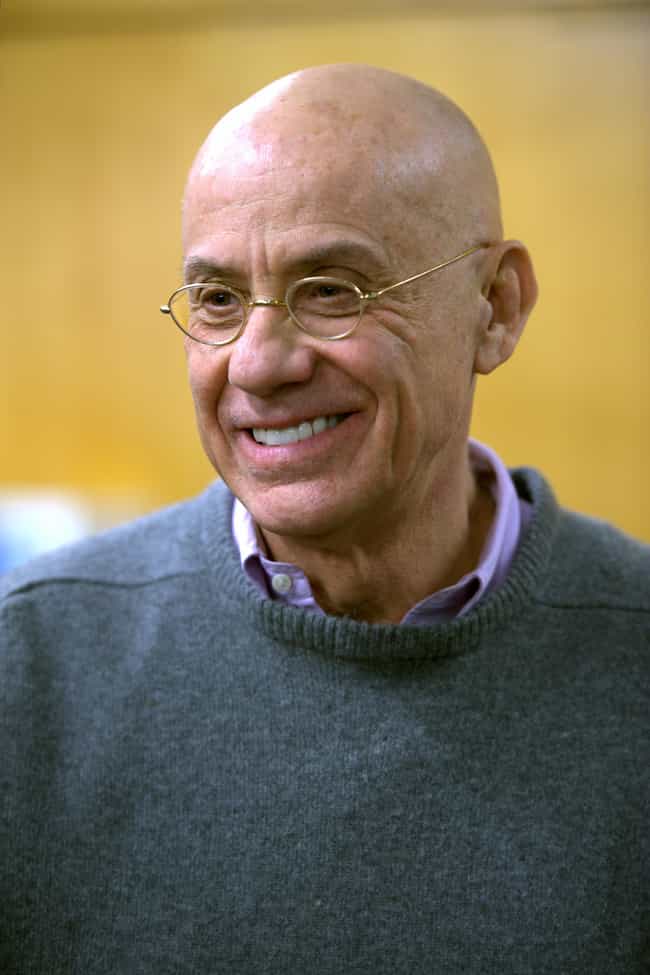 DJ Khaled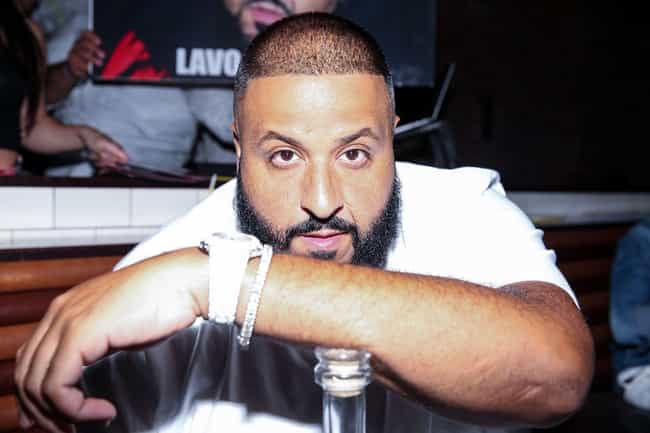 Omarosa Manigault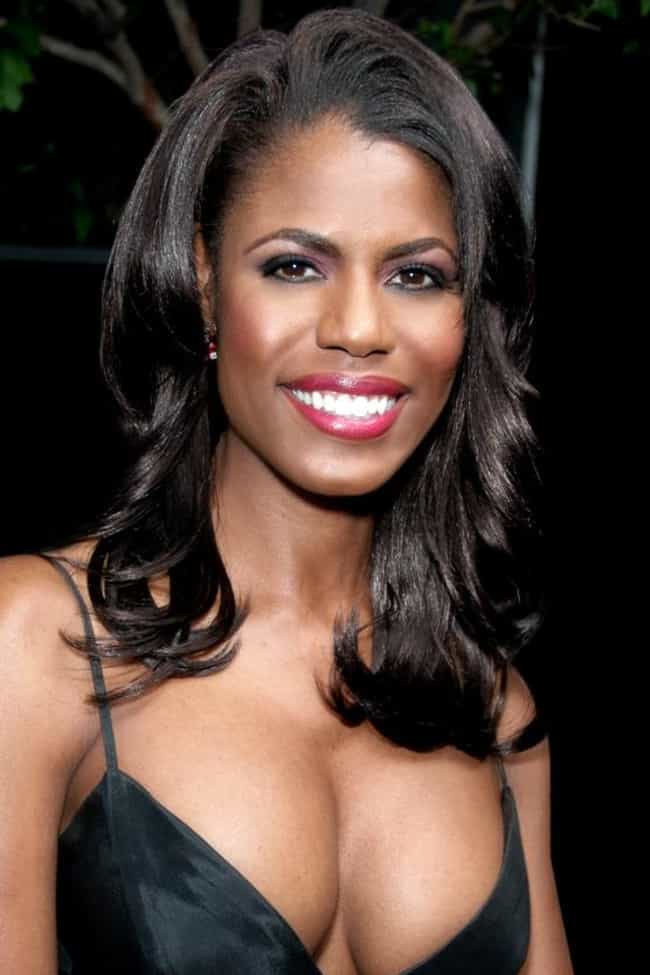 Celebrity Apprentice

star Omarosa Manigault's father was murdered when she was seven years old. Tragically, her brother, Jack, was also murdered in 2011.
Jake Zyrus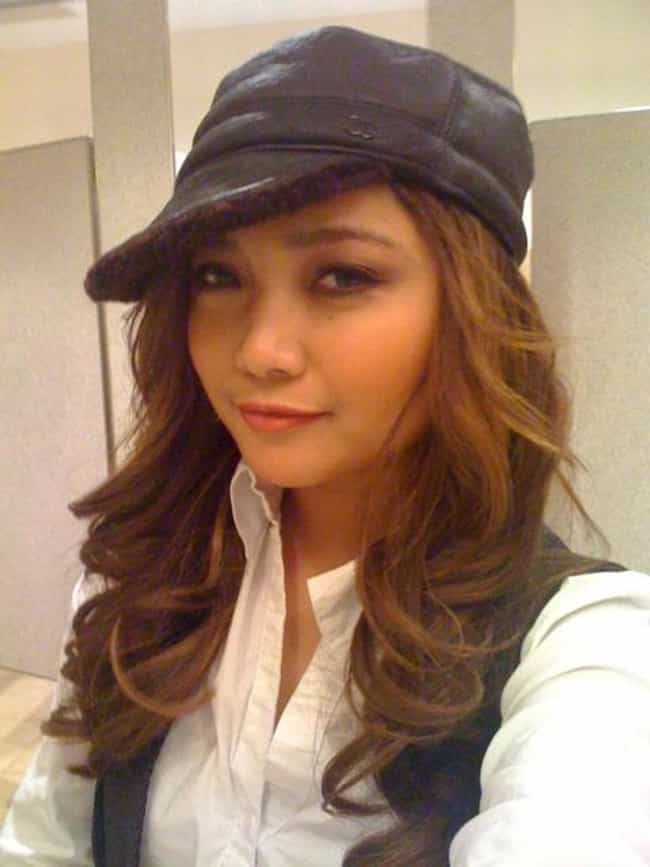 Glee

actress Charice Pempengco's father was stabbed to death in 2011. The incident stemmed from an altercation at a local grocery store.
Duane Allman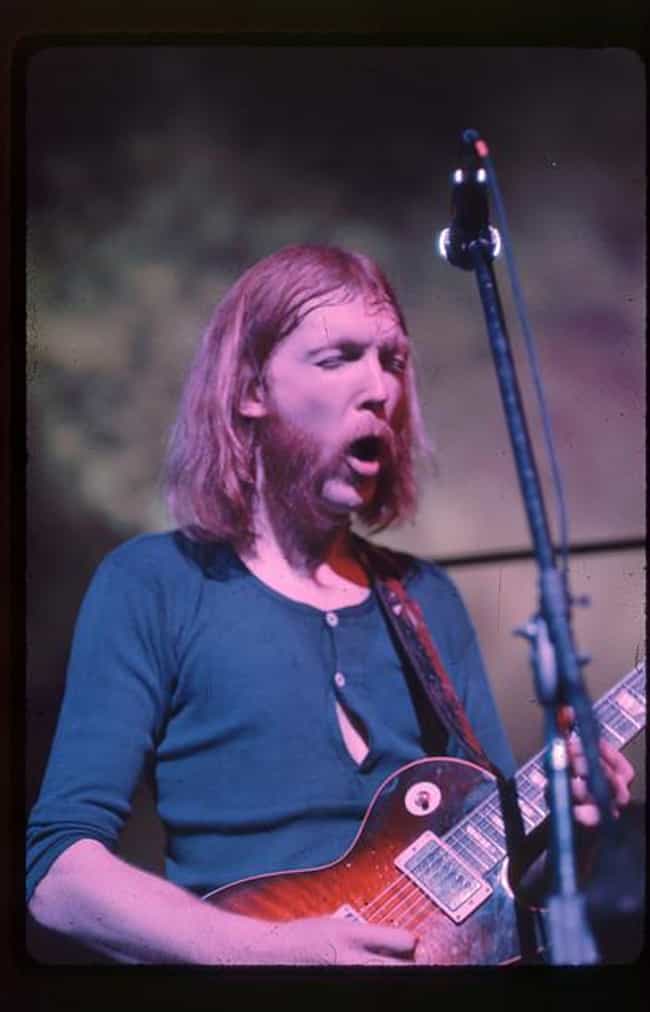 Legendary guitarist Duane Allman's father was murdered by a hitchhiker who had been offered a ride by Allman's father.
Malcolm X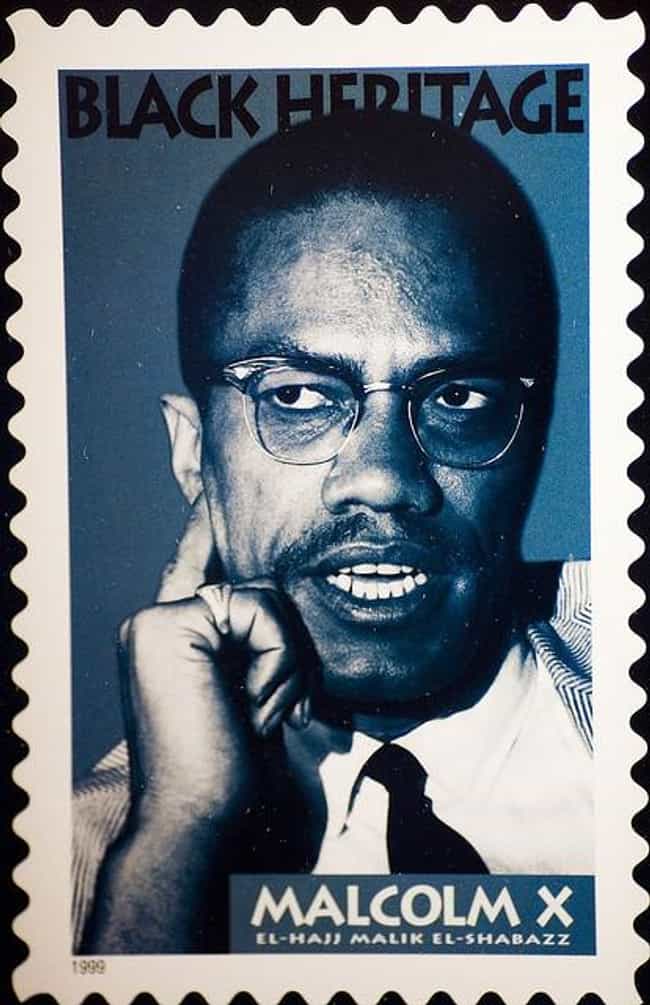 Malcolm X's father, Rev. Earl Little was run over by a streetcar in 1931 in the Littles' home town of

East Lansing, Michigan. Although the official incident report ruled that it was an accident, Malcolm and his brother believed their father had been pushed; possibly by members of a white supremacist group.
Paul Harvey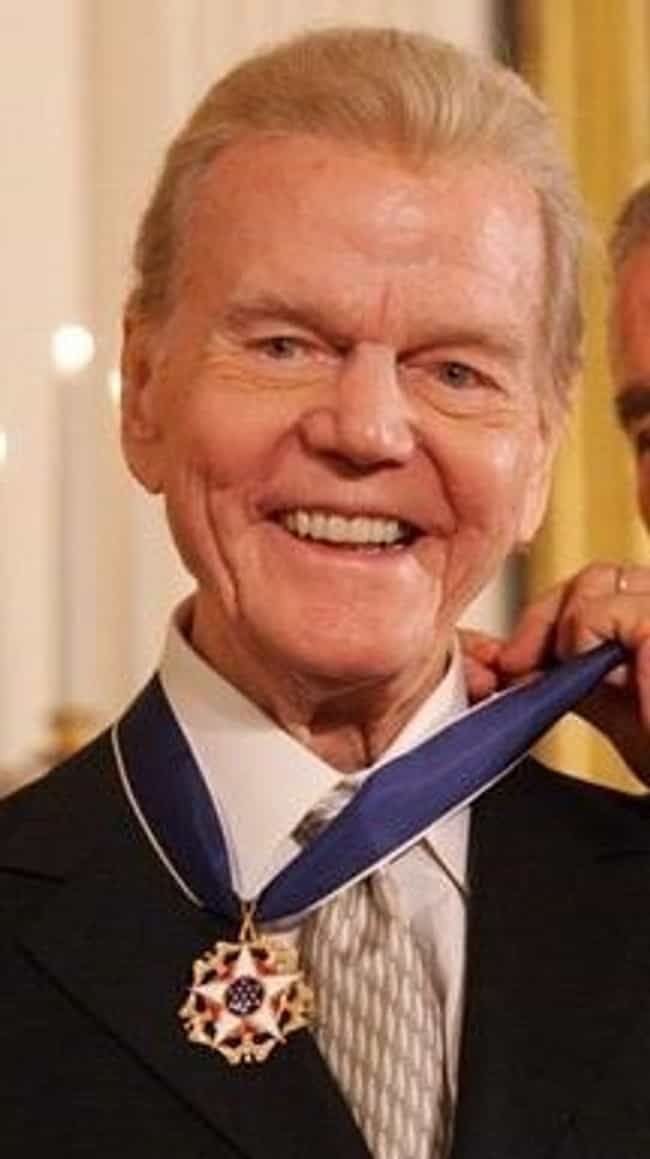 Famed radio commenter Paul Harvey's father,

Harry Aurandt,

was murdered in a mugging gone wrong.
Sean Combs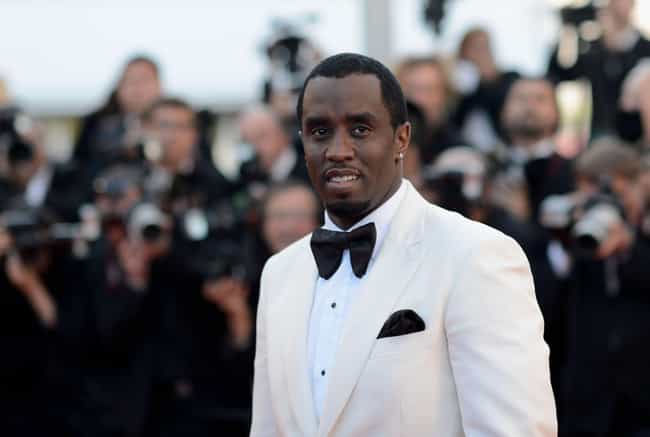 Melvin Combs, father of rapper and entertainment mogul Sean Combs, was murdered when the rapper once known as Puff Daddy was only three years old. The elder Combs was an

associate of drug dealer, Frank Lucas

, so this might hae been a hit.
Caroline Kennedy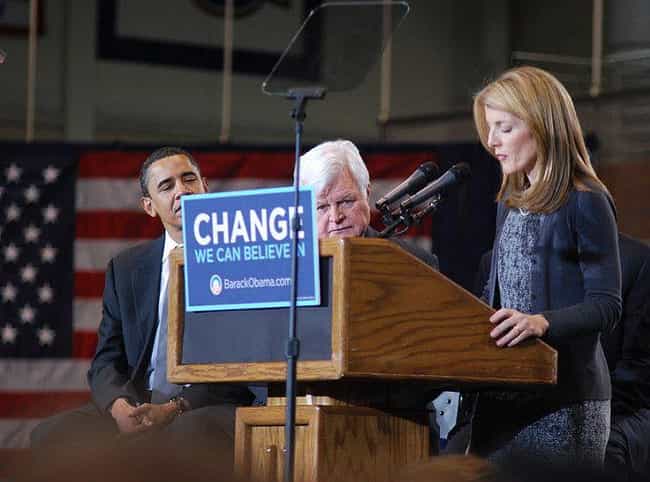 Caroline Kennedy's father, President John Kennedy was famously assassinated in 1963. Her uncle, Bobby Kennedy, was also murdered in 1968, shortly after he won the California Democratic Primary.
Robert Blake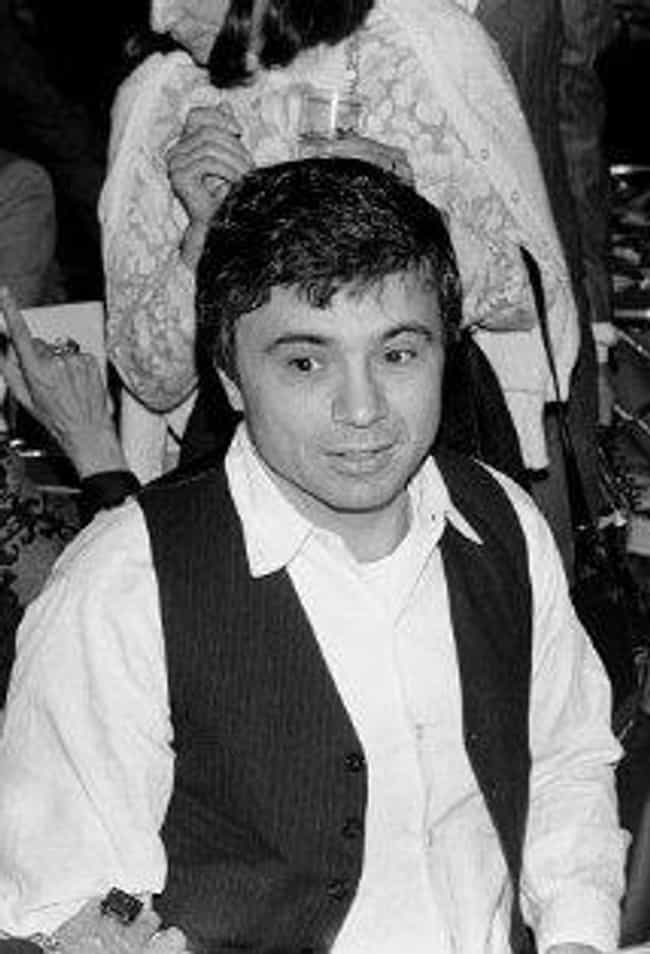 In 2001, Robert Blake's wife Bonnie Lee Bakey was shot and killed while waiting in a parked car for Blake. Blake was charged with the murder. Despite being acquited on all charges, Blake was found liable in a civic suit for his wife's wrongful death.
Laura Schlessinger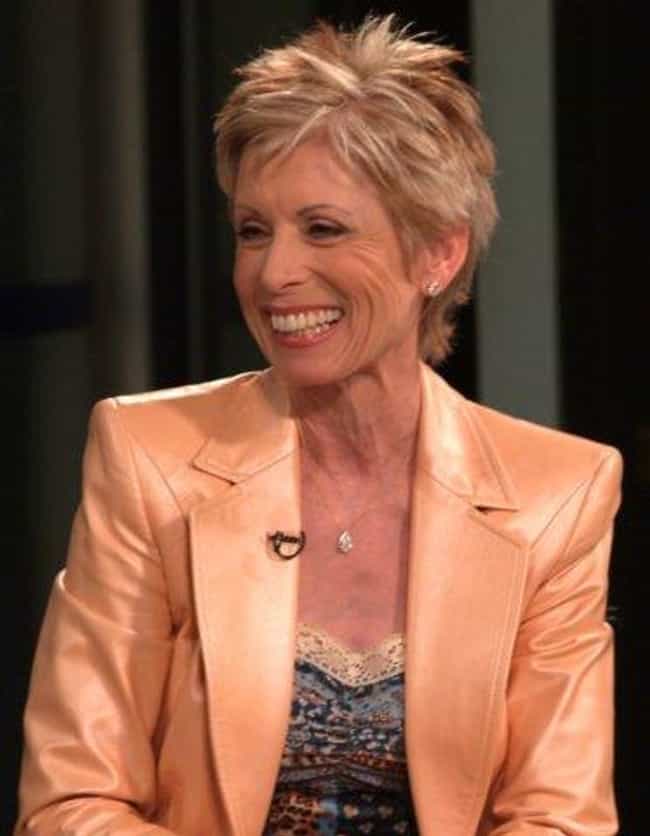 Radio talk show host Laura Schlessinger was estranged from her mother,

Yolanda "Lundy" Schlessinger

when her body was discovered in 2002, months after she had been murdered
.
INTERESTING FOR YOU