It's safe to say that nearly anyone over the age of 21 with a pulse has taken the walk of shame at least once – some of us more than others. We won't judge. Taking the walk of shame is usually preceded by getting out of bed and putting on last night's clothes as quietly as is humanly possible, in an attempt not to wake the person you've spent the night before with. If you have ever wondered if celebrities take the walk of shame, the answer is a resounding yes, and we have the photographic evidence to prove it.
Some celebs are more discreet than others but we've all been there. Bad judgement is not limited to ordinary people. The unfortunate thing for our famous friends is that there are nearly always paparazzi photographers waiting to capture their walk of shame. The morning after has found a variety of high profile celebs trying to creep out the door undetected and still sporting the same duds they were photographed wearing the night before. So read on to see our top 20 picks for the greatest celebrity walk of shame photos captured. Vote up your favorite celebrity walk of shame pics.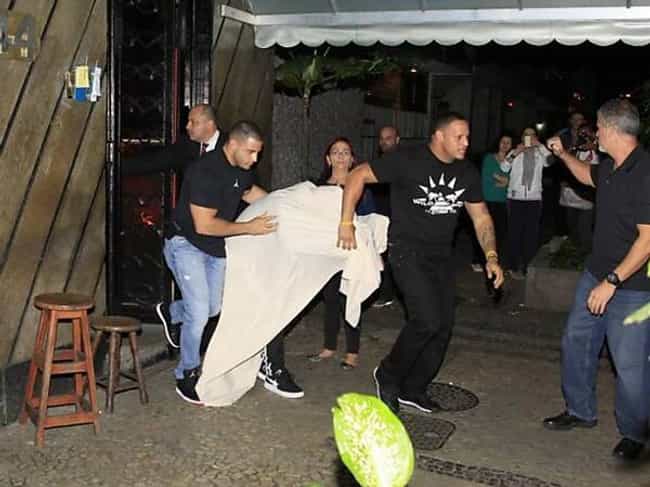 Taking a move from the Michael Jackson playbook, the  
hot mess
 pop singer was photographed leaving a brothel in Rio while hiding under a sheet. Somehow, he was recognized in spite of his crafty disguise.
Jessica Simpson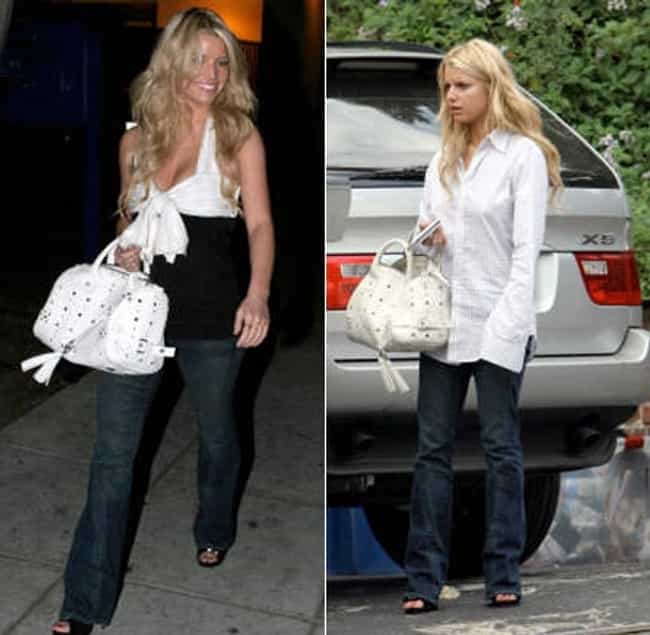 The singer-turned-reality-star, who once took a hard line on sex before marriage, was photographed leaving Adam Levine's hotel room in the same ensemble she was spotted wearing the night before. Oops.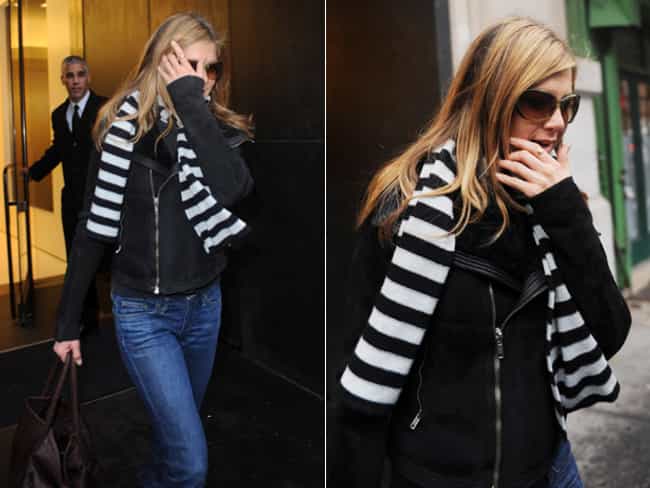 Here is an incognito Jen Aniston as seen leaving John Mayer's hotel room.
Lindsay Lohan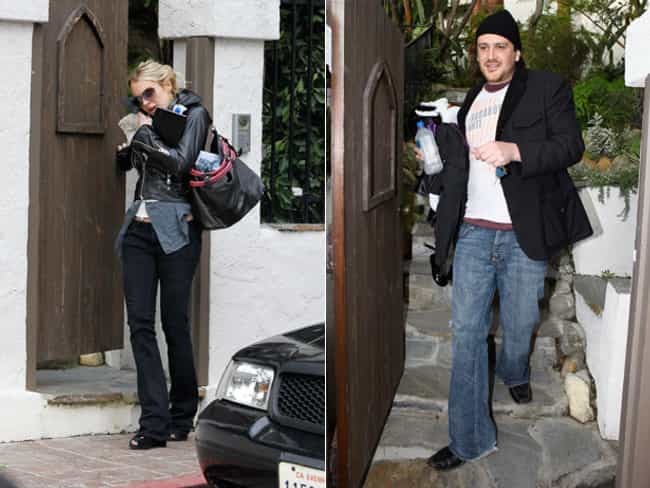 LiLo was caught trying to leave Jason Segel's place in a clandestine
fashion
. Naturally, there were photographers on hand to capture this special moment and ensure it was anything but clandestine.
Blake Lively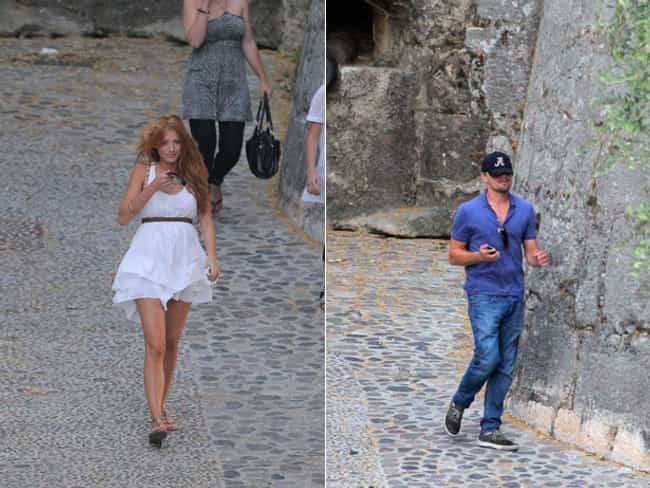 The "Gossip Girl" star did the walk of shame after getting close with one-time beau Leonardo DiCaprio.
January Jones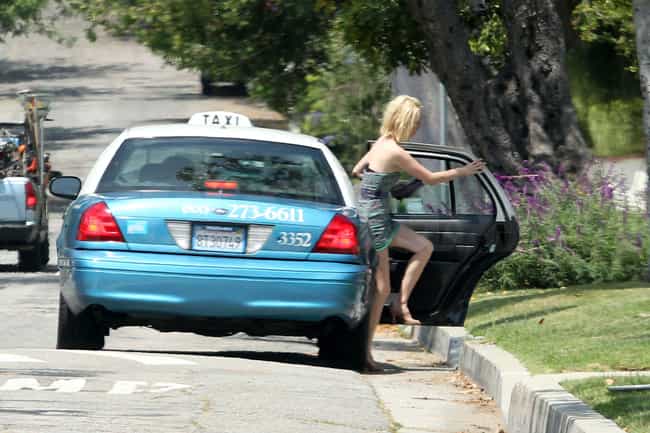 January Jones was seen returning home in the same clothes she had worn the night before. The details surrounding the evening are still not entirely known, but Jones has reportedly been romantically involved with both Jeremy Piven and Adrien Brody.
Katy Perry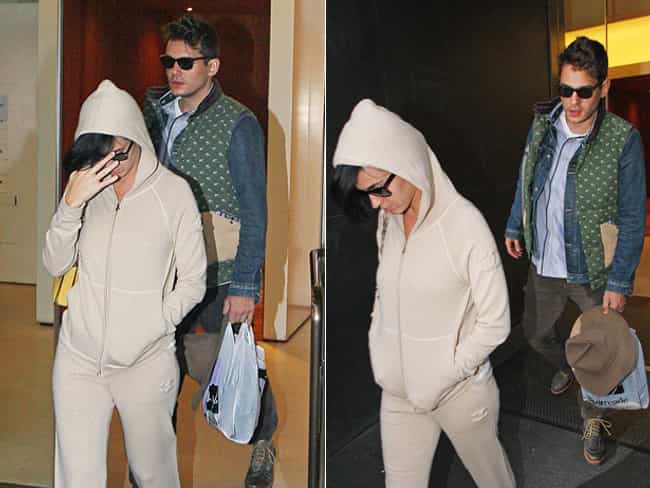 Pop singer Katy Perry, seen leaving John Mayer's home in this photo, is no stranger to the walk of shame. She was also photographed leaving Russell Brand's home in similar attire several times when the pair were dating.
Taylor Lautner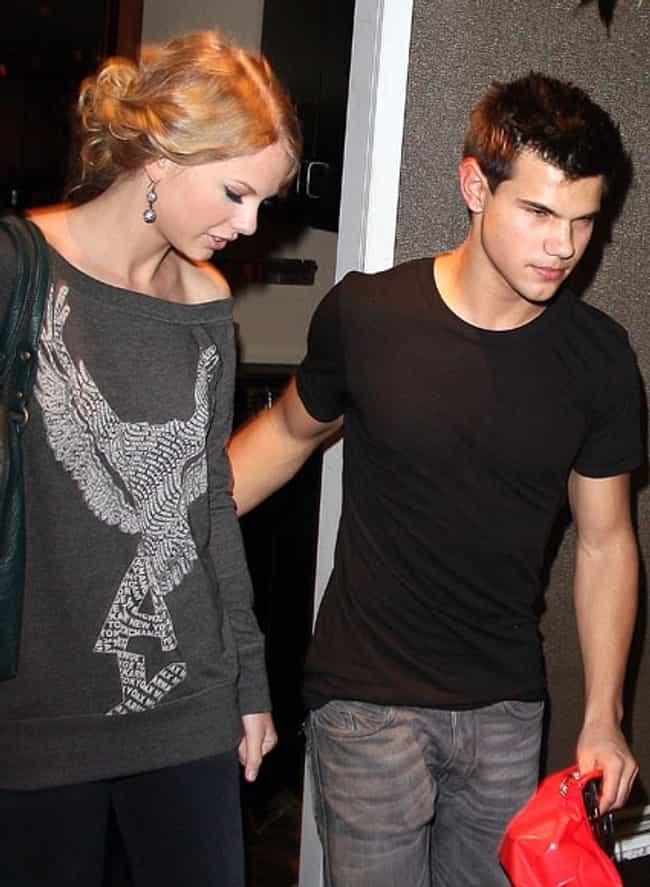 The 
Twilight
 heartthrob was seen with
Taylor Swift
at The Beverly Hills Hotel after the pair attended a sporting event. Reporters were surprised to learn that the pair didn't seem to mind being photographed together.
January Gessert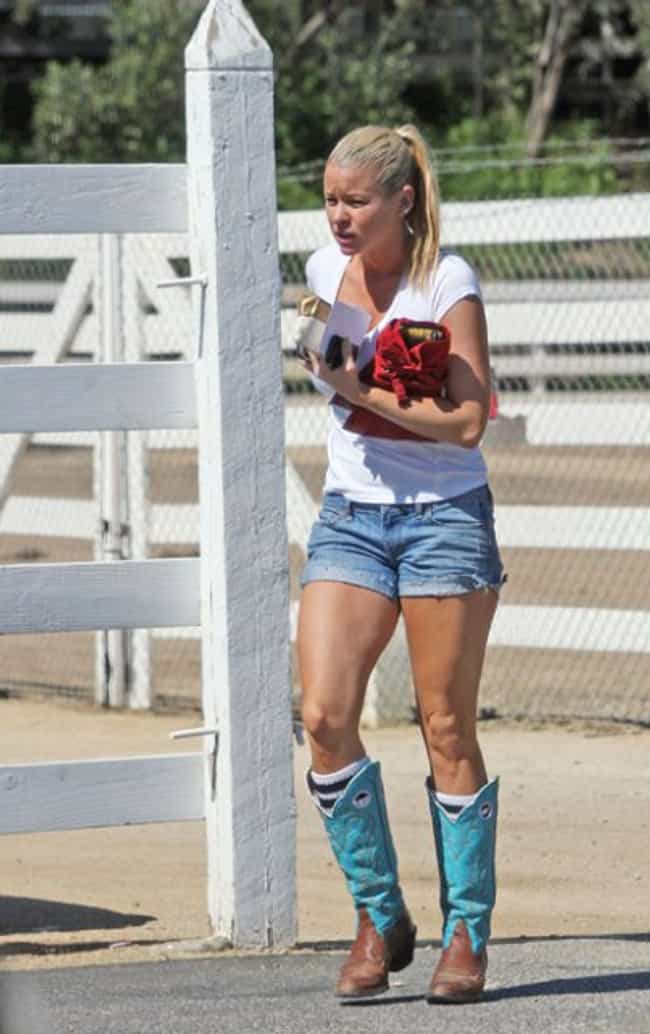 January Gessert, who has appeared on "Dr. Drew's Lifechangers," was seen leaving Reggie Bush's home while the football star was still attached to Kim Kardashian.
Cameron Diaz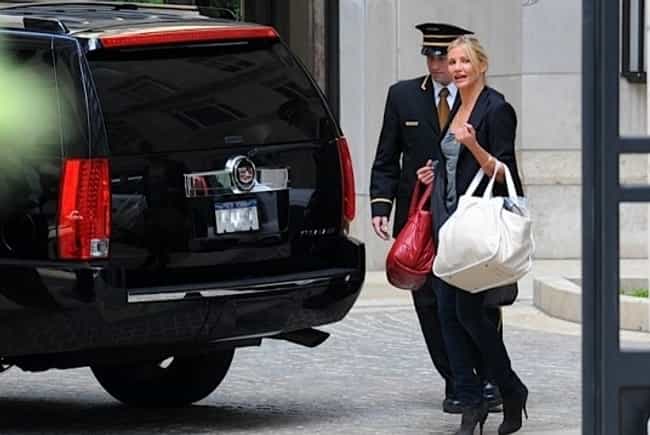 Cameron Diaz was snapped by photogs as she left A-Rod's apartment in May of 2010.
Jason Aldean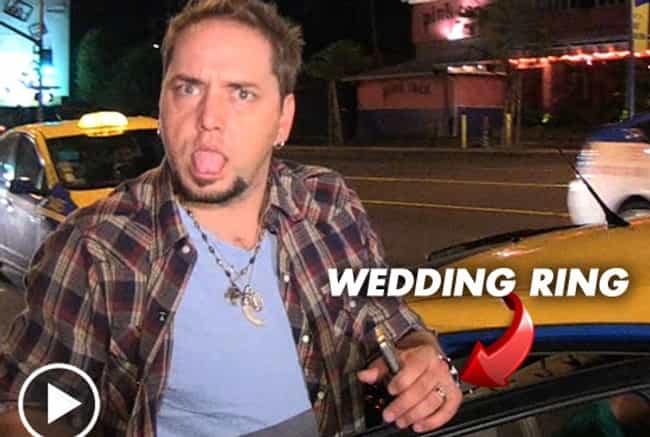 The country singer was caught on
video
by TMZ shortly after having extramarital relations with "American Idol" hopeful Britney Kerr.
Stephanie Santoro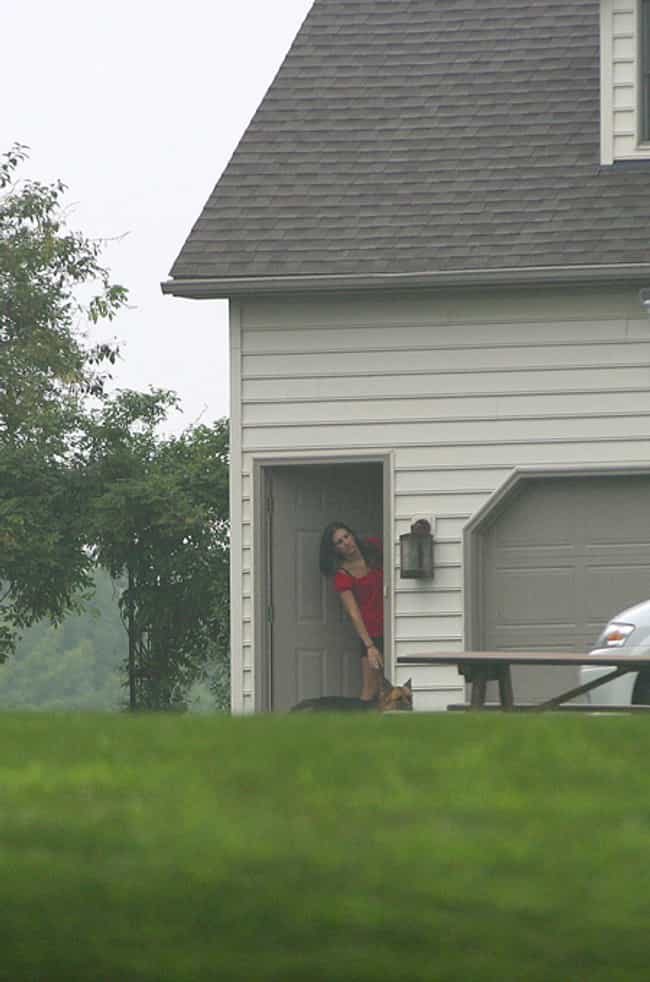 Here, Stephanie Santoro, who is famous for having an affair with Jon Gosselin, is caught leaving Jon's home.
Harry Styles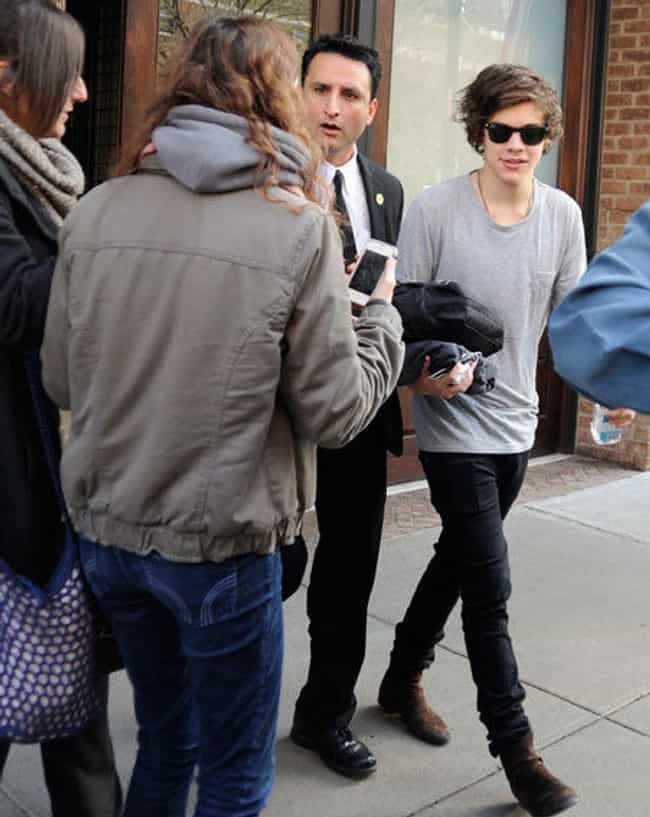 The One Direction singer was looking haggard when he was caught leaving Taylor Swift's hotel room.
Rihanna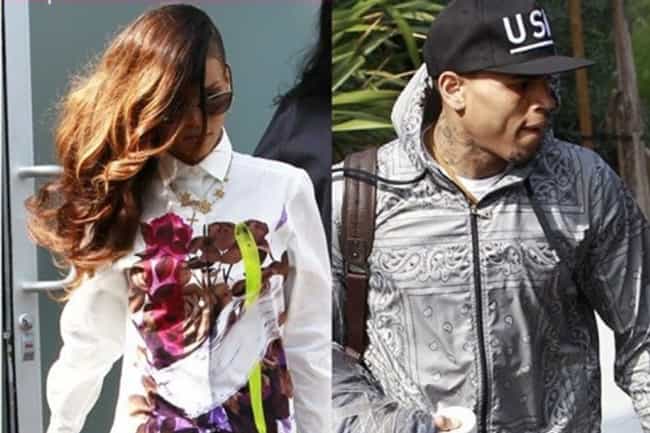 When RiRi showed up to court in support of ex-boyfriend
Chris Brown
, she was photographed wearing the same duds as the night before. Old habits seem to die hard.
Nicole Richie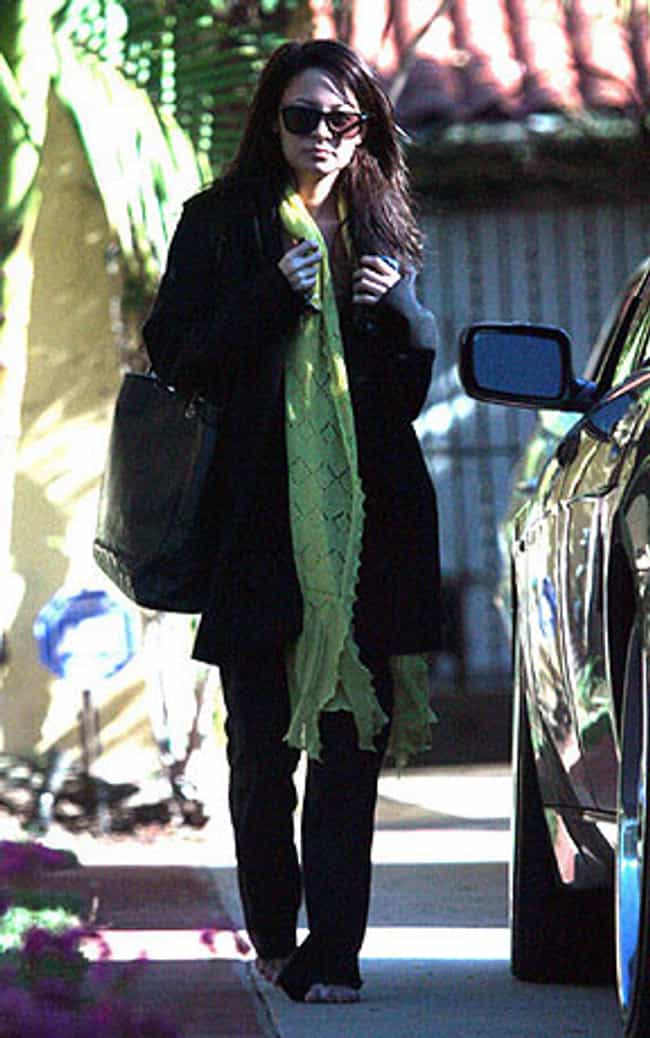 Reality star Nicole Richie was spotted leaving now-husband Joel Madden's home, and in her rush to vacate the premises, she apparently left her shoes behind.
Lily Cole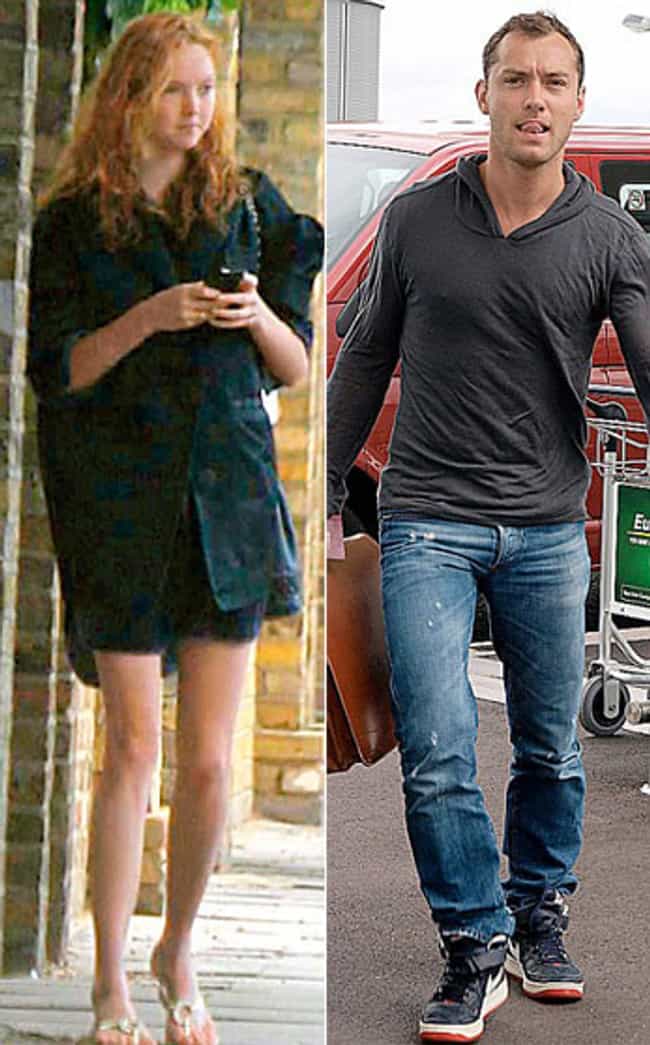 Here we see young Lily Cole leaving Jude Law's home after a sleepover.
Kim Kardashian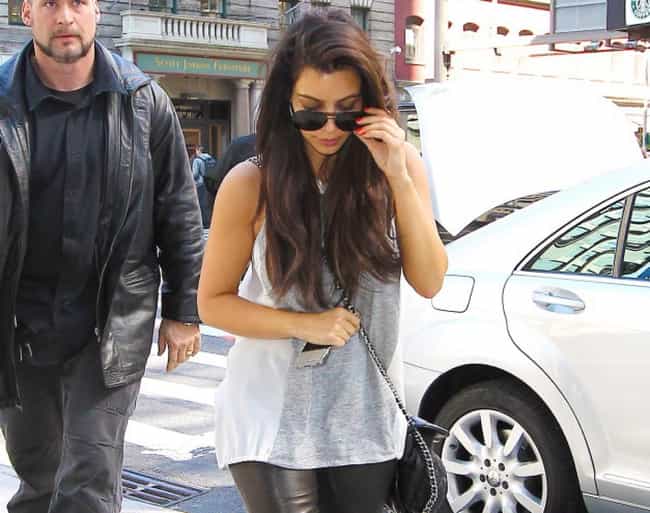 Long before North West was a glimmer in her eye, the reality star was spotted leaving Kanye's hotel room and wearing the same getup as the night before.
Sienna Miller
Sienna Miller was caught making the Walk of Shame and tried to obscure her face, but her attempts at anonymity were no match for the prying eyes of the paparazzi.
Sebastian Stan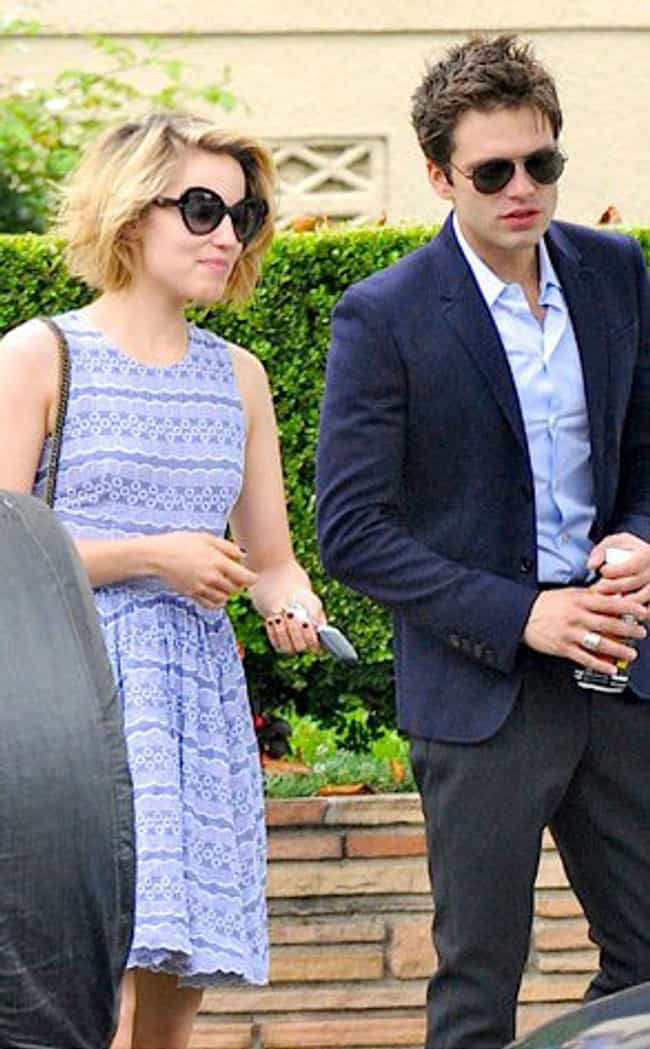 Sebastian Stan was spotted with girlfriend Dianna Agron, and the pair were sporting the same clothes they were seen in the night before.
Chris Brown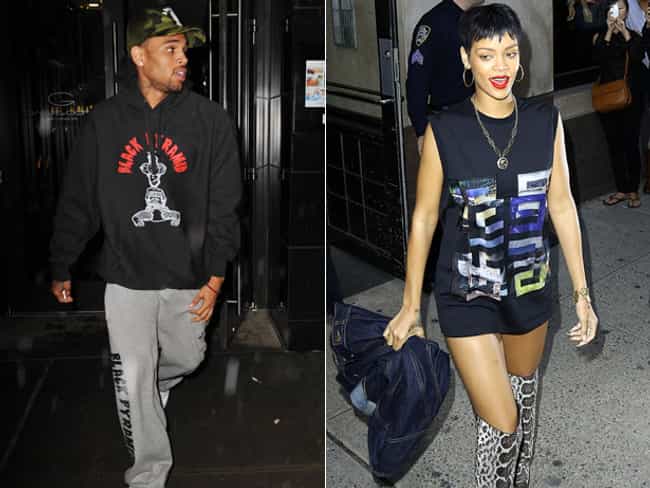 Here is Chris Brown being spotted in his… er, casual attire leaving Rihanna's hotel room.
INTERESTING FOR YOU