List of gay celebrities who are married to same-sex partners, loosely ranked by fame and popularity. Gay marriage is now legal in 16 states in the U.S., so several celebrity couples have been able to officially tie the knot. Some famous gay celebrities got married after only a few years of dating, while others had been in relationships for over 20 years.
Who is the most famous gay celebrity who is married to a same-sex partner? Ellen DeGeneres tops our list. The comedian has been in a relationship with Arrested Development actress Portia de Rossi since 2004. They got married on August 16, 2008, and they are still together today. They do not have any children, but the animal advocates have three dogs and four cats. Other famous women who married their same-sex partners include Rosie O'Donnell, Wanda Sykes, and Cynthia Nixon.
David Hyde Pierce has been dating Brian Hargrove since 1983. The couple married October 24, 2008, and they are still together today. They do not have any children, but David Hyde Pierce, along with Fraiser's John Mahoney, are godparents to co-star Jane Leeves' son.
Barry Manilow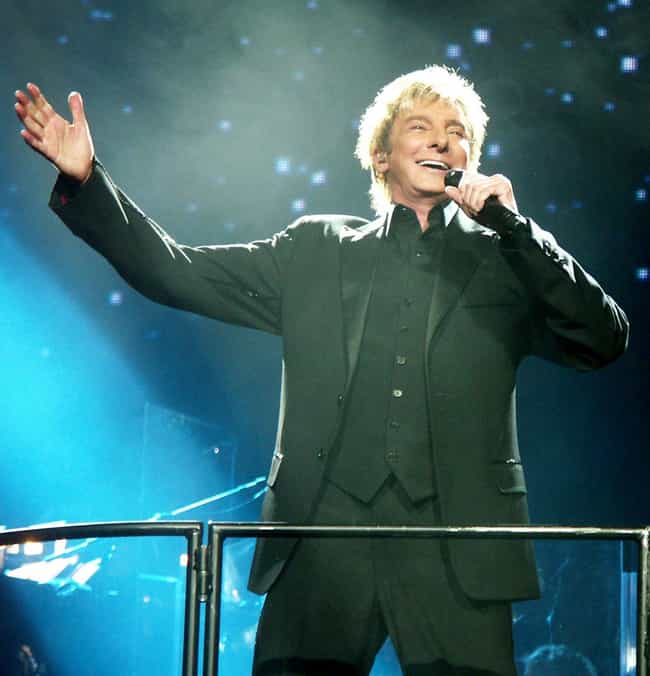 In 2017, Barry Manilow announced to the world that he and his long-time manager Garry Kief got married in 2014. He said the couple has been together for 39 years, and decided to keep their love life private because they didn't want to disappoint Manilow's fans.
Jodie Foster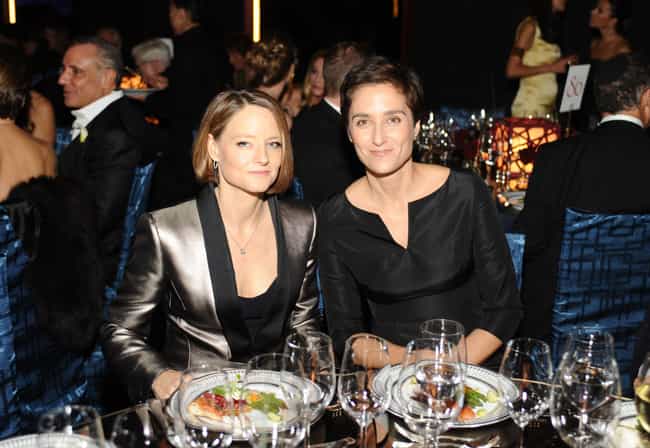 Jodie Foster married her girlfriend, Alexandra Hedison, in a secret ceremony over the weekend of April 20, 2014, E-Online reports. The two-time Oscar winner, 51, and Hedison, a photographer who had previously dated Ellen Degeneres for three years, began dating in October 2013.
Jodie Foster officially came out as gay during an emotional speech at the Golden Globes.
Matt Bomer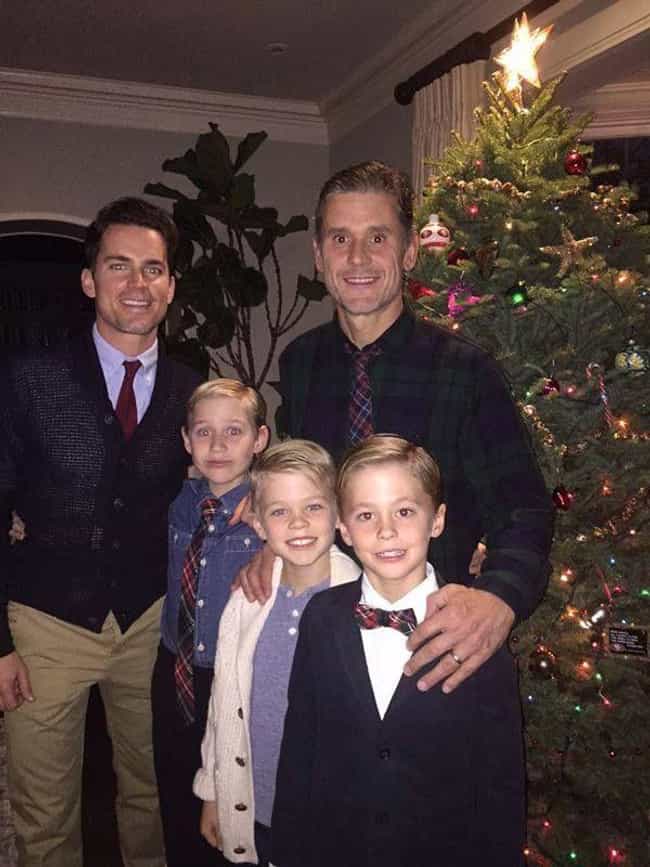 Matt Bomer publicly came out as gay in 2012, but the actor recently revealed that he and his husband actually married a year earlier. Surprise! In April of 2014, Matt Bomer told

Details Magazine

that he and Hollywood power publicist, Simon Halls, got hitched in 2011.
The two are parents to three sons: six-year-old twins and an eight-year-old.
Elton John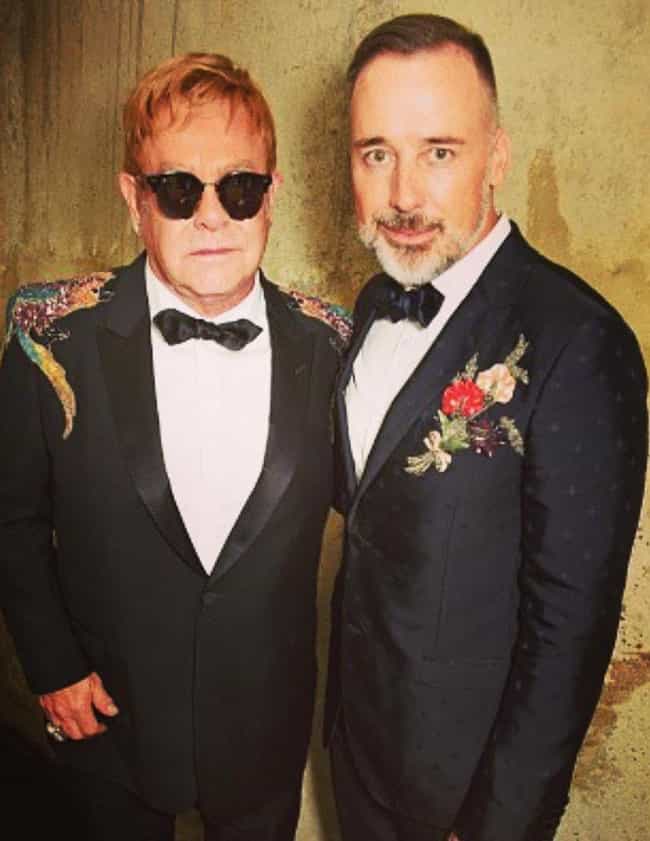 Elton John began dating David Furnish in 1993. They were married on Dec. 21, 2005, the day that the Civil Partnership Act was enacted in the UK. They have two sons, Zachary Jackson Levon Furnish-John (born 2010) and Elijah Joseph Daniel Furnish-John (born 2013). Both children were born by the same surrogate mother.
Rosie O'Donnell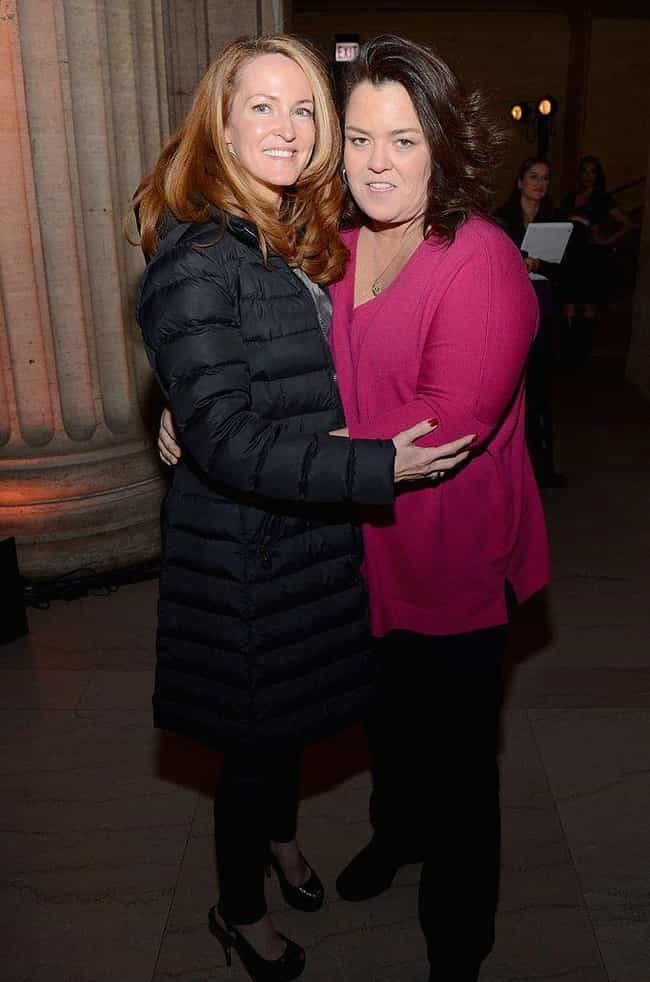 Rosie O'Donnell began dating Michelle Rounds in 2011, and they married in New York City on June 9, 2012. The couple adopted one daughter together, Dakota (born 2013).
Ellen DeGeneres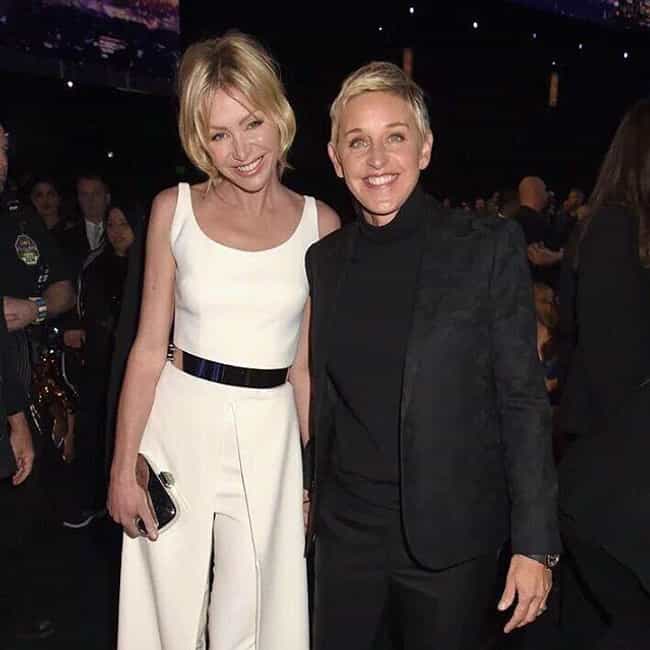 Ellen DeGeneres has been in a relationship with Portia de Rossi, since 2004, and they married in Los Angeles on August 16, 2008. They do not have any children, but the animal advocates have three dogs and four cats.
George Takei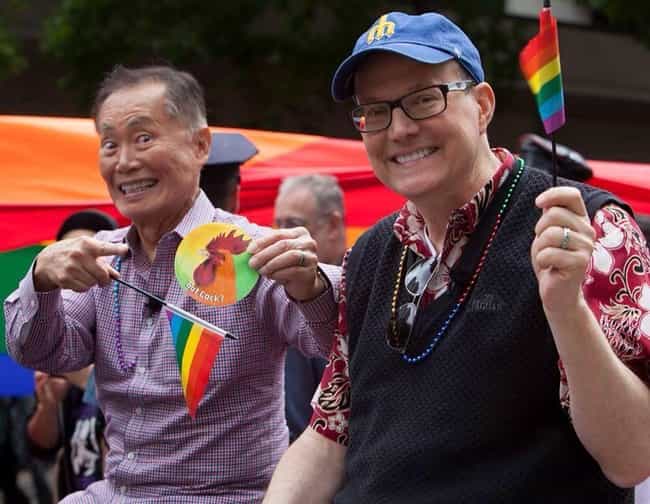 George Takei married Brad Altman on September 14, 2008. The couple has been dating for over 10 years, and was the first same-sex couple to apply for a marriage license in West Hollywood.
Wanda Sykes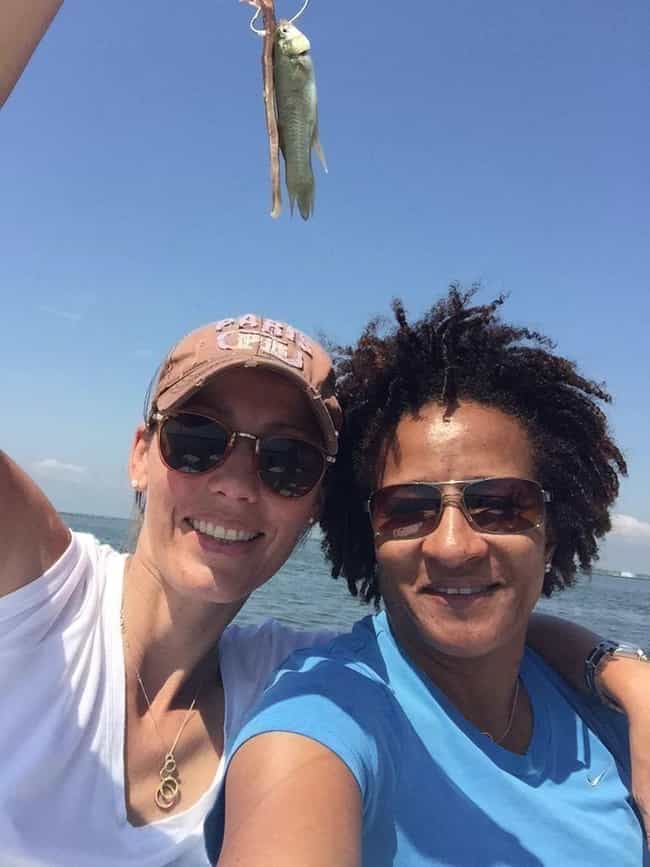 Wanda Sykes began dating her wife, Alex, in 2006, whom she married in 2008. The couple have two children together, twins, whom Alex gave birth to in 2009.
David Hyde Pierce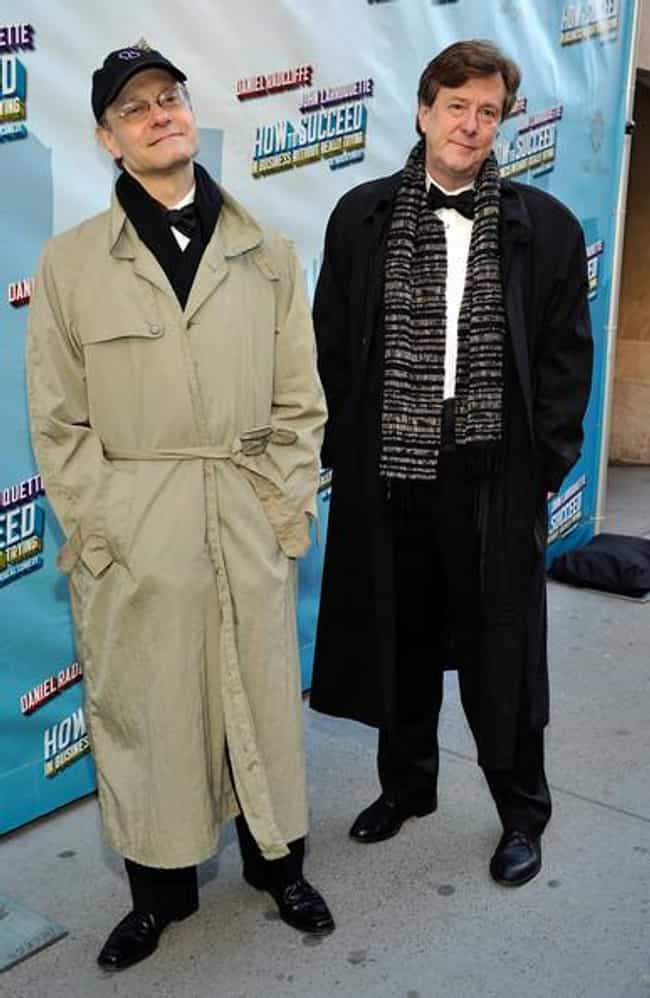 David Hyde Pierce had been with Brian Hargrove for 24 years when the couple married October 24, 2008. They do not have any children, but Pierce, along with John Mahoney, are godfather to their

Frasier

co-star Jane Leeves's son.
Cynthia Nixon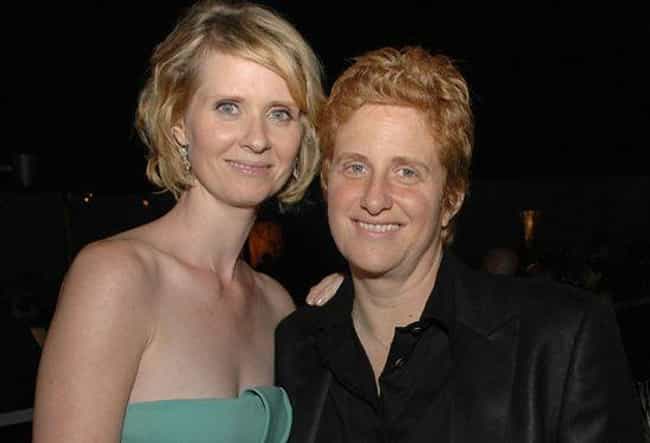 Cynthia Nixon has been dating Christine Marinoni since 2004. The couple got married in New York City on May 27, 2012. They have a son, born in 2011, and Nixon has two children from her previous marriage to Danny Mozes.
Lily Tomlin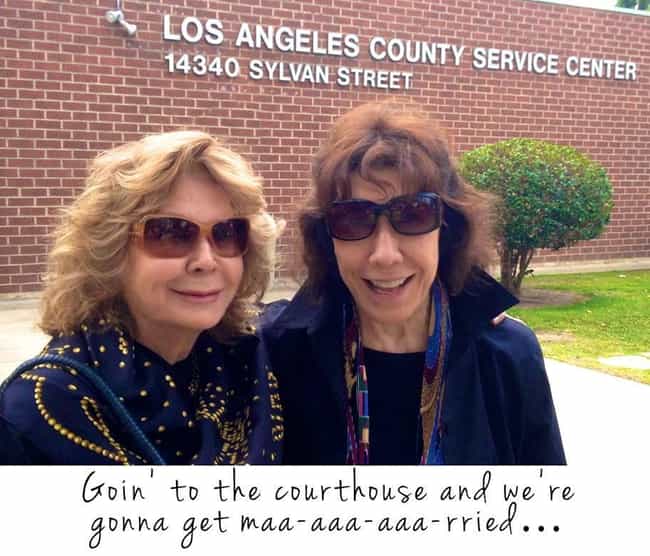 Lily Tomlin and her partner of 42 years, Jane Wagner, were married in a private ceremony in Los Angeles on Dec. 31, 2013.
Rufus Wainwright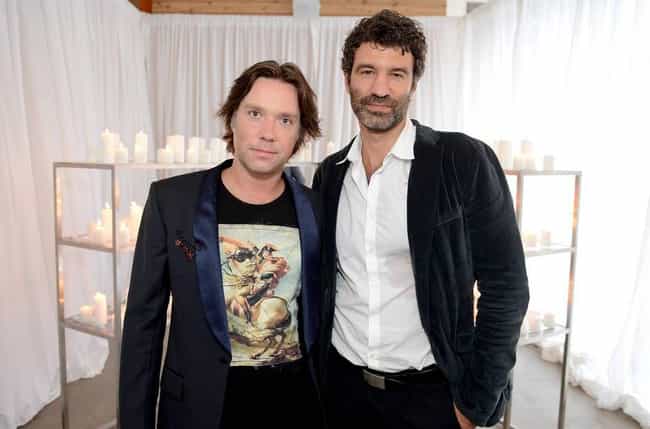 Singer, Rufus Wainwright, and theater director, Jörn Weisbrodt, got engaged in 2010. They were married on August 23, 2012, in Montauk. They have one child together, Viva Katherine Wainwright Cohen (born 2011), that they share with Lorca Cohen, Leonard Cohen's daughter.
Suze Orman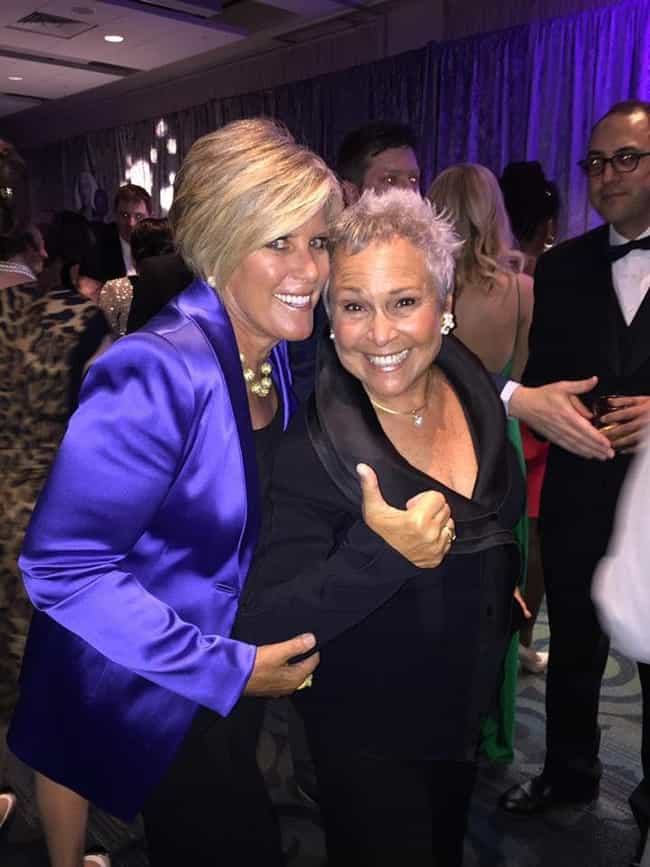 Suze Orman began dating Kathy Travis in 2000. The couple got married in South Africa in 2010. In an interview with

Parade

magazine, Orman discusses the reasoning behind choosing South Africa as their wedding destination. "I wanted to marry in a country where there's no distinction between gay marriage and straight marriage," Orman stated.
Alan Cumming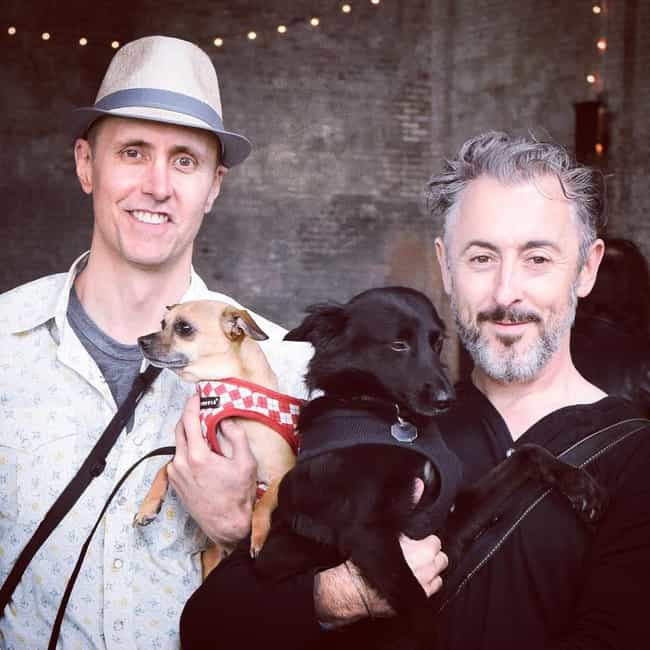 Alan Cumming started dating Grant Shaffer in 2005. The couple got married in London on January 7, 2007, and renewed their vows on January 7, 2012. Cumming was previously married to actress Hilary Lyon for eight years.
Michael Kors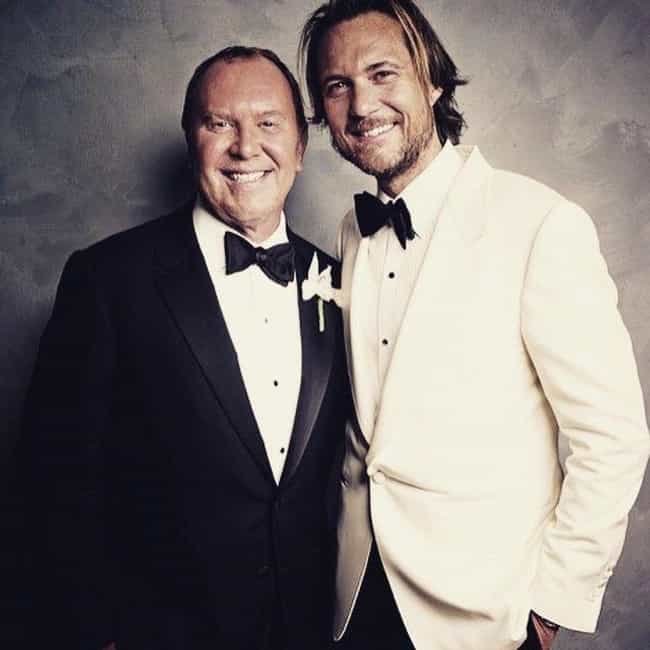 Michael Kors met Lance LePere in 1990, and the couple got married on August 16, 2011, on a beach in the Hamptons.
Portia de Rossi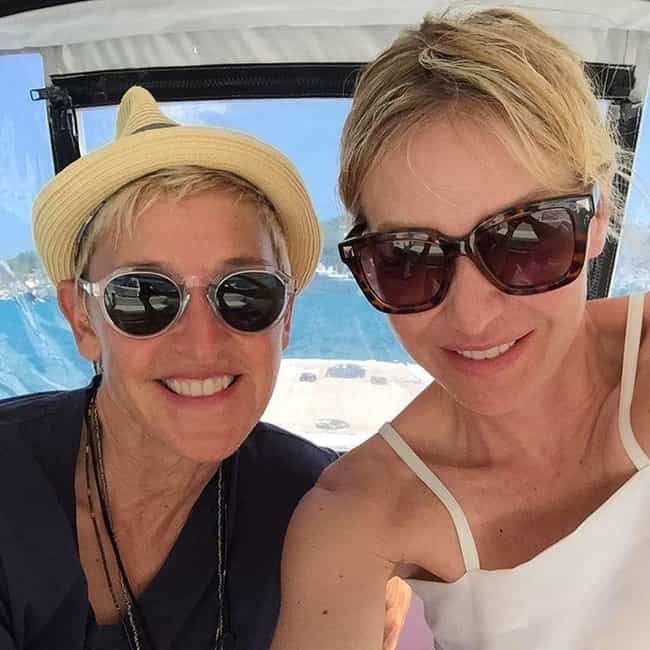 Portia de Rossi, has been in a relationship with Ellen DeGeneres since 2004. They got married on August 16, 2008, in their home in Beverly Hills. She was previously married to Mel Metcalfe from 1996-99 as part of a plan to get a green card.
Ryan Murphy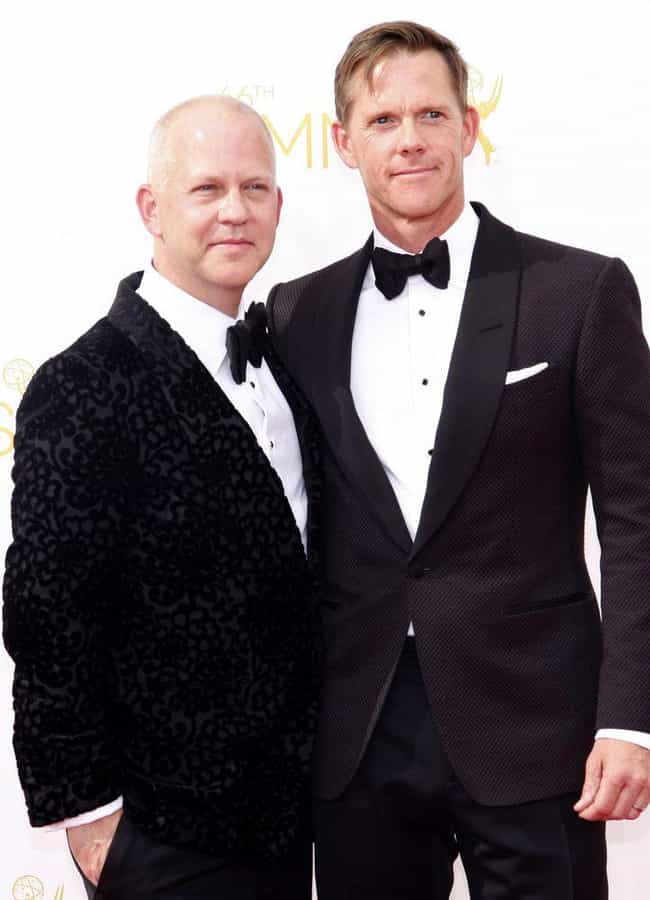 Glee

creator, Ryan Murphy, began dating David Miller in 2010, and they married on July 4, 2012. They have one child together, Logan Phineas, born December 2012 via a surrogate.
Jesse Tyler Ferguson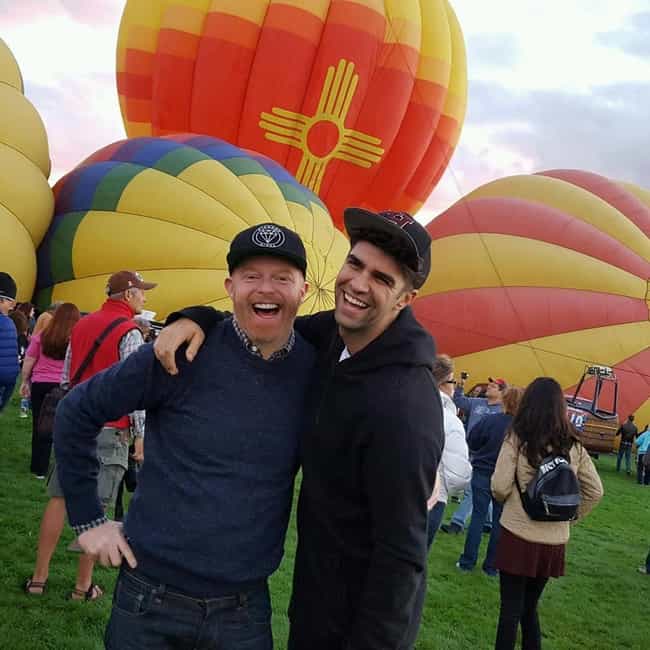 Jesse Tyler Ferguson began dating Justin Mikita in 2011, and the couple married on July 20, 2013. They run the non-profit organization, Tie the Knot, which raises funds to support marriage equality.
Sara Gilbert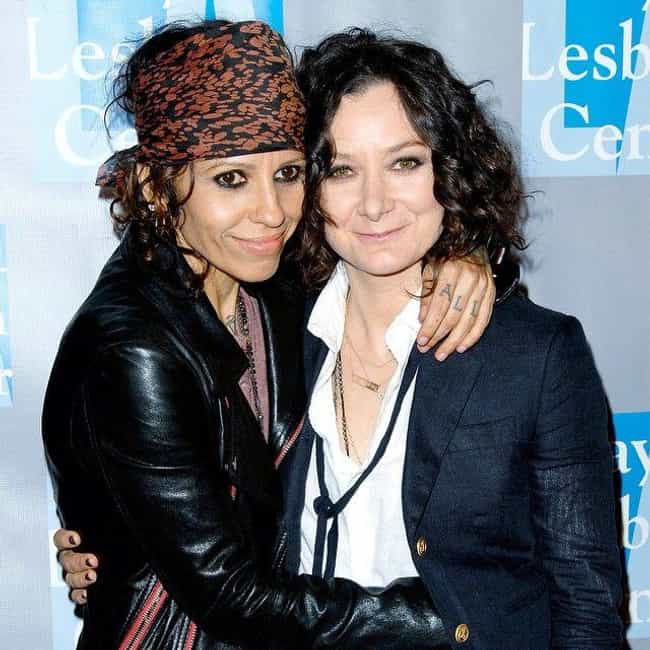 Sara Gilbert of CBS'

The Talk (

and

Darlene from

Roseanne

) and musician/songwriter, Linda Perry, got married Sunday, March 30, 2014

PEOPLE

magazine reports. The pair started dating back in 2011.
Meredith Baxter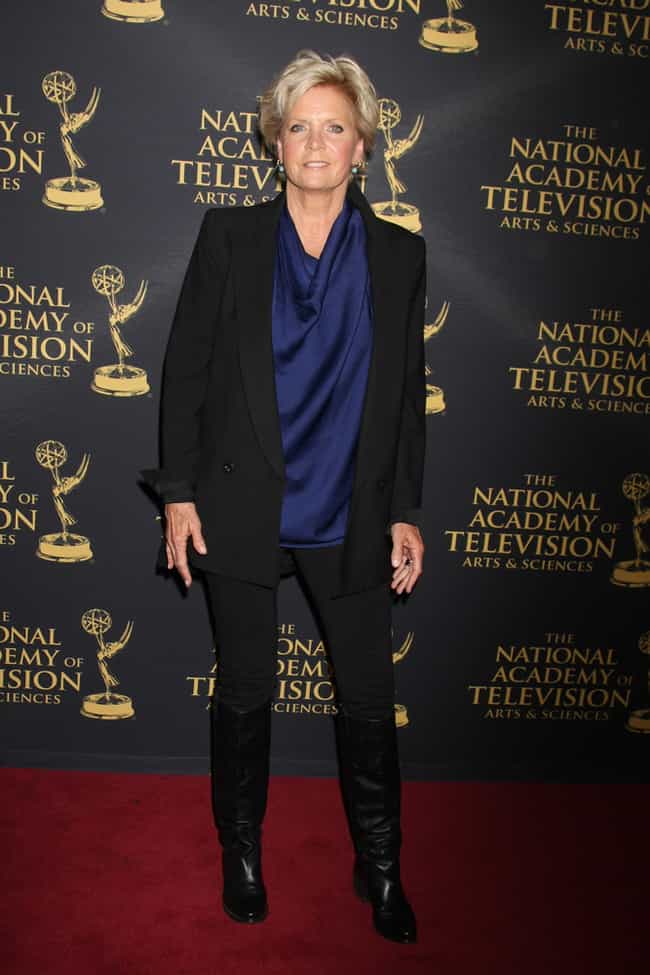 Meredith Baxter began dating Nancy Locke in 2006, and the couple married on December 8, 2013. Baxter has three ex-husbands and five children.
Johnny Weir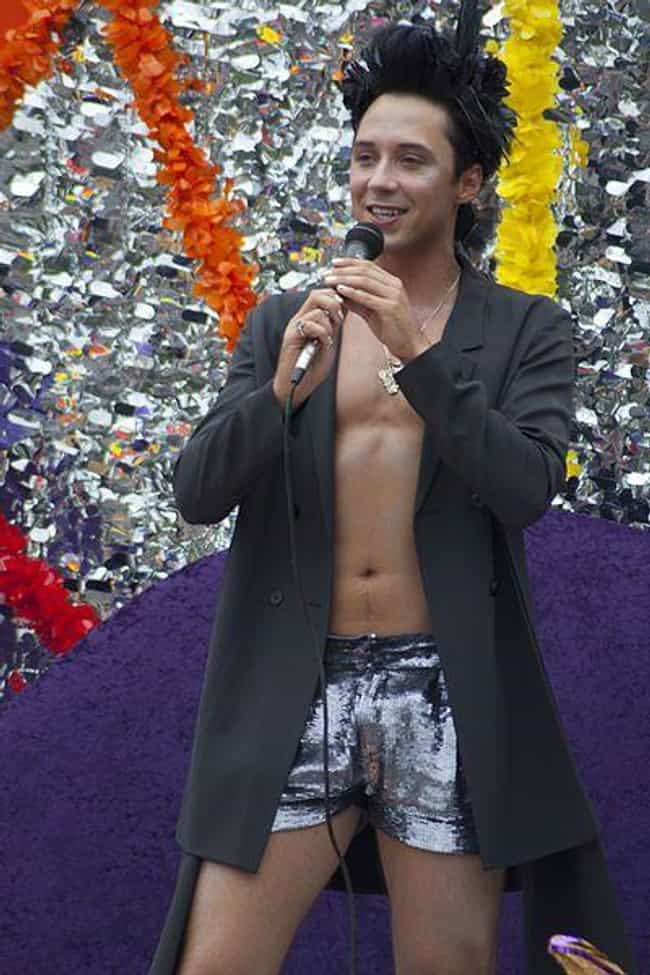 Figure skater Johnny Weir married his boyfriend, Victor Voronov, on December 30, 2011, in New York City.
T. R. Knight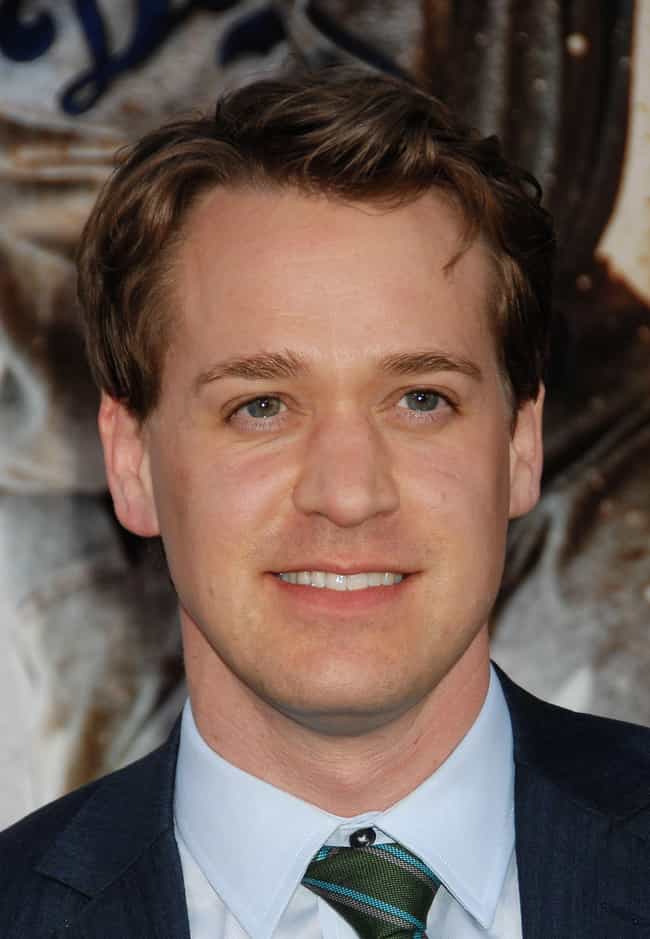 T.R. Knight began dating Patrick Leahy in 2010. The couple got married on October 4, 2013, in Hudson, NY.
Chely Wright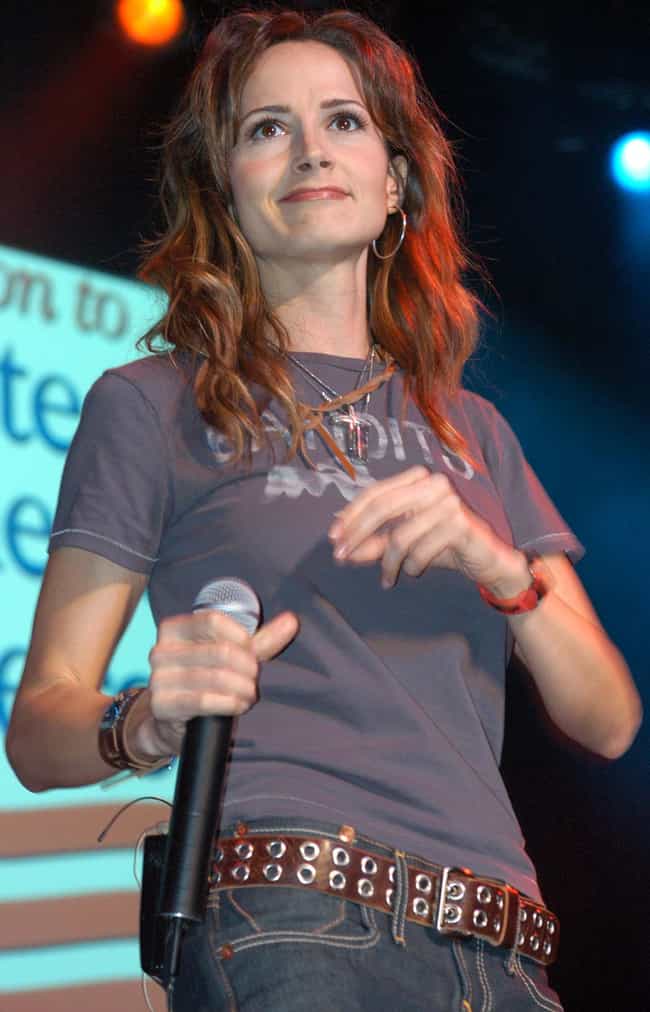 Country music singer Chely Wright married LGBT rights advocate, Lauren Blitzer, on August 20, 2011. They have twin boys (born May 2013) together, to whom Wright gave birth.
John Barrowman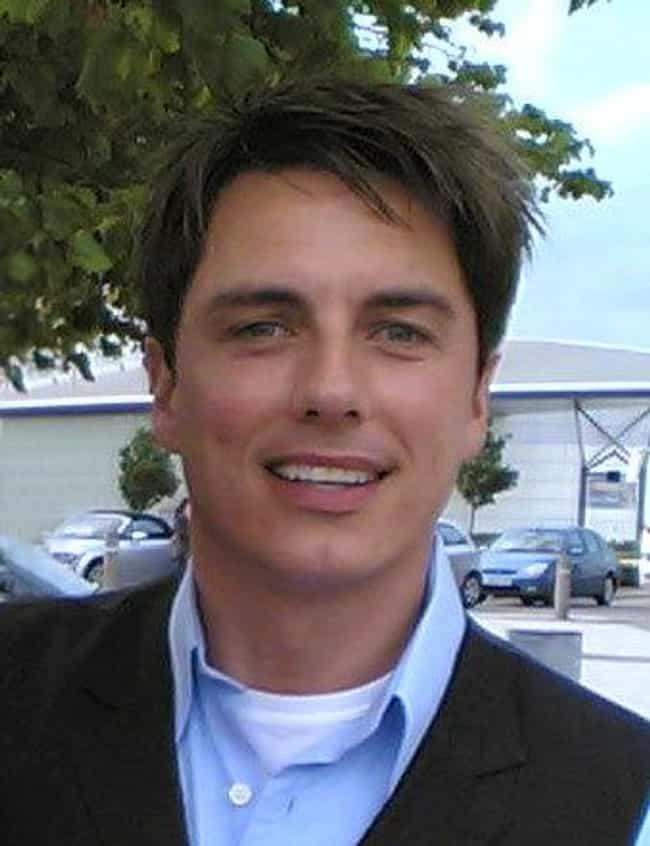 John Barrowman and his partner of 20 years, Scott Gill, were married on July 2, 2013, in California. Barrowman, who starred on Doctor Who and

Torchwood

, posted a video clip on WhoSay.com in which he and Gill announce they're headed to get married. Barrowman then thanked the U.S. Supreme Court (which overturned the

Defense of Marriage Act

on June 26) for allowing them to make same-sex marriage legal.
Jim Nabors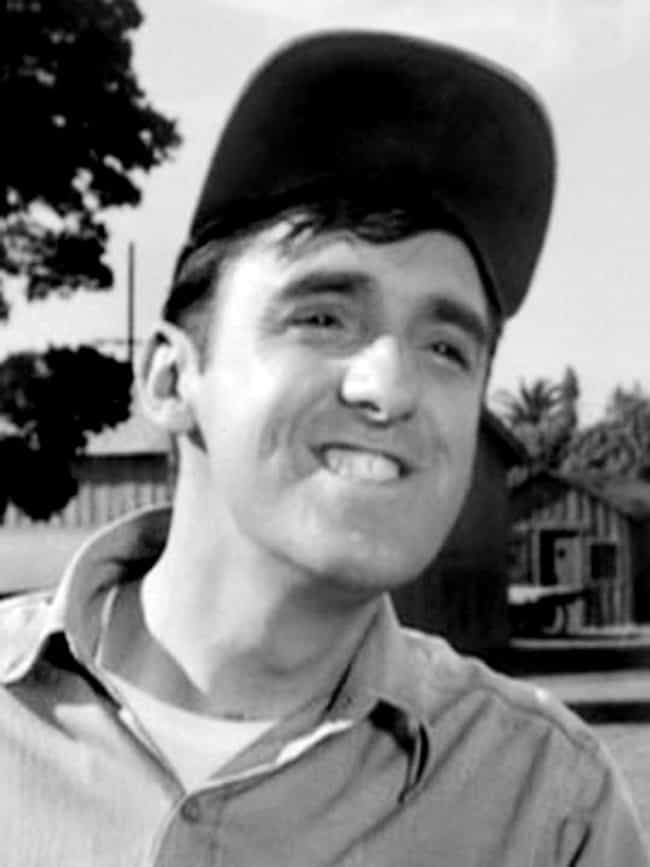 Actor Jim Nabors and his partner of nearly four decades, Stan Cadwalllader, were married in Washington State on January 15, 2013. Nabors, who played Gomer Pyle on The Andy Griffith Show, was married in Seattle's Fairmont Olympic Hotel.
In a statement, Jim Nabors said, "I'm very happy that I've had a partner of 38 years and I feel very blessed," adding, "…I'm just very happy."
Tom Ford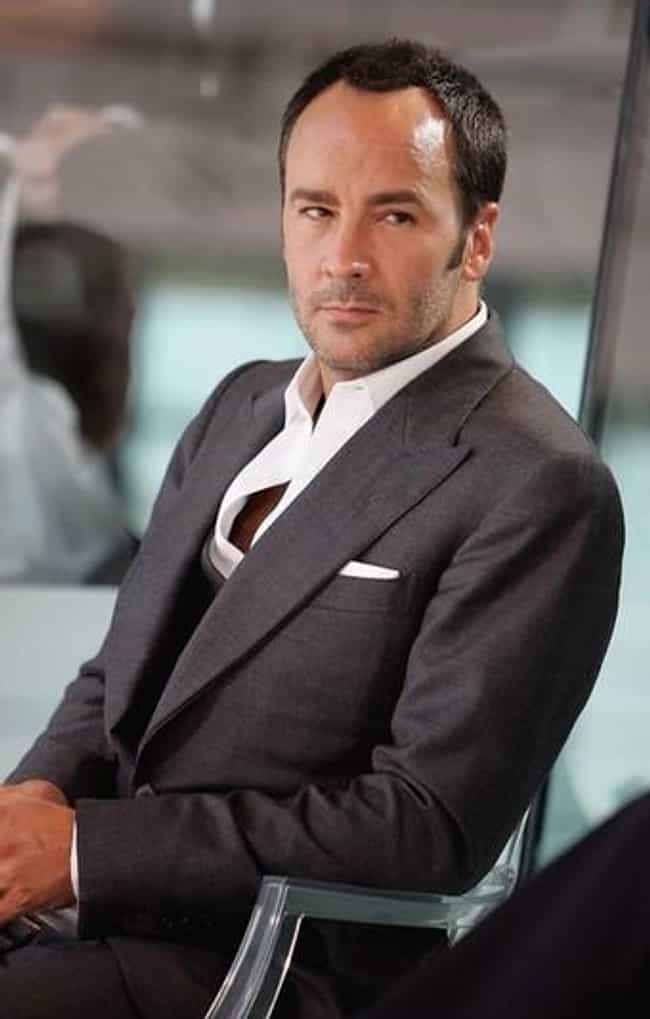 Fashion designer, Tom Ford, revealed early April, 2014 that he and his partner of 27 years, Richard Buckley, tied the knot.
The pair, who met at a fashion show in 1986, welcomed their first child together in October 2012. Their young son is named Alexander John Buckley Ford.
Source
Ricky Martin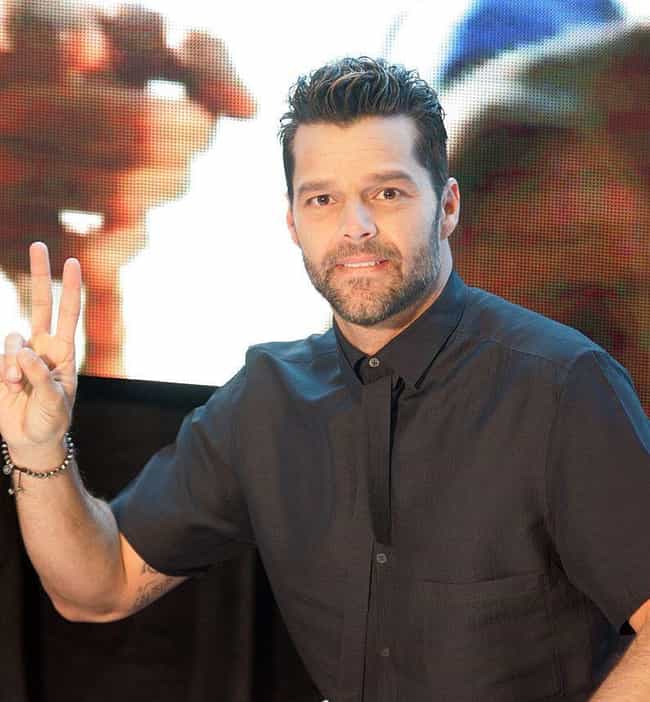 Musician Ricky Martin announced his marriage to Jwan Yosef in January 2018. The two began dating in 2016, and got engaged soon after starting their relationship.
INTERESTING FOR YOU