Celebrities live lives with which most people are unfamiliar. Even their deepest, darkest, most personal secrets sometimes make their way into newspapers, online, or into the tabloids. On one hand the celebrity lifestyle is wonderful, but on the other side it can be highly invasive and upsetting for the celebrity in question. Which is why it shouldn't be surprising that there are many celebrities who kept diseases secret.
Once they're diagnosed with sometimes fatal diseases, the outpouring of false sentiment can be enough to turn even the most upbeat person cynical. There have been a great number of famous people with secret illnesses who only spoke about their disease once they were free and clear. Other celebrities who were secretly sick never spoke about their issues. Only after their passing do their friends and family tell the public about their affliction.
Brad Grey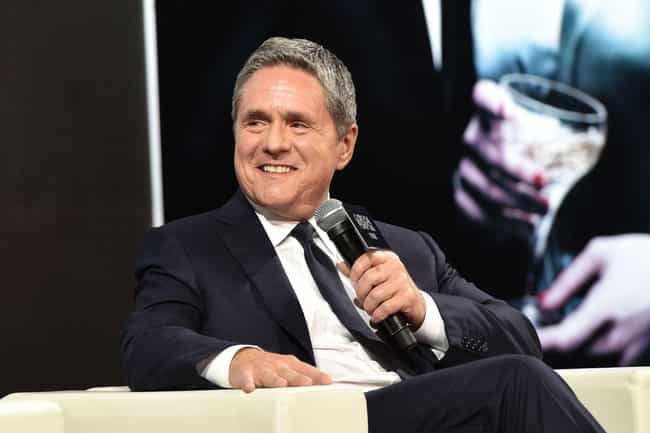 Brad Grey was considered a giant in Hollywood. Grey, fomerly the chairman and CEO of Paramount Pictures, had an eye for up-and-coming talent and greenlit some of the studio's biggest blockbuster successes – including Transformers. But he harbored a secret from most of his Hollywood pals – Grey was dying of cancer.
Grey died on May 14 from an undisclosed case of cancer, which shocked many of his friends. Friends and colleagues told the Los Angeles Times they had no idea he was sick, and the last time they saw him he was greeting guests at the Chateau Marmont.
Gene Wilder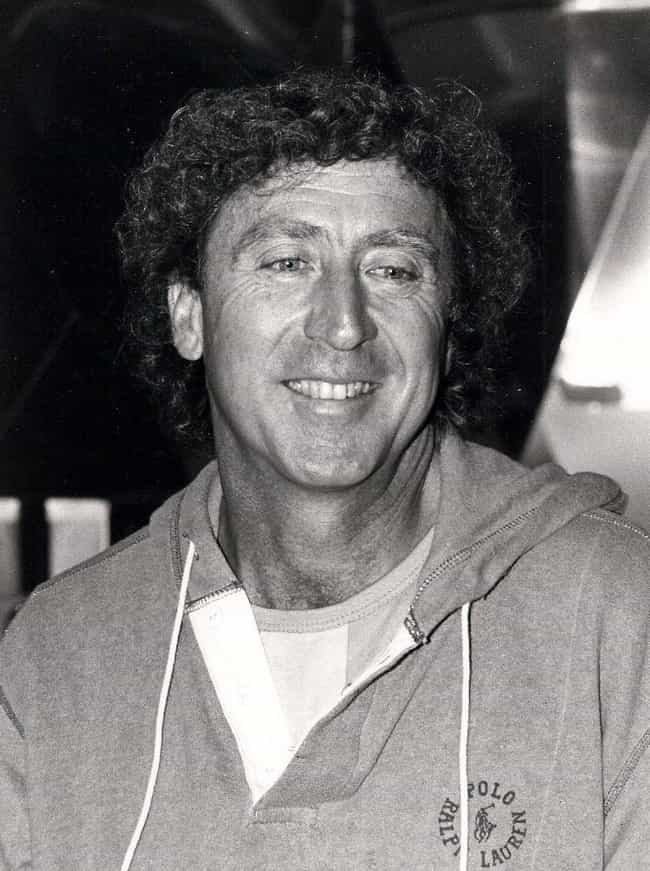 In the wake of Gene Wilder's death, at the age of 83, on August 29, 2016, the comedian's family announced he had been privately suffering from Alzheimer's for three years before passing. According to a statementreleased by Jordan Walker-Pearlman, a nephew Wilder raised like a son:
The decision to wait until this time to disclose his condition wasn't vanity, but more so that the countless young children that would smile or call out to him 'there's Willy Wonka,' would not have to be then exposed to an adult referencing illness or trouble and causing delight to travel to worry, disappointment or confusion. He simply couldn't bear the idea of one less smile in the world.
David Bowie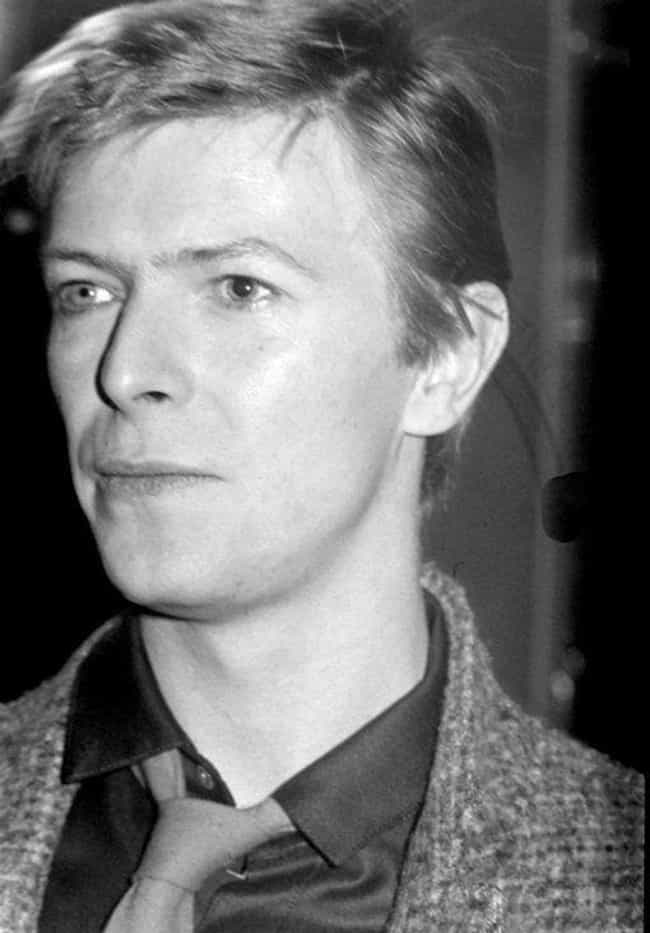 David Bowie's death sent shockwaves across music and film communities worldwide. Hardly anyone realized the singer and actor had been suffering from liver cancer for the 18 months before he died. According toreports, the performer wanted to go "without any fuss."
Steve Jobs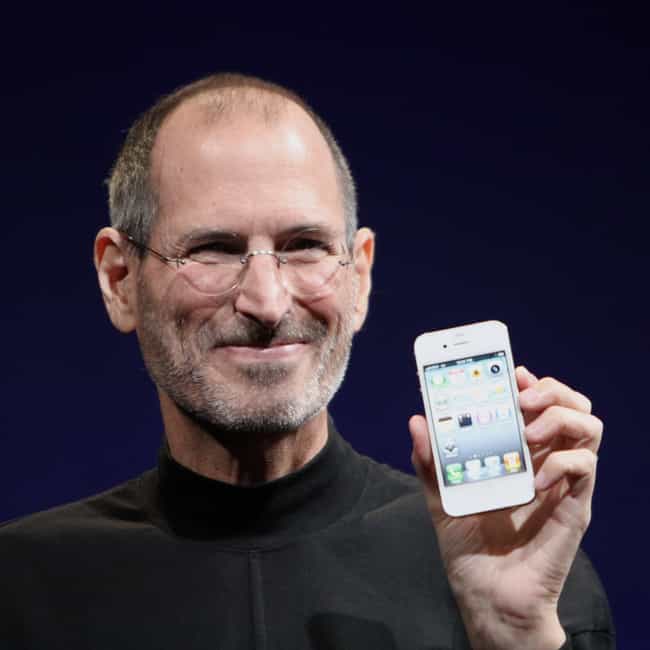 The Apple CEO died suddenly in 2011 after a secret battle with cancer. The innovator had staved off pancreatic cancer for nearly two decades but let very few people (Disney CEO Bob Iger was one) knew of his diagnosis.
Freddie Mercury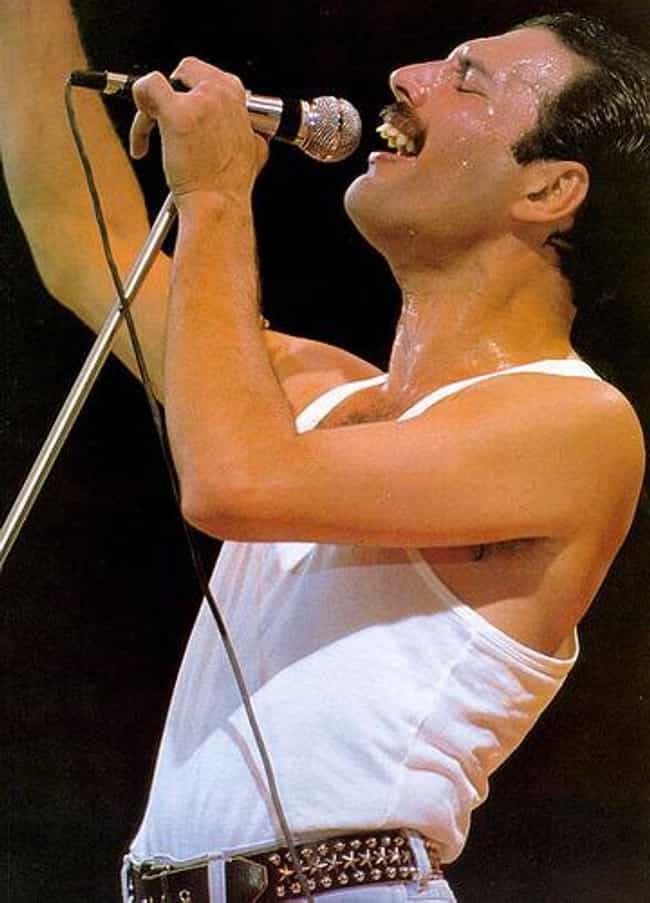 The Queen lead singer was diagnosed with AIDS very early on in the epidemic's initial outbreak. He made hisfinal public appearance almost 26 years ago, and while members of the band knew he was battling the disease, Mercury kept it a secret from fans and the public, denying all reports.
Charlie Sheen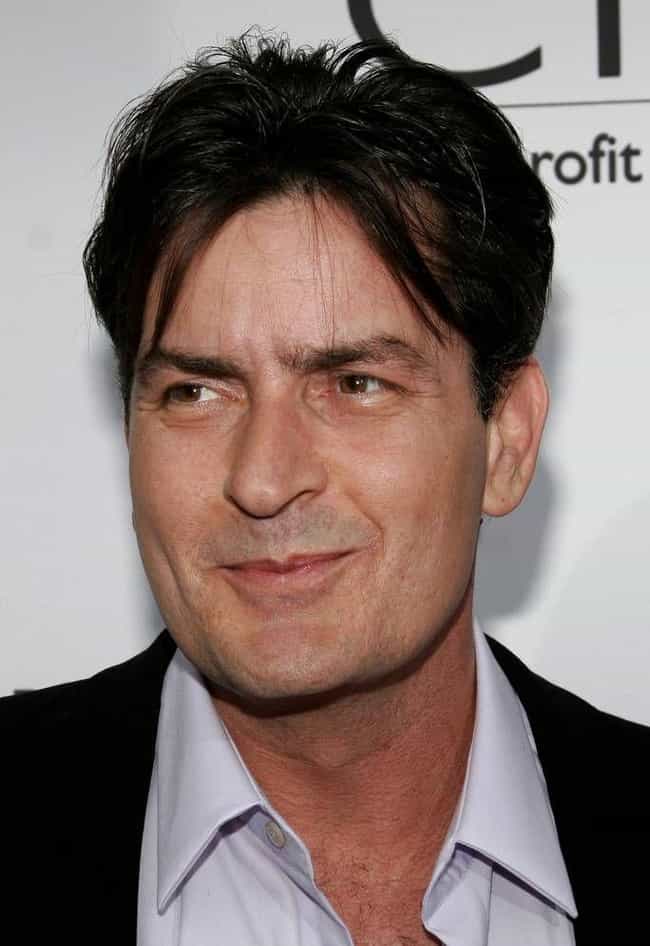 In November 2015, Charlie Sheen told the Today show that he was HIV positive, and had been for four years. Once rumors began spreading, the actor could no longer hide his diagnosis.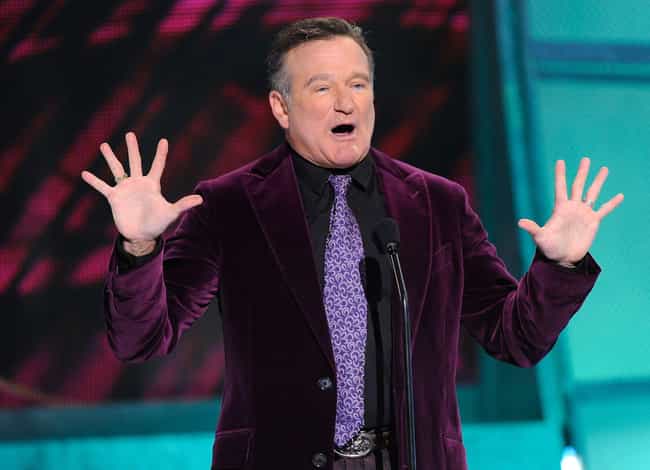 Williams's suicide was seemingly brought on by depression, which the actor had been battling for years. However, in the days following his death, his wife claimed the onset of Parkinson's, which had begun a few years prior, was what pushed him to take his own life.
Alan Rickman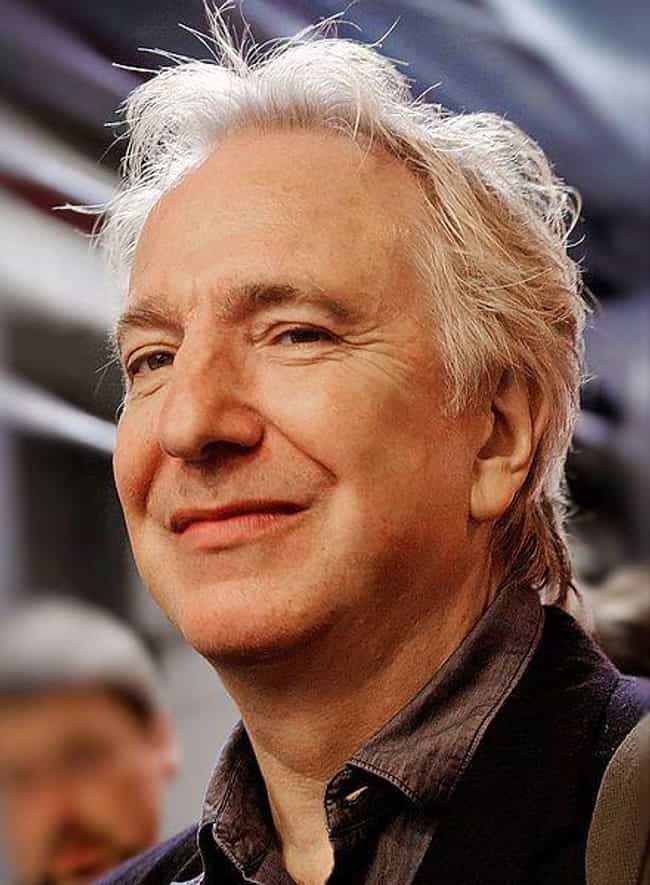 A shocking death for film fans, Rickman had been keeping his cancer diagnosis a secret for some time, according to a statement. Clearly Rickman wanted to endure the fatal disease on his own without fanfare.
Michael J. Fox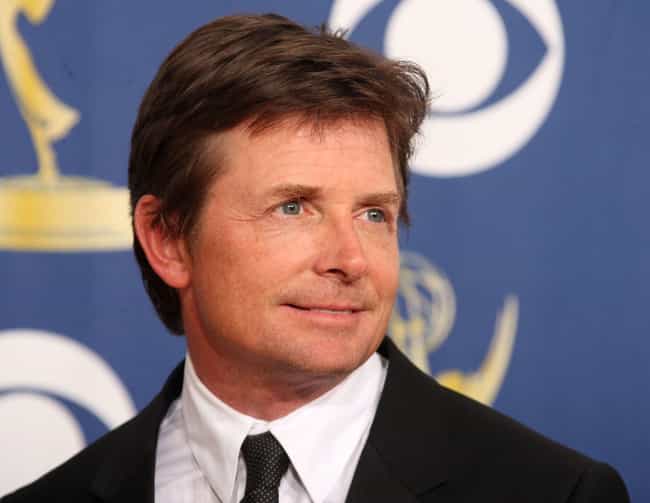 Michael J. Fox was diagnosed with Parkinson's Disease as far back as 1990. He waited until 1998 to tell his fans about the disease, and has since become an advocate for finding a cure.
Rock Hudson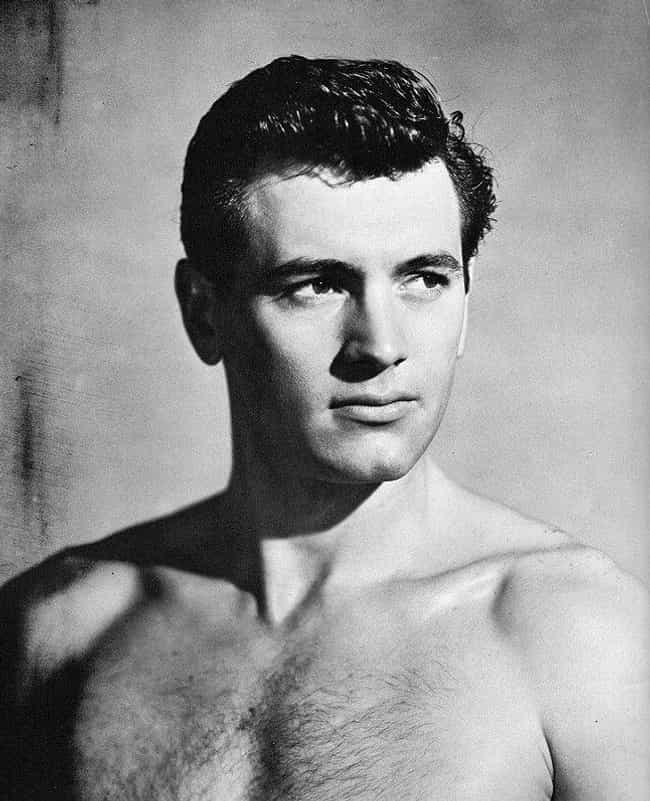 It was obvious why Rock Hudson wanted to keep his AIDS diagnosis a secret until he died. At the time, being a homosexual was frowned upon, especially for a leading man like Hudson. His death in the '80s put a face on the disease.
Nora Ephron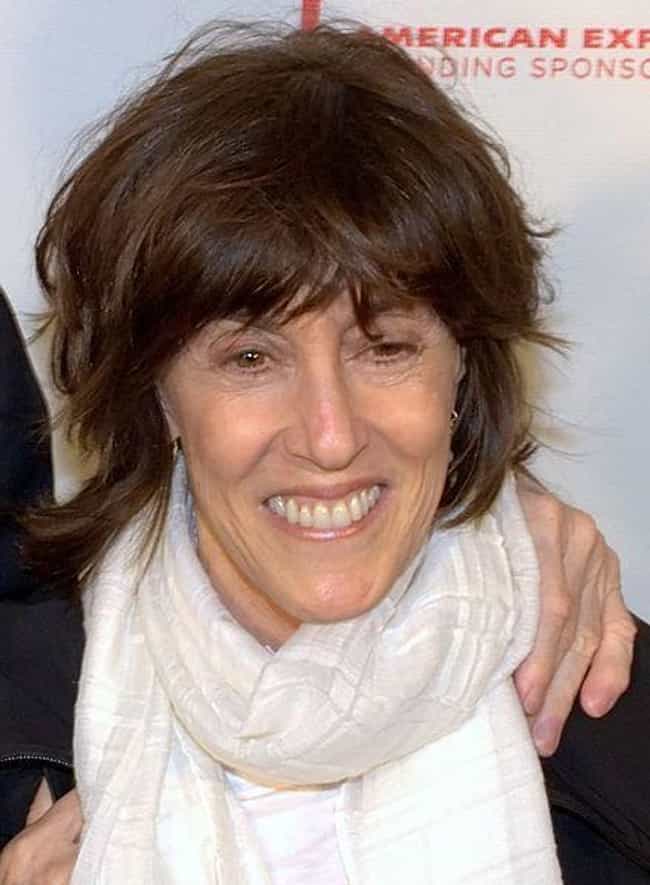 The famed screenwriter and filmmaker, who passed away in 2012, had been battling cancer for years. News of the disease and her passing surprised even some of her closest friends.
Cobie Smulders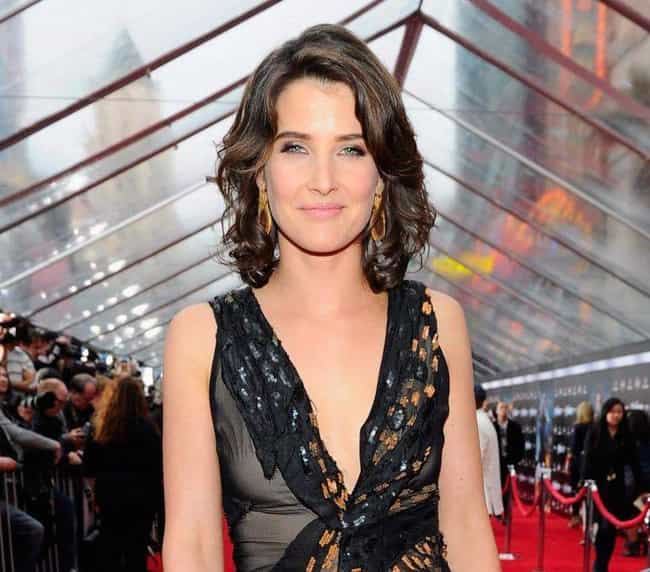 While the actress is free and clear now, she privately battled ovarian cancer for a couple of years. The cancer required multiple surgeries, and only five years after being cancer free, Smulders spoke on the disease.
Kathy Bates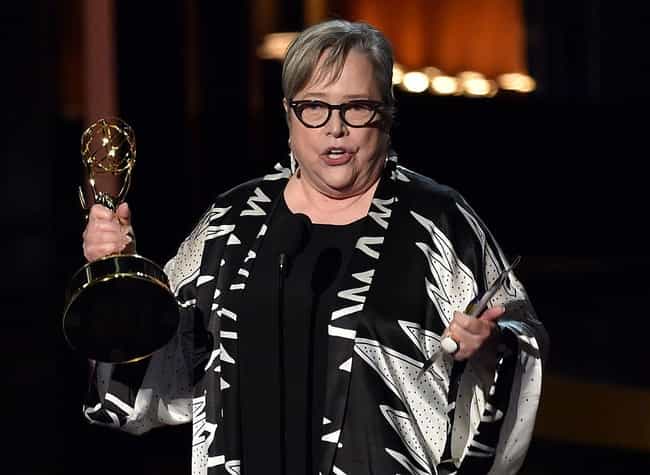 The Oscar winner battled cancer not once, but twice. Several years ago, she overcame ovarian cancer and has also undergone a double mastectomy to rid herself of breast cancer. Only years later did Bates open up about the battles.
Jennifer Saunders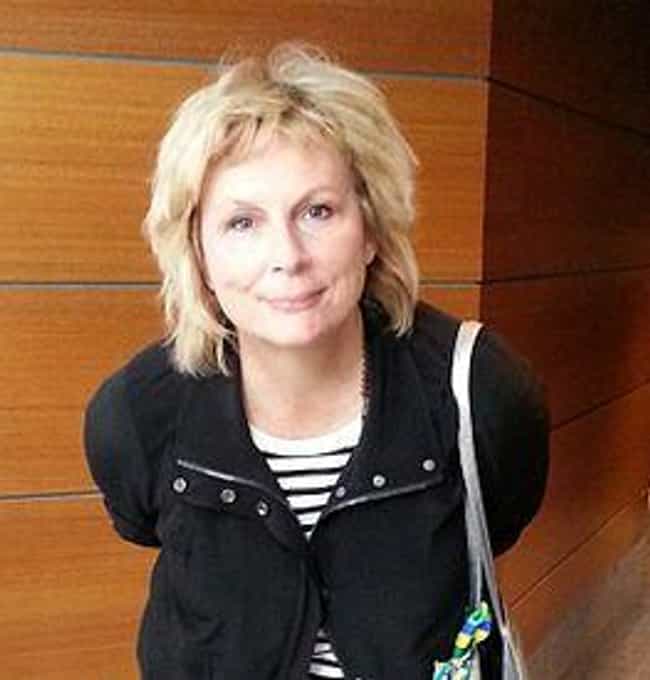 Saunders, a British comedian and actress, battled breast cancer in secret when she was diagnosed in 2009. She even hid her hair loss, due to chemo treatments, with a wig. Only when she was clear of the disease did she tell her story.
Michael Douglas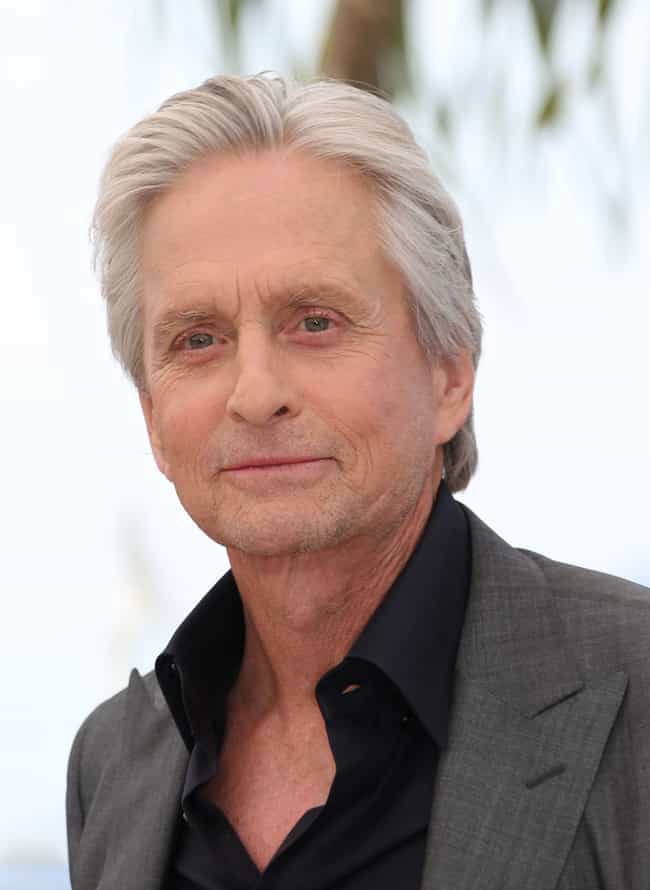 While Douglas did reveal he was undergoing surgery to remove cancerous tumors, the actor kept the severity of his disease somewhat secret. He was at risk of losing his tongue and jaw, and only after he was clear of that did he real how serious the cancer had been.
Natalie Cole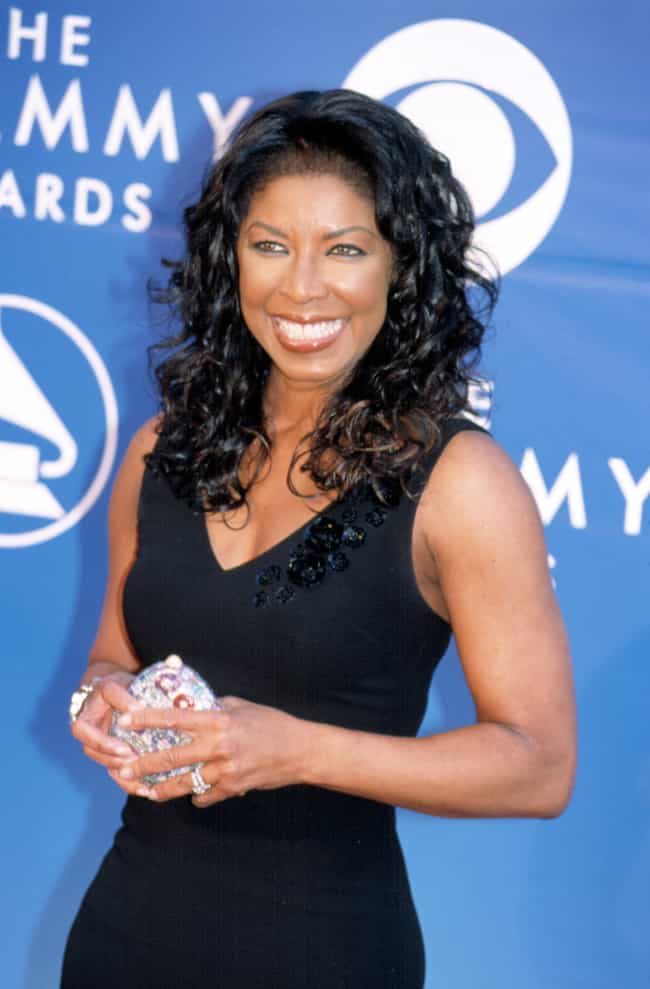 The world-famous singer passed away on December 31, 2015, after a long battle with hepatitis C and liver disease. In an interview, her sisters cited her need to be protective of her family so she kept her illness private.
Montel Williams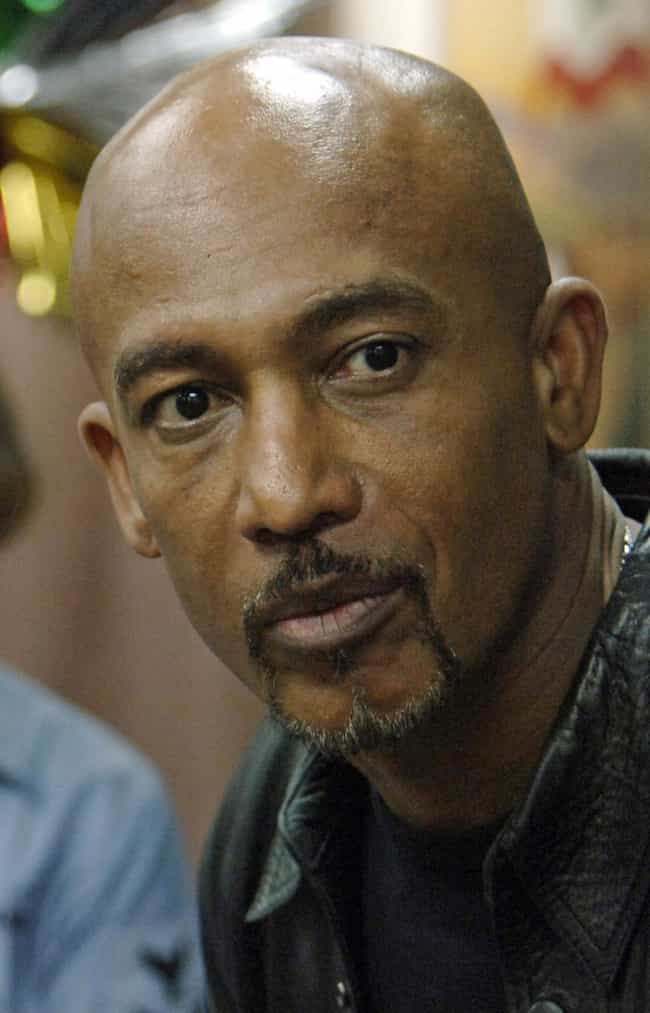 The talk show host had to get out in front of a marijuana scandal in 1999, only then revealing he had been diagnosed with multiple sclerosis.
Edie Falco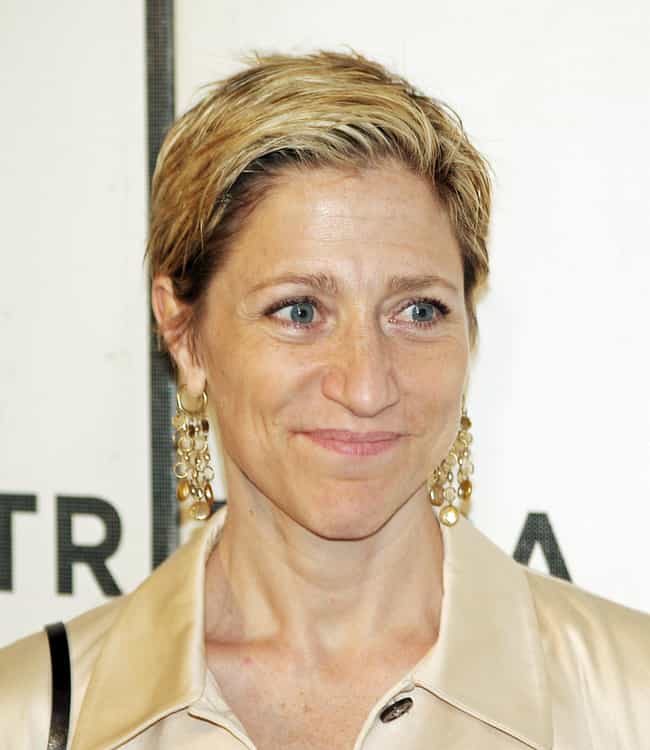 The star of The Sopranos was diagnosed with breast cancer in 2003. Only in 2008 did she tell her story. She is free and clear today.
Jackie Collins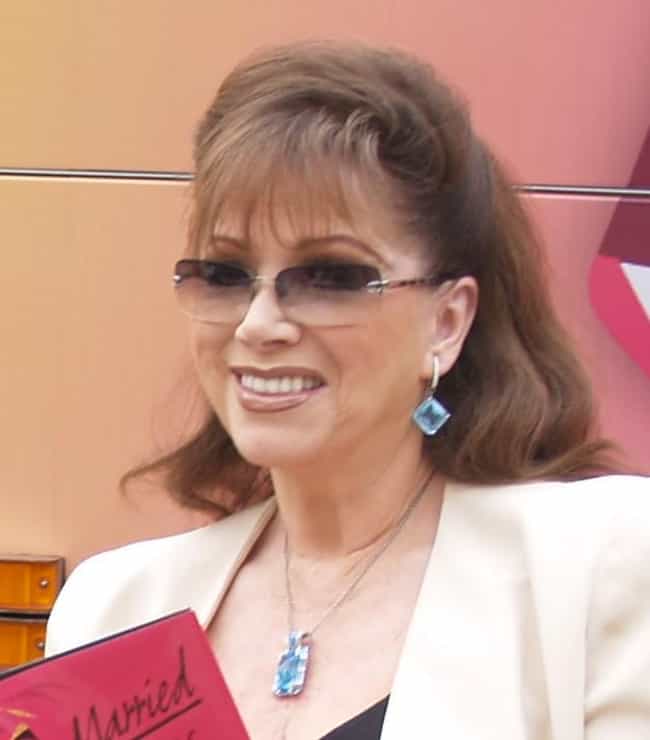 The famous novelist had battled breast cancer for six years before passing away. Only she and her two daughters knew of her diagnosis.
Avril Lavigne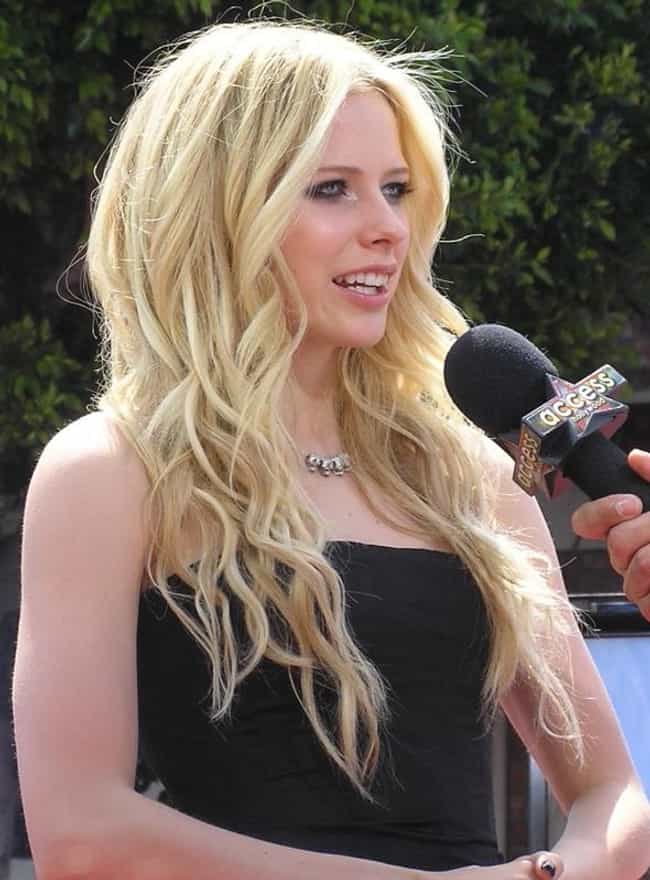 The singer was diagnosed with a near-fatal, serious case of Lyme disease which kept her bedridden for five months. Only when she was clear of the scare did she tell her story.
Candice Bergen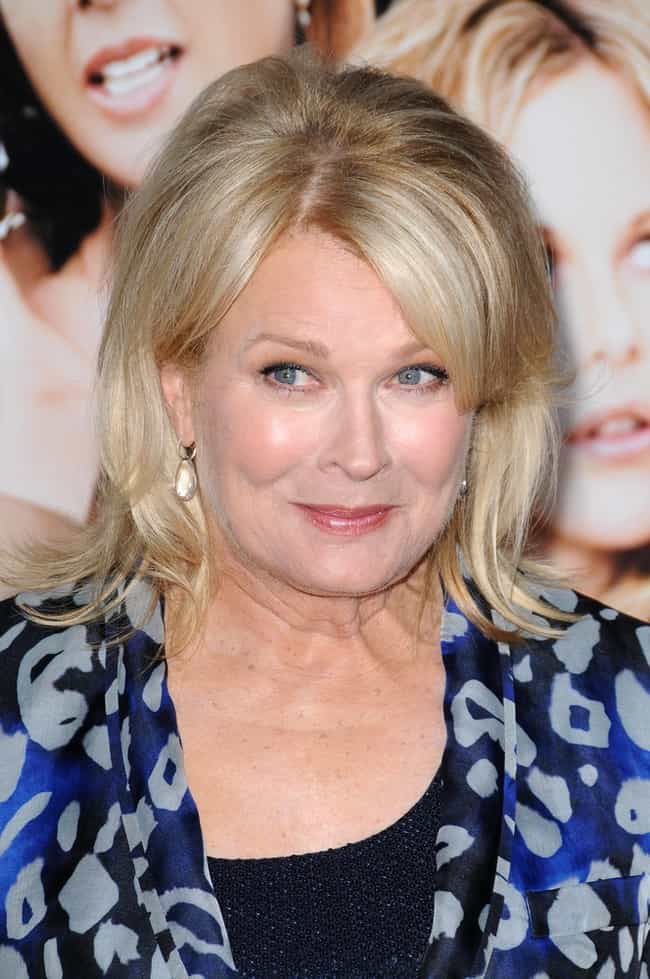 The Murphy Brown star revealed in an interview that she suffered a minor stroke back in 2006. When asked why she kept it a secret, Bergen said she "didn't want it to be a liability."
INTERESTING FOR YOU