Suicide is no joke, even if attached to the world's funniest, shortest suicide note. In 

Hamlet

, Shakespeare told us "brevity is the soul of wit," but he probably wasn't talking about Sad Keanu memes on Twitter, the social media juggernaut with a limit of 140 characters. Every day, users around the world tear their hair out in an effort to share their latest brain fart, Donald Trump GIF or Grumpy Cat video with an economy of letters, numbers and symbols. But what if you were composing your VERY LAST TWEET ON EARTH? Could you condense your famous last words into 140 meager characters? 
These famously brief suicide notes did just that. Most were written well before the dawn of social media, but in terms of word count, they could pass modern-day muster. Some are glib, some are poetic. Some are angry, some apologetic. Long-winded or concise, darkly humorous or deadly serious, every self-epitaph is a tragedy. Remember: These were very depressed people, usually in the midst of their darkest despair. Hashtags and retweets were likely the last thing on their minds. 
Don't try this at home. Don't even joke about it. "Keep Calm and Relax." Snap an Instagram of your cat.
Inventor George Eastman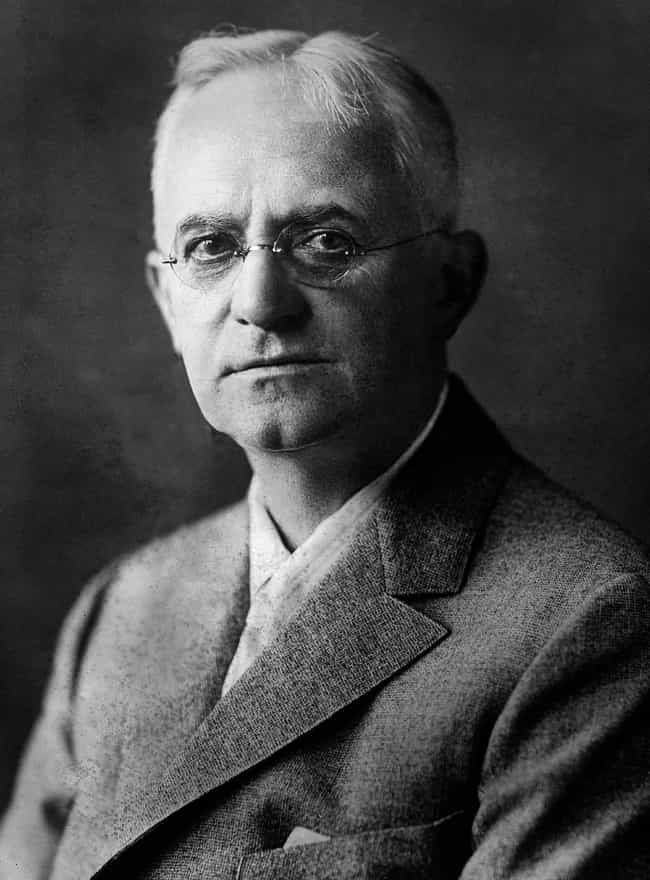 "To my friends, my work is done – Why wait?"  
Noted entrepreneur, inventor, and philanthropist George Eastman of the Eastman-Kodak Company gave a lot to the world before he passed. His experiments with 35mm roll film helped popularize photography in the late 1800s and led to the invention of motion pictures. He was also responsible for perfecting the first Kodak camera.
At age 77, Eastman suffered from chronic pain due to a spinal condition. On March 14, 1932, after a reportedly jovial meeting with friends, he excused himself to 
write a brief letter
 before he shot himself.
John Thomas Doyle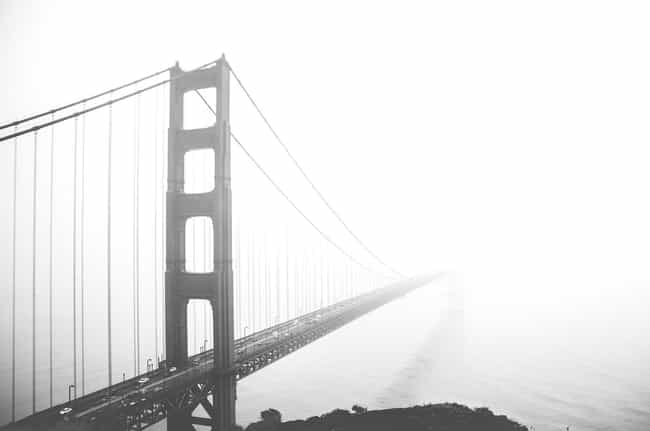 "Absolutely no reason except I have

 a toothache."
San Francisco's Golden Gate Bridge has become known over the years as much for its high suicide rate as its architectural grandeur. Not much is known about 49-year-old jumper John Thomas Doyle other than the 
brief explanation
 he left behind in his November 1954 suicide note.
Novelist Jerzy Kosinski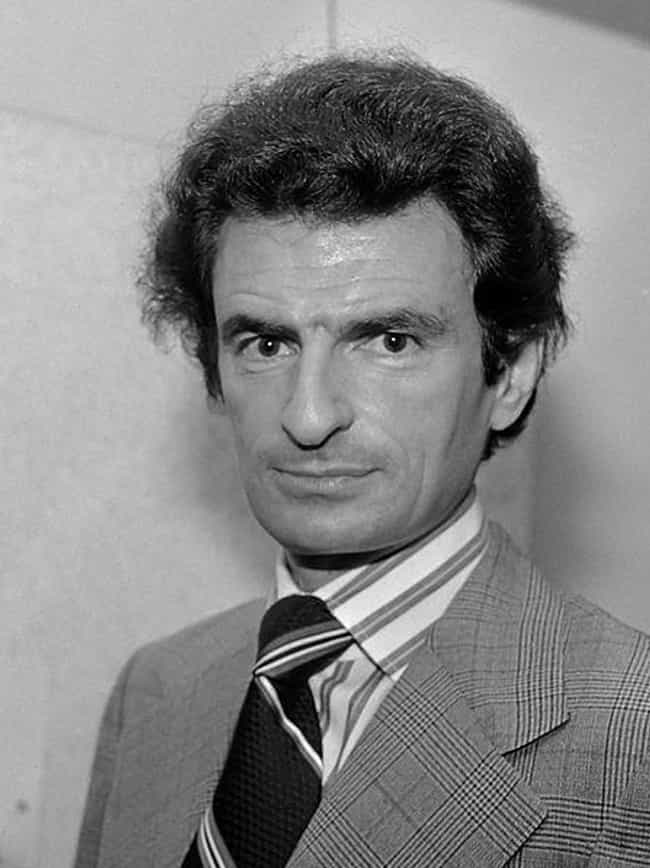 "I am going to put myself to sleep now for a bit longer than usual. Call it Eternity." 
Polish émigré Jerzy Kosinski was known as one of the great writers of the 20th century. He turned his traumas of escaping the Holocaust into controversial novels including 
The Painted Bird
, 
Steps
, and 
Being There
. He suffered from multiple medical conditions and serious depression, and the author also faced allegations of 
plagiarism
.
On May 3, 1991, he penned a 
brief note
 before he reportedly ingested drugs and alcohol and stepped into his full bathtub.
American Singer-Songwriter Elliott Smith
"I'm so sorry – love, Elliott. God f

orgive me."  
Singer Elliott Smith was a shining talent on the '90s alt-rock music scene. His confessional lyrics often referenced his troubles with alcoholism, drug dependency, and depression. On October 21, 2003, a 911 call was made from his Echo Park home in Los Angeles where he lived with his then-girlfriend. According to her reports, the two had been arguing before she left to take a shower. Smith was rushed to the hospital with two stab wounds in his chest, reportedly self-inflicted, and died there at age 34.
A possible suicide note was later found, although there was 
some controversy
 as to whether the singer left the note since his name was reportedly misspelled in the coroner's report, leaving out the last "t."
Pulp Writer Robert E. Howard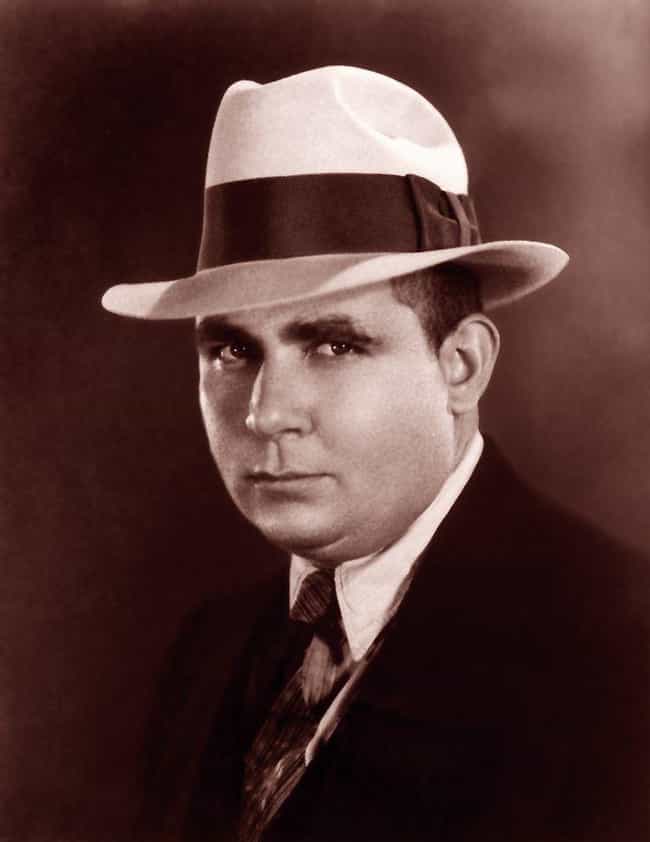 "All fled – all done, so lift me on the pyre; The feast is over, and the lambs expire."
1930s pulp writer Robert E. Howard was best known for creating one of the fantasy genre's greatest sword and sorcery heroes, Conan the Barbarian. He was also known to suffer from tuberculosis and major depression, which his small magazine earnings and the failing health of his mother exacerbated.
On the morning of June 11, 1936, as his mother slipped into a coma, Howard pounded out a few final words on 
his typewriter
 – borrowed lines of poetry from "The House of Caesar." He then shot himself.
Comedian Freddie Prinze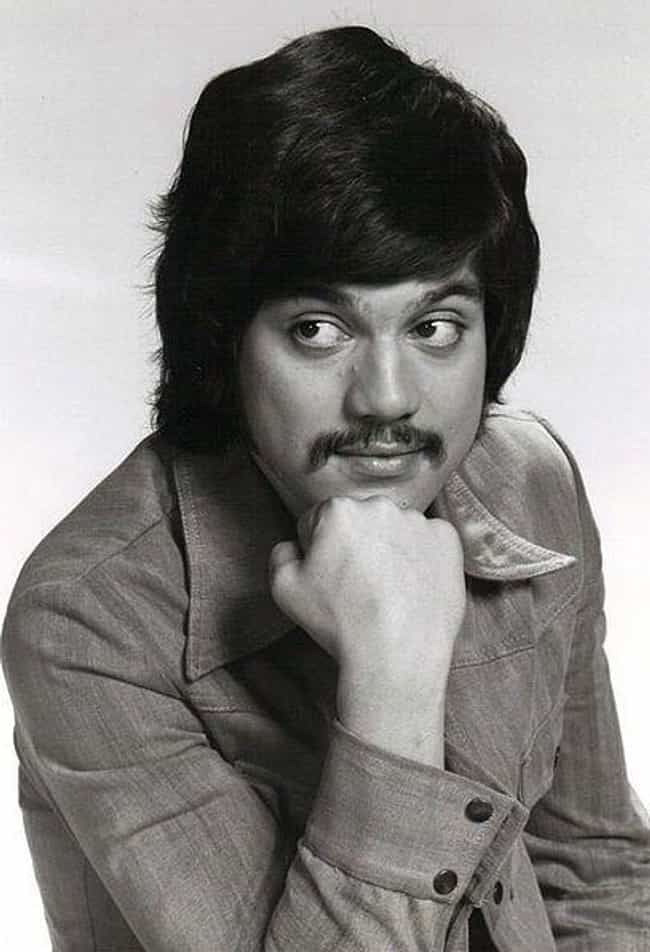 "I must end it. There's no hope left. I'll be at peace. No one had anything to do with this. My decision totally." 
1970s stand-up comedian Freddie Prinze was probably best known for playing Chico, the upbeat, positive half of the
TV
odd couple 
Chico and The Man
. Behind the scenes, he struggled with depression and drug addiction, both of which reportedly affected his relationships with his wife and infant son, Freddie Prinze, Jr.
On January 28, 1977, at age 22, Prinze shot himself in front of his
business
manager. Police found 
the note
 left in his hotel room. For a time, the incident was thought to be the result of a Russian Roulette stunt gone wrong, and a civil court case regarding insurance payouts later considered the 
death an accident
.
Poet John Berryman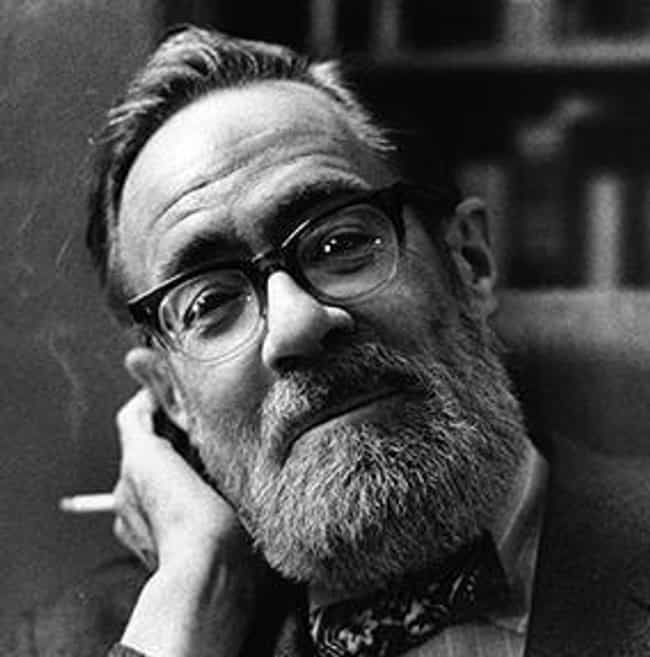 "I am a nuisance." 
John Berryman was a well-known poet in the mid-20th century who often wrote about the temptation to self-mutilate. His father's suicide during his childhood heavily influenced his poetry. On January 5, 1972, he jumped off the Washington Avenue Bridge in Minneapolis, MN, at age 57.
Reportedly, his wife later found his suicide note 
in the trash
, written on the back of an envelope.
Poet Vachel Lindsay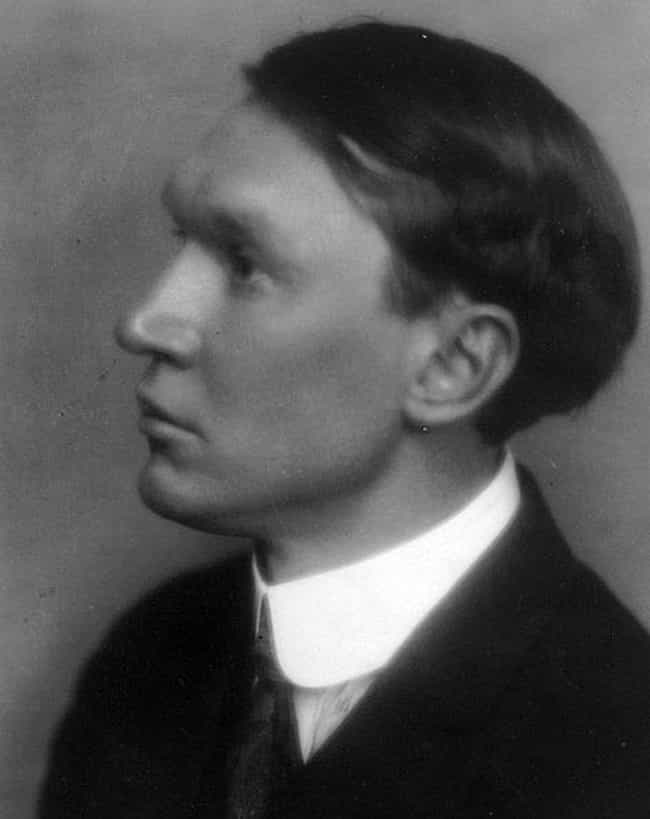 "They tried to get me – I got them first." 
Vachel Lindsay was an early 20th-century American poet who popularized a speak-singing style of verse emphasizing sound and rhythm over meaning. He intended his works to be sung, as opposed to simply read. On December 5, 1931, he left a 
brief message
 before he drank a bottle of 
Lysol
.
Actress Peg Entwistle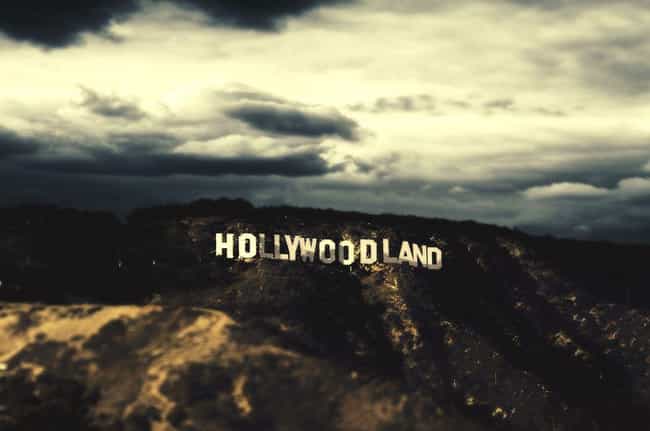 "I am afraid, I am a coward. I am sorry for everything. If I had done this a long time ago, it would have saved a lot of pain. P.E."
1930s stage and screen actress Peg Entwistle has come to be remembered more for her death and the location of her suicide than for her short-lived career. She only starred in one film, 
Thirteen Women
, and it wasn't released until after she took her own life.
On September 8, 1932, a woman hiking near the 
Hollywood sign
 in Los Angeles found Entwistle's note in a toppled purse, next to an abandoned woman's jacket and shoe. Police discovered her body soon afterward at the bottom of the mountain and believed she jumped from the top of the "H."
Egyptian Singer Dalida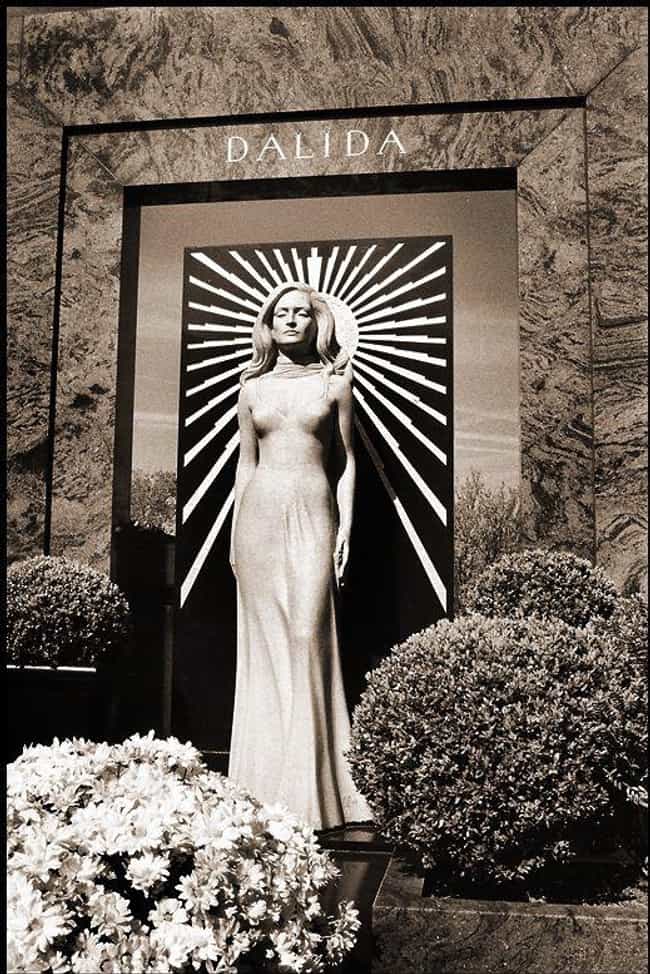 "Life has become unbearable for me…Forgive me."
 ("
La vie 
m'est
insupportable
… Pardonnez-
moi
)
54-year-old Egyptian singer Dalida, or Yolanda Cristina Gigliotti, was an international pop superstar for much of the 1970s and 1980s. She performed in more than 10 languages, toured around the globe, and earned as many as 70 Gold records. On May 3, 1987, she 
overdosed
 on pills. The short note she left behind was originally in French.
Vocalist Brad Delp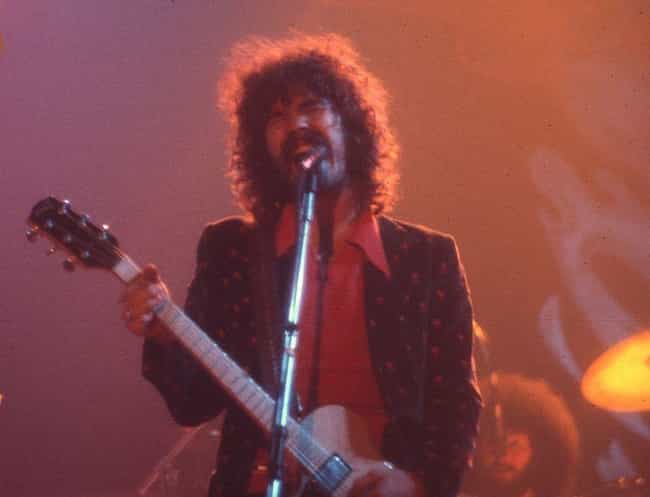 "Mr. Brad Delp. 'J'ai une âme solitaire'. I am a lonely soul."
Lead vocalist Brad Delp was a staple of '70s rock radio with his band Boston, belting out beloved hits like "More Than a Feeling." On March 8, 2007, a 911 call from his fiancée, who was concerned after finding 
a dryer vent tube
 attached to his car's tailpipe, led police to discover Delp's body inside his master bathroom. His head was propped on a pillow, and police discovered two lit charcoal grills in the bathtub filling the room with toxic smoke.
Various notes had been left around the house warning the authorities of his intentions. He had also clipped one 
to his shirt
, written in both French and English.
Wrestler Chris Von Erich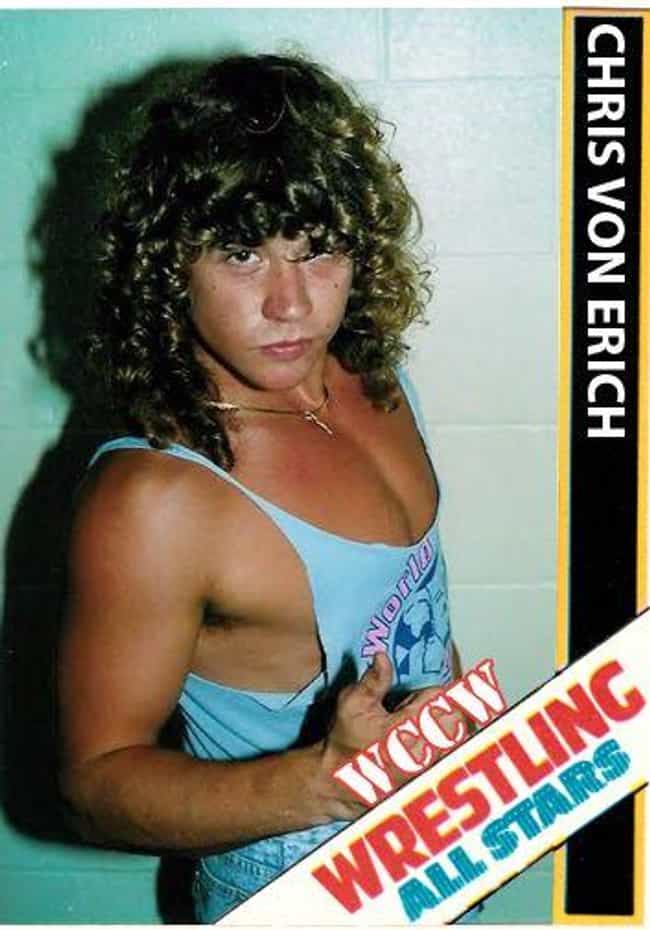 "It's nobody's fault. I'll be with my brothers."
The Von Erich Family was a professional wrestling dynasty through much of the '60s, '70s, and '80s. But their 
tragedies
 outside the ring often overshadowed their glory. David Von Erich died on tour in 1984 under disputed circumstances – either a drug overdose or a heart attack brought on by acute enteritis. Mike Von Erich ended his life in 1987 after complications from toxic shock syndrome, brain damage, and a bad car accident.
Chris Von Erich was the youngest of the brothers. He left a brief note and shot himself in September of 1991, just before his 22nd birthday. His older brother Kerry soon followed in 1993.
Actor George Sanders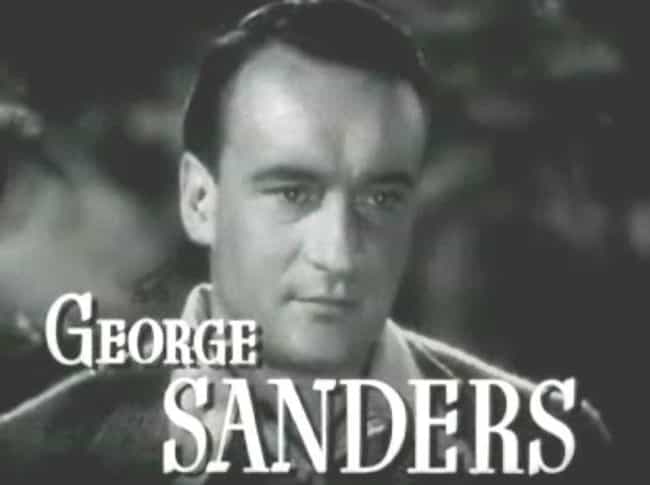 "Dear World, I am leaving because I am bored. I feel I have lived long enough. I am leaving you with your worries in this sweet cesspool. Good luck." 
Actor George Sanders was known for his roles in several Hitchcock films, 
The Saint
 series, and as "Mr. Freeze" on TV's 
Batman
. In his later years, he suffered from dementia and had a minor stroke. On April 23, 1972, he checked into a hotel near Barcelona, reportedly wrote 
three suicide notes
, and swallowed five bottles of pills. Although Sanders' famously acerbic last words are a bit over 140 characters, he still demonstrates a Twitter-like brevity of speech.
INTERESTING FOR YOU