"Love they neighbor" is lovely in theory, but not so much in practice. A horrible neighbor is the equivalent of being in a bad relationship, except you can't break up with them unless you want to move. They live right next to you, and there's nothing you can do about it… until now.
Below you will find 25 incredible ways to prank your neighbors. Appropriate for both neighbors you despise and adore, these are the best pranks to play on neighbors that hopefully won't lead to a fight or land you in jail. They're good, old fashioned dad pranks and funny pranks that any proper neighbor should respect.
Welcome To Jurassic Yard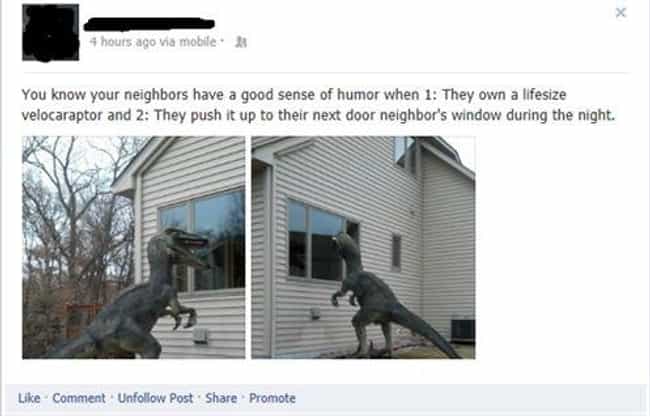 Merry Krampus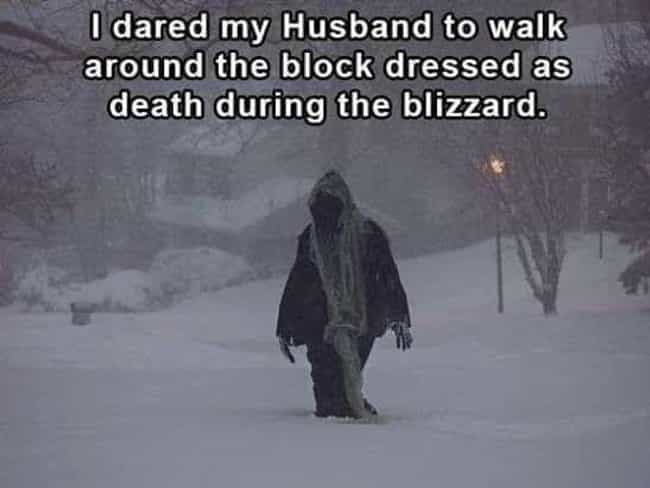 You've Got Mail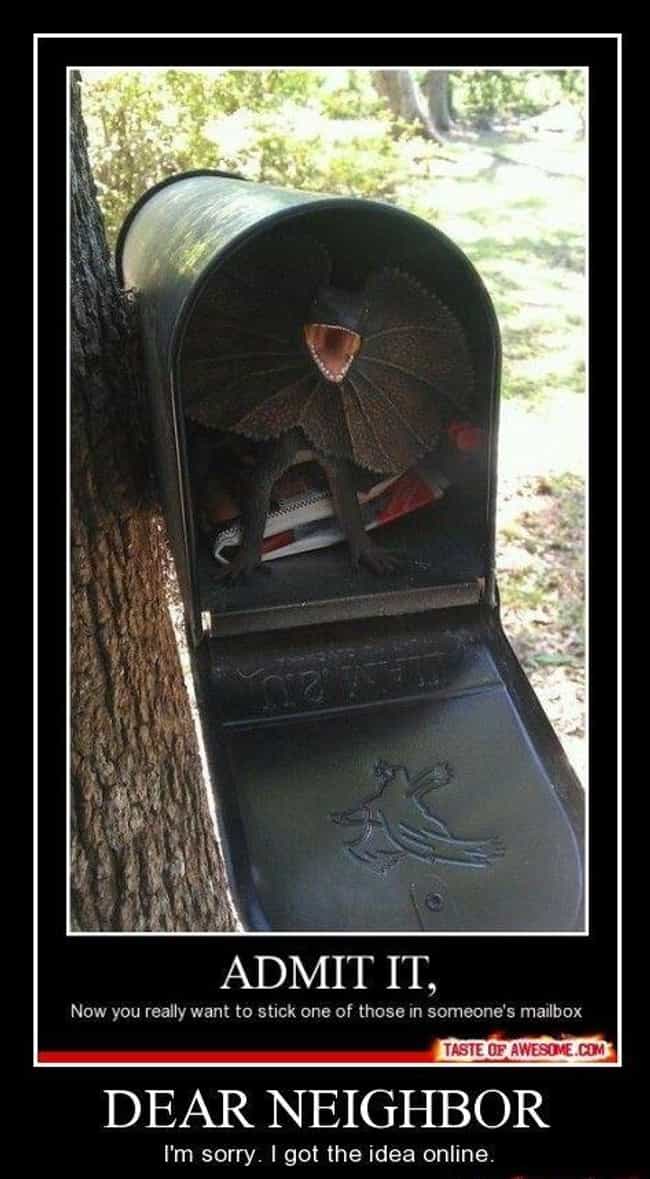 Clever Girl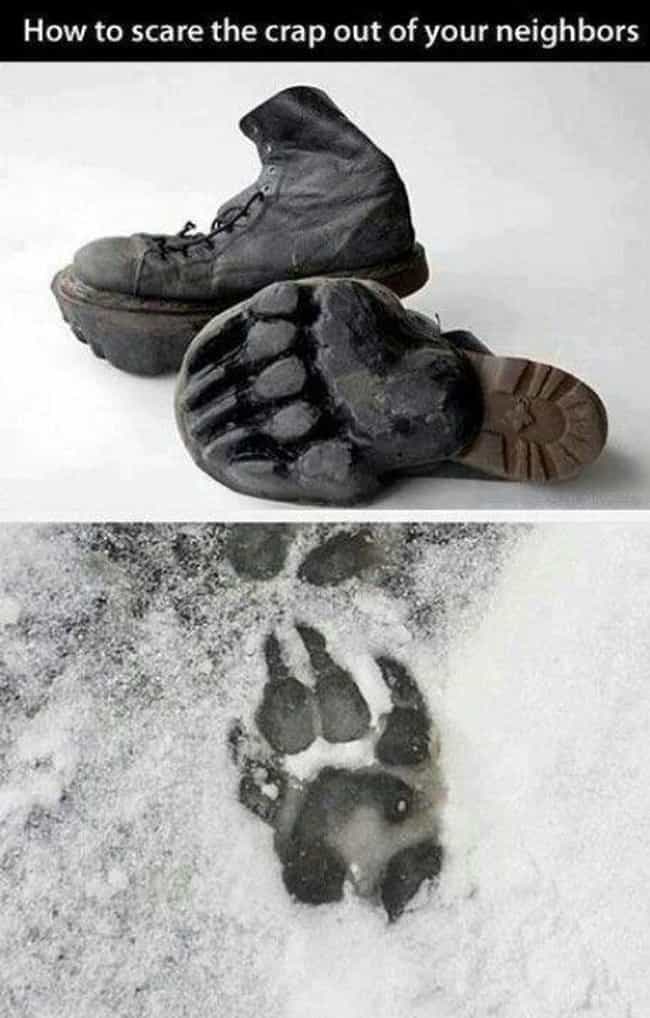 Freak Out Your Babysitter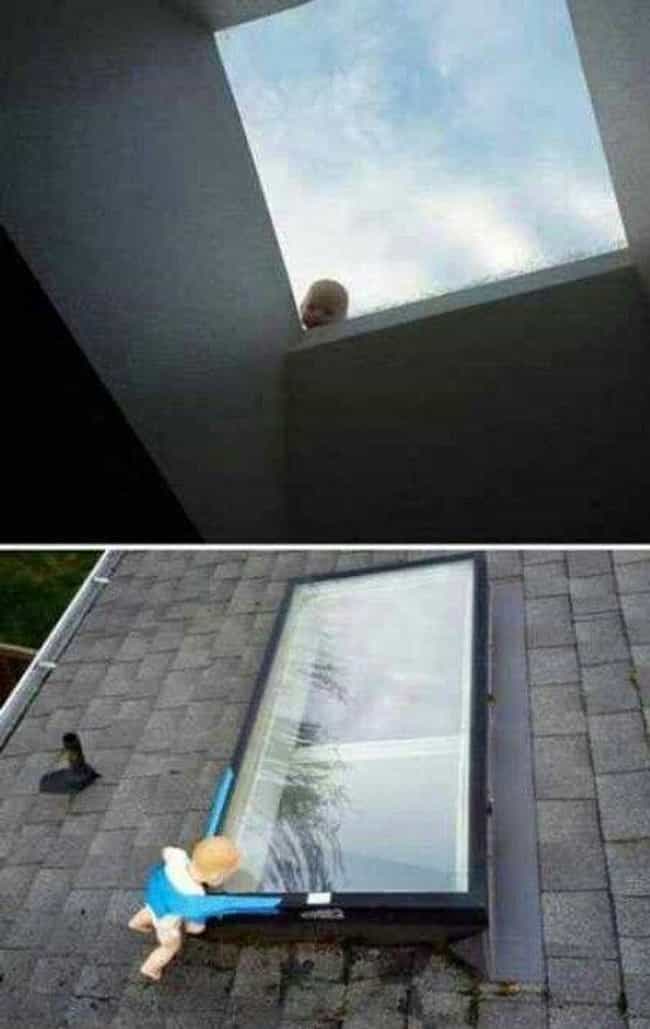 Meet The Griswolds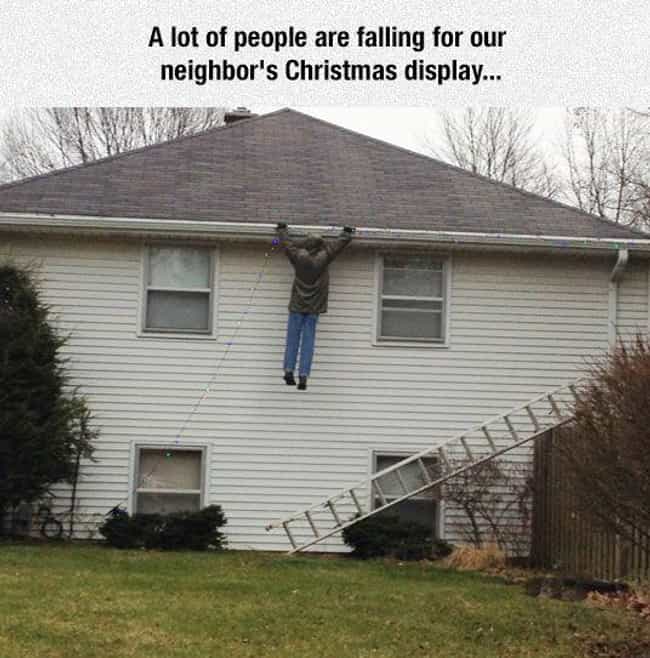 Eye See What You Did There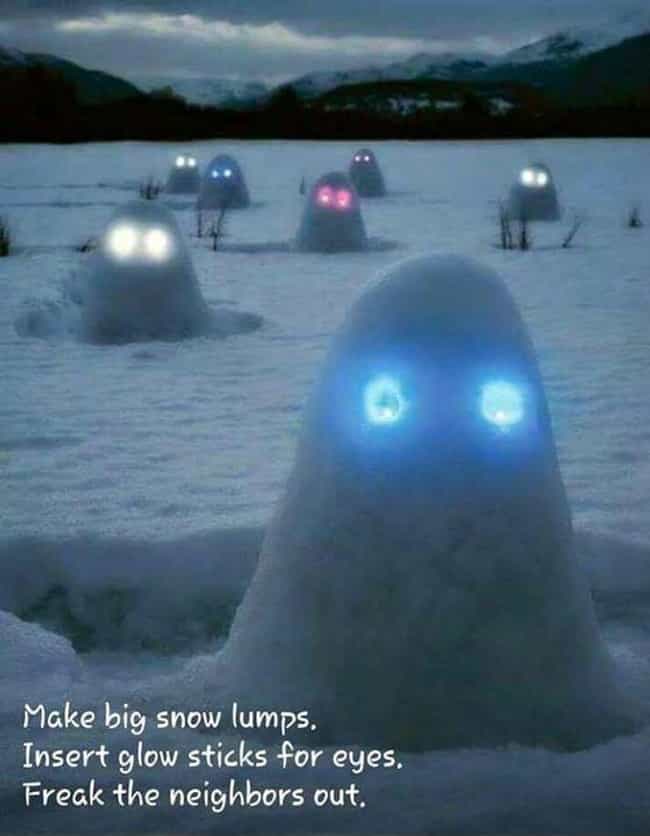 Hey Neighbor!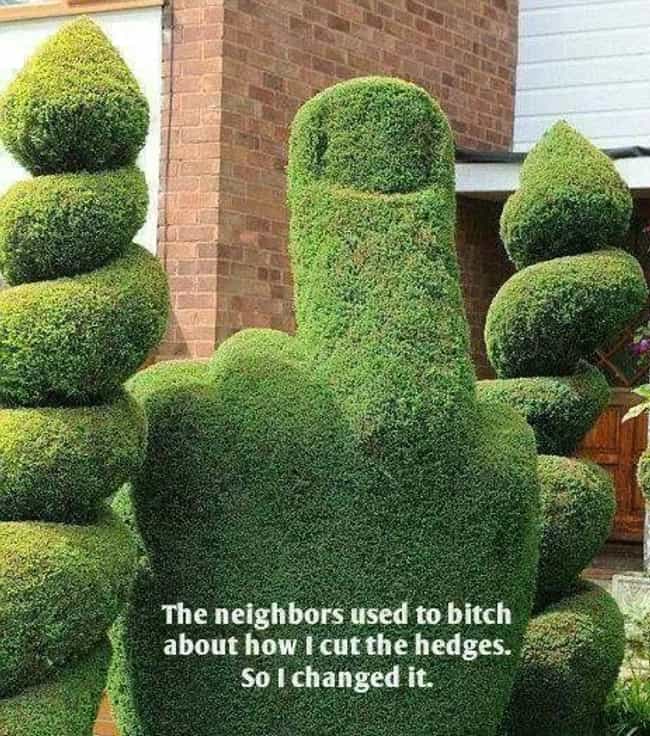 Window Of Opportunity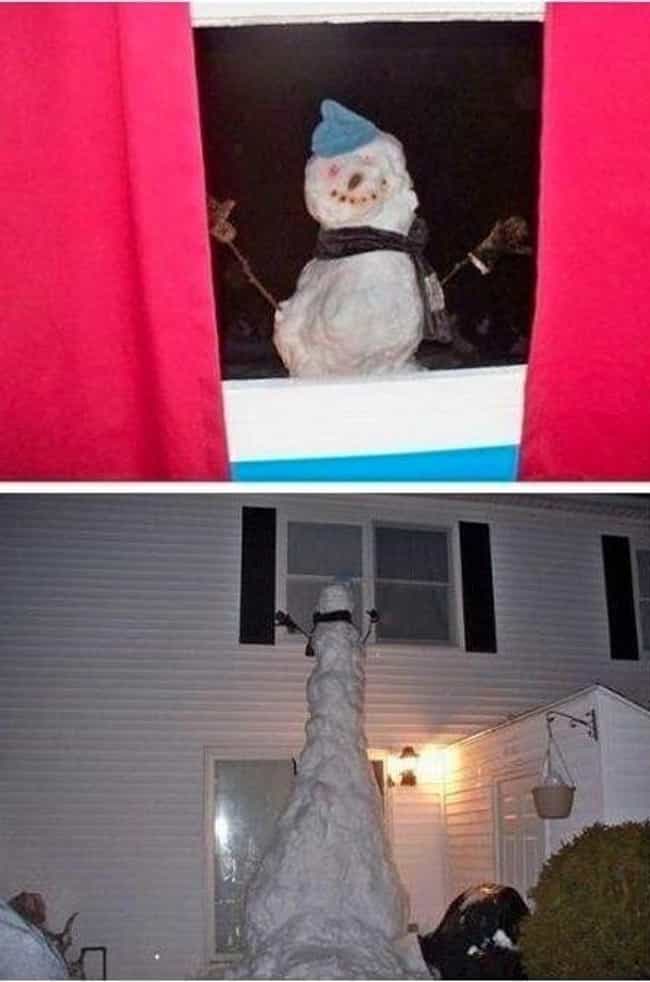 Dude, Snow Way!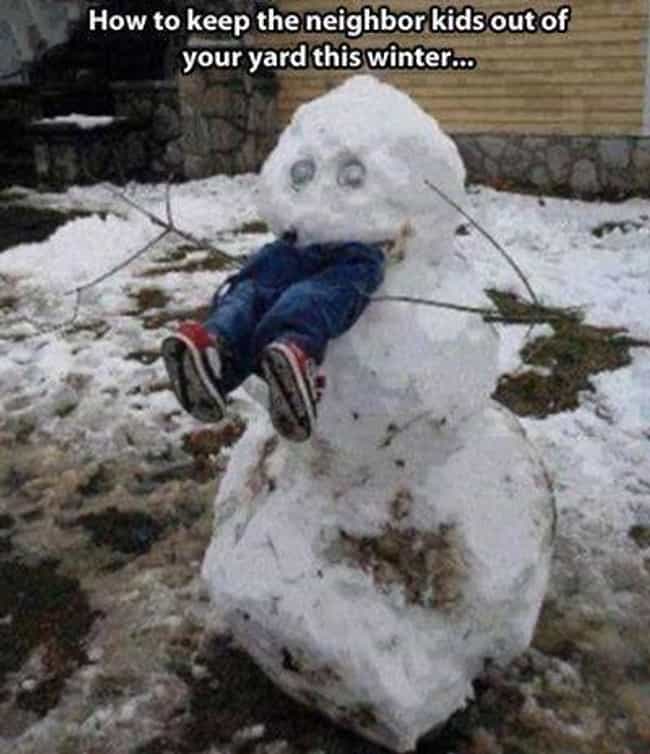 Through The Roof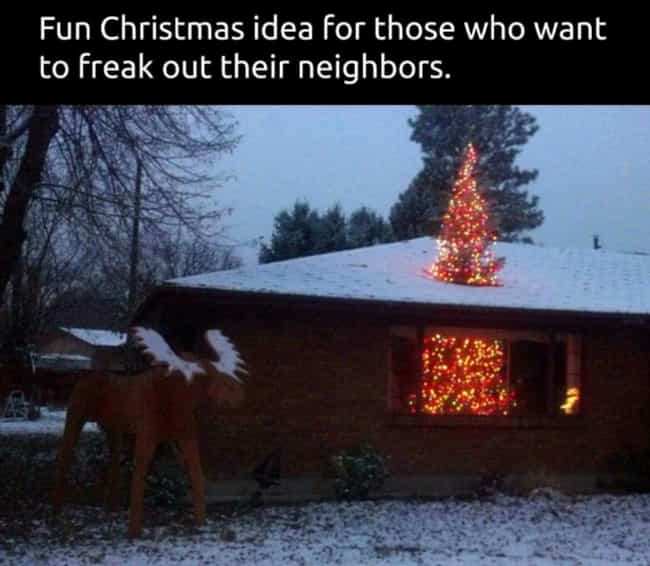 What About Bob?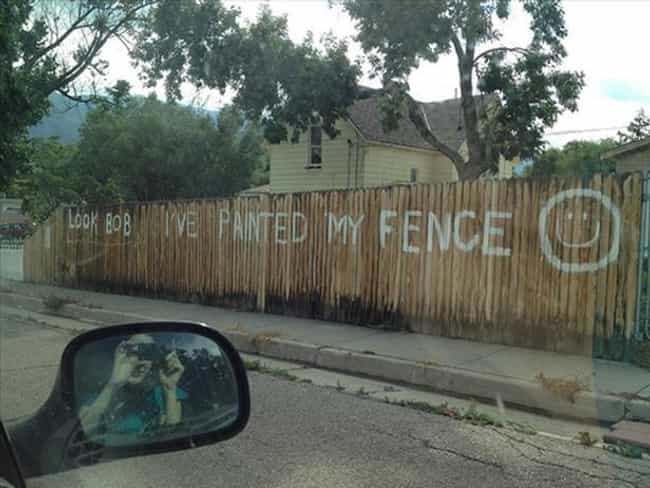 To The Moon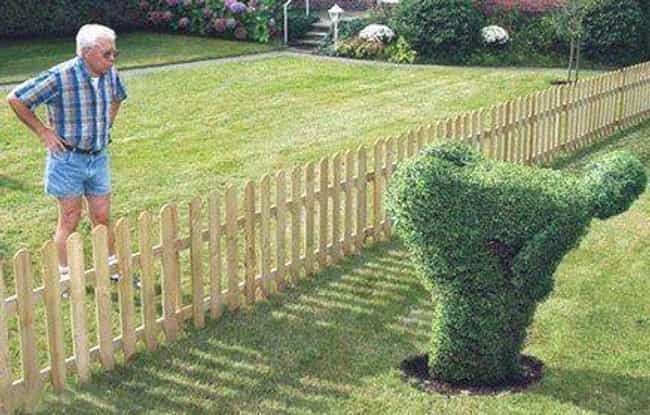 Rise And Shine And Sh*t Yourself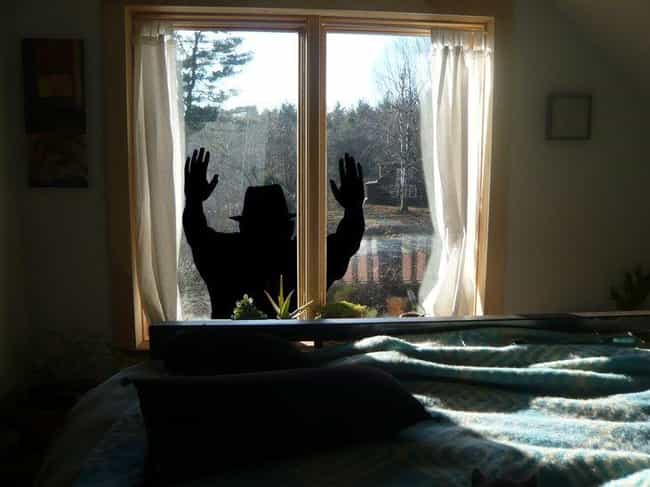 Eyes On The Prize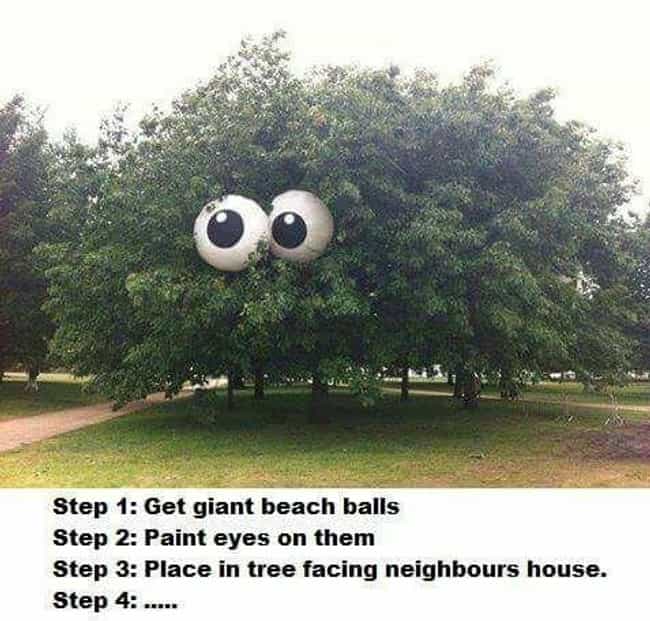 Bucket List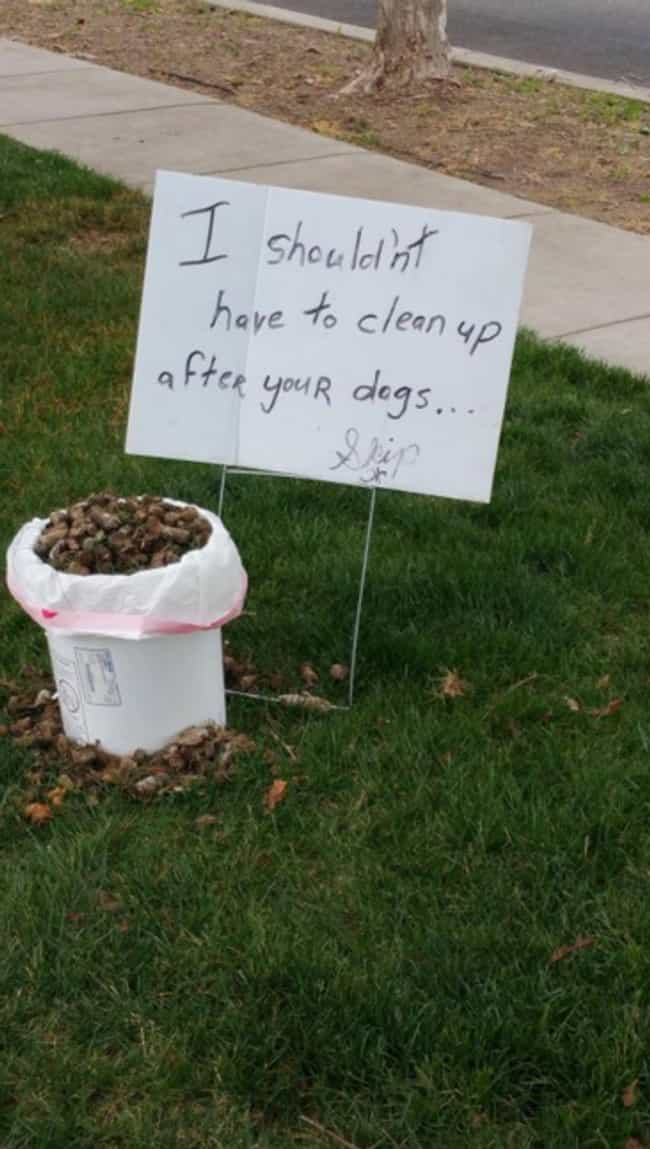 A Moment Of Paws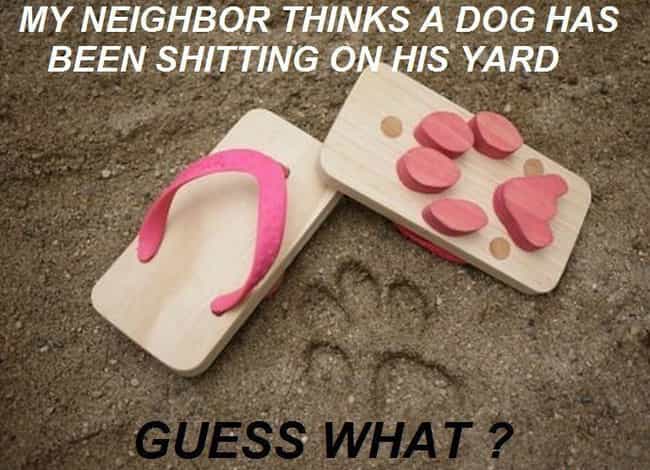 Sorry About Your Neighbor, Bro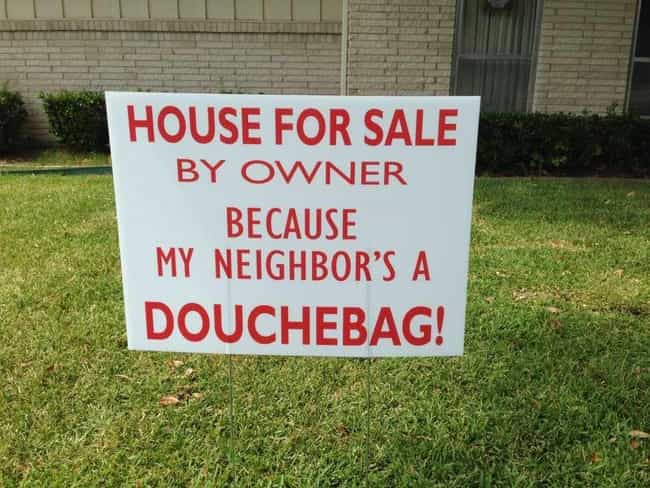 Dorm Neighbors Are The Best Neighbors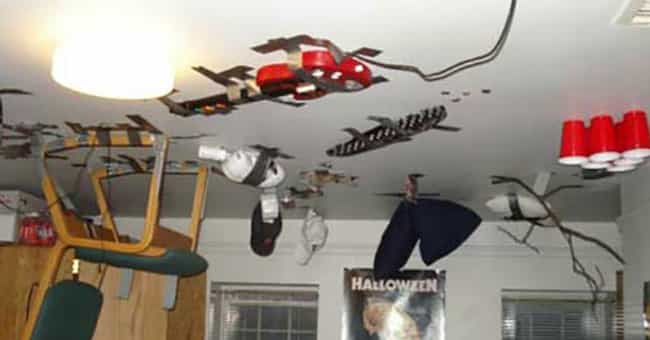 Masking Agent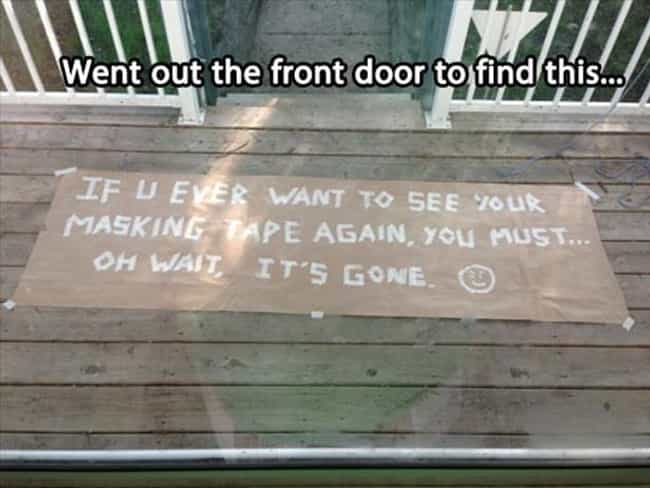 A Time For Change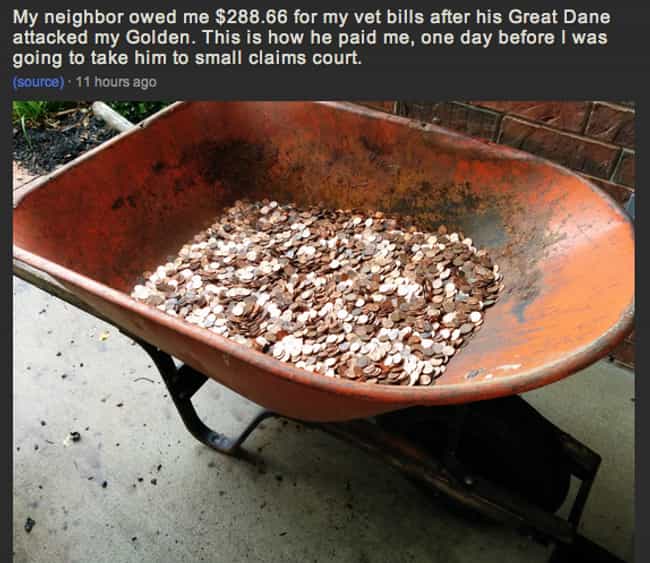 Talk To The Hand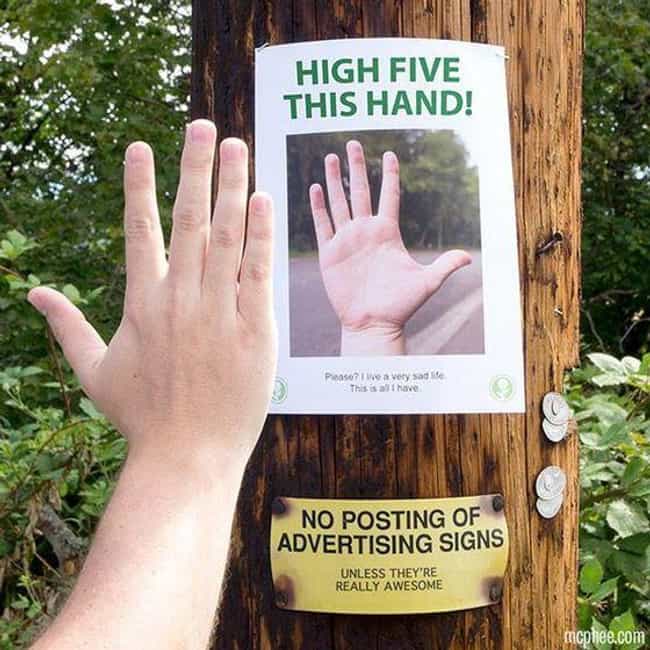 INTERESTING FOR YOU