Ever heard of Disneybounding? While it may sound like something Jasmine and Aladdin were inspired to do after reading 

Fifty Shades of Grey

, it's actually much more innocent. It's not exactly one of the secrets of Disney parks, so what is it? As Mickey Mouse might say, "Why, Disneybounding is the fad of designing clothes inspired by Disney characters, haha!"
The ranks of Disneybounders are growing, filled with pretty talented and creative individuals. They aim to add to the magic in Disney parks, making it a happier place because no one likes to see sad kids at Disneyland. Disneybounders have even made outfits inspired by 

Finding Nemo, 

which is crazy because tons of people struggle with just matching shoes and belts. 
So, do you have what it takes to be a Disneybounder? Read on to discover the beginning of this phenomenon and how it has evolved. Maybe the next time you sacrifice an arm and a leg to go to the Happiest Place on Earth, you'll spot a DB from miles away. To Disneybounding!
Blogger Leslie Kay Is Credited With Starting The Fad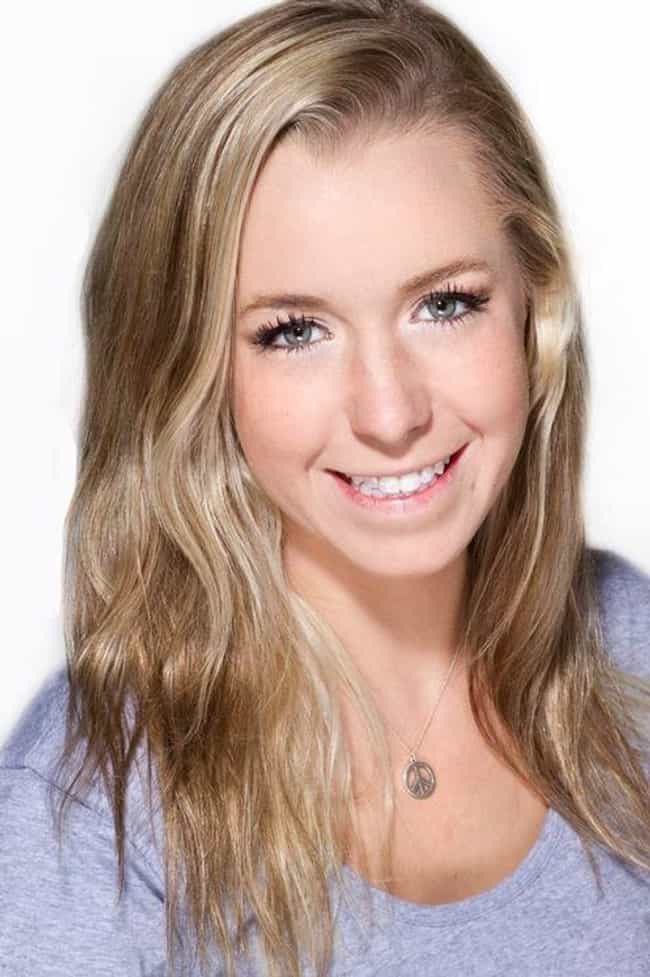 Leslie Kay, founder of 
DisneyBound
, is credited as the originator of the trend. She started her Tumblr blog after a particularly inspirational trip to Disney World.
The Disneybounding Creator Didn't Initially Intend To Blog About Disney Costumes
Leslie Kay, the woman behind the DisneyBound Tumblr coined the term in 2011. Originally, though, she was only interested in creating a Disney fan blog. 
She wanted
 to document her first trip to the park since her youth. However, the costumes Kay designed became really popular, and she was inspired to focus on Disney-allowed cosplay.
The Idea Was An Advent To Work Around Disney Park Rules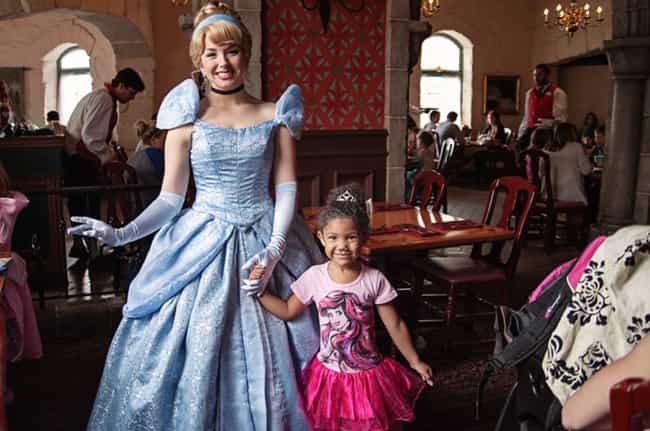 Disney Parks have a rule against visitors dressing as Disney characters for pretty obvious reasons. Leslie's love of Disney inspired her to search for a workaround. And so, Disneybounding was born! Leslie created her own outfits inspired by Disney characters through accessorizing and color blocking. And that's a thing!
When Did This Happen?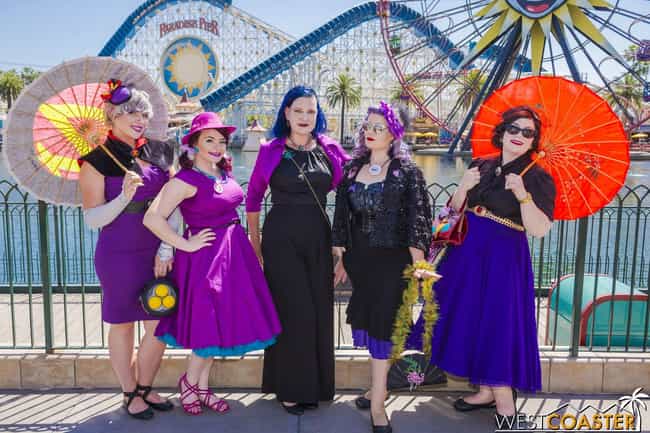 Disneybounding blew up in 2012 shortly after Leslie started showing her stuff. When people started catching on and posting their own outfits, the phenomenon exploded.

The Facebook group, 
Disneybounders Unite
, has over 10,000 members despite the fact that it is a private group, meaning one must request to be a member. Leslie's public page, 
DisneyBound
, has over 24,000 likes.
It's Easier Than It Sounds
You don't need ball gowns with poofy shoulder floofs to DB. In fact, you can Disneybound right out of your closet. The essence of Disneybounding is capturing the look of a Disney character, specifically their color scheme. So if you want to be Ariel, just go purple for your top and sea green down below.
You Can Find Tips Everywhere
It's Not Just Based On Cartoon Characters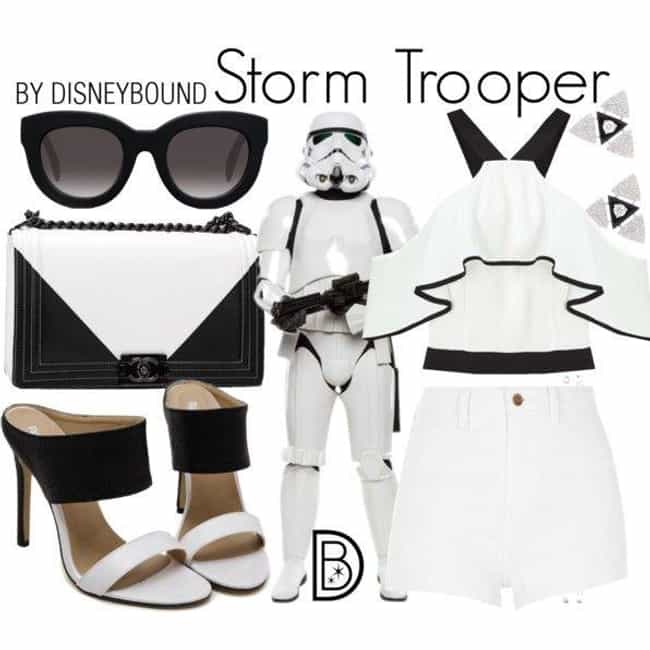 People can get really creative. There's no way a stormtrooper could inspire a totes adorbs outfit, right? Wrong! Even little BB-8 can evoke an ensemble. Check out more 
Star Wars

 outfits
.
What About Weird Monster-Like Characters?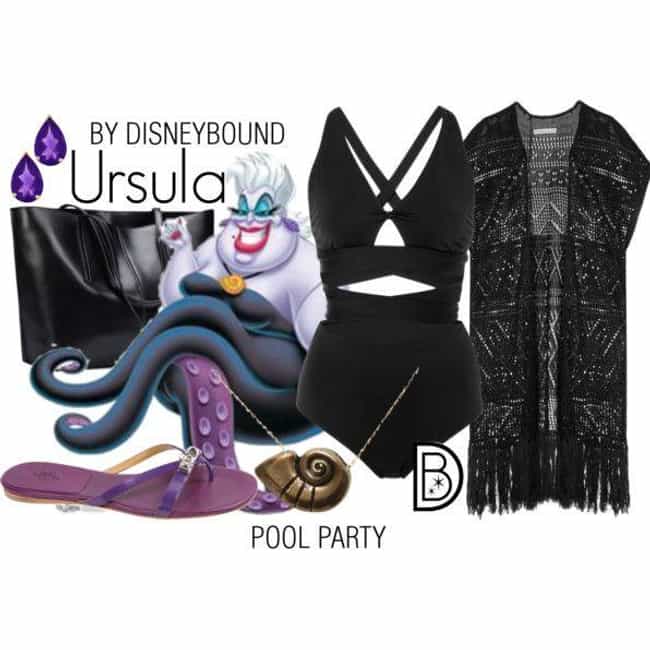 There Are Contests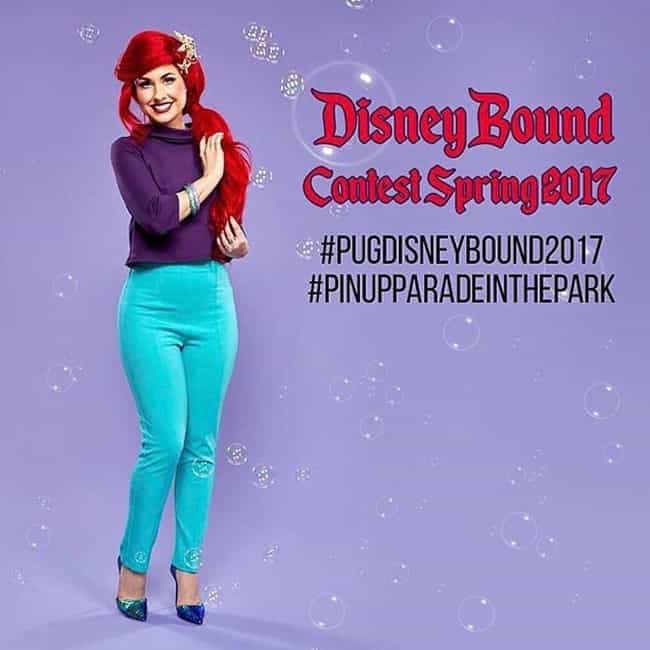 Yes, not only can you look fly as the sky, but you can win prizes while doing so. Pinup Girl Clothing is not the only place to find contests – Leslie Kay holds her own through 
DisneyBound
.
Of Course, There's Sexy Disneybounding, Too
For the most part, Disneybounding is quite innocent. But if there are sexy courtroom stenographer costumes, you can bet your sweet a** there are sexy Disneybound outfits.
There Are No Gender Rules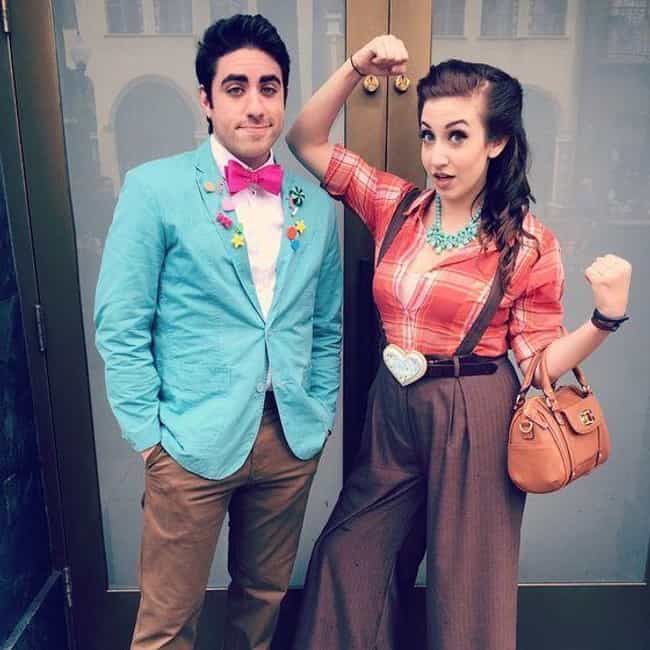 As with all awesome creative and progressive
things
, there are no gender rules in Disneybounding. Ladies, want to make an outfit inspired by Wreck-It Ralph? Go nuts! Fellas, think Lilo's color scheme is amazing? Steal her look! Anything goes.
INTERESTING FOR YOU