It's time to bend your mind into a pretzel with this gallery of awkward and funny fashion poses that defy basic human logic. While it's common knowledge the fashion industry tries to perfect every flaw, the poses struck here are beyond the help of Photoshop. One can only imagine what the photographers said in order to coerce these genuinely awkward photos. It's time to tickle your fashion fancy with this gallery of funny model poses from people who are clearly not model citizens. Beauty is pain, and this is torture.
My Neck, My Back, My Spine's About To Snap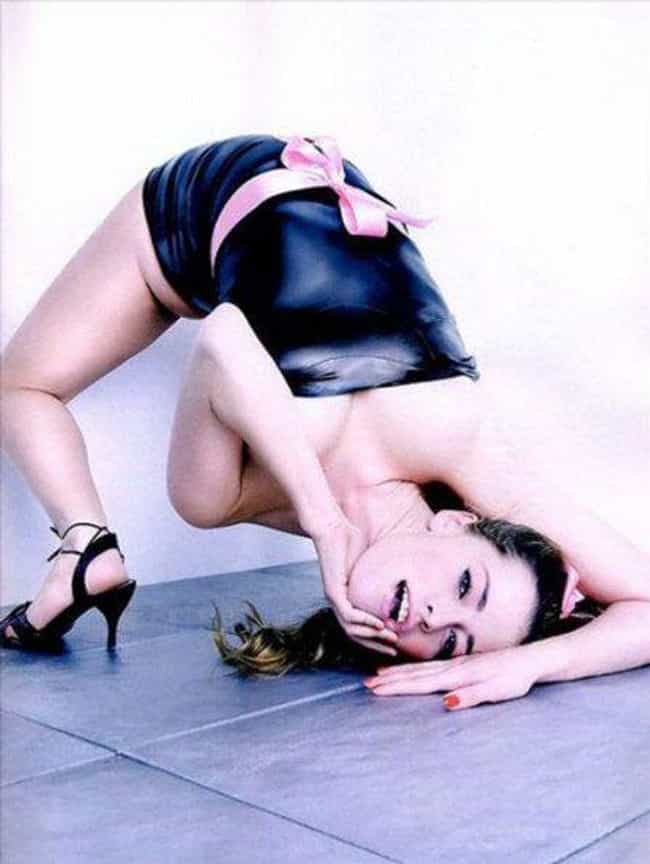 Be The Airbag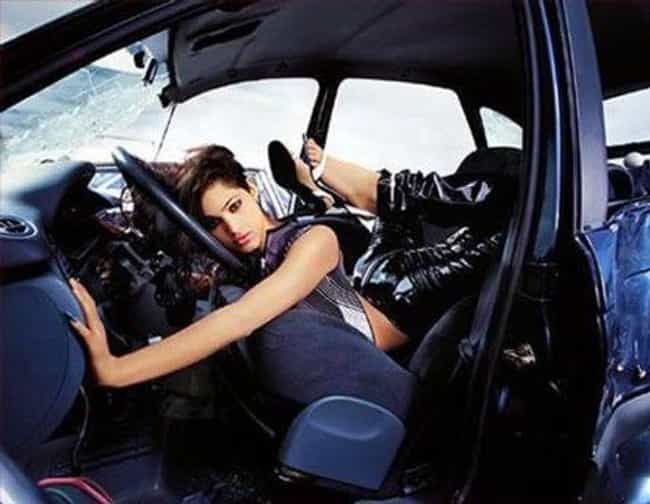 Turning Fashion On It's Head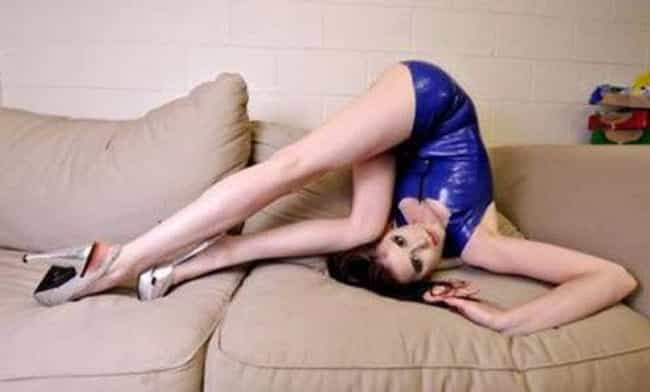 Posing Or Pissed Off?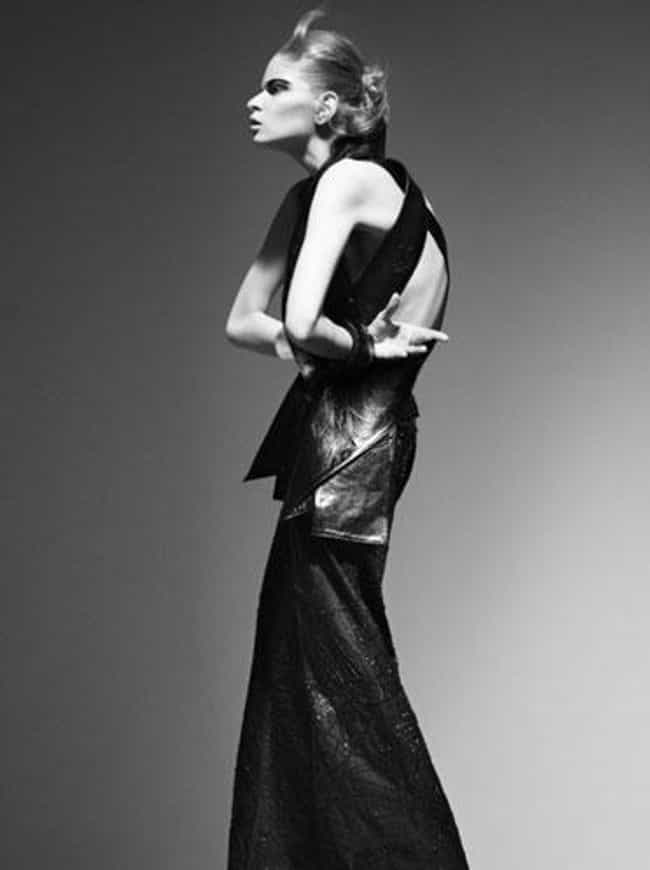 Outerwear By Children Of The Corn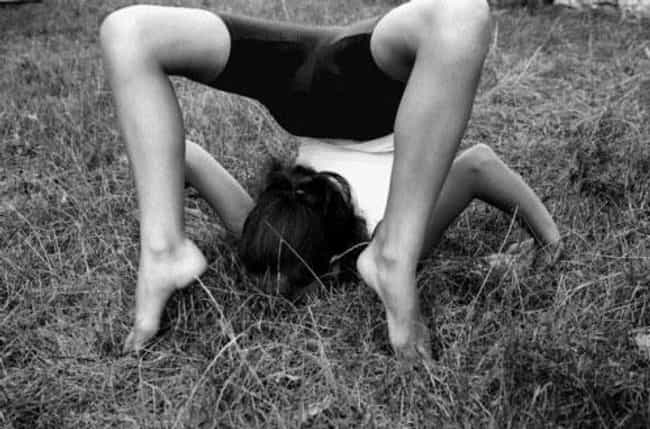 Drank Too Much Seltzer On Set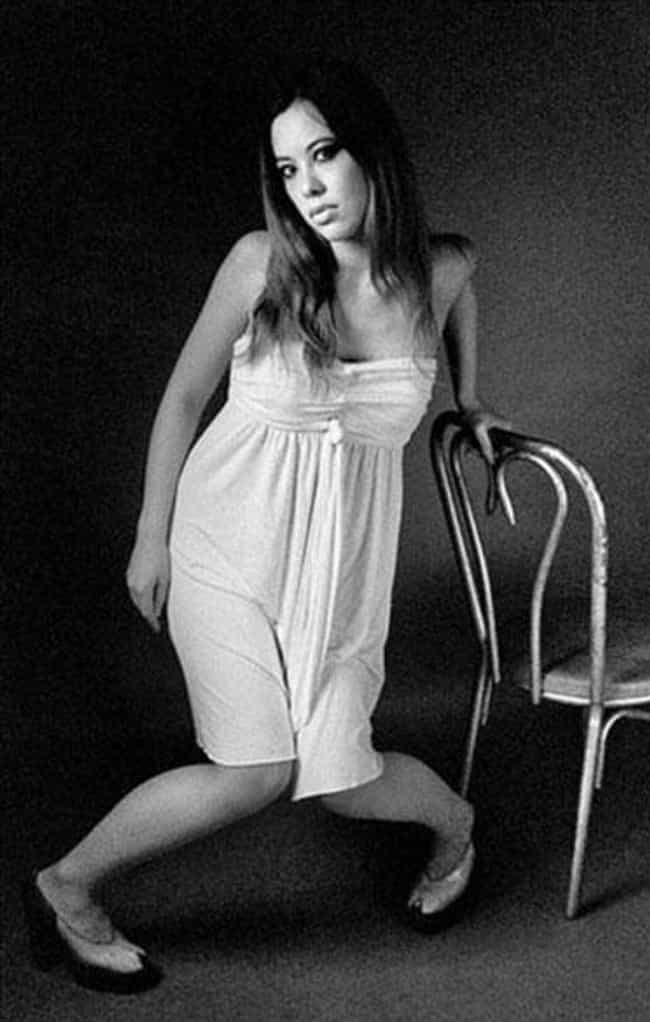 Starting From The Bottom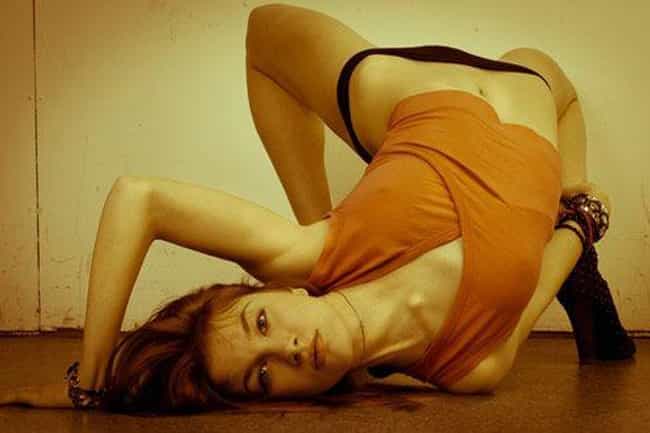 Corpse Bride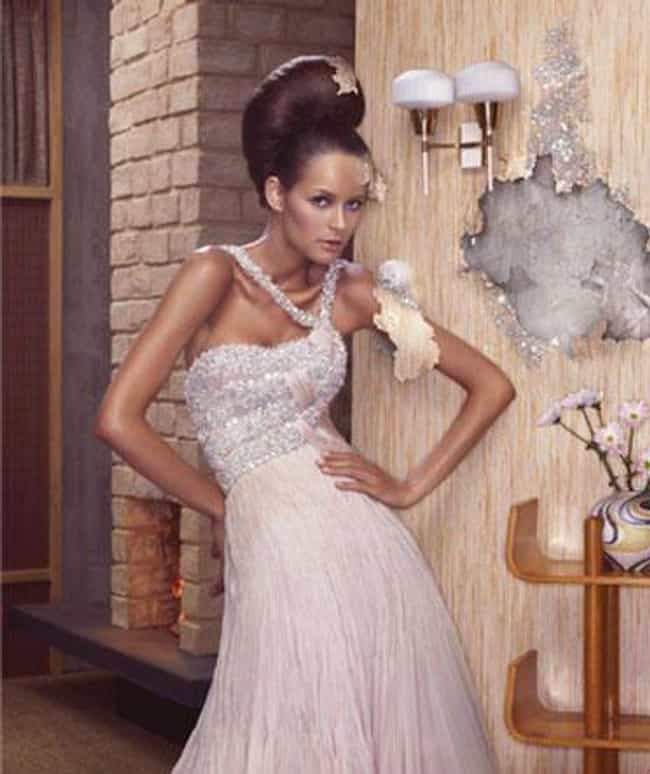 Airing It Out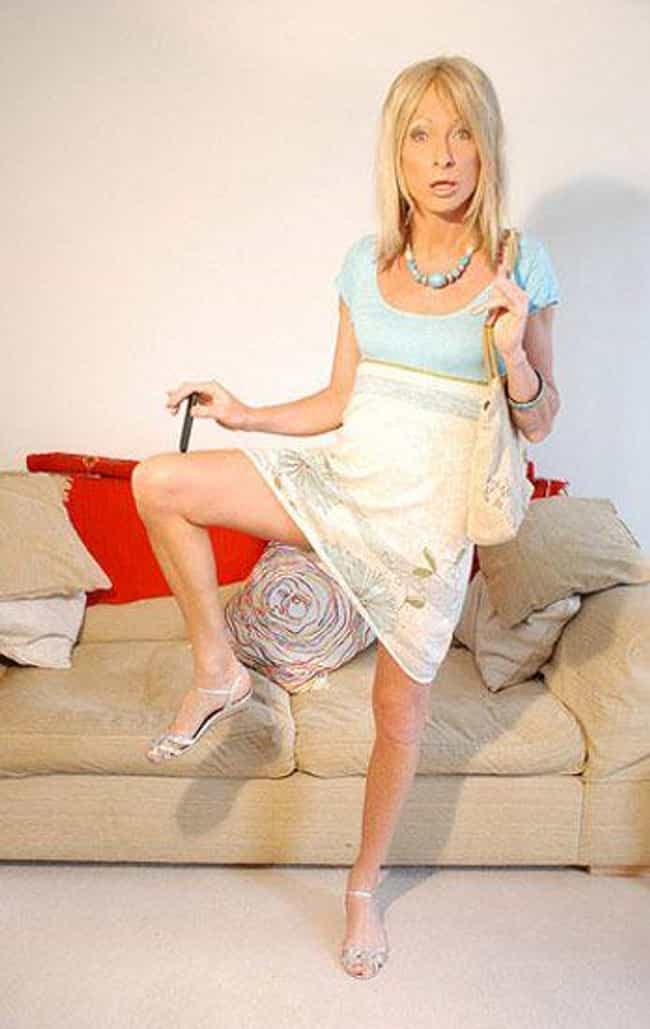 Table For Fun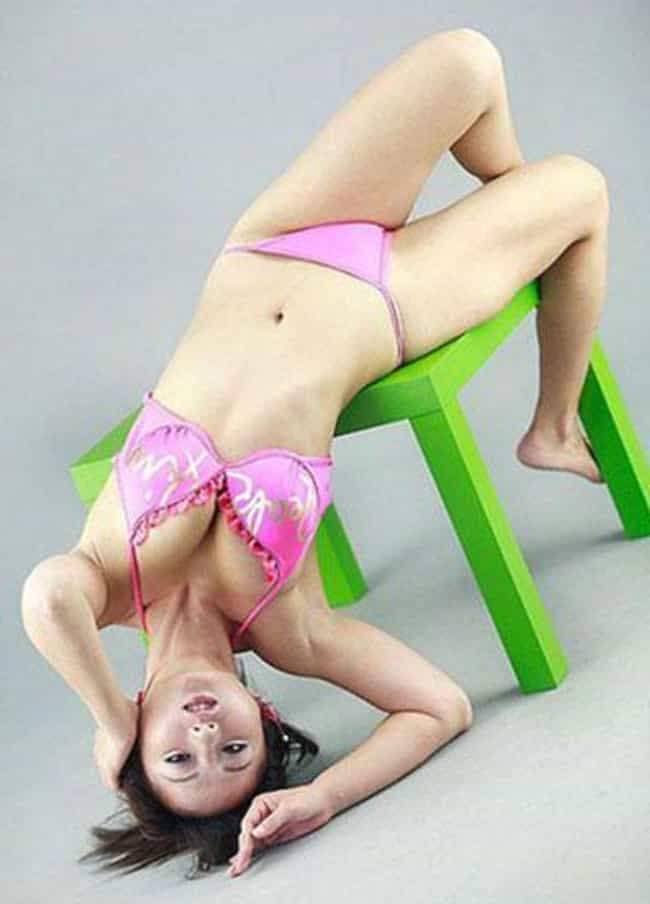 Just For Kicks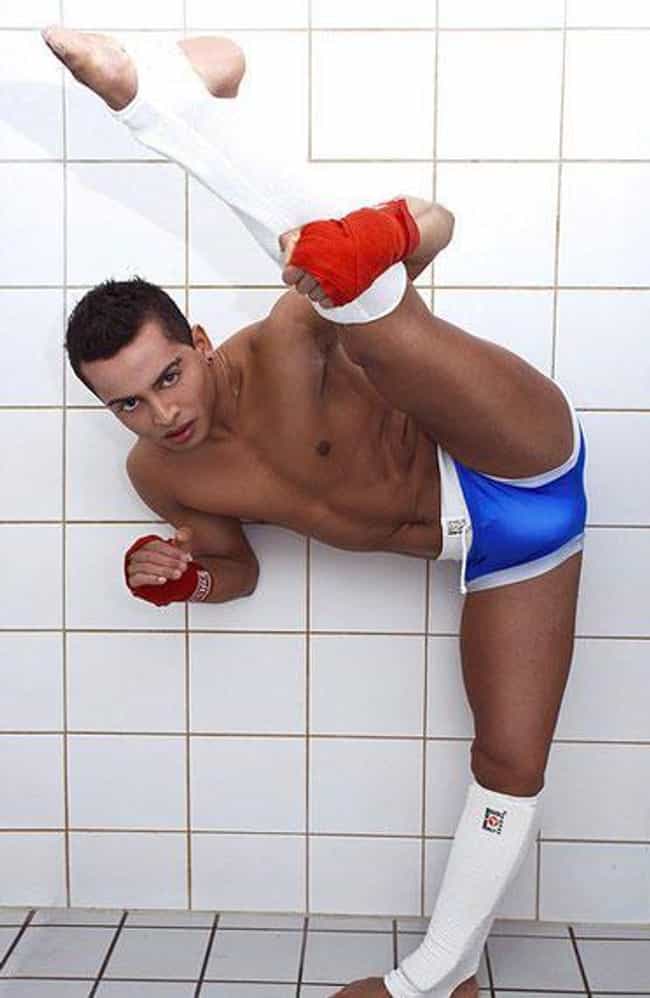 Pit Stop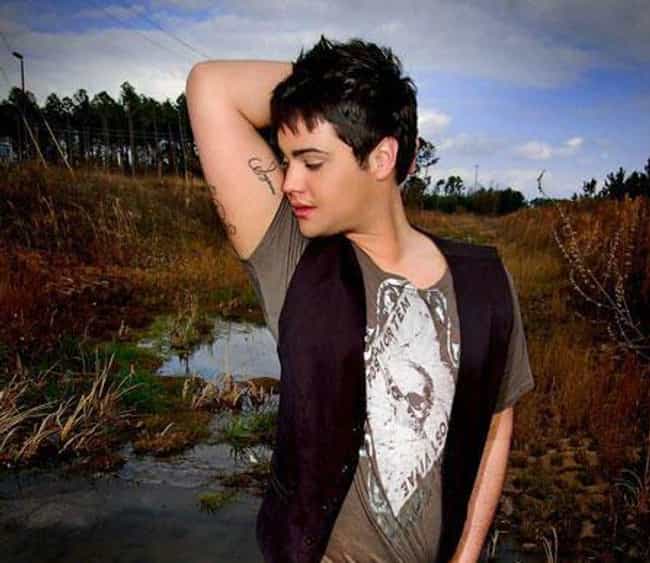 Climbing The Industry Ladder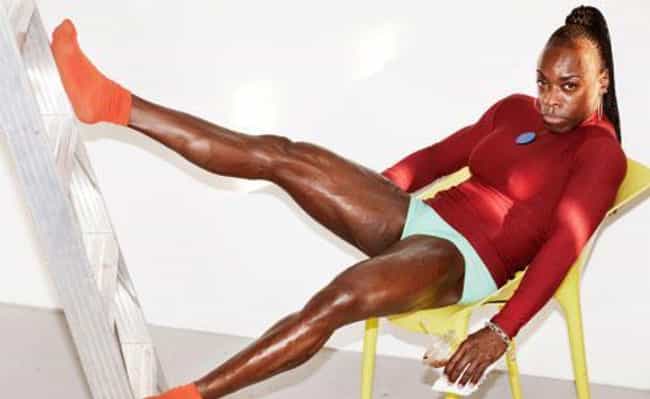 Getting A Leg Up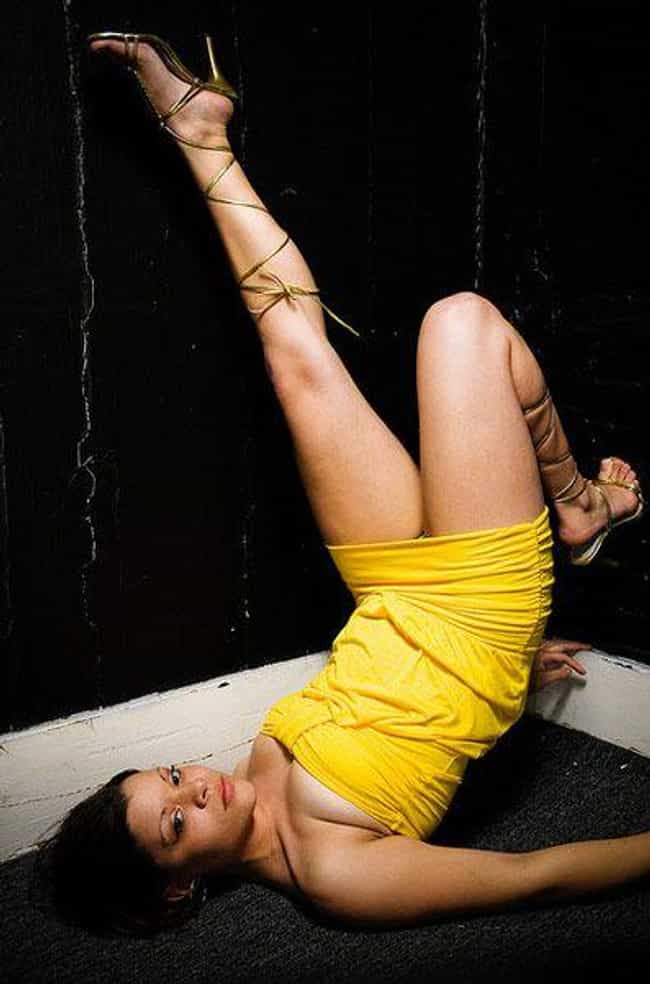 Chairlift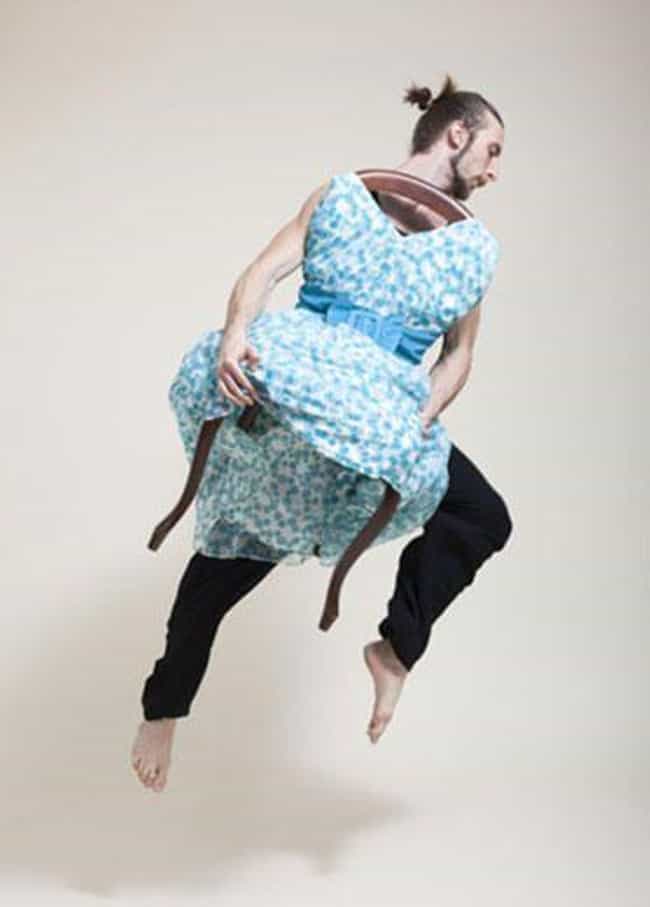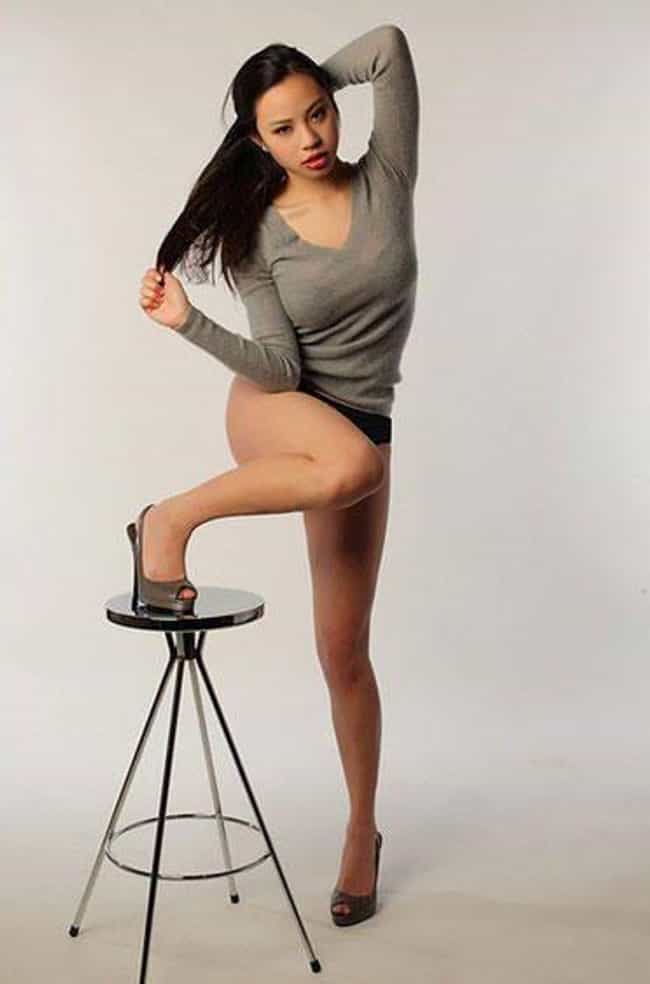 Between Two Walls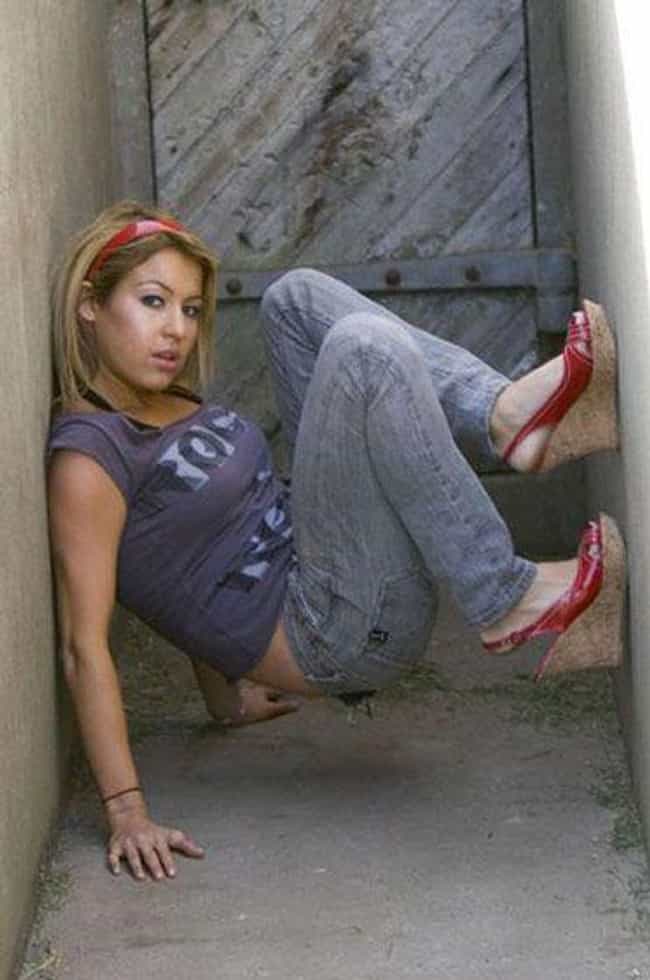 Just Sit Back And Don't Relax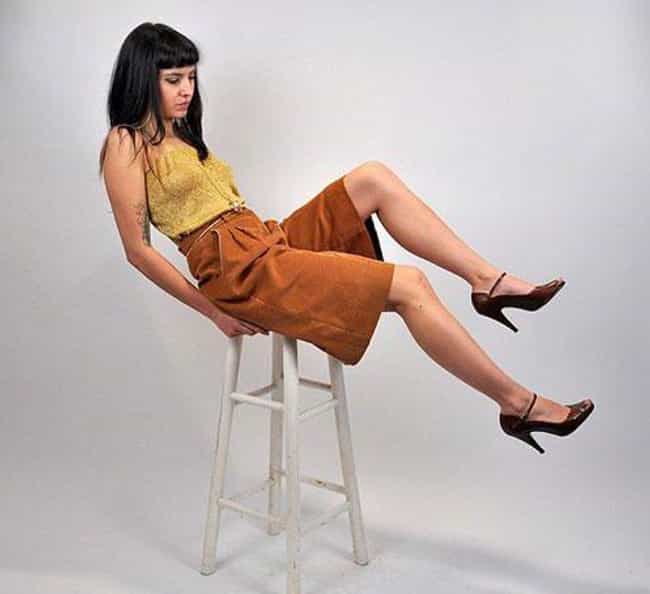 Splits Decision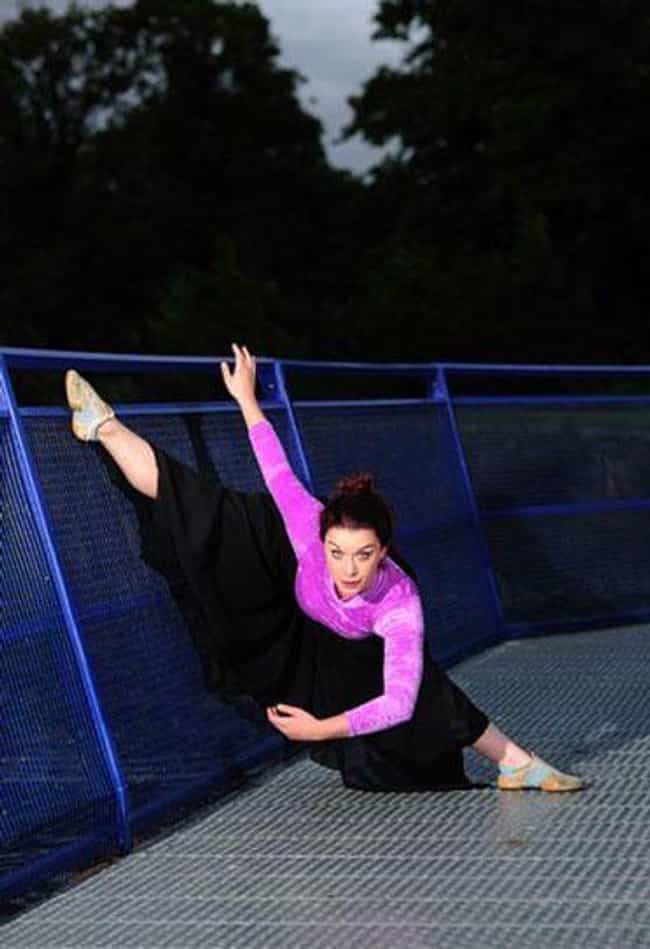 The Model Whisperer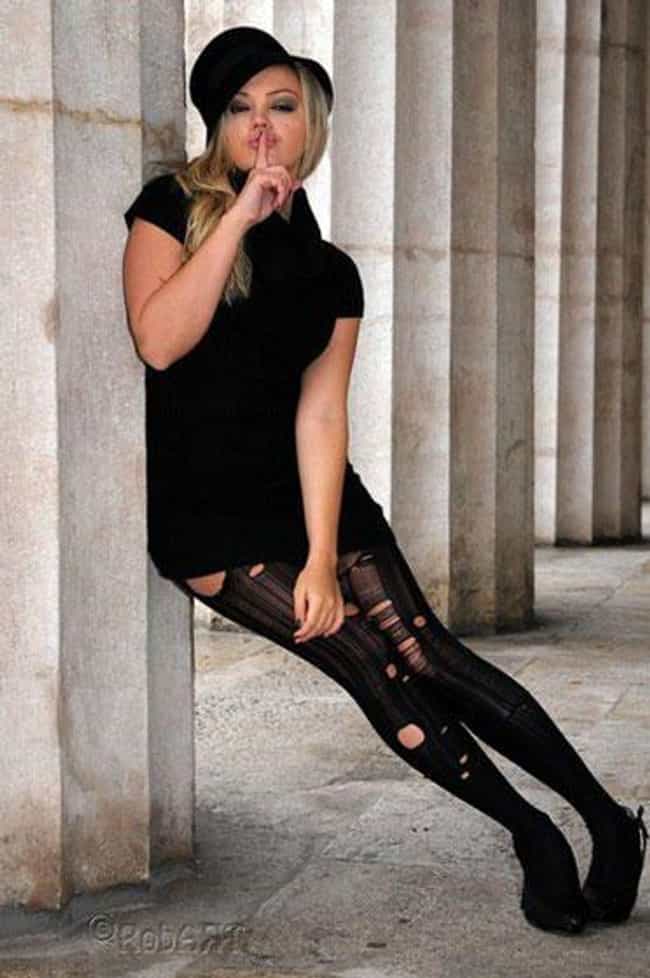 Bench Jockey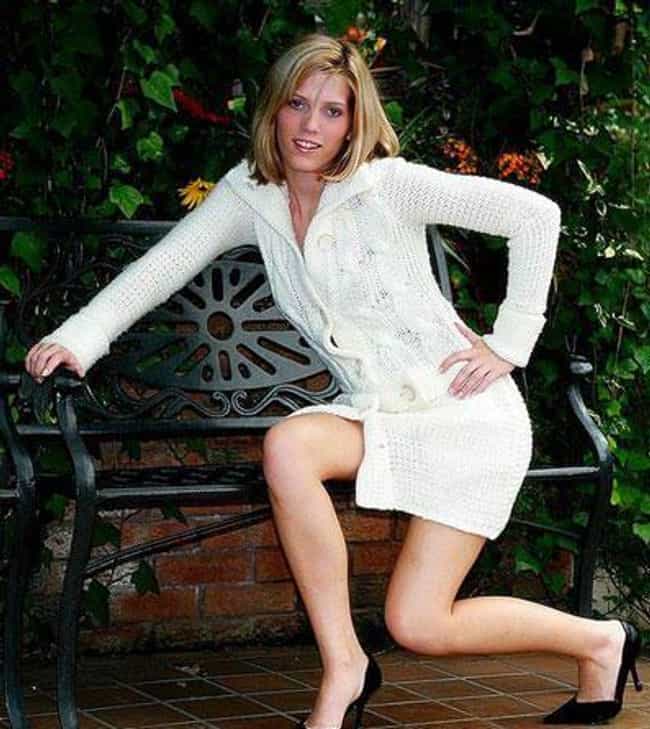 Squatter's Rights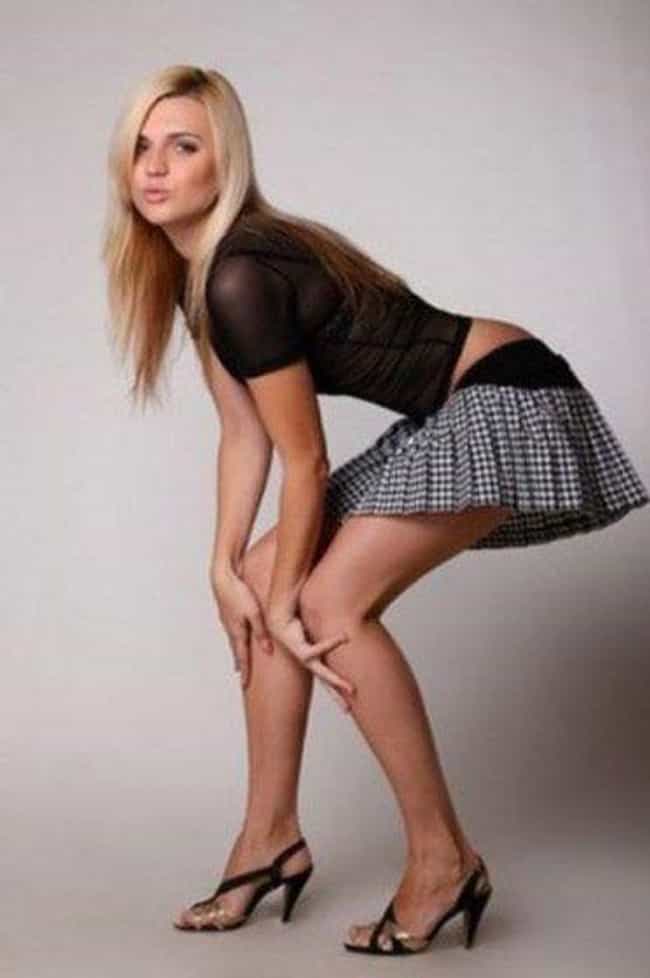 The Step Squat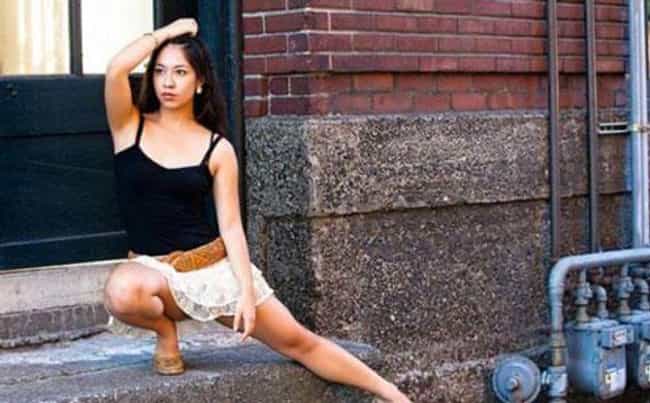 INTERESTING FOR YOU