Ah, the joys of motherhood: the cool baby gifts, the shameless eating, the joy of watching your child grow up. And it all starts with a party. Baby showers are the perfect time to break out the sugar and indulge in a little (or a lot) of cake. And just like any themed party, baby showers often include a pregnancy-themed cake! Sounds sweet, right? Wrong! This collection of the grossest pregnancy cakes ever will quickly prove that no baby belly should ever be rendered out of flour and sugar.  Not only will they make you lose your appetite, these weird baby shower cakes break the laws of common decency simply by existing.
To put it mildly, these creepy baby cakes are not for the faint of heart, the easily offended, or even the actually pregnant. Here you'll find weird pregnancy cakes so strange that you may reconsider having kids – or at least throwing a party before they're born. Whether these cakes were the work of subconsciously bitter single friends, or the result of some insanely hormonal mom's taste makes no difference. They're all bad. Really bad. Nine-months-pregnant-in-the-heat-of-summer bad.
 
"Let's Capture the Wondrous Magic of After Birth," Said No One Ever
Who Says Only Dads Get to Be Haunted by Disturbing Birth Images for Life?
If Fetuses Participated in Throwback Thursday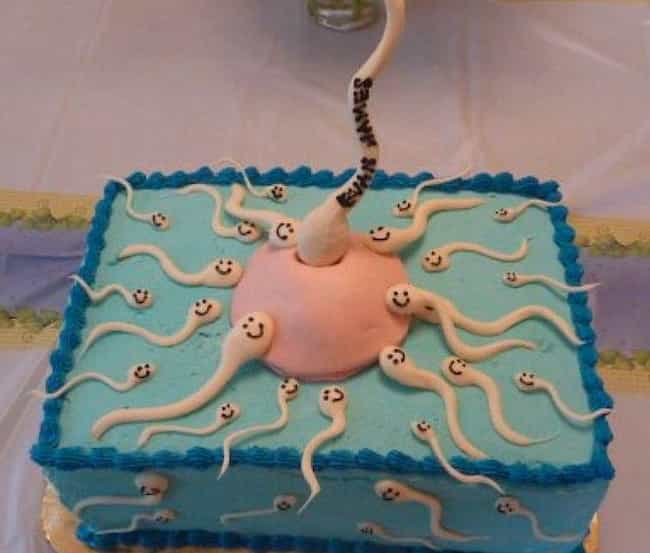 If Men Threw Baby Showers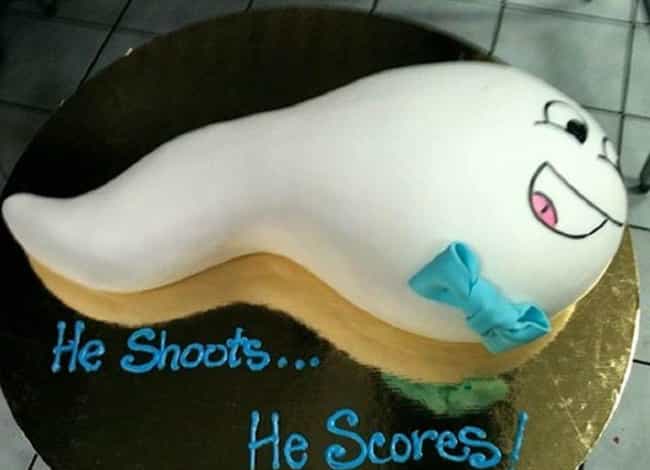 You'll Never See a Cabbage Patch Doll the Same Way Again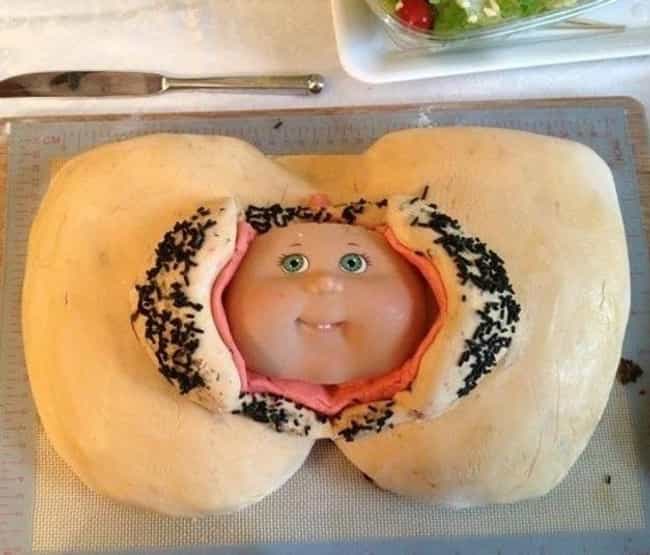 There's Got to Be a More Appetizing Way to Say "It's Twins!"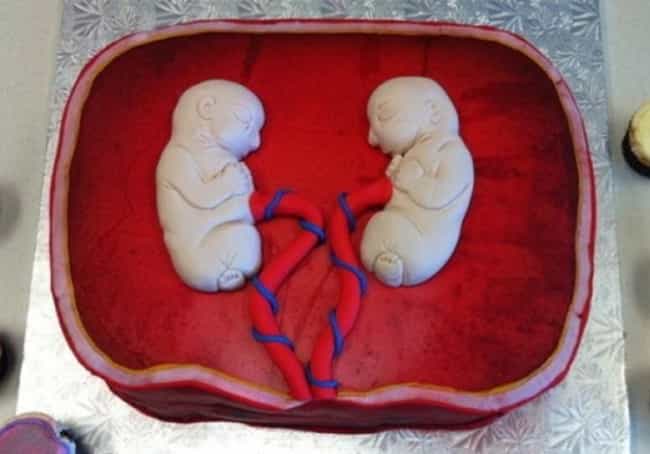 Nothing Says "Tasty" Like the Sight of a C-Section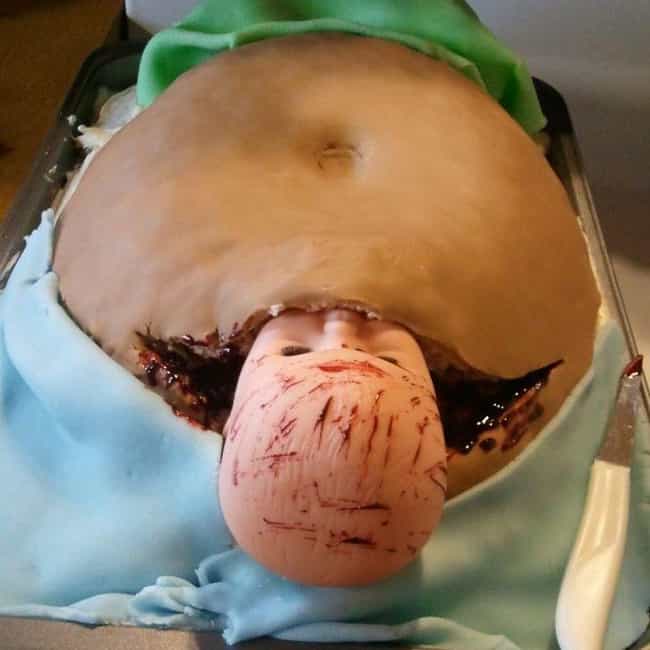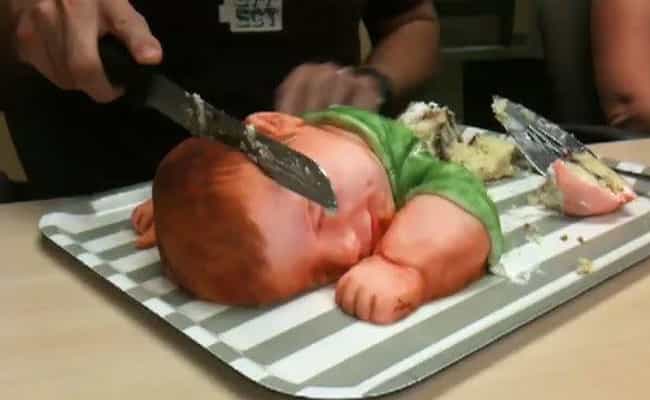 At Least This One Knows It's Creepy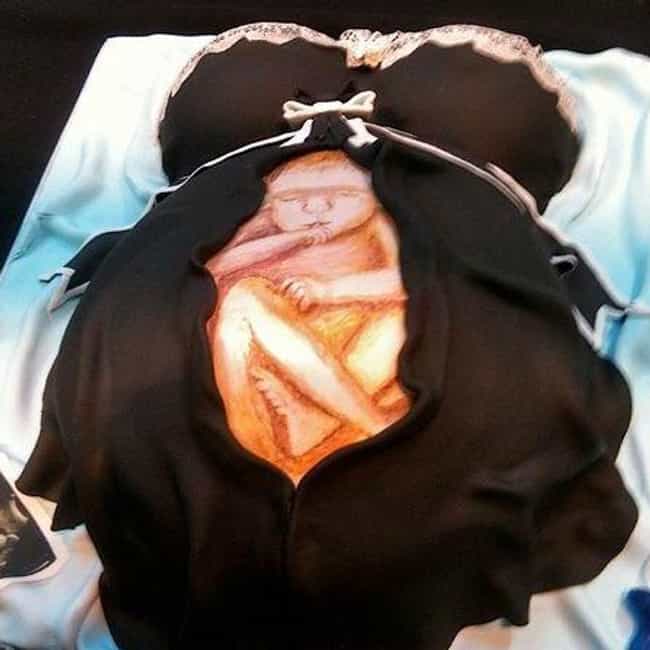 A Delicious Way to Teach the Birds and the Bees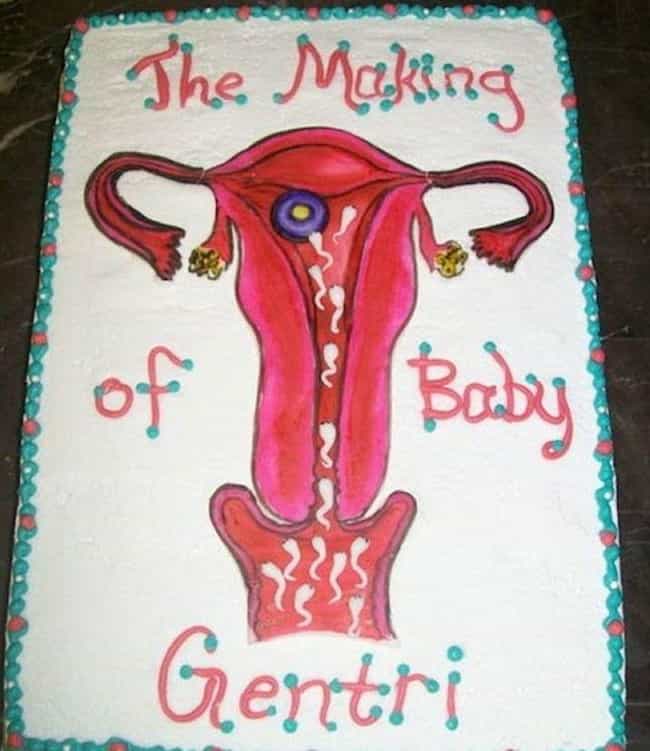 When Your Single Sister Offers to Handle the Cake Arrangements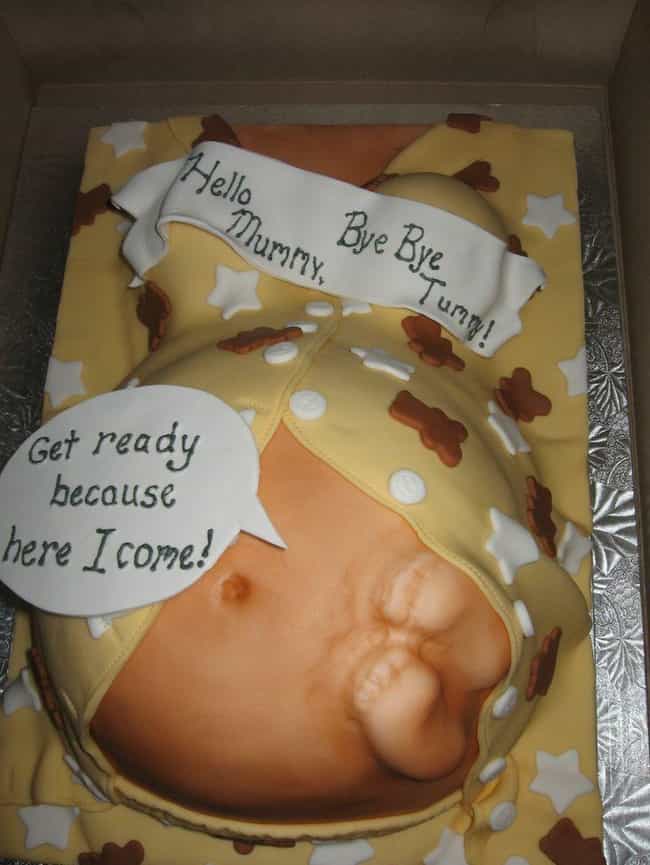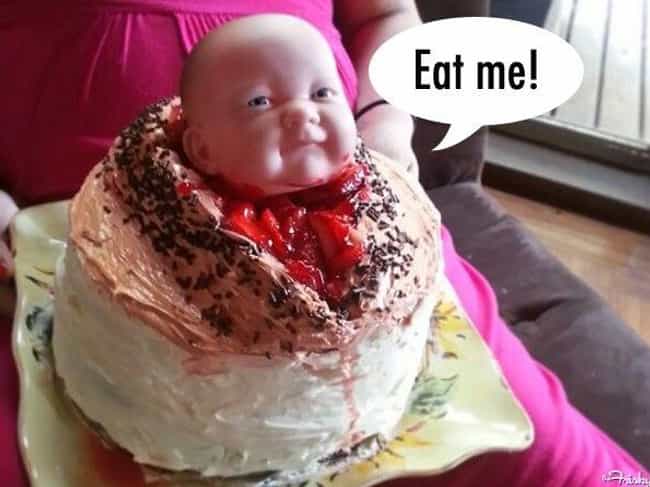 Nothing Says "Congrats!" Like an Anatomy Lesson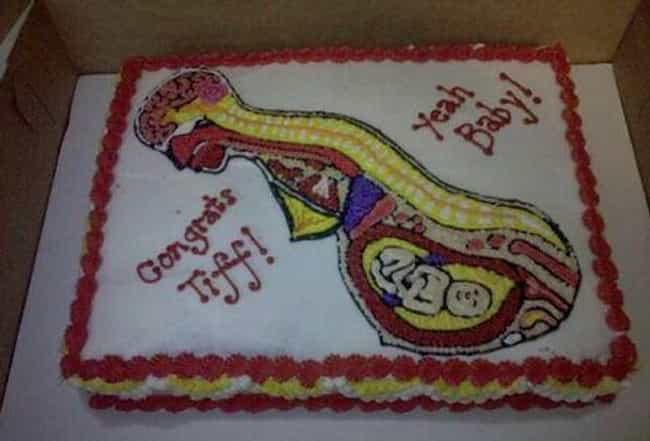 The Cupcakes Are All Sore Losers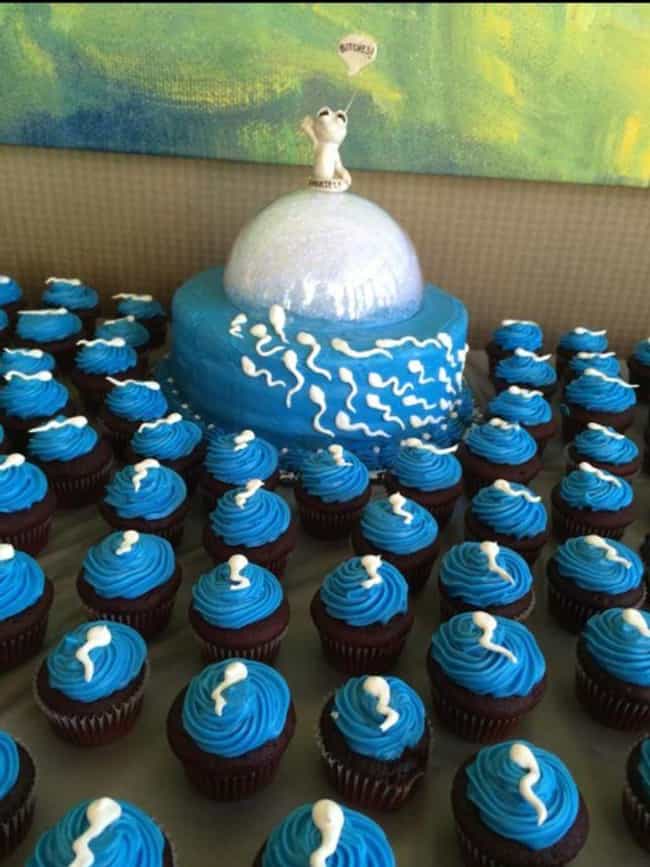 When Baby Takes the Kicking Thing Up a Notch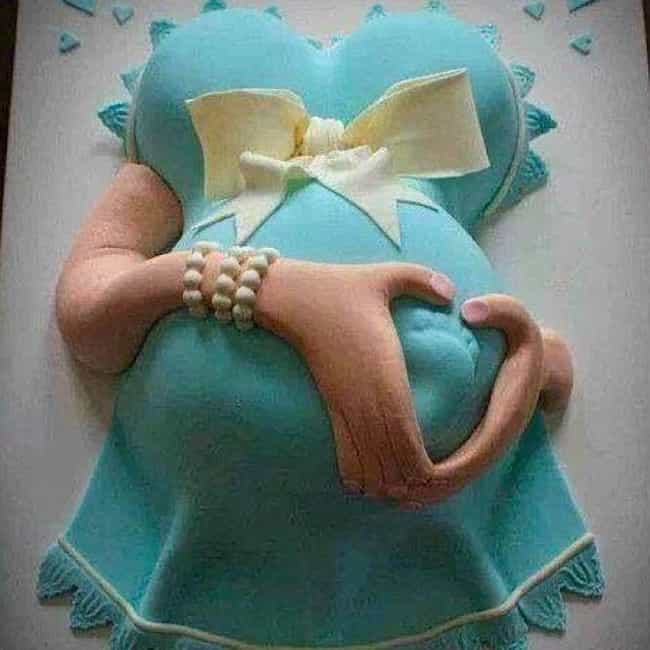 What's She Carrying, The Wicked Witch of the East?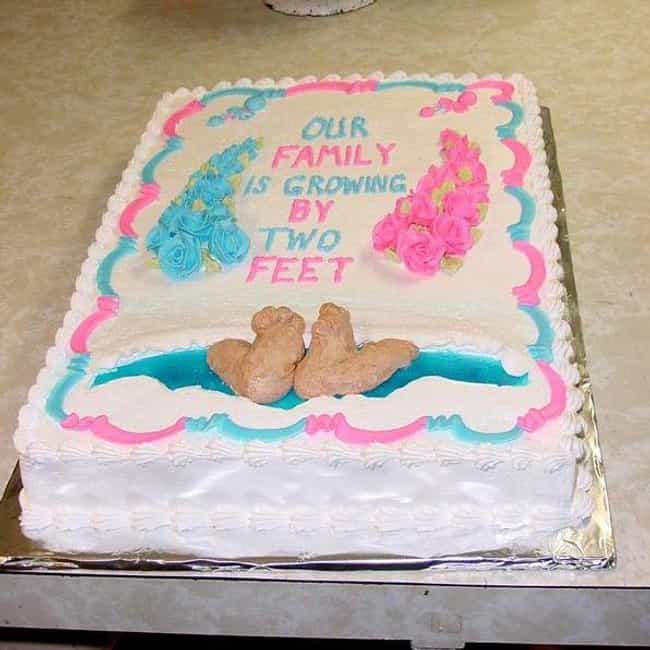 … Something Just Ain't Right About That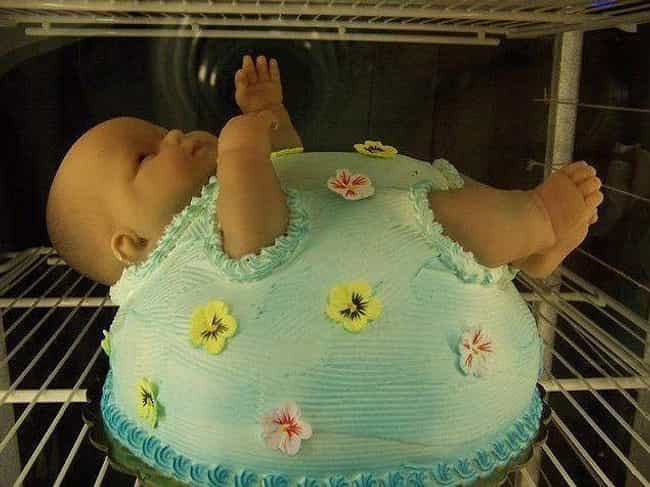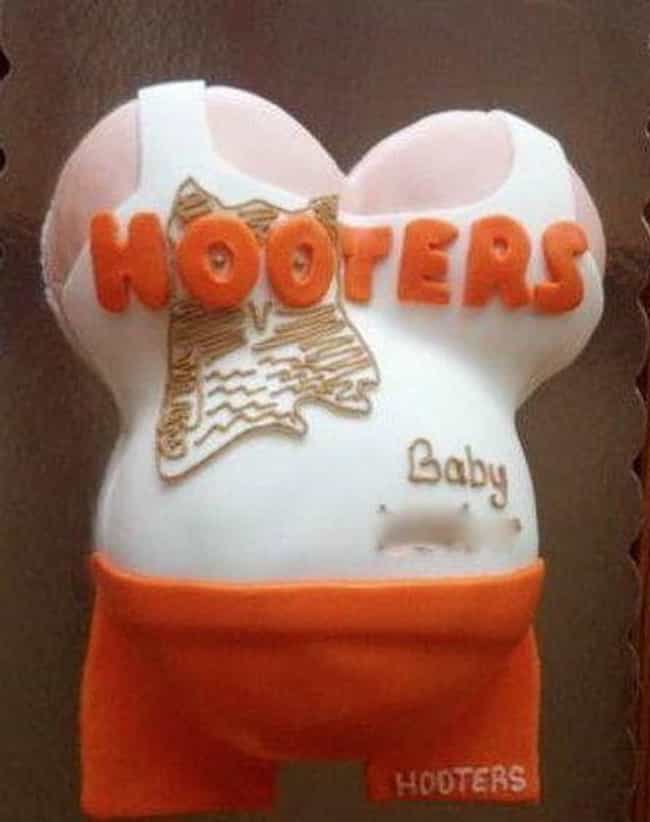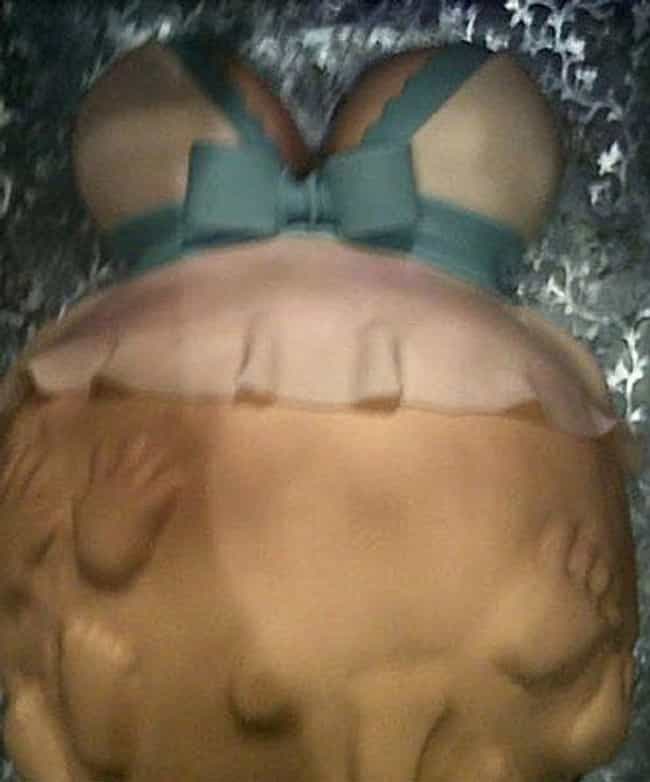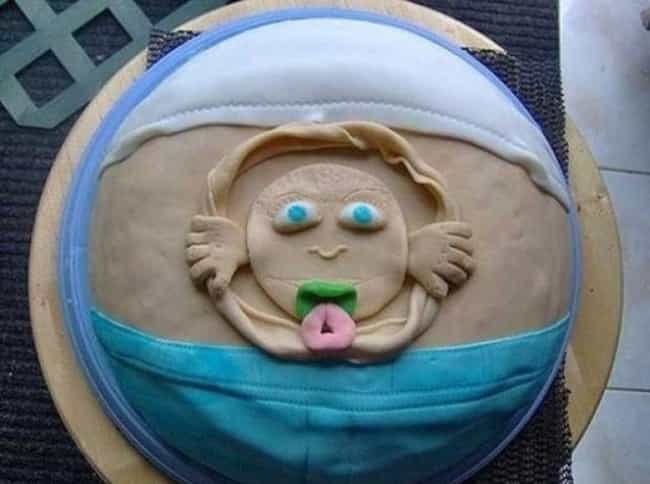 Didn't Even Go for the Salt-N-Pepa Joke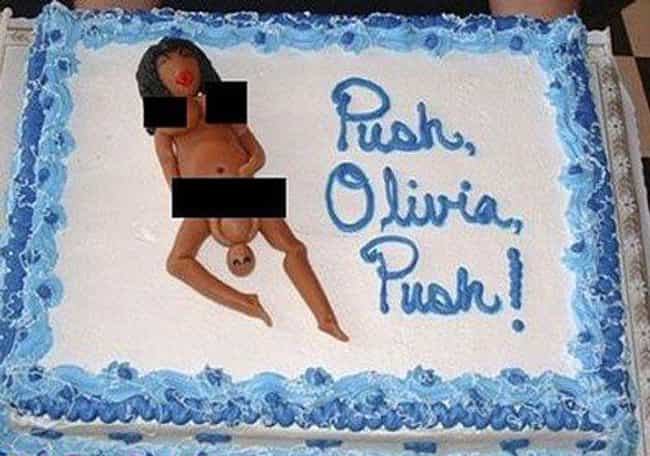 INTERESTING FOR YOU