The hottest female swimmers include sexy Olympic medal-winning world champion swimmers from around the world as well as drop dead gorgeous synchronized swimmers. These beautiful babes are in top physical condition and spend a good amount of time wearing next to nothing in and out of the water. These sexy swimmers are some of the hottest female athletes around.
Becoming a world famous swimmer takes years of practice and training. Women around the globe work tirelessly to perfect their skills and get into the best possible shape for the task. For many, that involves practicing different strokes for competitions while others, the synchronized swimmers of this group, practice their routines repeatedly until they get it right. For both groups, the end result is something of beauty.
For the swimmers who race in events like the backstroke, freestyle, butterfly and the relay races, names like Stephanie Rice, Haley Cope, Amanda Beard and Laure Manaudou dominate both in the water and in the looks department. While all of those women are among the younger swimmers of the bunch, they are still getting good competition from older swimmers like Summer Sanders and Dara Torres, who represented the United States at the 2008 Summer Olympics and won two silver medals at the age of 41.
But there's much more to swimming than those competitions inside the lanes. Synchronized swimming might be the unappreciated little sister of swimming but it's not because of a lack of babes. In fact, a pair of synchronized swimming twins might just be the sexiest swimmers around. Bia and Branca Feres, blonde babes from Brazil, are arguably some of the hottest female athletes in the world.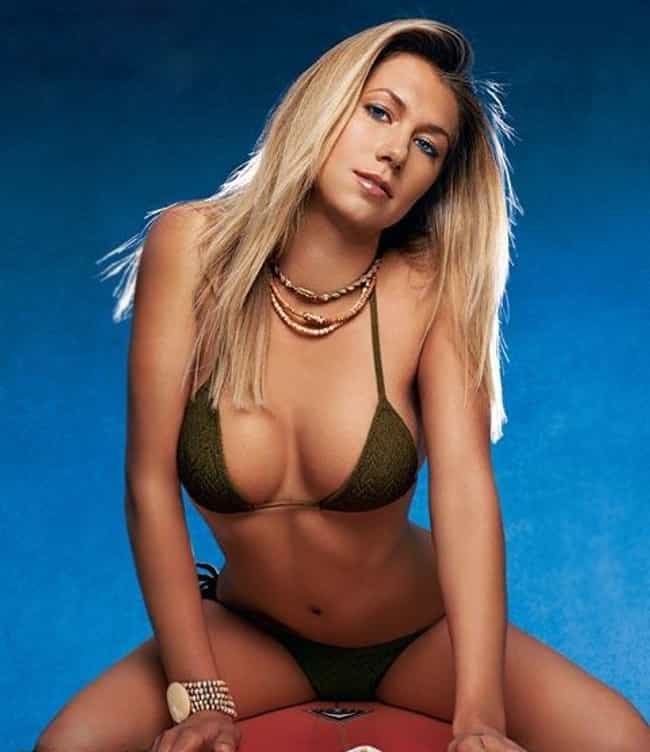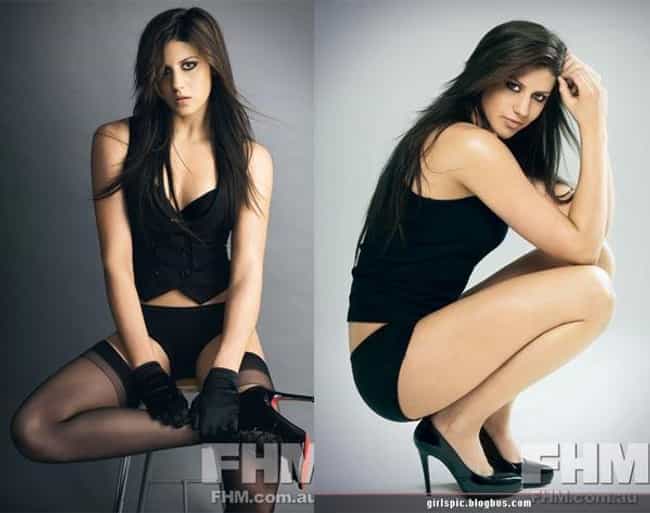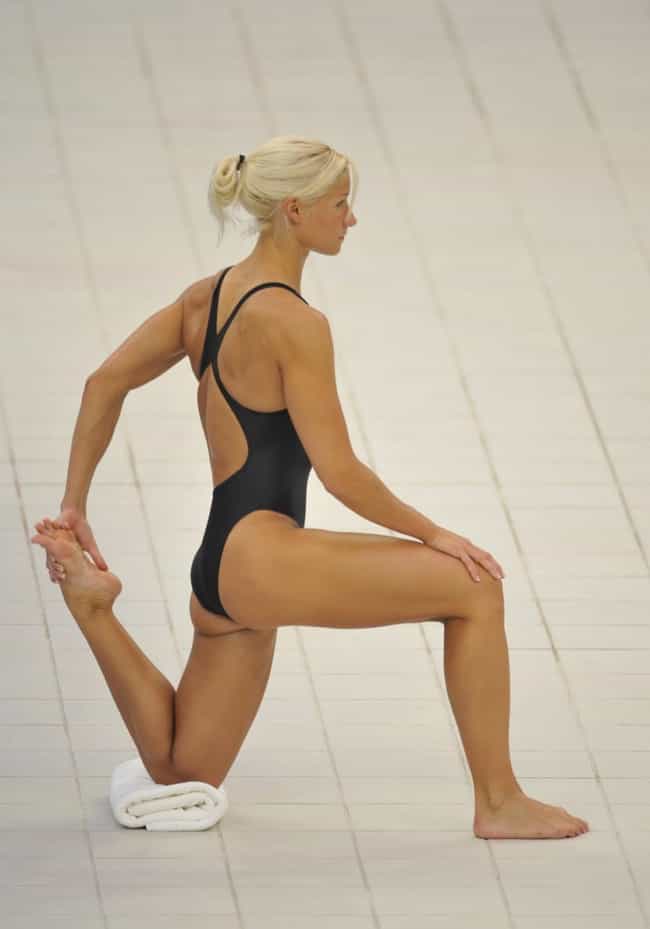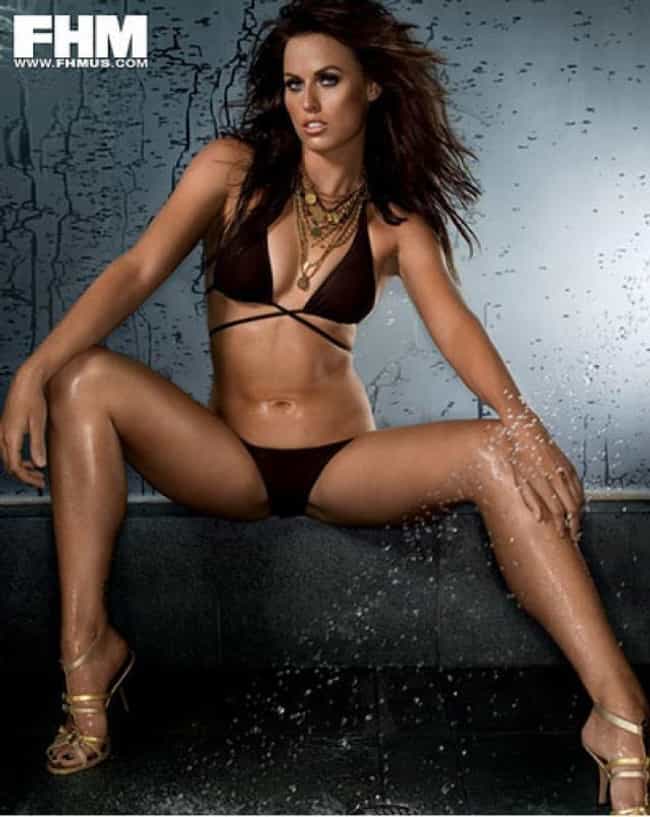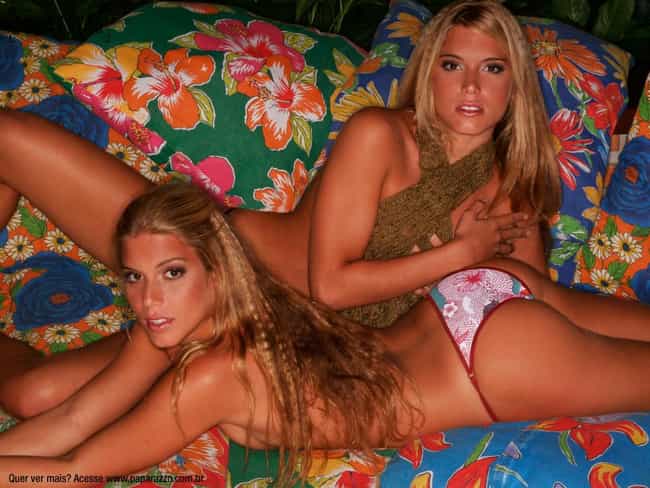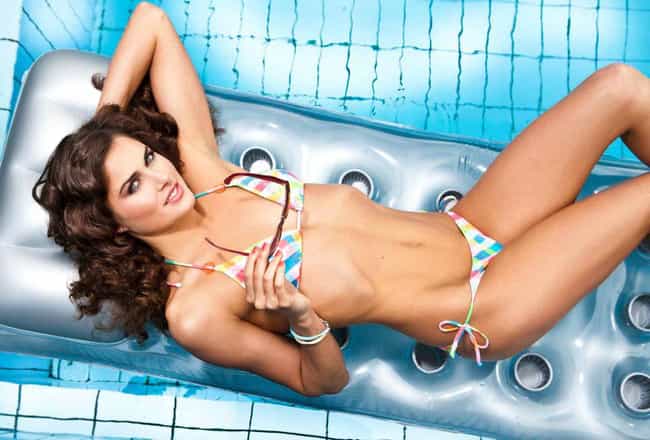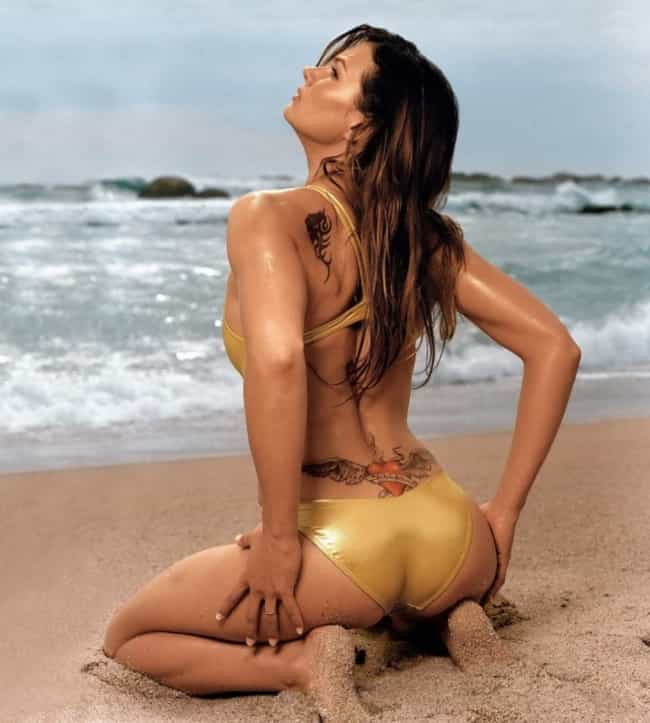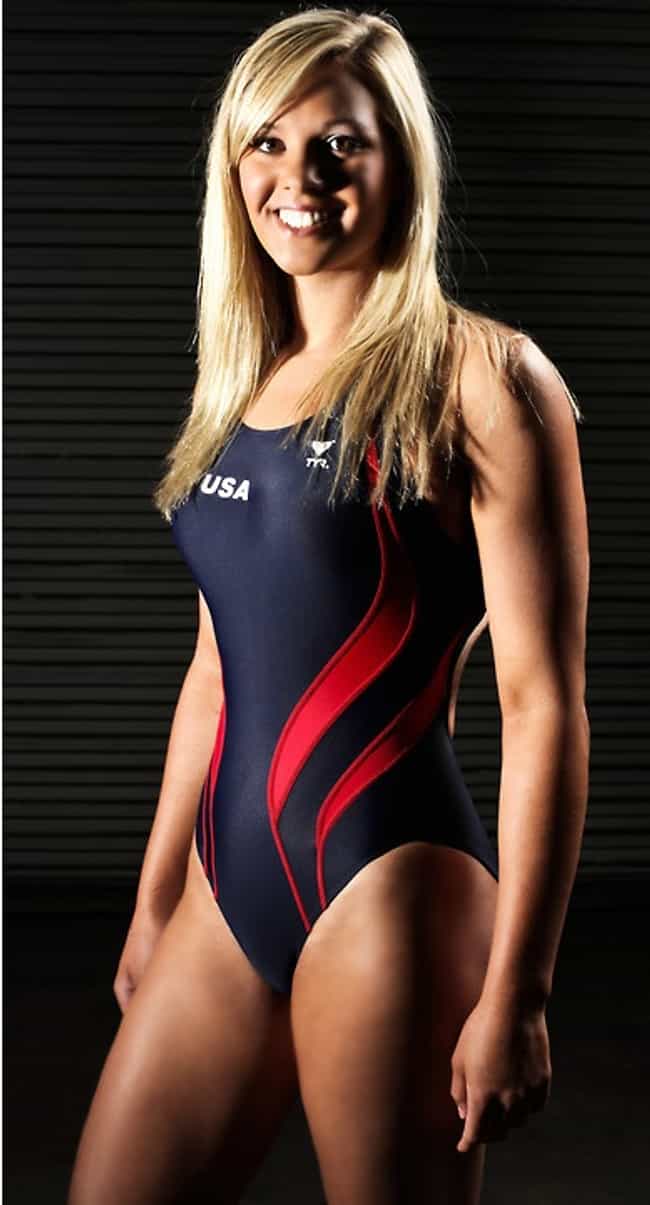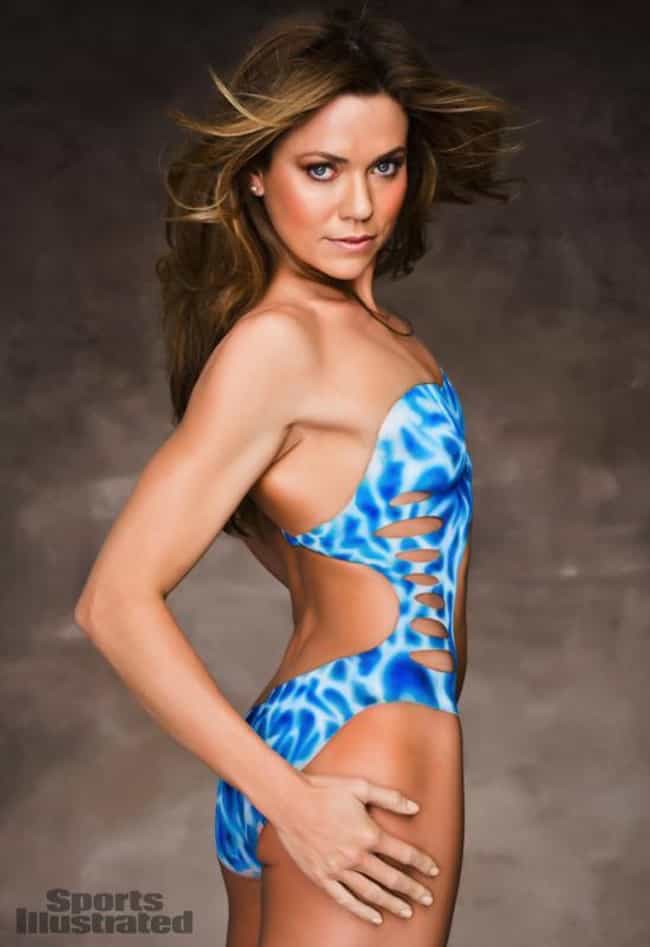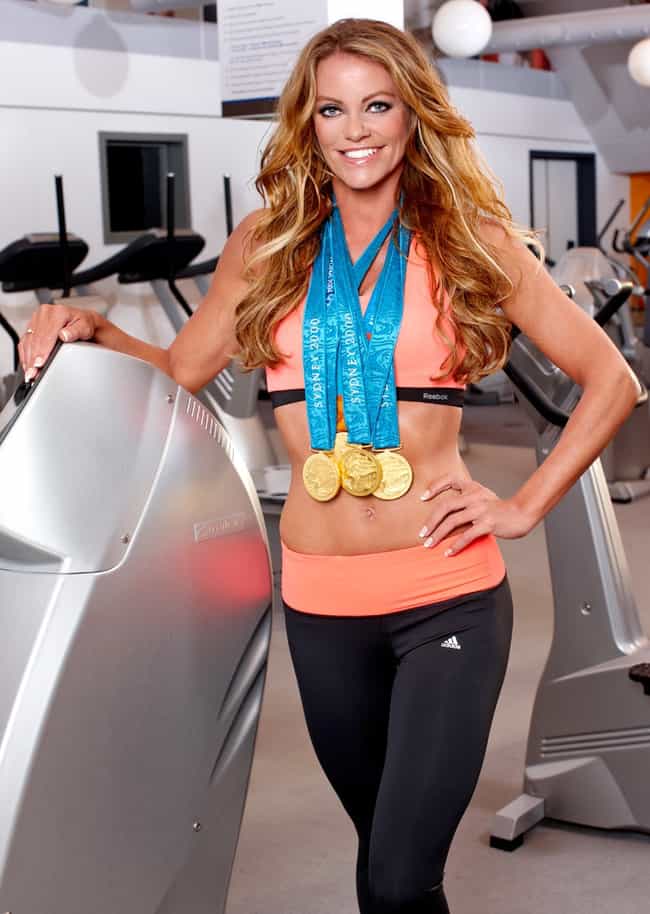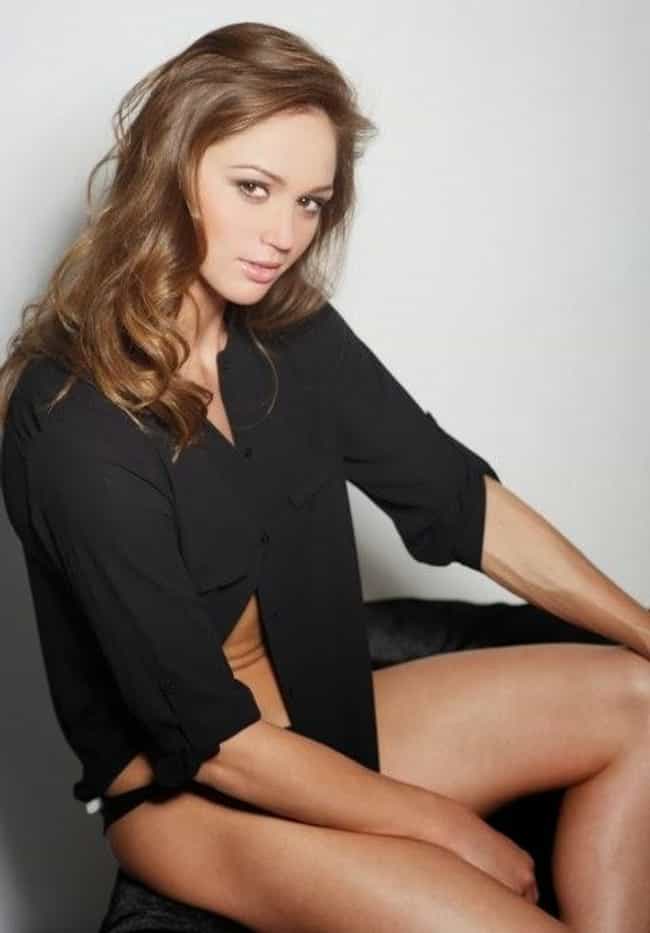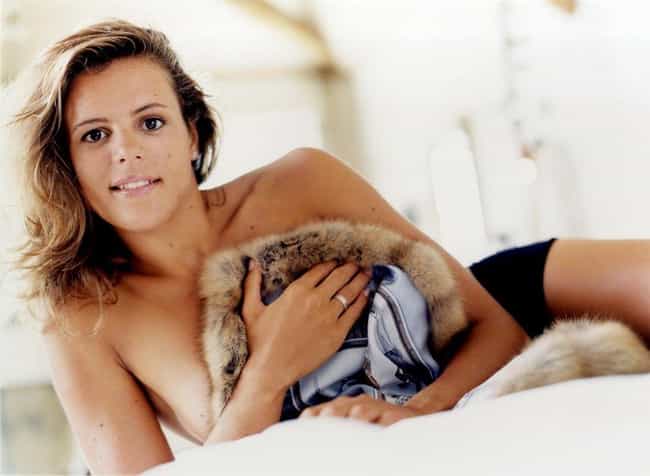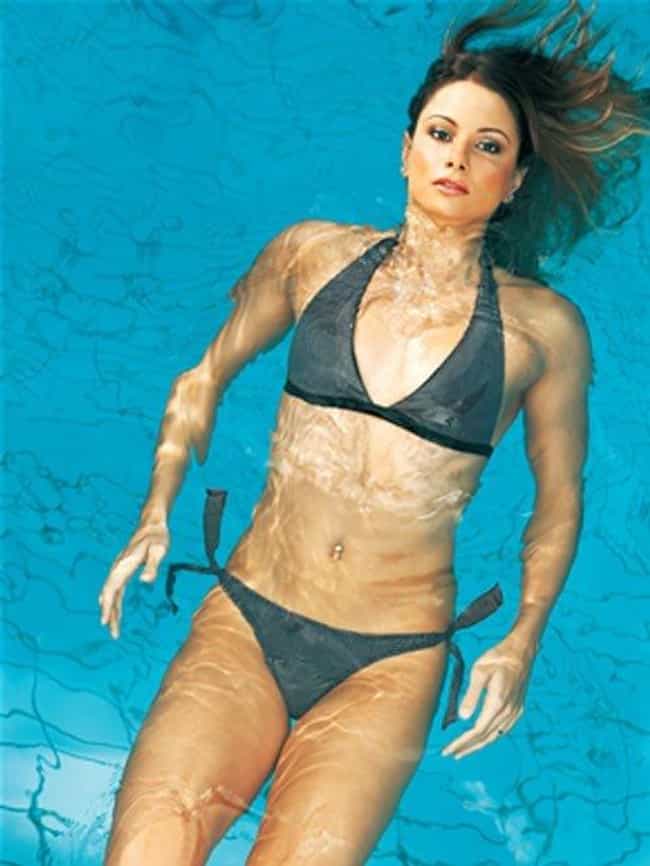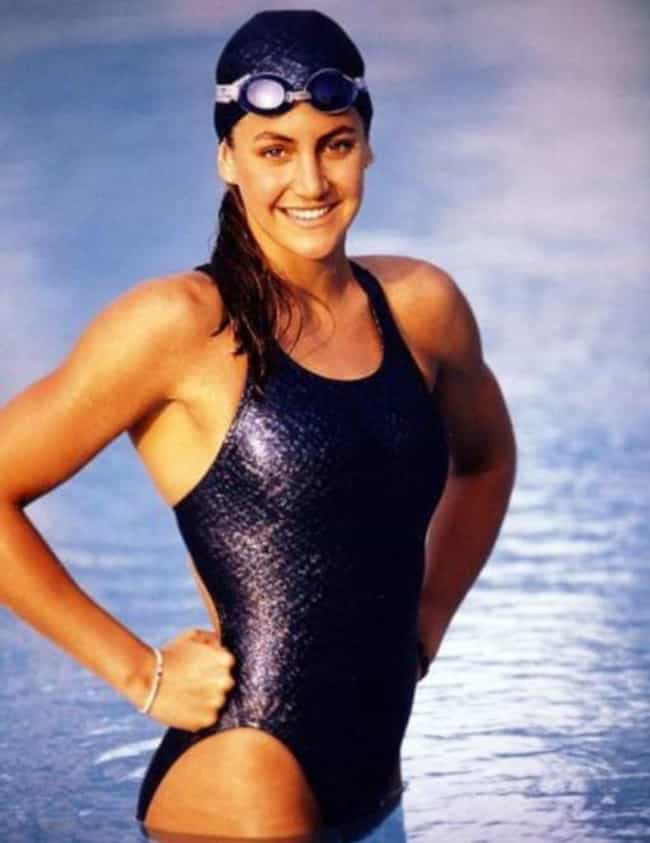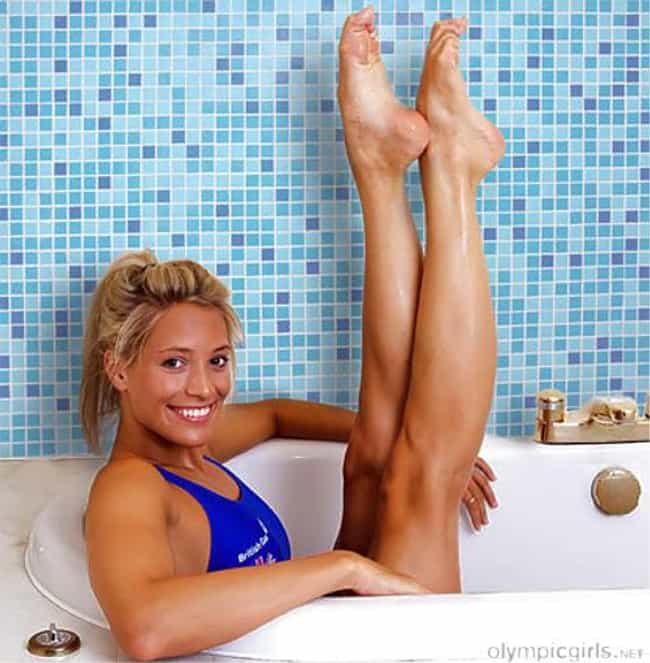 Charlene, Princess of Monaco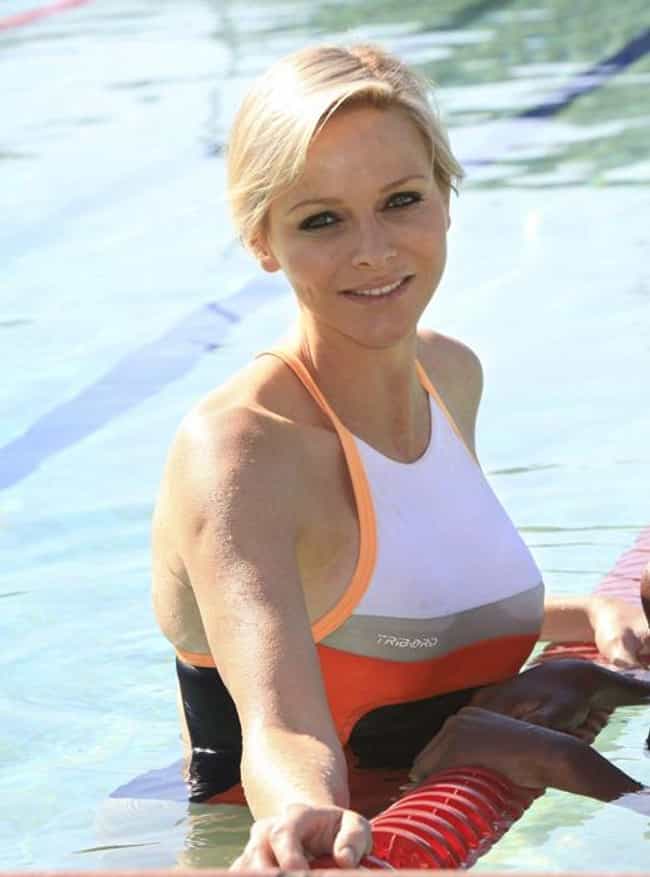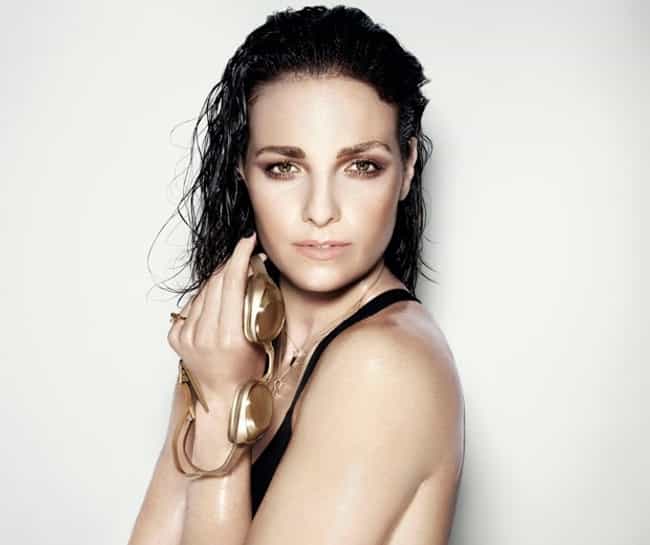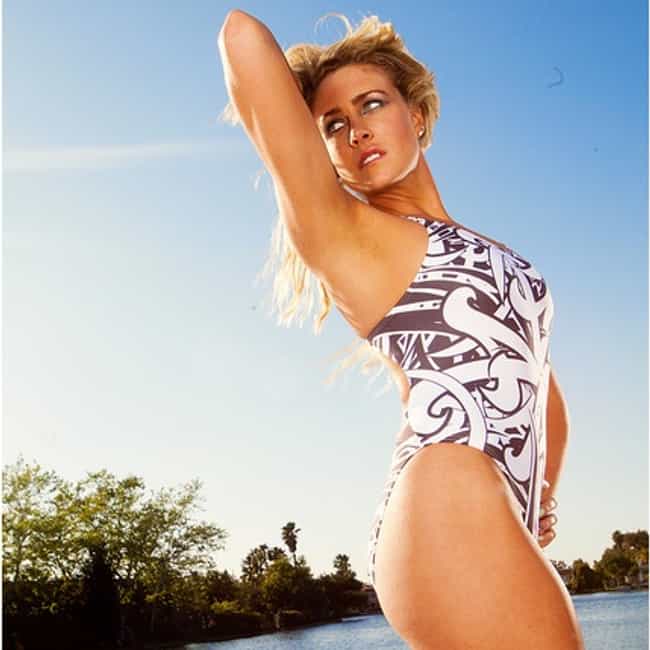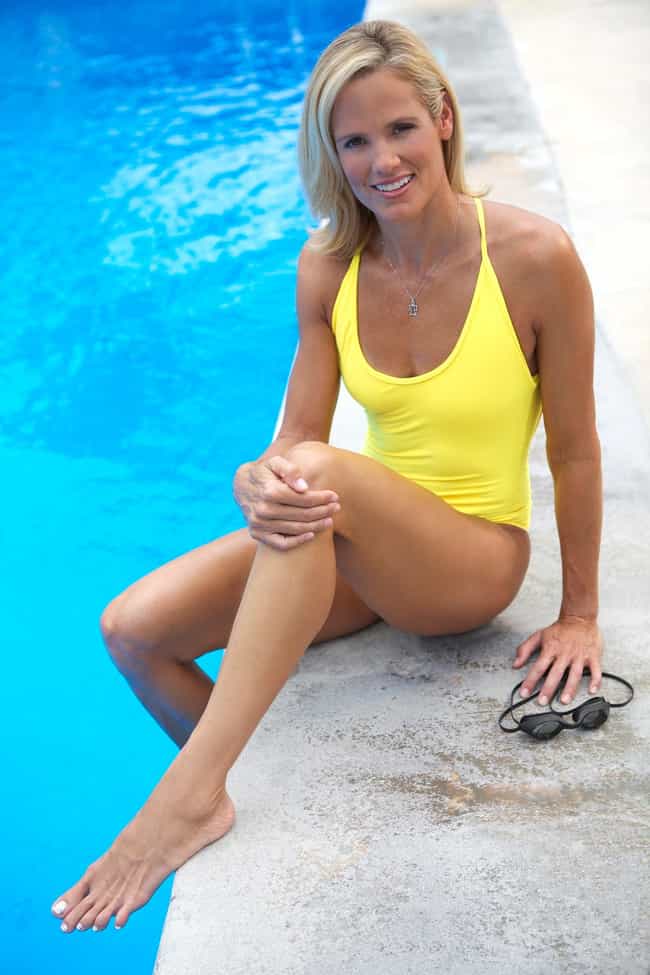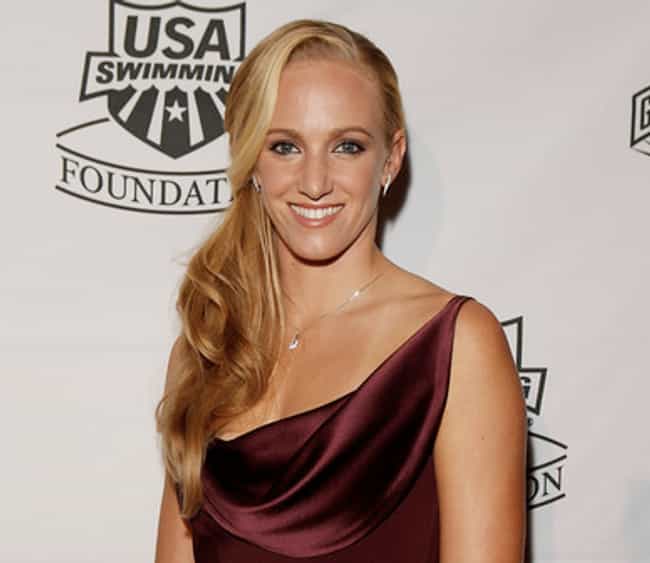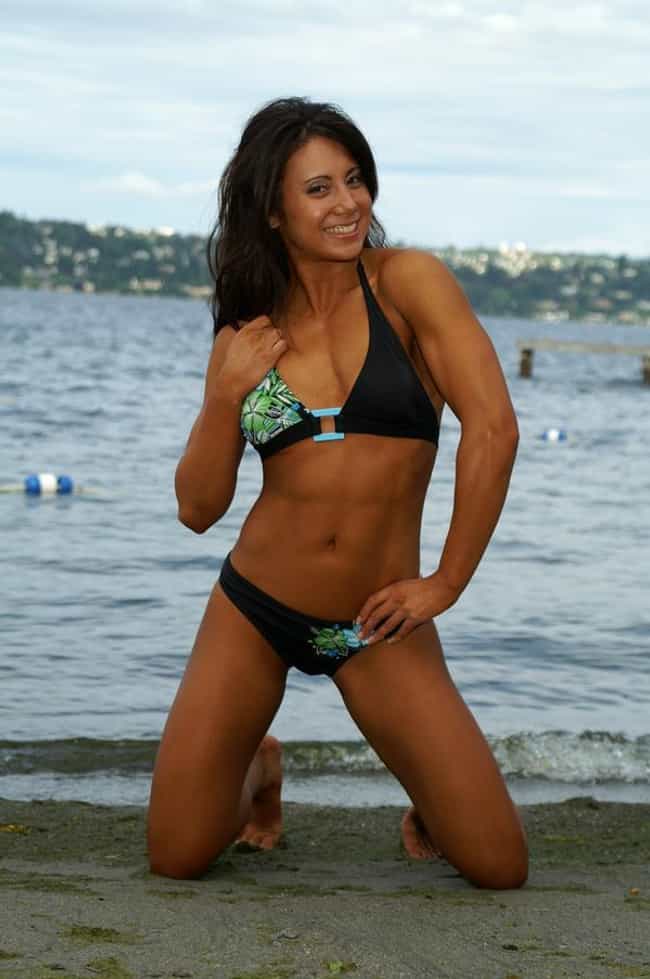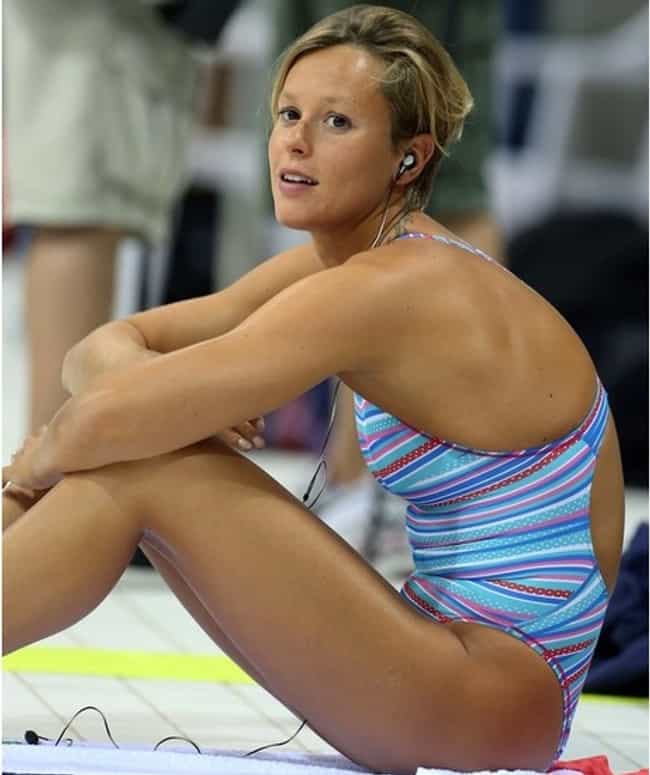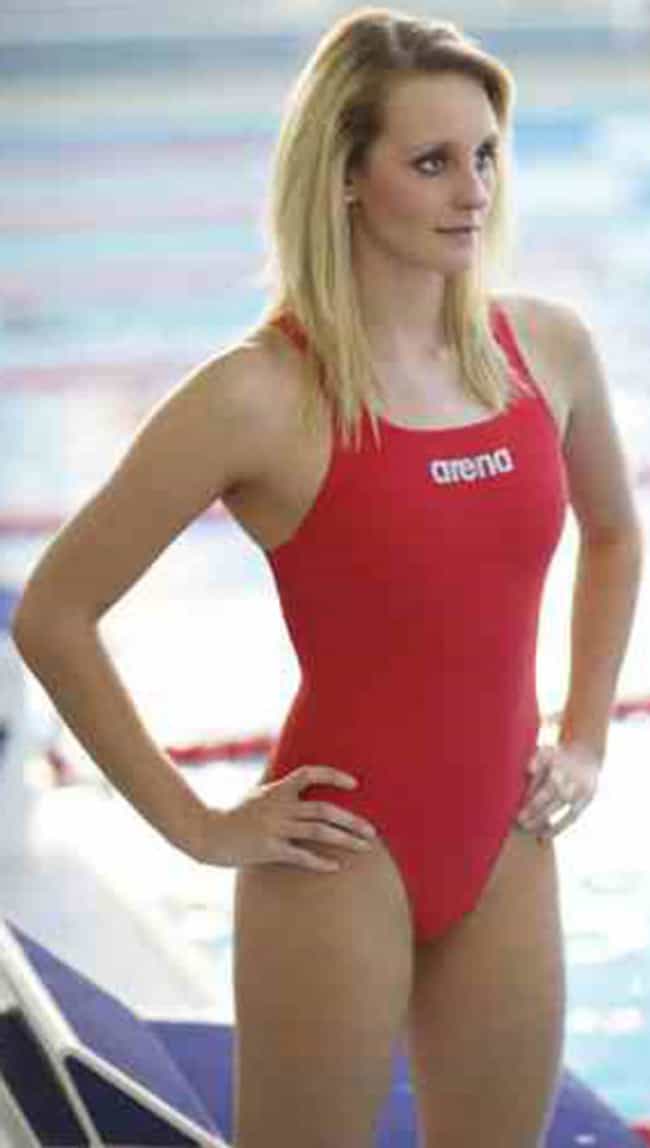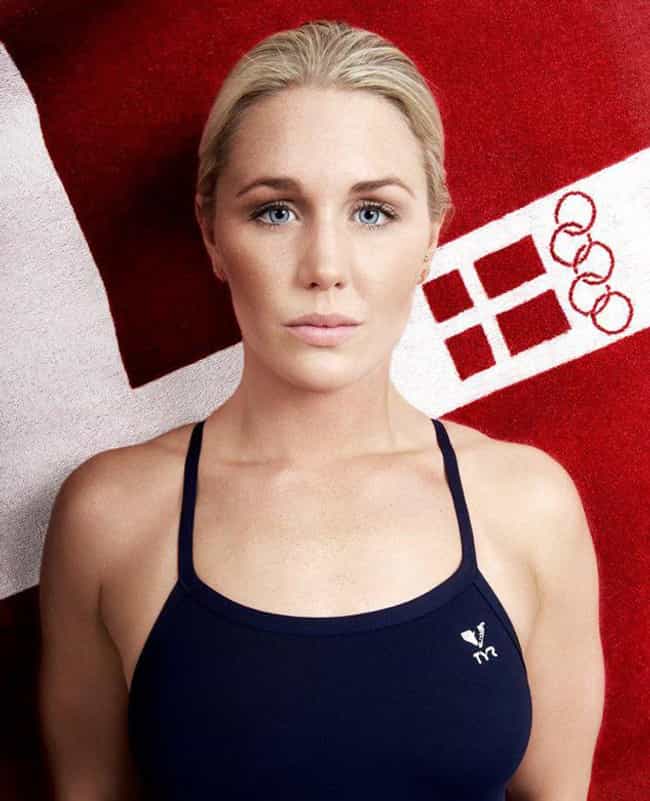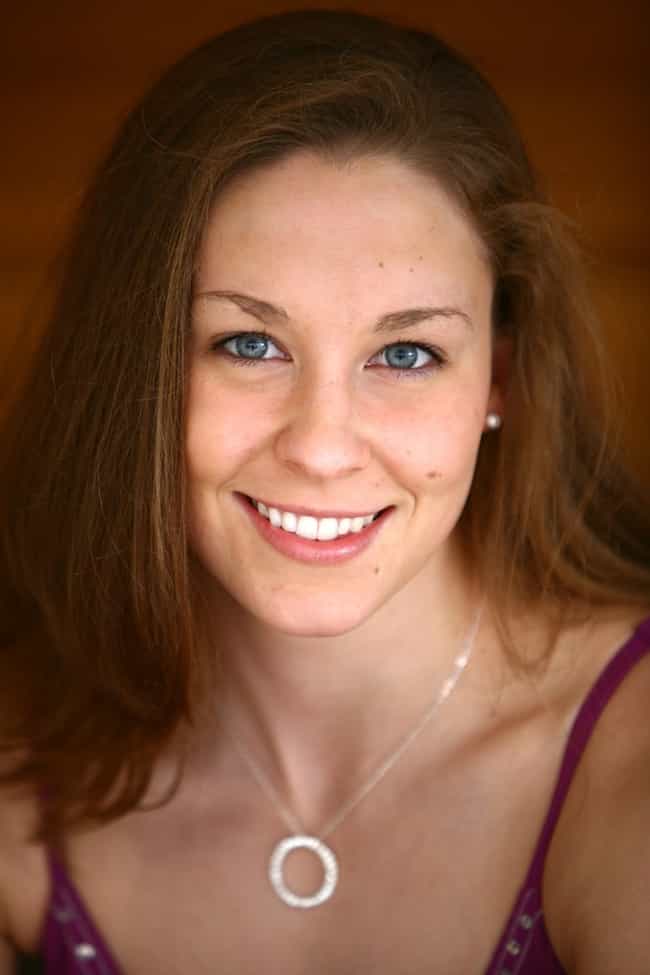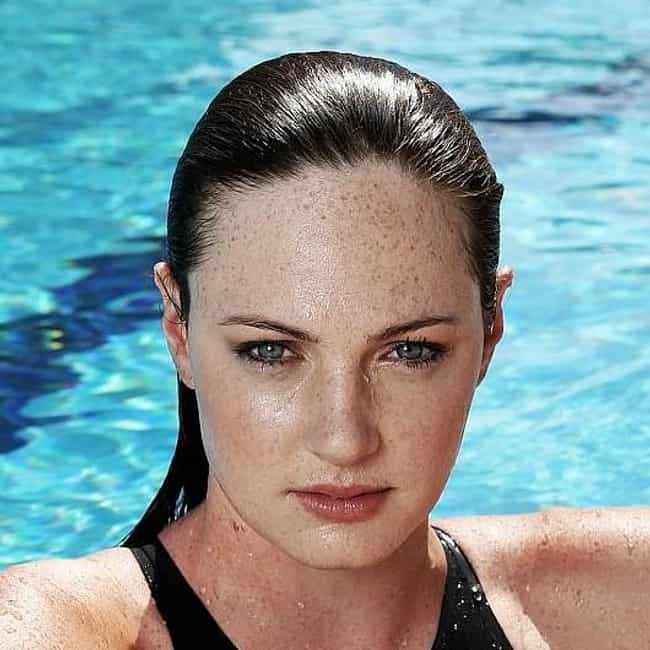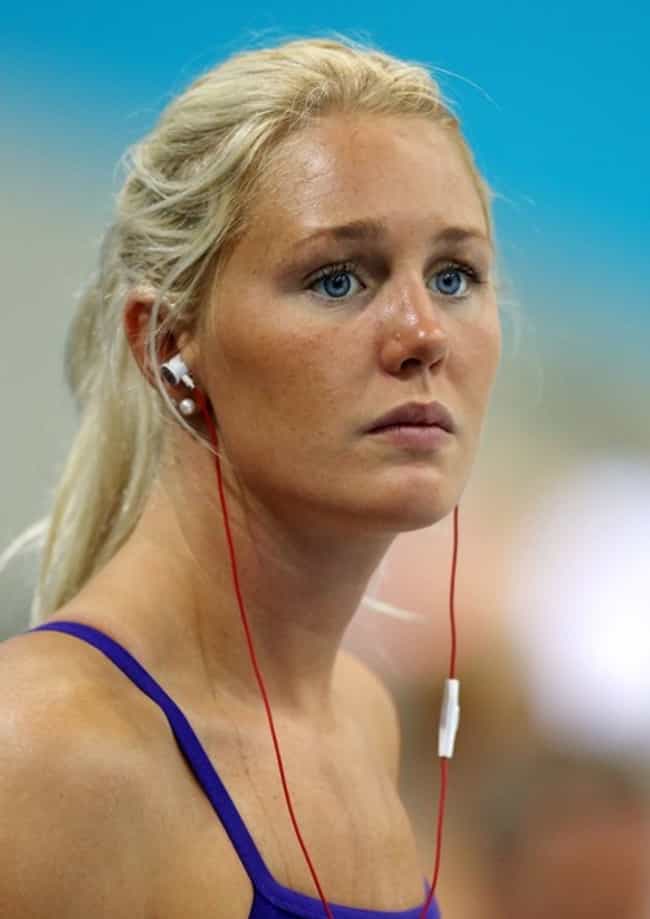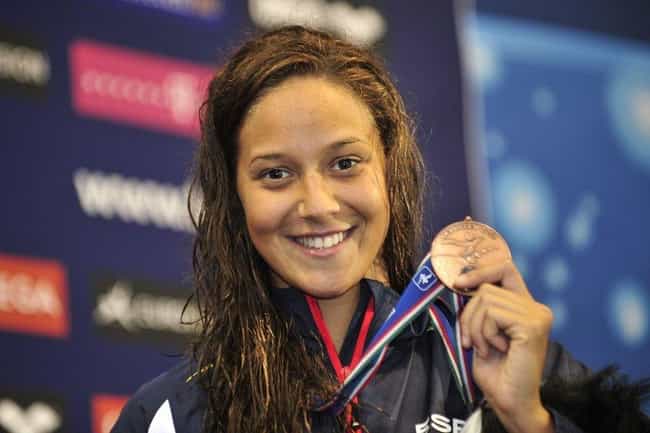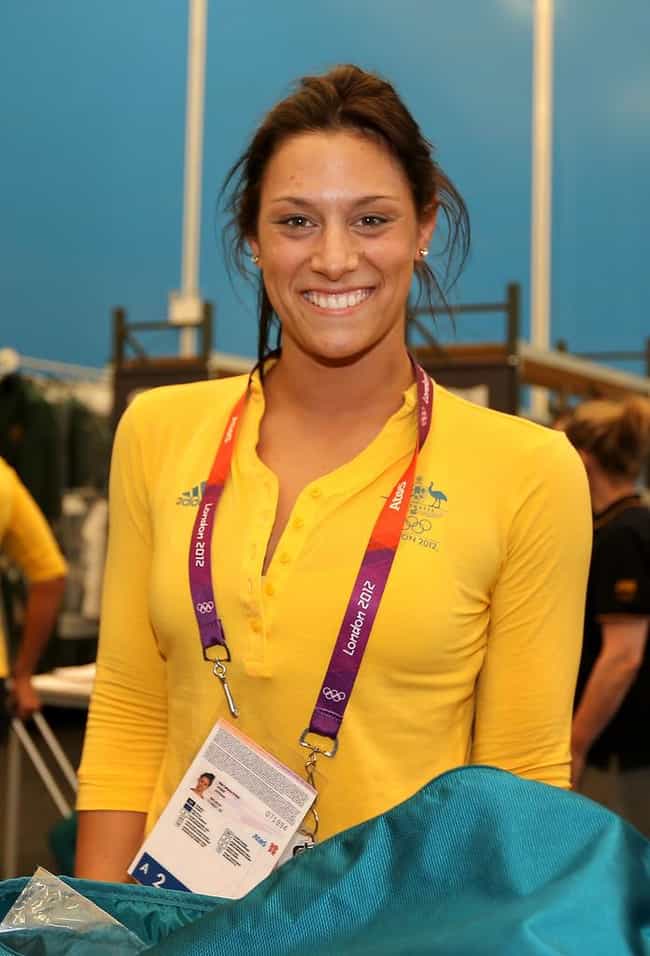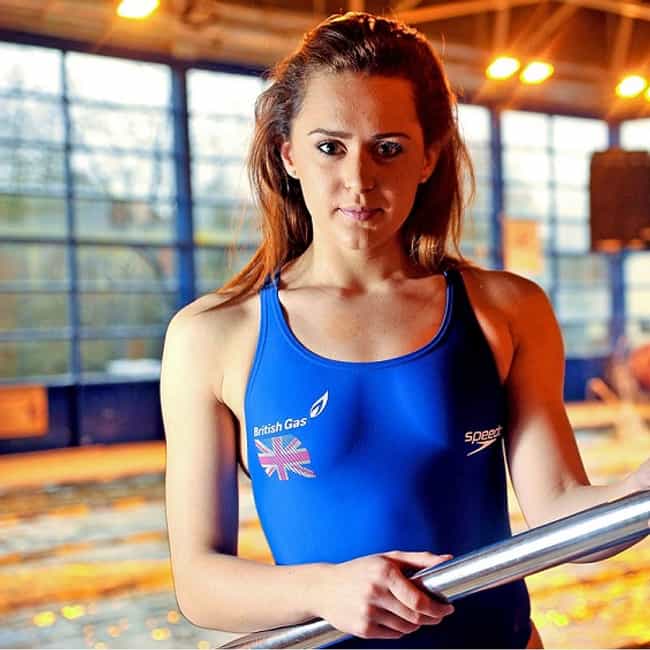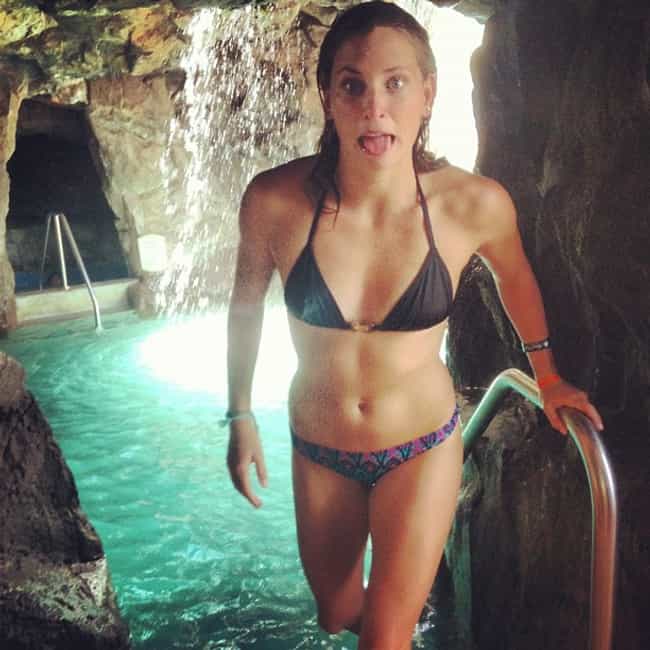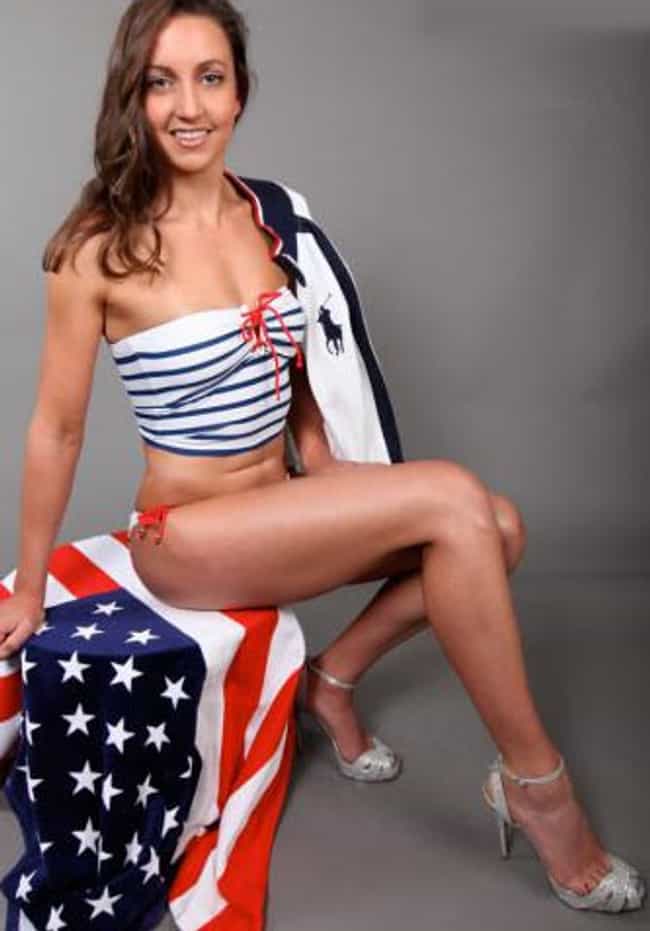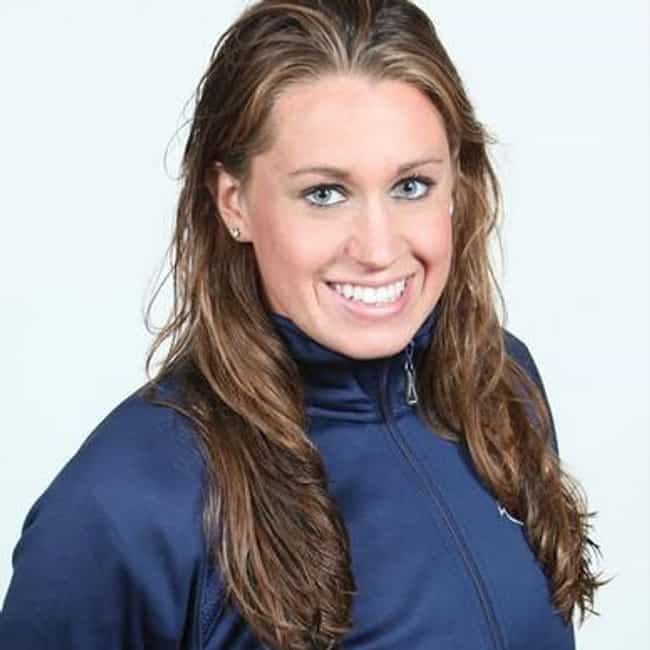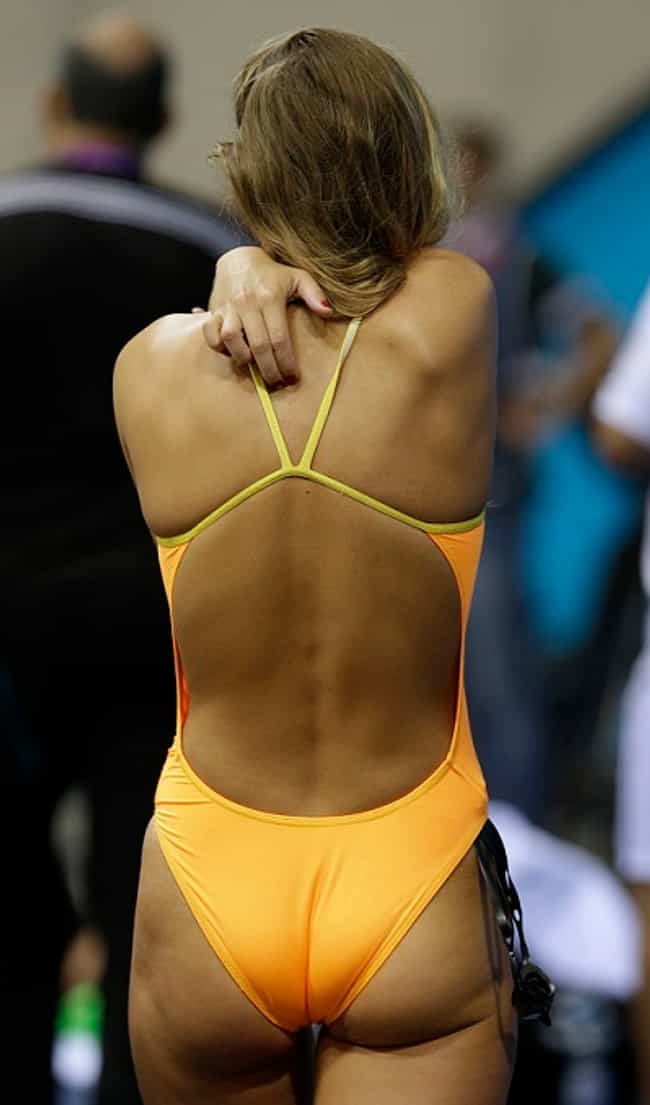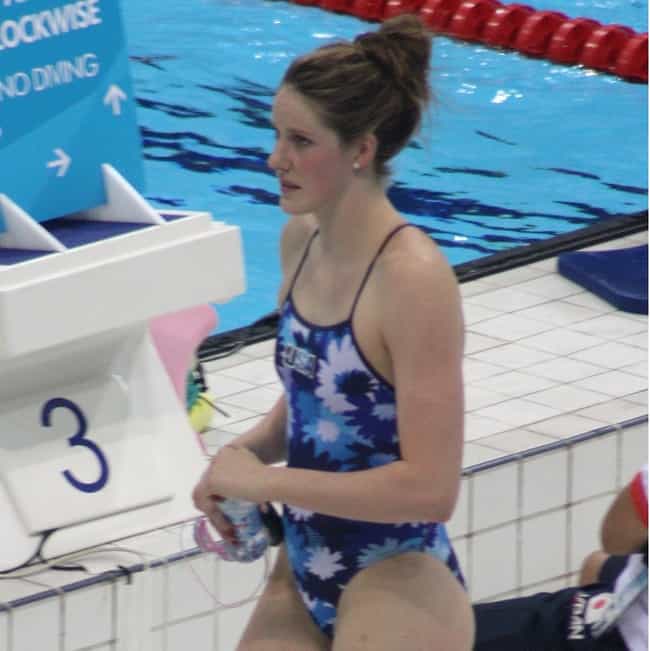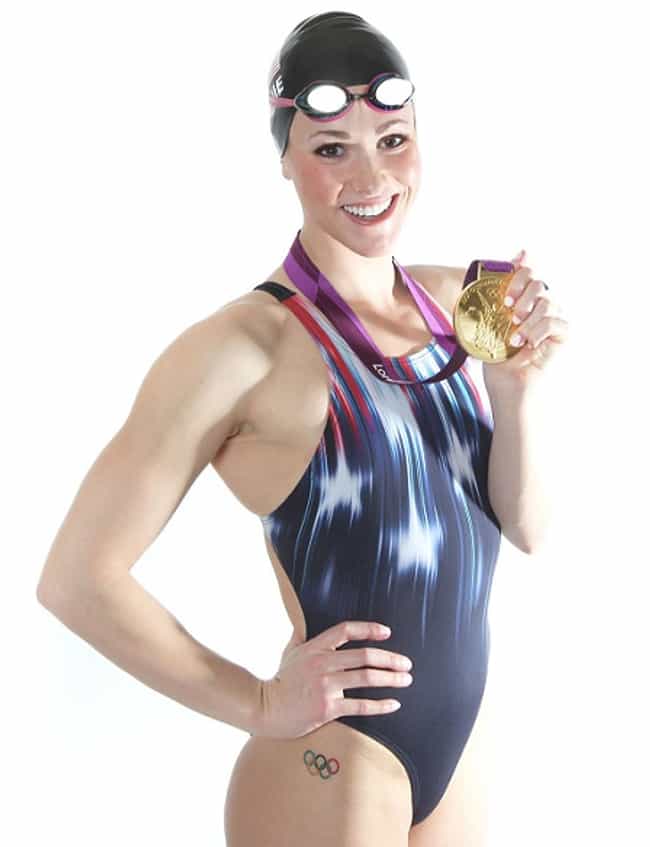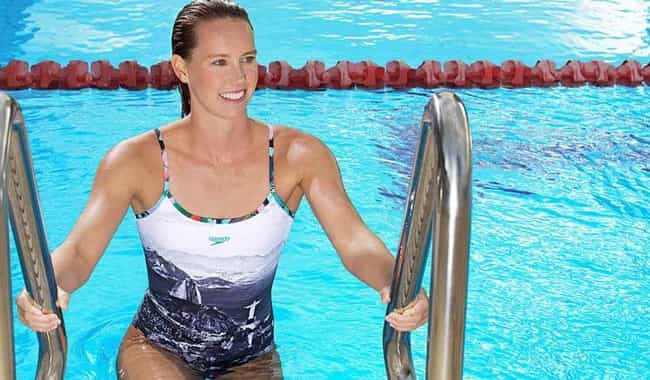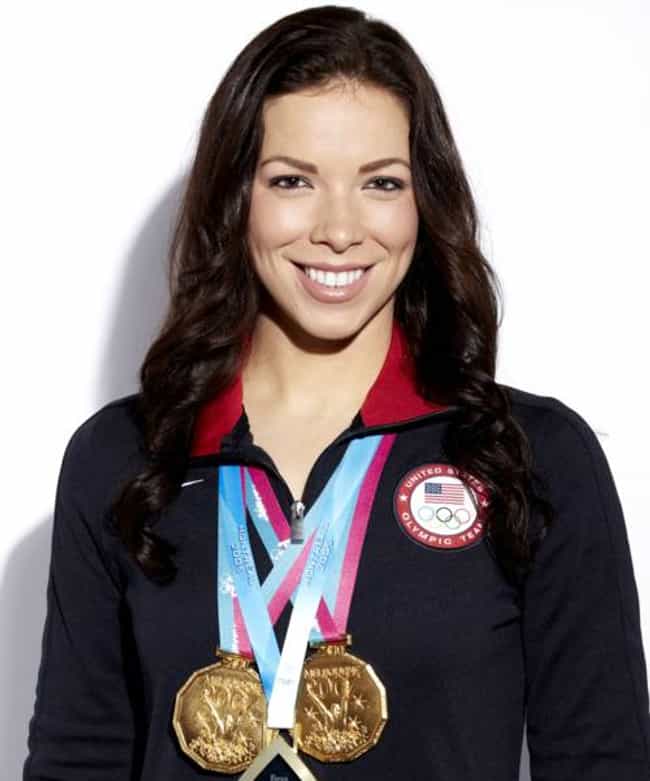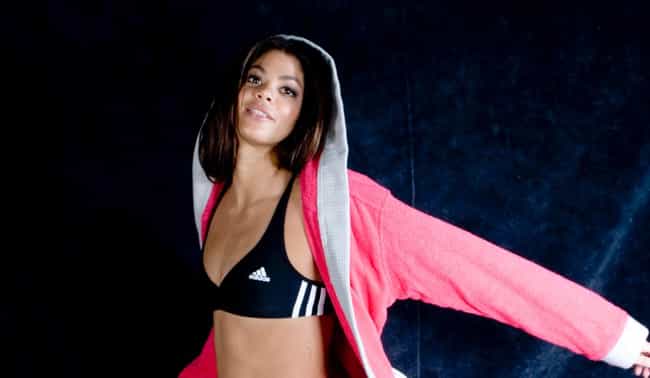 INTERESTING FOR YOU