You know these people: the ones who tell you at least three times a day how they're so hungry but their juicer is the best thing that ever happened to them… only to follow up later in the day with a post about their "cheat" meal at McDonald's. Or the jerks who take pictures of their food and post them like they've just dined at a gourmet restaurant. We're all very proud of you for choosing Applebee's for tonight's dinner, but we've all seen a burger with – gasp – onion straws on it before.
The worst people on Facebook are really all of us; there's no one using the social media platform who's not guilty of the occasional TV show spoiler or excessive pictures of their kids but hey – newsflash! – you don't have to be that guy. Review this list of the biggest Facebook pet peeves and maybe you won't be. 
This list of bad Facebook habits is here to inform as much as it is to chastise. Maybe you didn't know that your friends get really annoyed when 9 out of 10 posts to your personal page are attempts to get them to buy your overpriced pyramid scheme makeup products. For a limited time only, we'll give you the benefit of the doubt that you don't know how annoying you are! Really, stop. Don't think too hard. Post something about your kids' soccer game and move along.
Bad social media habits are sadly abundant, and this list of things not to do on Facebook is here as a tool for you to be a better friend online and, hopefully, in real life. If there's something missing from the things people should not be sharing on Facebook, add it for your sake, and for the sake of humanity.
 
People Who Post Links for Free Stuff That Are Clearly Scams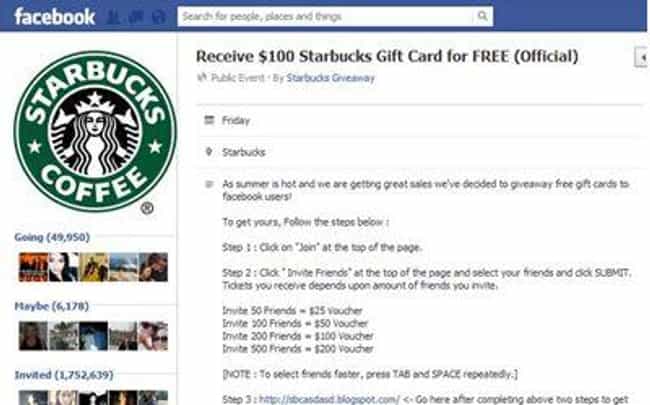 People Who Say "The Worst Thing Just Happened" and Don't Say What It Is
People Who Repost/Respond to Every Chain Post On the Internet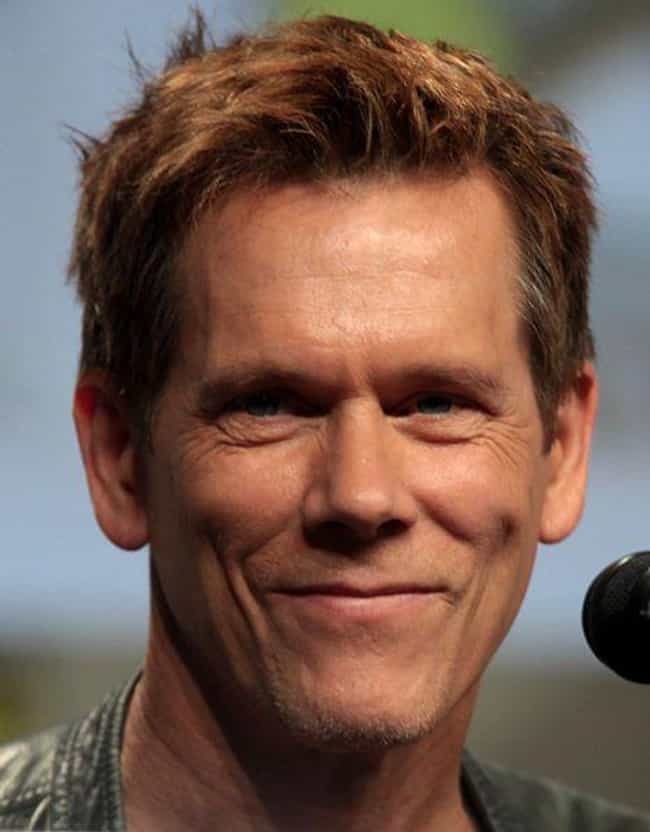 People Who Only Post About Their Commission-Based, Work-From-Home Jobs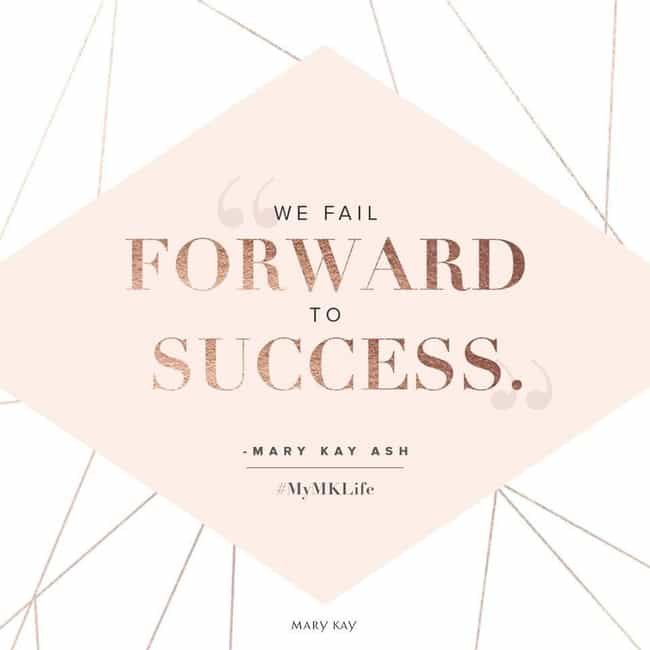 People Who Don't Know How to Turn Off Their Game Notifications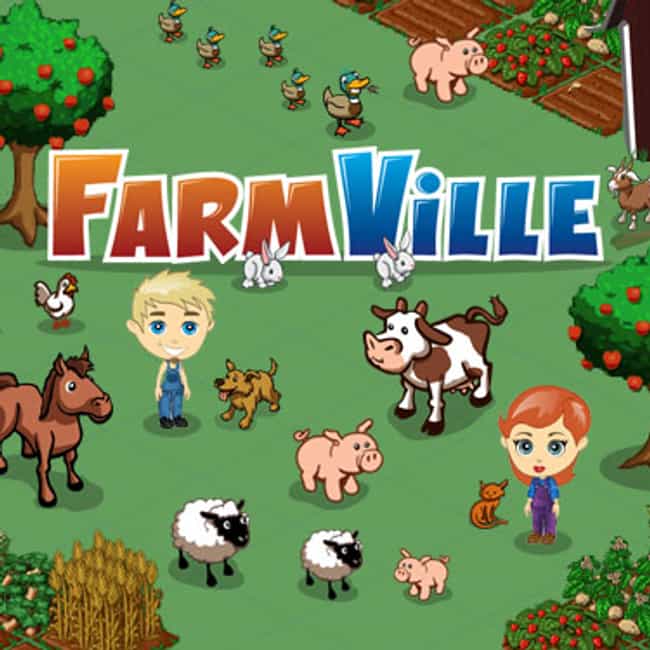 People Who Publicly Break Up On Facebook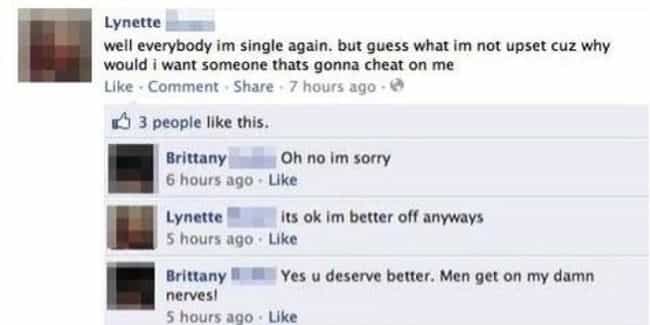 People Who Post Things That You Have to Like to See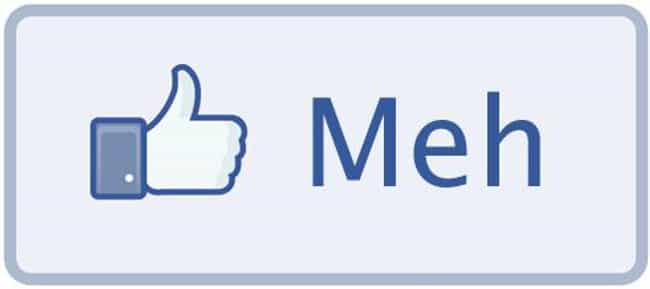 People Who Use Facebook As a Psychologist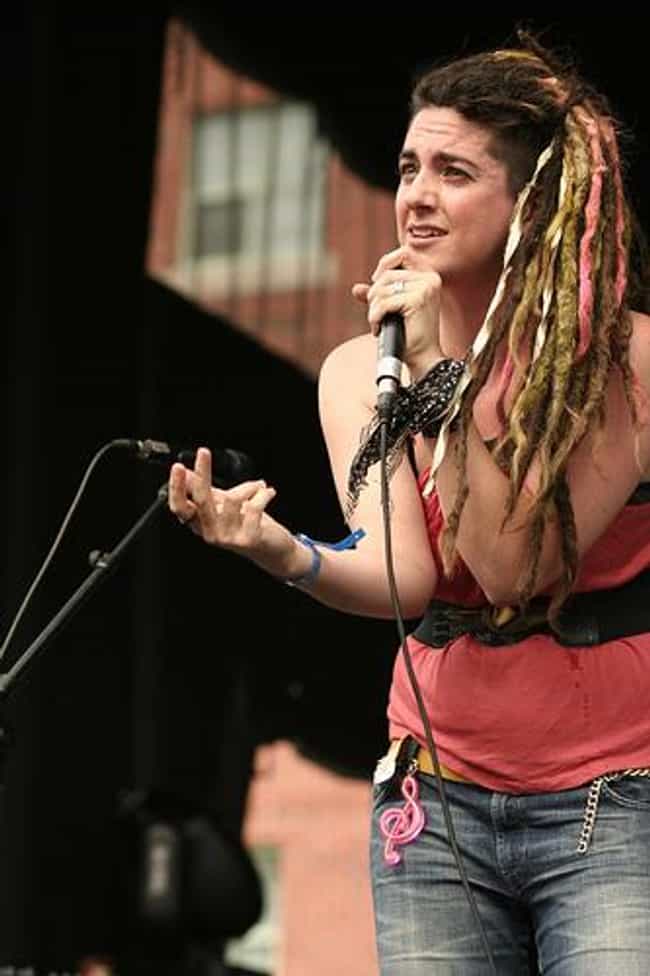 People Who Never Get Over Anything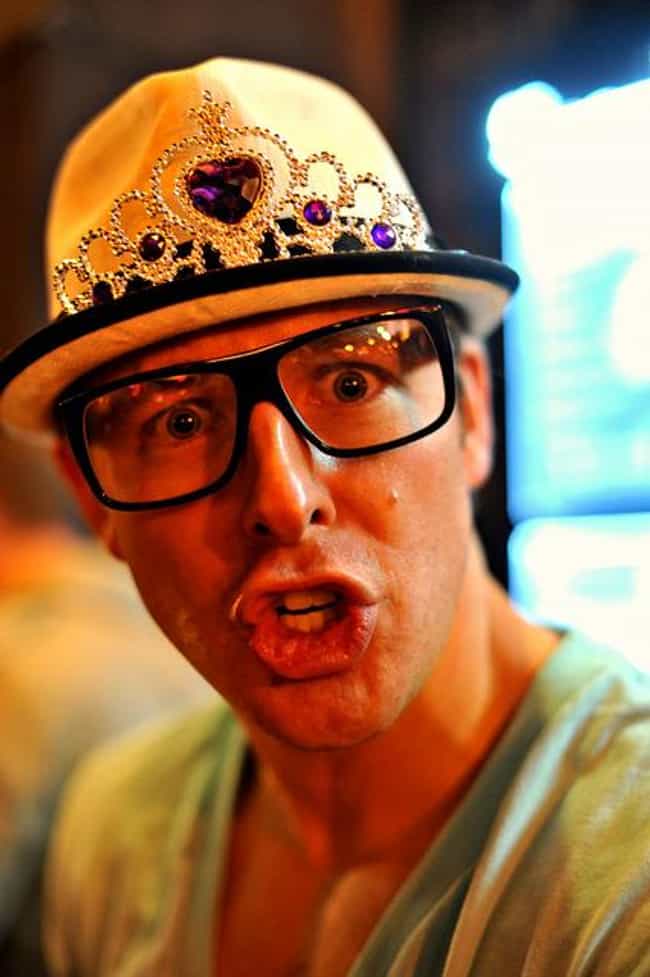 People Who Post N Txt Speak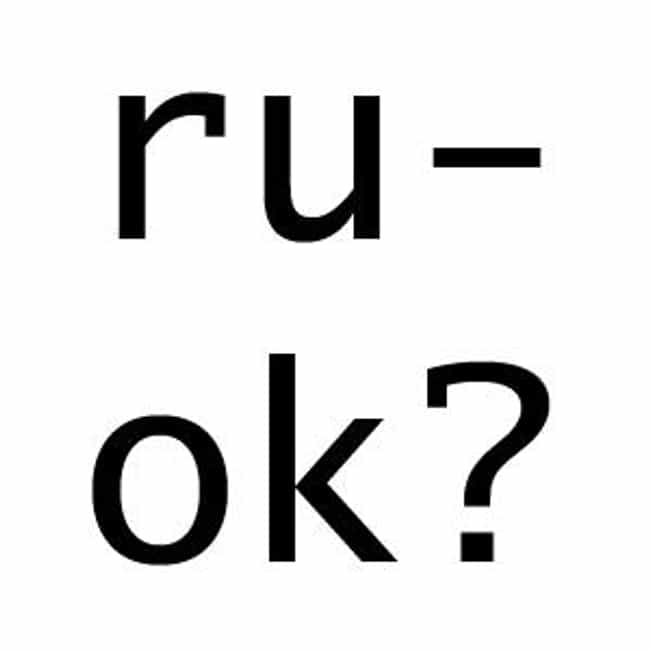 People With Duck Face Profile Pics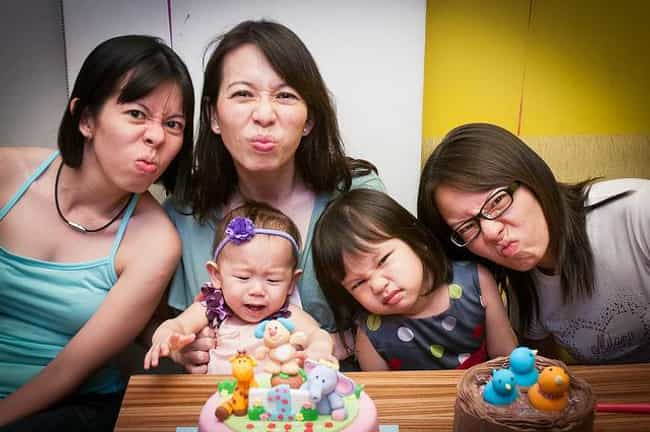 People Who Post About Religion ALL THE TIME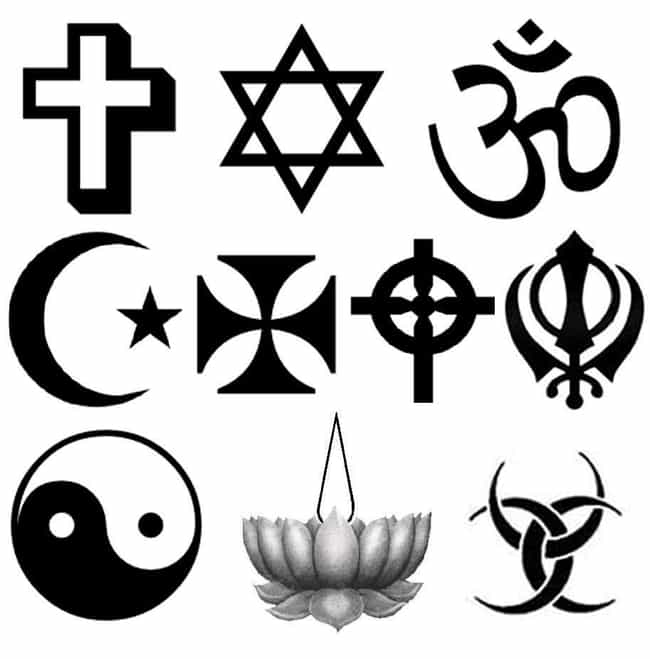 People Who Post Pictures of Everything They Eat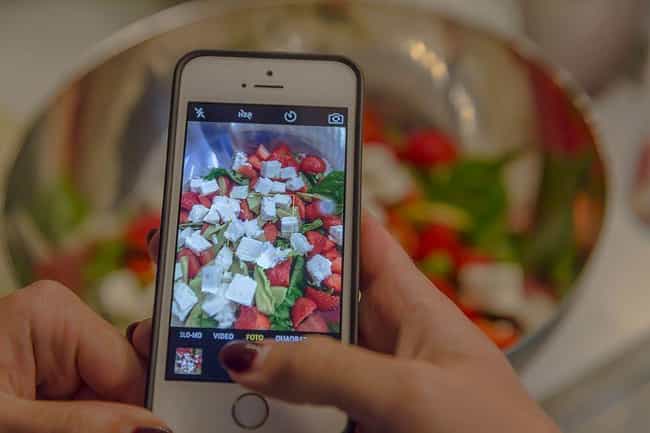 People Who Fight On Facebook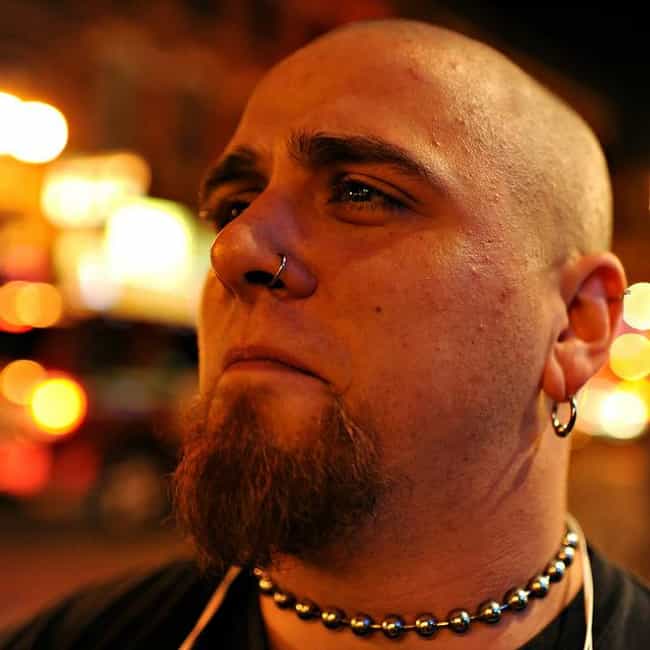 People Who Post TV Spoilers When They Know Other Time Zones Haven't Seen the Show Yet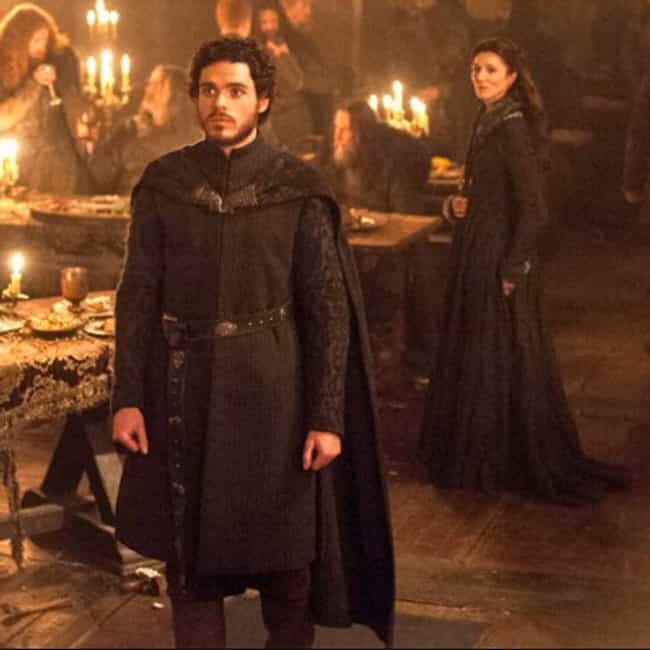 Internet Trolls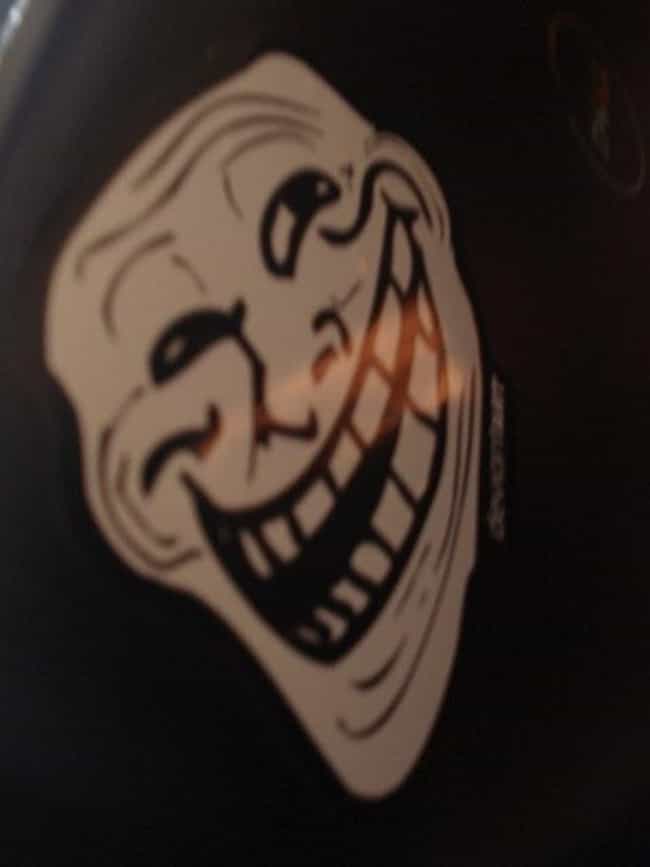 People Who Take Multiple Pictures of Themselves in the Same Pose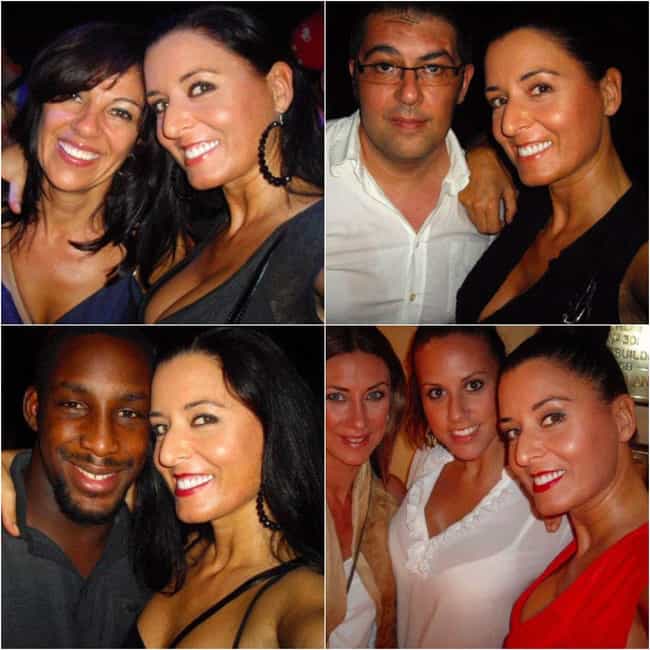 People Who Change Their Profile Picture for Every New Cause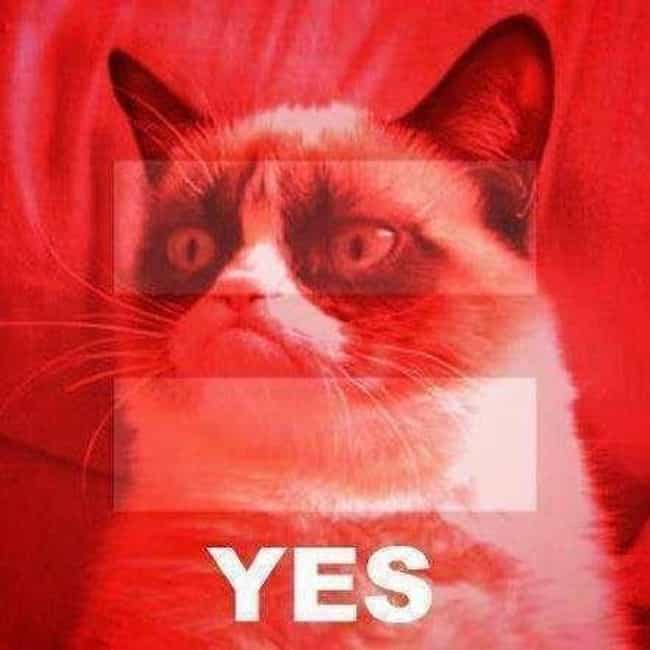 People Who Constantly Invite You to Events in Places You Do Not Live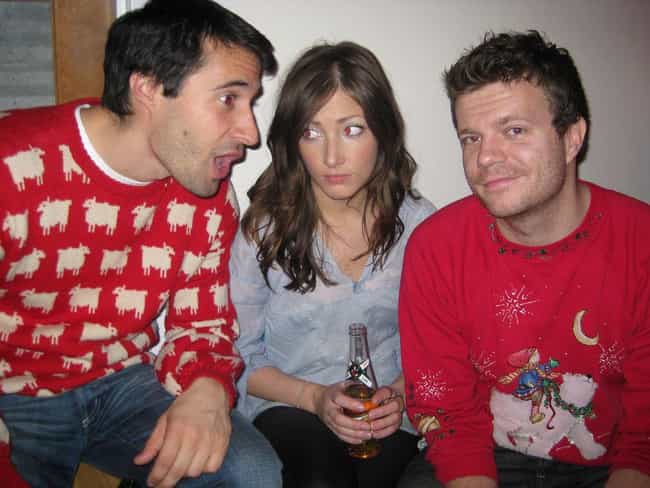 People Who Tag You in a Place You Are Not At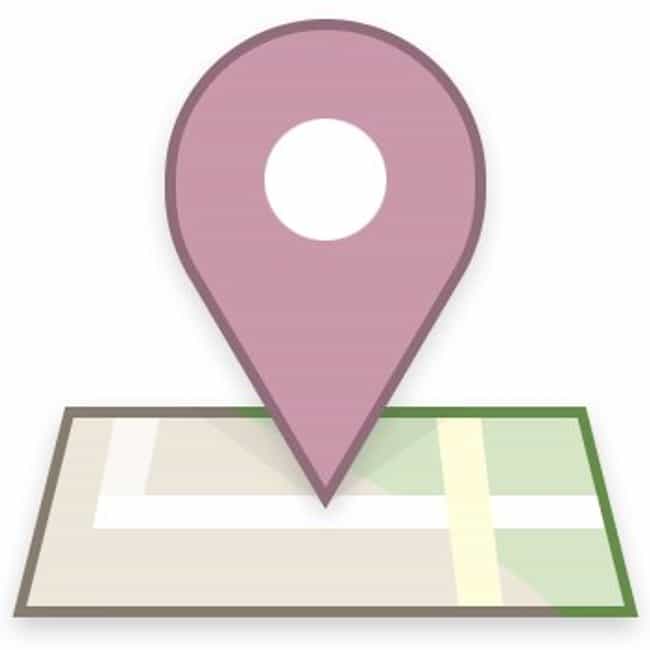 People Who Post Sideways Profile Pics & Leave Them That Way!
People Who Nag About Their Job All the Time.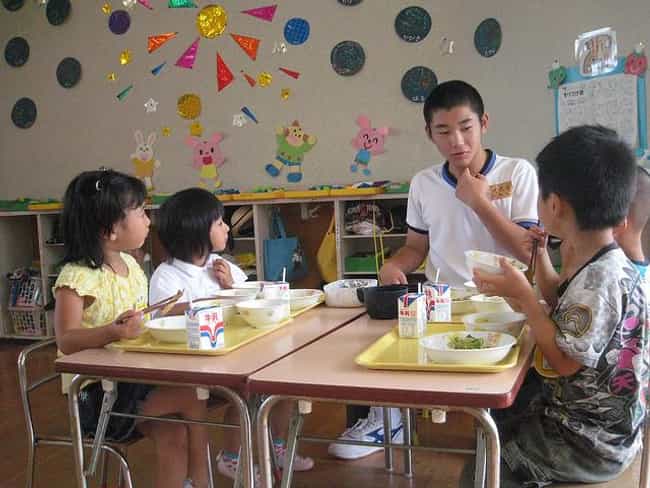 People Who Post Pictures of Their Naked Children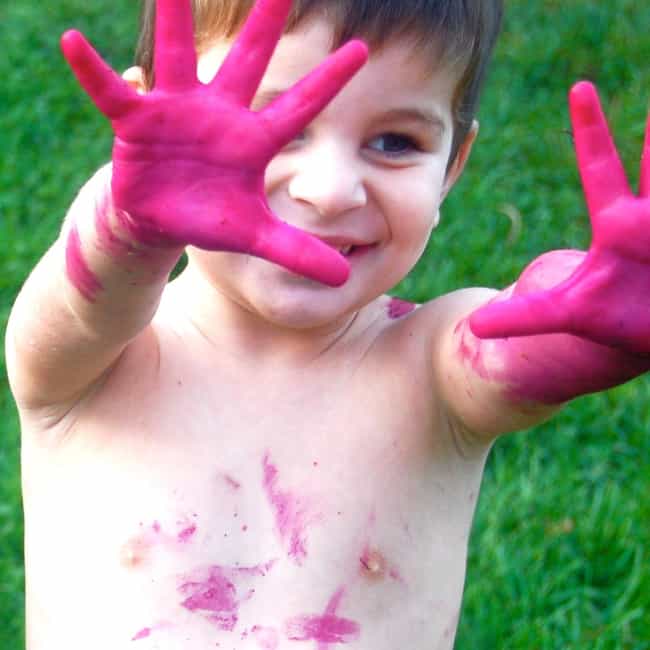 People Who Post About Their Diet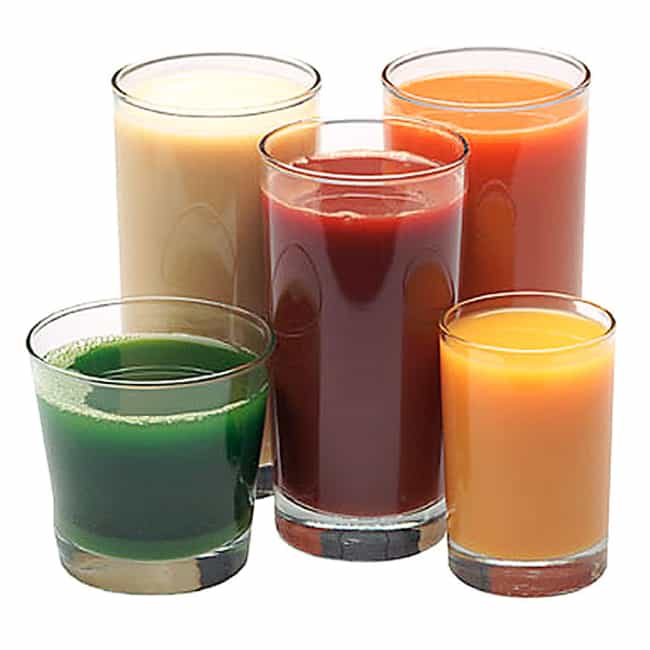 PEOPLE WHO POST IN ALL CAPS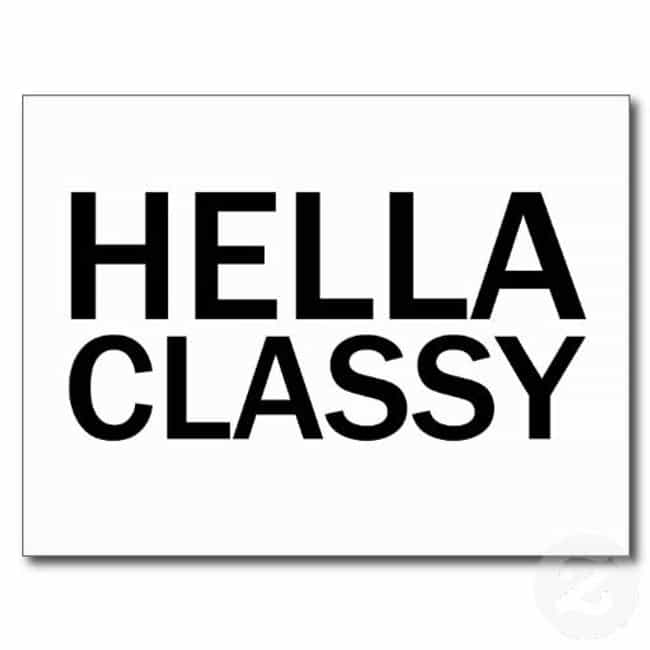 People Whose Lives Are As Perfect As They Were in High School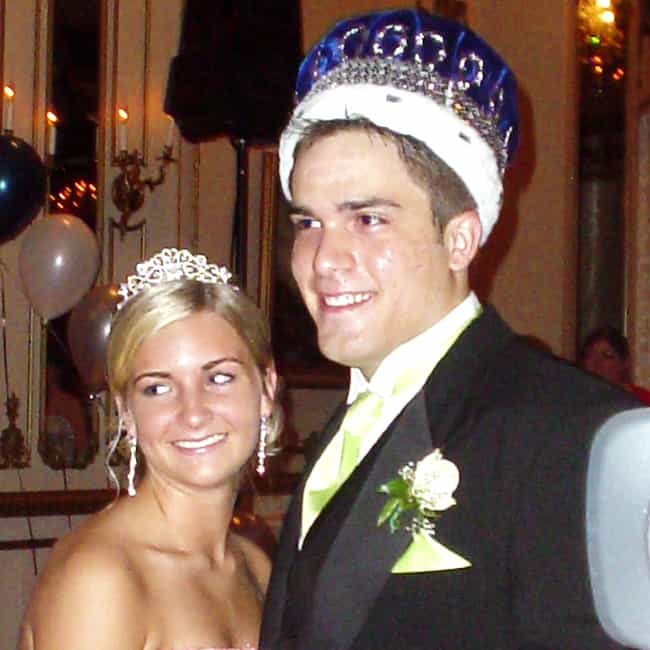 People Who Post 'inspirational' Memes & Quotes Constantly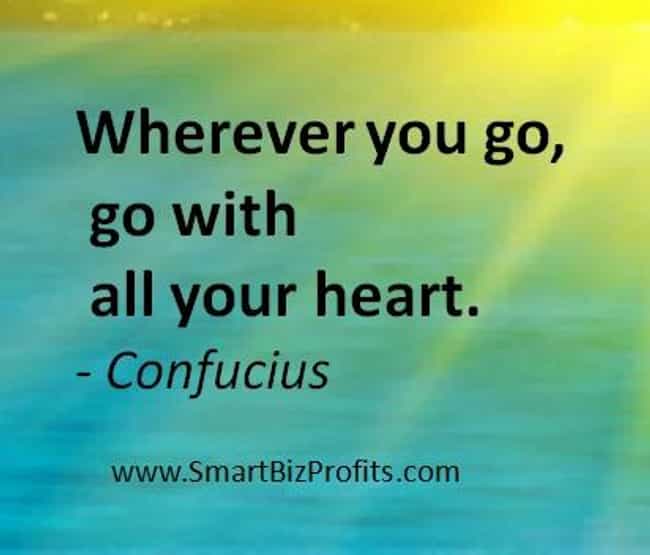 People Who Respond to Posts With a Single Character
People Who Just Hate Other People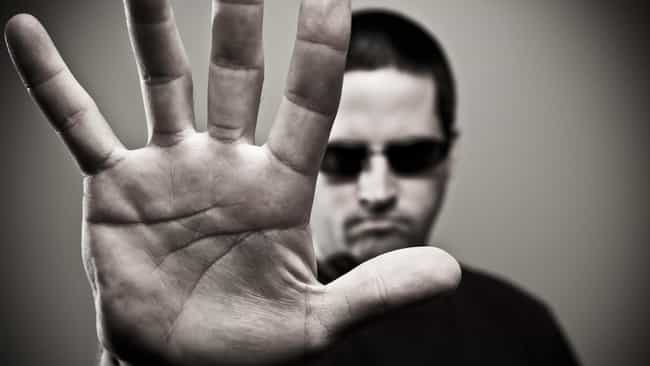 People Who Repost Conspiracy Theories

INTERESTING FOR YOU