It's no secret that Walmart is a festering hive of white trash, brimming with the cheapest items imaginable, and oddly delicious potato wedges. The Walmart stories on this list cover everything from the people who shop at Walmart, to animals who make the store their home, and even some of the gross tactics that the company uses against its employees. After you finish reading about all the things that happened at Walmart you'll want to buy a bulk jar of hand sanitizer and pour it all over your body just so you can feel clean again. That's how good these stories of the worst things that ever happened in Walmart are.
It's not hard to find trashy Walmart stories, but to find the grimiest stories about the American Super Center we had to dig deep and find news reports about some of the craziest things that could only happen at a Walmart. Where else is a guy going to walk around holding a machete while another guy tries to blow up the store for not selling Confederate flags? And of course, there are more than a few Walmart deaths on this list, each one of them more exciting than a Friday night at a trailer park.
Before you take a look at these crazy Walmart fails, open up a giant bag of off-brand cereal, and crack open a refreshing can of Sam's Cola. Then leave a comment if you've ever seen something crazy happen while you were shopping for deals at a Super Center.
Drug Deal Gone Bad Goes Down in Walmart Parking Lot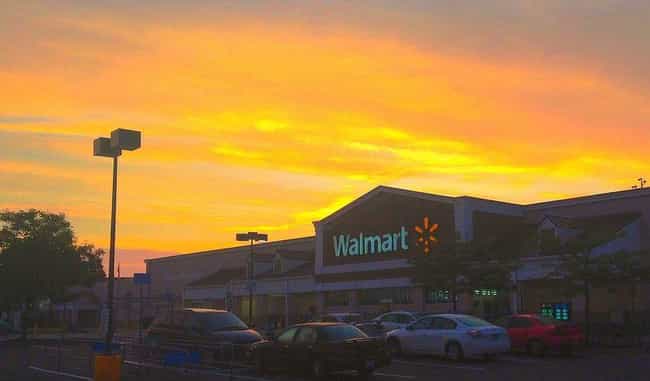 A Hartford, CT man was arrested after he killed a man in a drug deal gone wrong in the parking lot of a Walmart. The man said that 

he ended up face down on the ground with the victim on top of him. That's when he reached into his pocket and fired two shots from his Ruger 9mm pistol.
Rabid Bat Bites a Customer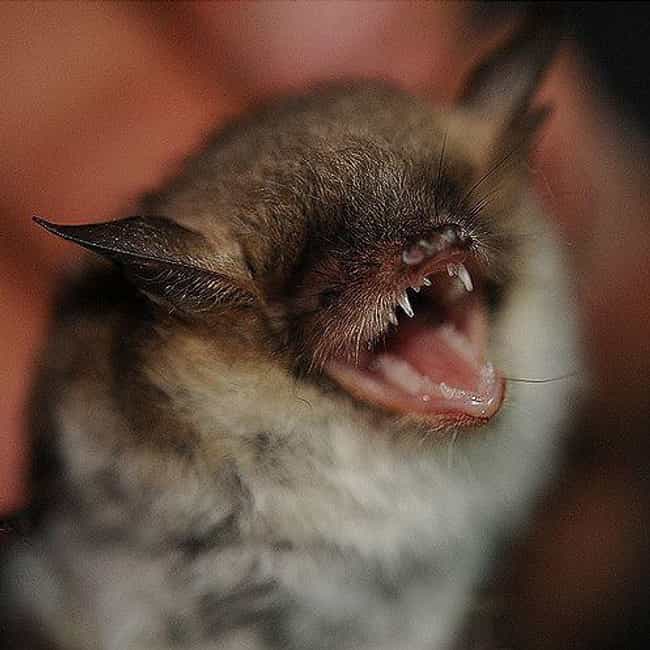 Well this news should keep you out of a Walmart for the rest of your life. In Albuquerque, a patron at their local super center was bit by rabid bat after she 
tried to pick it up
 from a motorized basket it was hanging out on.
Murder-Suicide in the Garden Center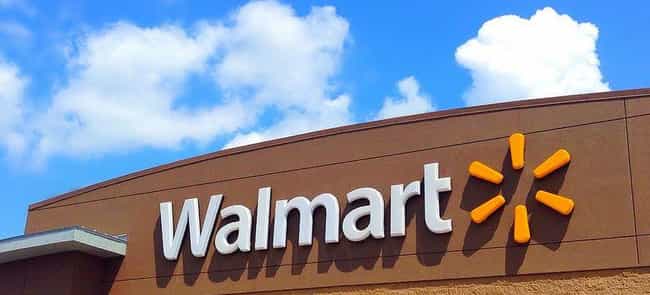 In 2016, a man ran into a Walmart in the Dallas area and killed a man working in the garden center before turning the gun on himself. The store was evacuated and no bystanders were injured.
Mentally Ill Custodian Tries to Kill a Woman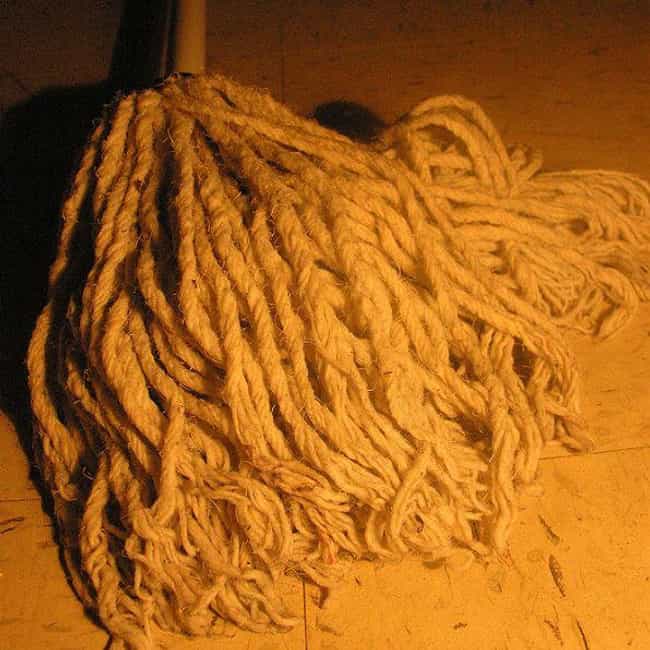 In 2015, a custodian who worked at Walmart in Arkansas was accused of shooting a woman in the store but was found mentally unfit to stand trial. According to witness statements, the custodian approached the woman in line and fired multiple shots into her arm and abdomen.
Man Rapes Disabled Woman Behind Store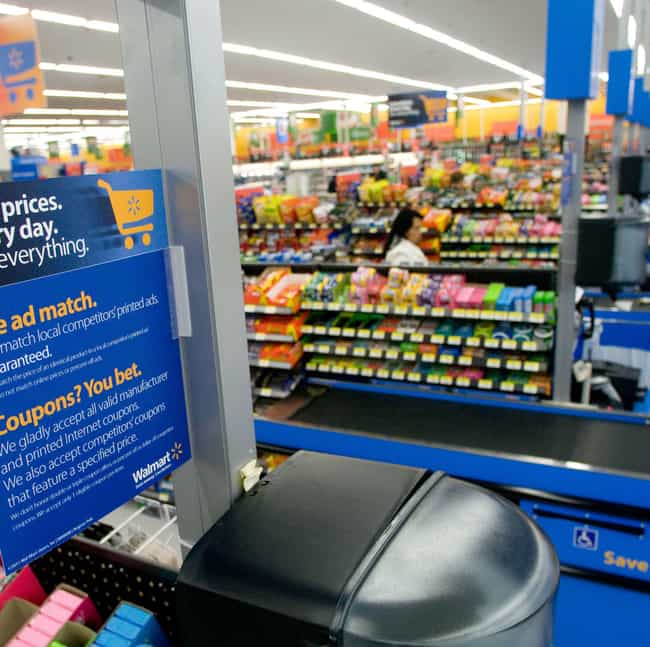 In 2012, a Walmart patron stalked a woman with cerebral palsy and her child through the aisles before sexually assaulting her and exiting the building. A spokesperson for Walmart 

said as soon as they were made aware of what had happened, they immediately took the victim to a safe place and called police.
Pig Carcasses Left Outside of Walmart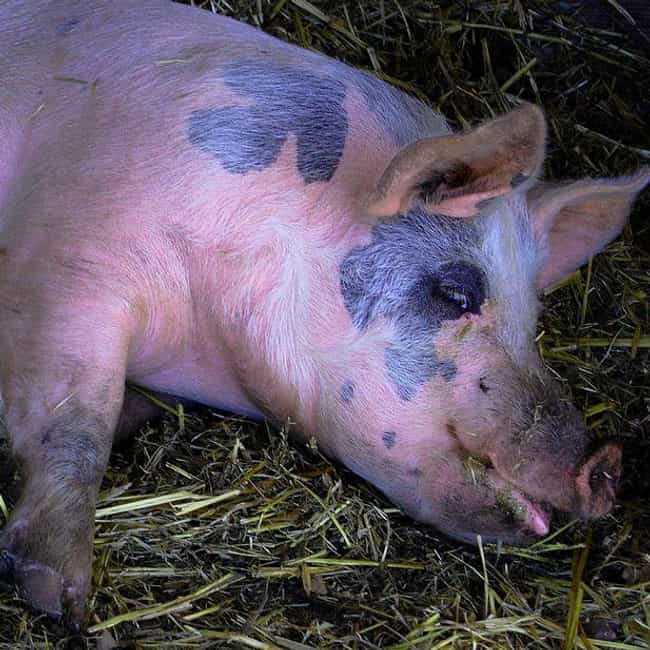 In 2015, Baton Rouge animal control responded to a report that someone had placed 

a 120-pound female hog in a sitting position on a bench outside the mall and a 75-pound piglet in the baby seat of a shopping cart at the front of the Walmart parking lot. An officer said, "
 Whoever did it is disturbed. I have never and nor have my officers seen any kind of situation like this with pigs; we do occasionally deal with cult activity but never with a pig."
Walmart Employee Molests Child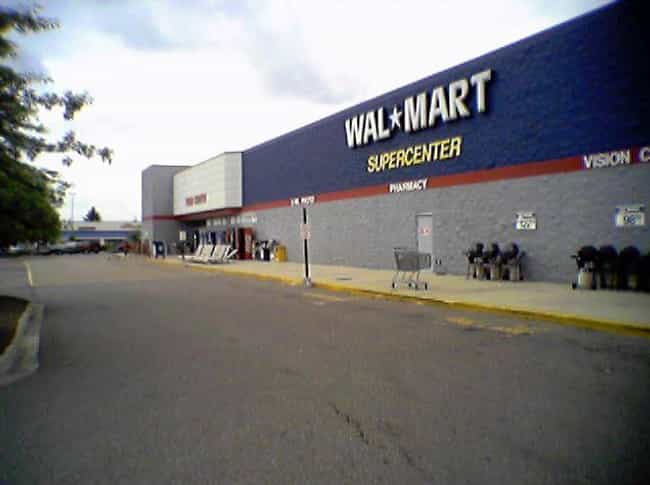 A now former Walmart employee convinced a child to follow him into a restroom of an Islandia, NY Walmart. After an investigation, authorities charged Bulmer with first-degree sex abuse and acting in a manner to injure a child.
Walmart Patron Can't Stop Masturbating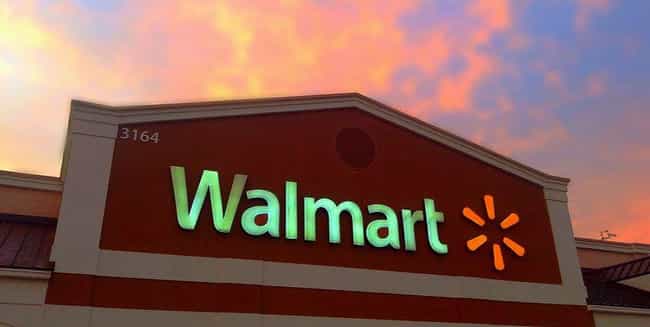 In March 2015, Jeremy Percival Bryant was arrested after repeatedly exposing himself inside a Walmart in Myrtle Beach. When an employee went to see what was up she noticed that Bryant 

"had his penis out of his pants and was rubbing it."
Walmart Fails to Protect Employees from Hepatitis B Infused Blood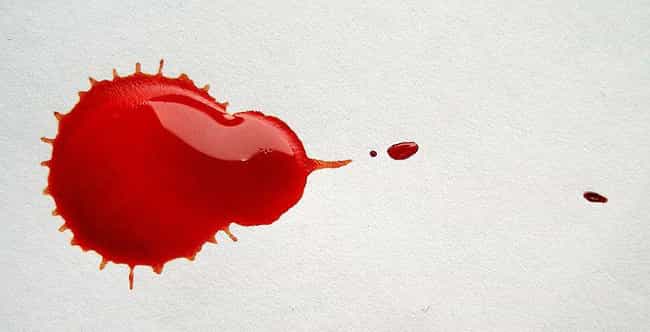 If you work at Walmart in Florida, make sure you get your shots because the company failed to provide 

Hepatitis B vaccinations to workers that were designated to clean up blood spills. Feel free to wash your hands now.
Woman Bites Off Walmart Employee's Finger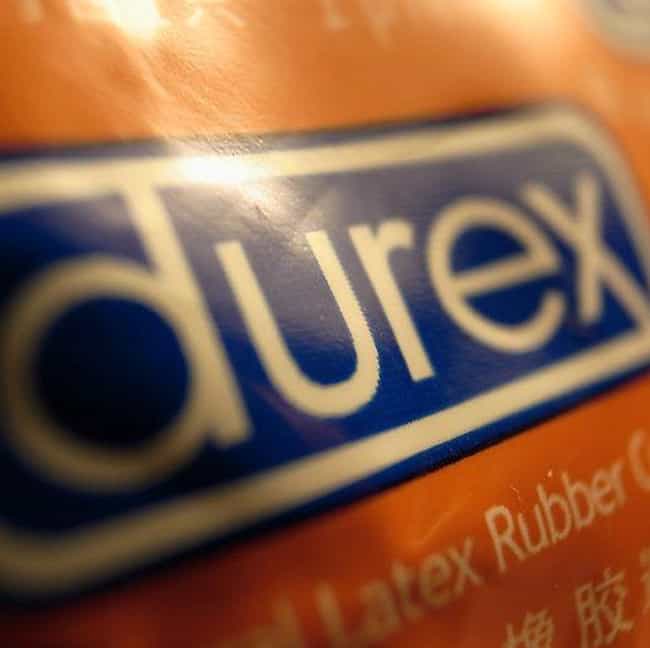 A woman started 2016 off right by chomping off the finger of a Walmart employee who tried to stop her from shoplifting some merchandise that included 

condoms, lubricant, panties, a camisole, bra, and other clothing.
Teenager Shot in Drug Deal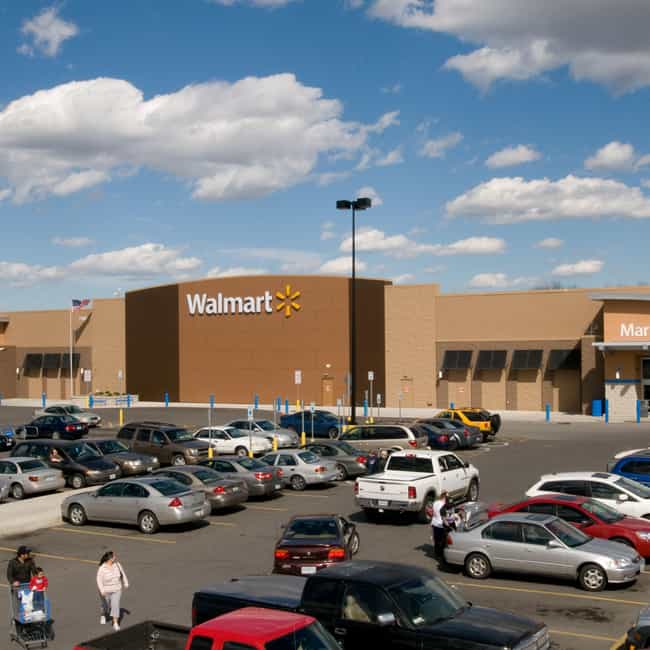 In 2016, three teens were charged with armed robbery after one of the high school students was shot in a… you guessed it, drug deal gone wrong. Police say that initially two of teens had planned to pretend to sell the other one some weed before robbing him.

INTERESTING FOR YOU