The bad maps collected on this list cover all the bases, from poorly drawn maps of the US, to maps full of unnecessary data like the amount of goats in an area vs. the amount of llamas. It's possible that information like that could come in handy, but don't hold your breath for a geography professor to ask if anyone knows how many goats Austria has per capita. Unless you're in an Austrian agriculture class – in that case, all bets are off. 
Looks Pretty Unified, Actually
What a Good Trick for Finding Kentucky
The Top States in America: You Really Can't Argue with This Data
The Most Accurate Map of Australia Ever
Can Someone PLEASE Find Greenland?
A Helpful Color Coded Map of the US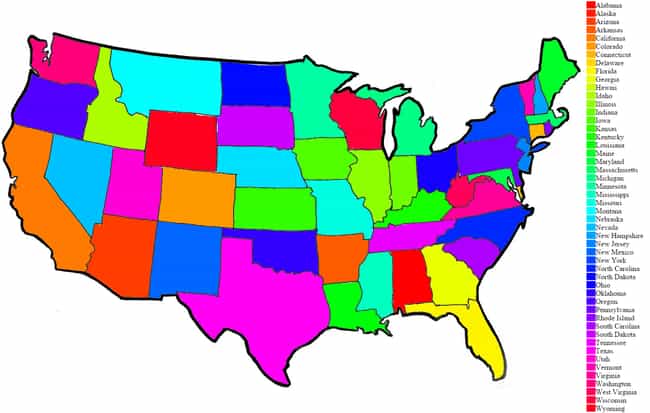 The Earth, According to Home Depot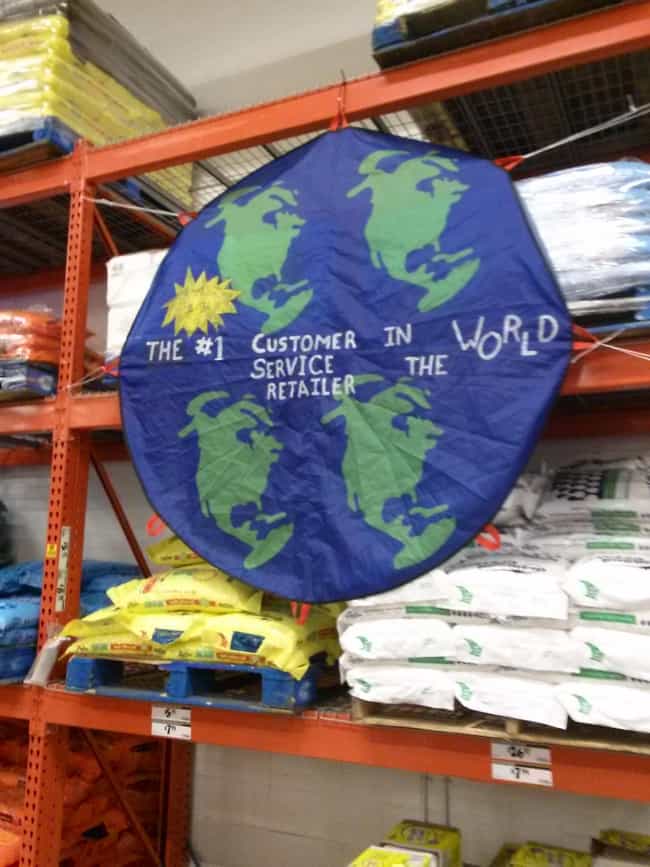 What Time Is It in YOUR Country?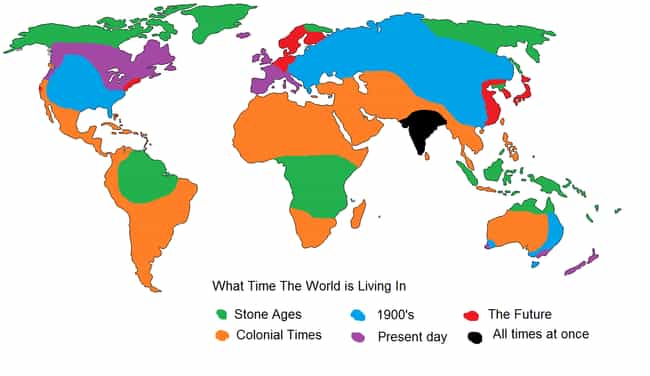 Countries Arranged by Geographic Location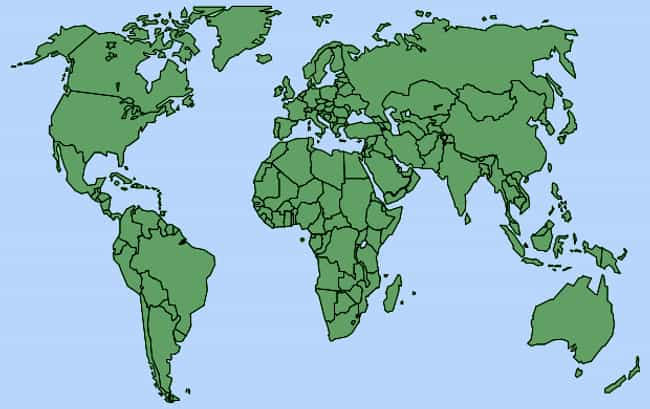 Countries That Intersect with a Random Red Line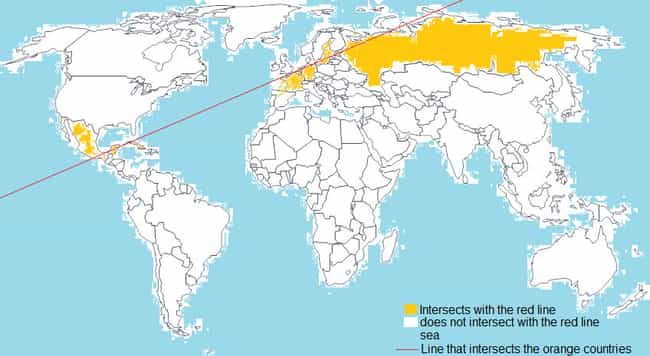 An Incredible Map of the Dark Ages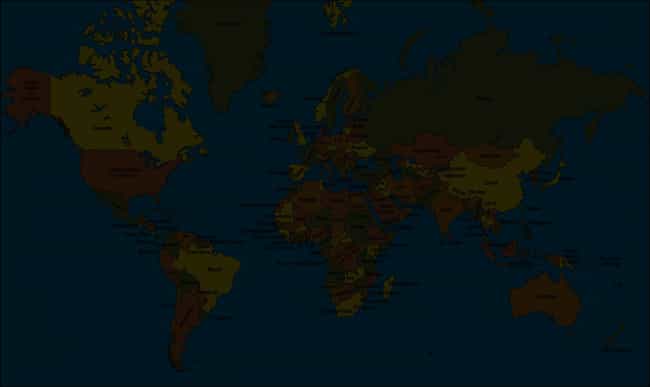 The Age Old Rivalry: Goats vs. Llamas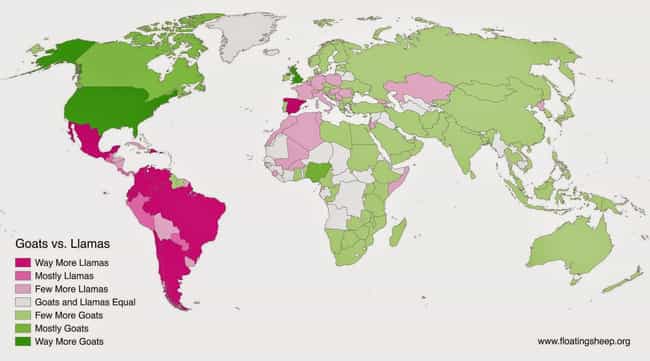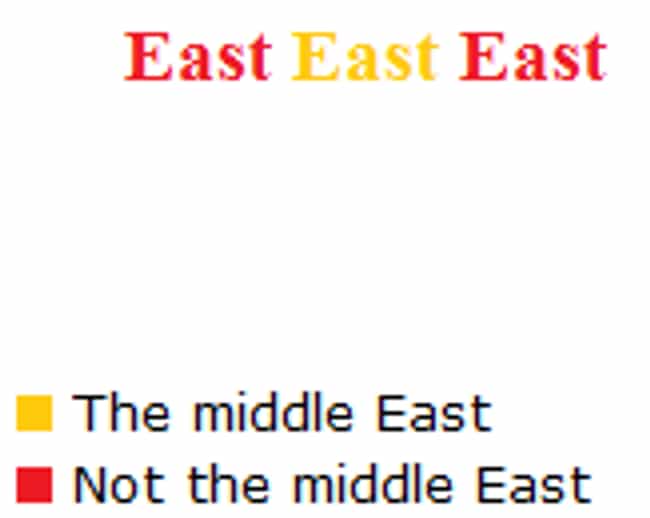 Rhode Island: Now Bigger Than Washington State!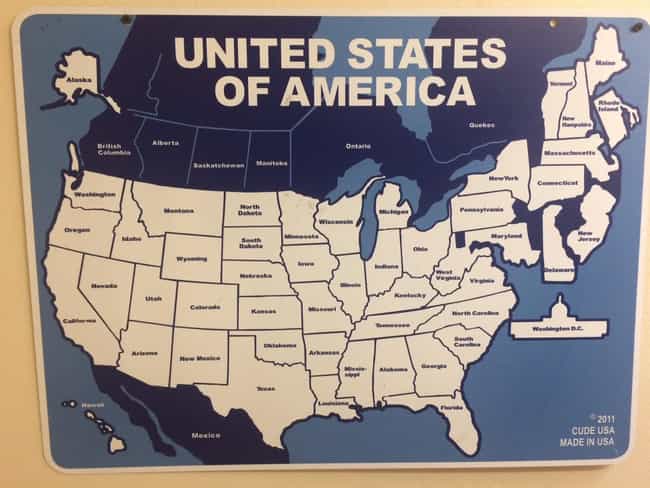 Did You Also Visit Australia During Your Semester in Europe?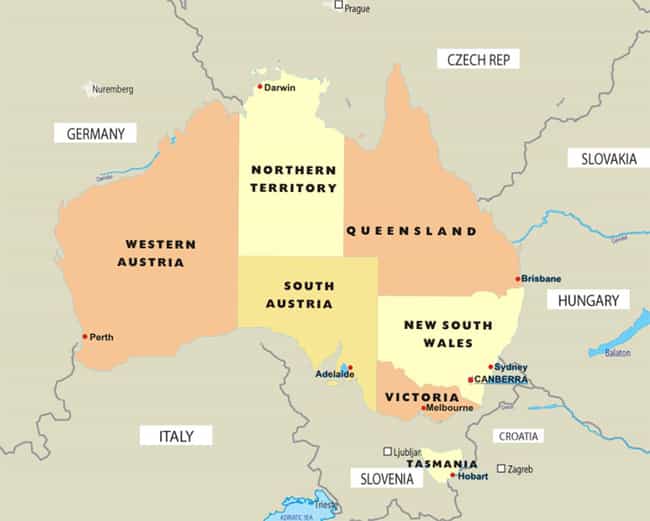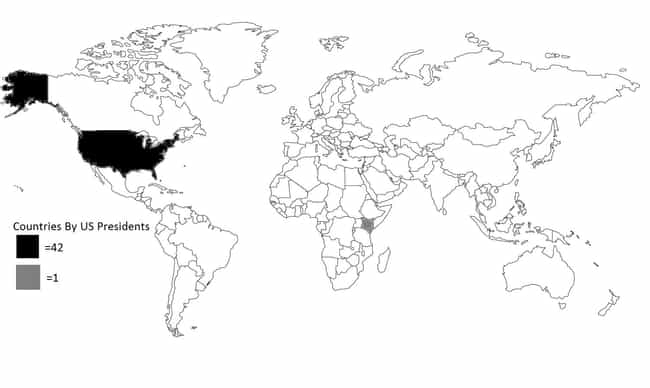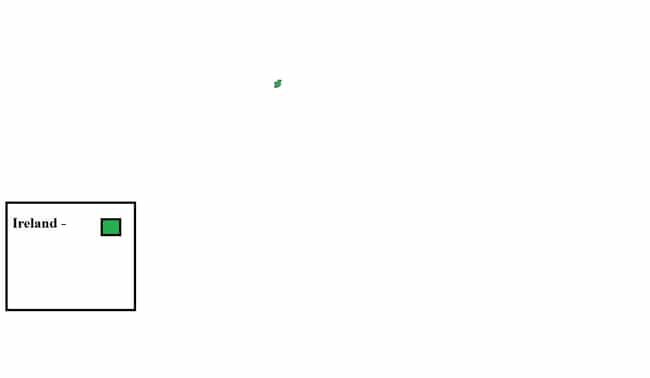 Something Seems Odd About the Pacific Northwest…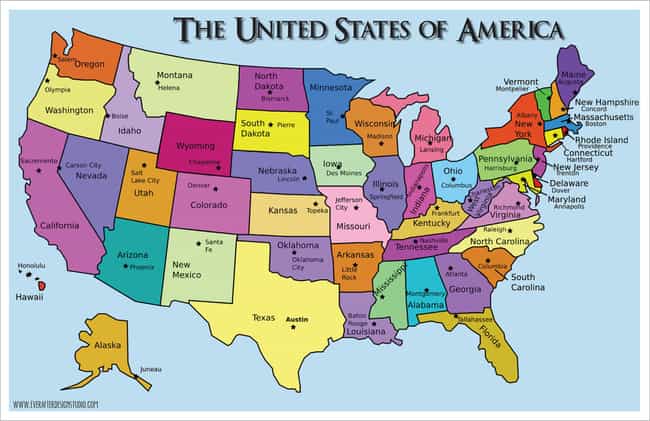 Size Comparison of Washington to California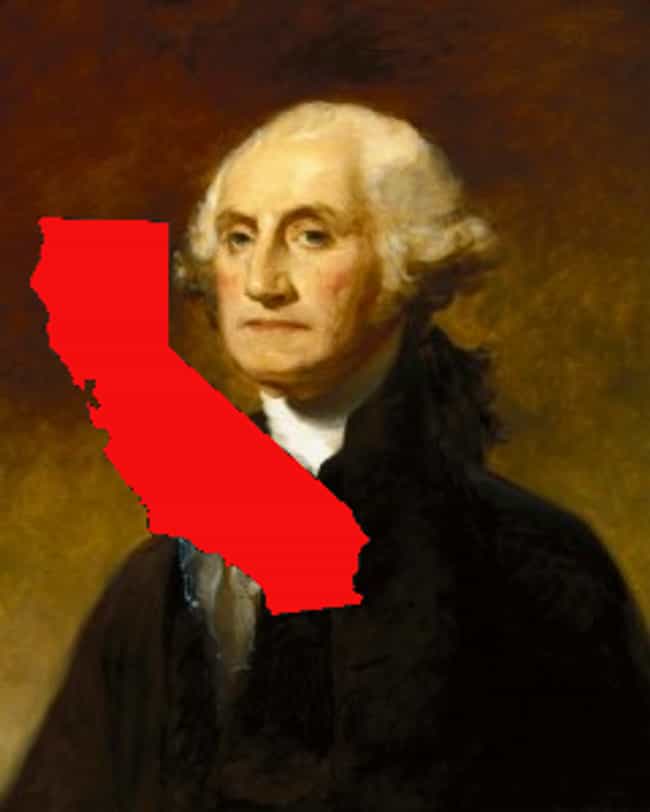 What Exactly Are the Countries on This Sushi Map?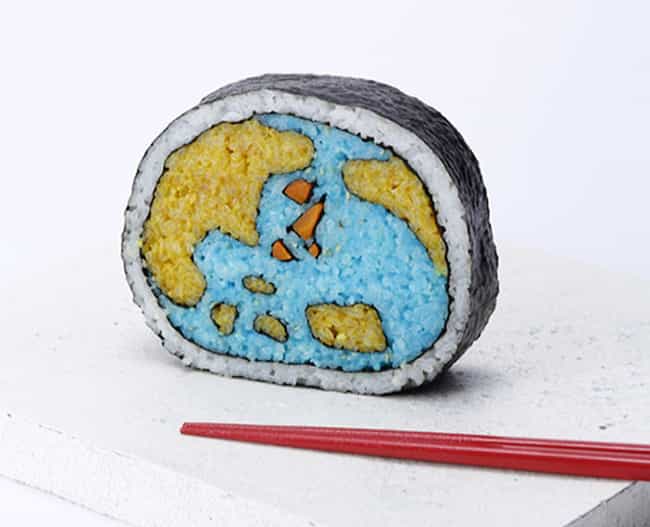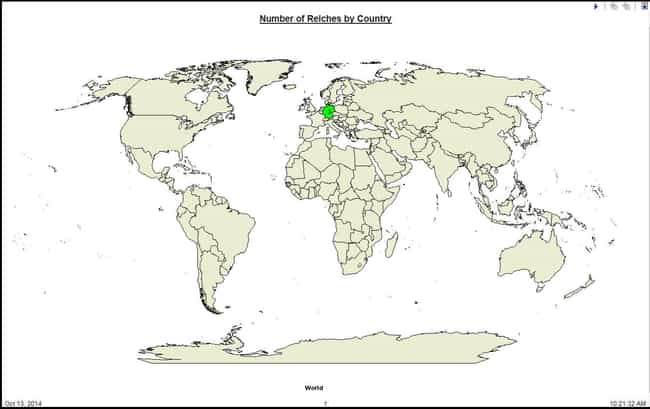 How the US Population Fits Into Switzerland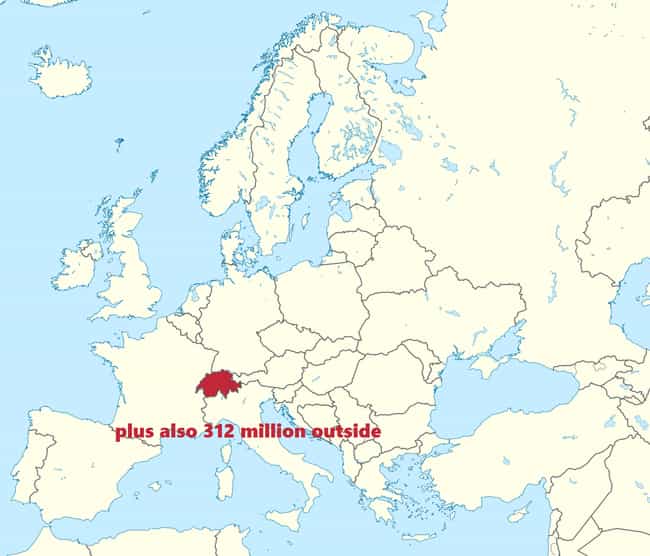 The Size of Europe Compared to a Slice of Bread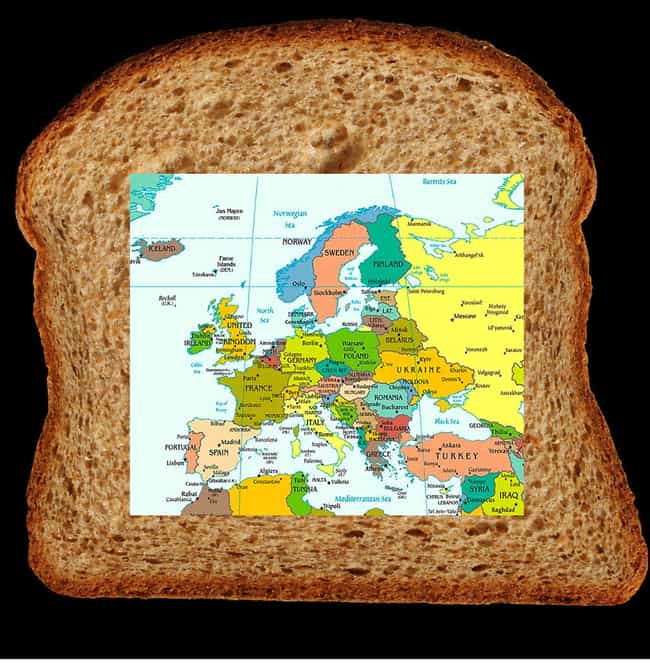 Countries That Are Not South Sudan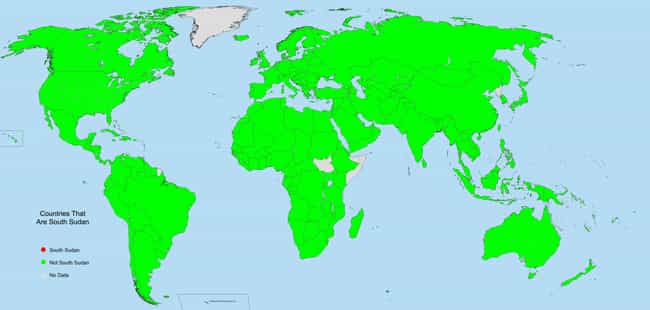 INTERESTING FOR YOU